As more people in the country look into home ownership, the real estate business sees a booming rise in its industry. It is therefore an investment worth considering. A particularly good investment one can make with their money lies in a condo investment and for good reasons too. With people moving away from Metro Manila in search of a new home, a condo in Tagaytay is the perfect investment option.
Understanding Real Estate Investment
Real estate investment can be a little difficult to navigate, especially for first-time investors, and even with advice from a real estate agent, the choices are massive. Depending on which spectrum of the target market you belong to, there's surely something there for you. However, the biggest hurdle in real estate investments is the decision-making process which is riddled with many factors to consider with the biggest question being how much can you afford or are willing to spend?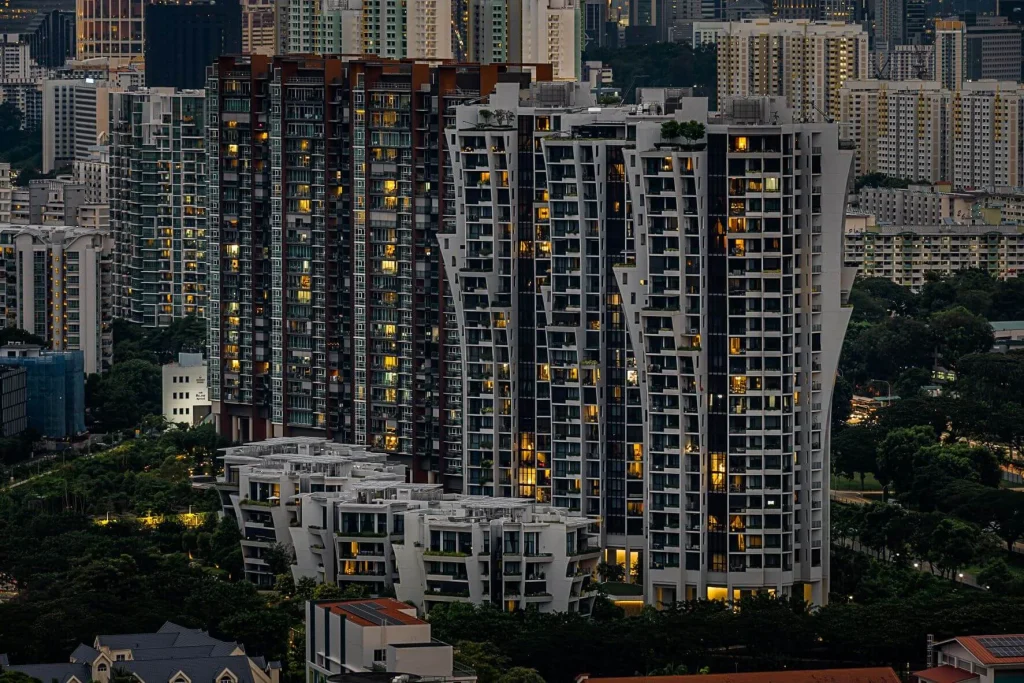 Finance experts from Investopedia say that in terms of buying a house, you will need to look at decisive factors such as your debt-to-income ratio, how much of the down payment can you afford, and apart from just the cost of the property your lifestyle. Is the property also located in an area with easy access to the nearest mall, pharmacy, or recreational venues? Additionally, evaluating the local real estate market before investing is crucial as it can earlier on dictate the implications of these potential long-term investments. Ultimately, it's up to the investors if the overall advantages outweigh the cons. However, instead of just focusing on one option, expanding your sights onto other choices seems like the safest bet. Here enters the option of investing in condos, also known as condominiums. Condos are a viable option and offer a lot of benefits and advantages that can make purchasing them worth the money.
Is Buying a Condo a Good Investment in the Philippines?
While people may underestimate the country's real estate in terms of investment, the business has actually seen a booming rise, especially since 2021. This is because most condos are located either at the heart of big cities such as Metro Manila which offers an abode within the busy urban jungle or at the center of popular hotspot places that people usually go to for a getaway like Tagaytay.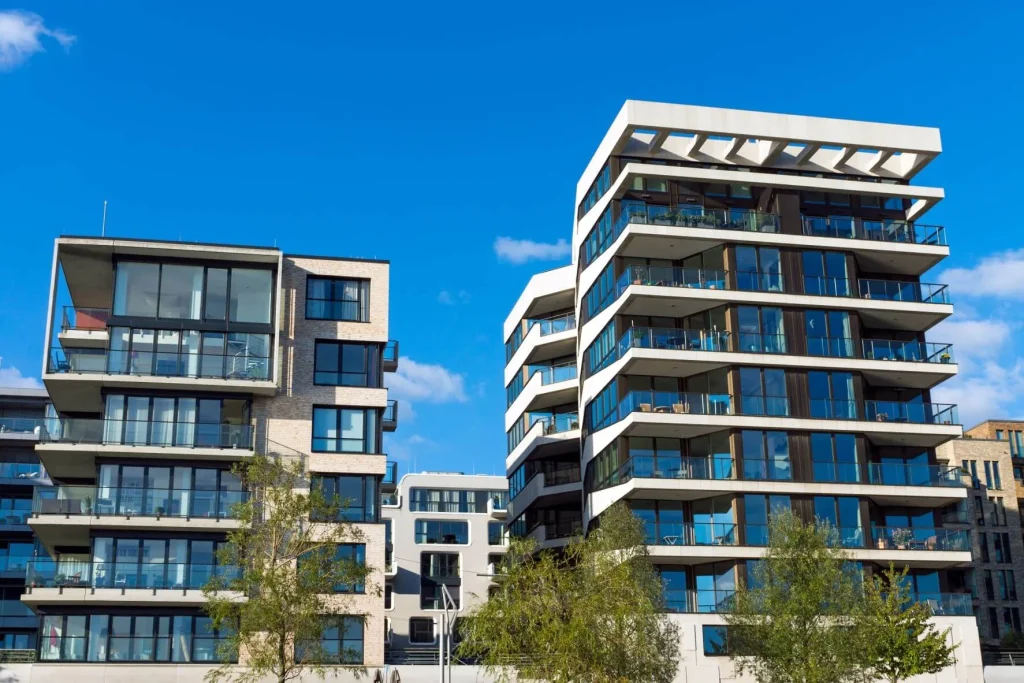 These buildings are also properties whose value rises every year. So, if you're planning on purchasing a condo but will not be using it for personal use, you can start renting the condo unit space to tenants thus allowing you to gain passive income on the side. With condo prices being on the more reasonable side in terms of real estate prices in comparison to other properties, it definitely is a more affordable option that gives you more financial freedom. However, if you're not fully sold on the whole condo investment pitch yet, here are more reasons why it's a great investment.
Why Go for a Condo Investment and What Can I Do With My Condo Unit?
Generally, condos are just a smaller part of a bigger residential property. Looking closely, it's the condo units that are owned by an individual. As mentioned earlier, condos are offered at a lower price tag as compared to other types of housing properties making it possible to buy more units if you have the money for it. What's great about being a condo owner is the fact that it gives you more independence as compared to renting an apartment and having to abide by the landlord's set rent and other fees.
Moreover, in comparison to a single-family home, for example, the upkeep of condos is on a smaller scale because you only have to maintain the units you own rather than an entire property which significantly cuts costs when spending money. Meanwhile, these areas that aren't handled by you and shared by the community of fellow condo owners will be maintained by the association itself. It's a pretty neat advantage especially if you're busy 24/7 and can't be bothered to do stuff like maintaining the front lawn. But if you're more business-minded and want to make the condo a space for tenants to rent, then its low maintenance advantage wins by a longshot.
What really sweetens the deal in investing in condos is the fact that not only do you get a condo unit, but you also have access to more amenities such as a swimming pool, a gym, and a rooftop deck among others. And because condos are usually built in a strategic location, you needn't worry about running out of supplies when the nearest mall is just a walk away. Definitely, condos allow their owners to live comfortably making it a good investment.
Condos to Consider in Real Estate Investments to Get You Started
Now that we've answered the question "Is buying a condo a good investment in the Philippines?", it's time to take a look at some condos to consider to get you started. If you're looking to get away from the hectic city life in the country like Metro Manila or are just interested in owning a place near vacation spots in the South, then look no further because buying a condo in Tagaytay is the best place to be.
Pinevale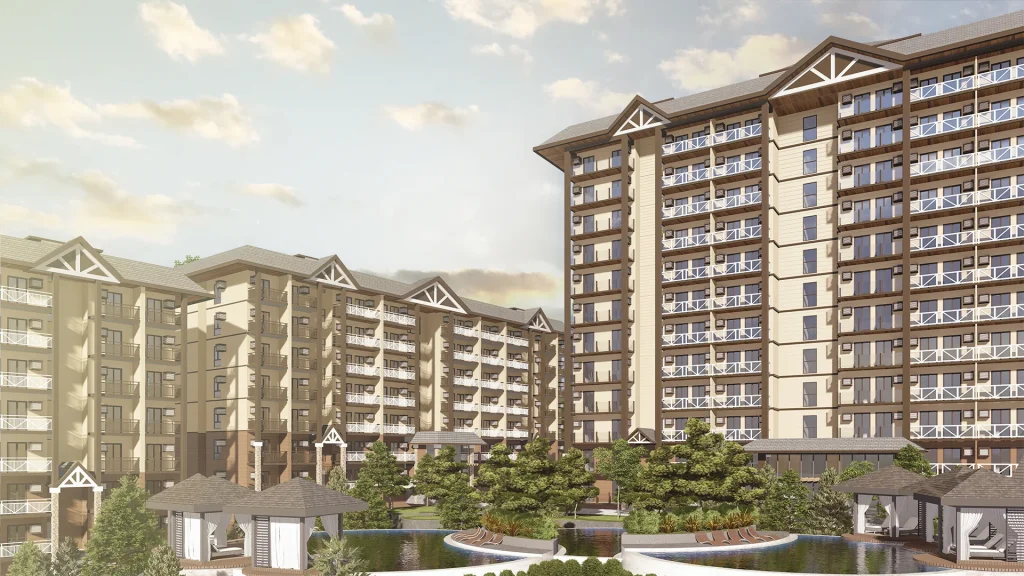 A brand-new condo for sale in Tagaytay, Pinevale is an exquisite retreat into the fresh beauty and serene woodland of this provincial city. Condo developers are bringing Danish-inspired architectural designs with this condominium, making it feel like a real getaway. Surrounded by the soothing breeze of Tagaytay, investors can start purchasing this preselling condominium building. Apart from its beautiful design, this condo is also located near popular spots and restaurants like Chateau Hestia, Tagaytay Picnic Grove, and the Taal Crater Lake among others. A great option in the market, Pinevale can be a second home or even an investor's first own home.
Pine Suites Tagaytay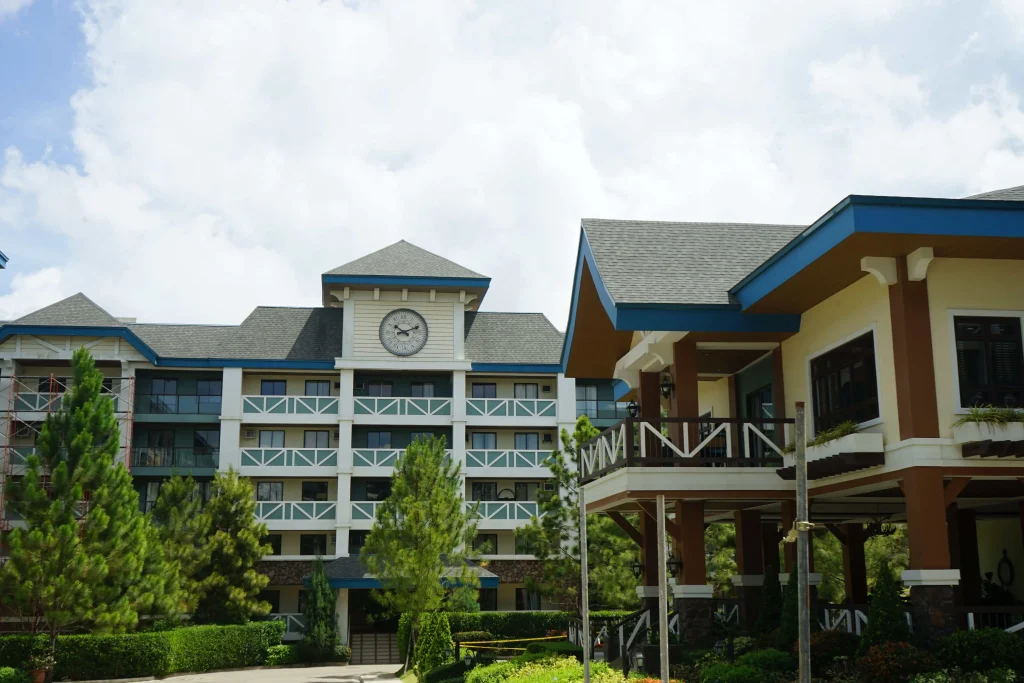 Investors looking for condos that are ready to move in don't need to look any further as condo units in Pine Suites are up in the market for sale. Pine Suites offers 21-23 square meter studio units as well as two-bedroom units, allowing owners their own premium space. The condo also features other amenities that offer a cozy, stress-free environment and is located near tourist hotspots and newer city developments. With its Modern Danish architecture, those who can't wait for Pinevale can definitely invest in Pine Suites.
Related Blog: Is Buying a Condo a Good Investment in the Philippines?