A person's style and designs are one of the greatest reflections of one's personality. Style is used as a tool to stand out and be noticed, it also gives a character to everything. There are a lot of styles that are occurring in this time of age, but the minimalist one is the lead of it all. A minimalist style is a design approach that is characterized by definite seriousness or very concise decorations. A minimalist prefers a minimal amount or degree of something, to their designs, arts, and crafts. Keeping things at a very simple phase is minimalism and anyone who likes things very simple is called a minimalist. Minimalistic ideas can be incorporated everywhere, especially when it comes to art like painting, digital art, poems, and many more.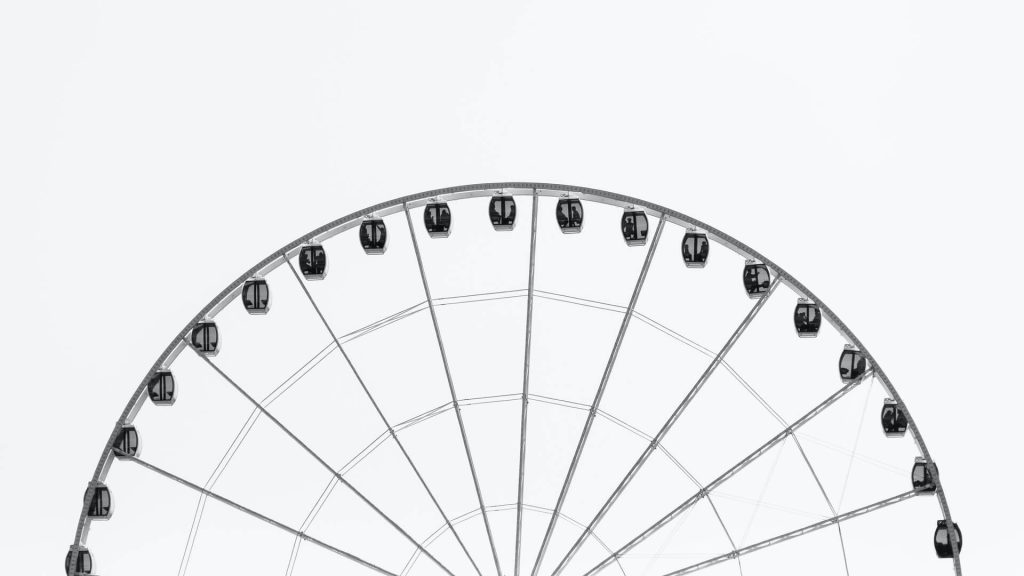 These minimalistic ideas are also now in trend when it comes to designing someone's dream house. Designing your own home unlocks different feelings and benefits to the owner of the house because everything is built according to the owner's specifications and it comes in standard dimensions when buying a house. Like making countertops higher or cabinetry wider or narrower to create the perfect fit for specific appliances. Or build an entertainment center around the TV, and create hidden storage space for everyone's needs.  When designing new homes, choosing all the interior colors, materials, and fixtures is a very fun thing to do. These decisions play a major role in making the new home match the owner's personality. Whether they prefer natural materials, such as stone or wood, or you're more contemporary with high gloss or metal finishes or choose the minimalistic design to have a very warm and cozy feeling or ambiance. One of the best benefits the owners will receive is the joy of creating a home that reflects their personal style, fits their needs, and gives them comfort for years to come.
Achieving a minimalistic home can be struggling but it is achievable, this perspective is completely foreign and you need more guidance on how to become a minimalist.
Here are some guide tips on how to achieve a minimalist home.
Make space at home
The interior design in the style of modern minimalism implies a lot of space, so it is desirable to get rid of partitions in the room. Because the interior of the house in the style of minimalism is ideal for those who are tired, for those who seek comfort and relaxing ambiance, and those who crave for elegant simplicity. There is a need for massive windows to fill the room with enough light, it is very considered that minimalistic design should be dominated by spaciousness and a large amount of light.
Use neutral colors and halftones
The color scheme is created using the game of halftones. The most common choice is white color combined with graphic gray. Using the color brown, beige, and black is also considered a minimalist color. Choosing the right color is very important, colors are more than just a visual aid, it also embodies emotions, feelings, and experiences, and colors help us to have better memories. While most people are chasing after success, glamour, and fame, minimalism calls out to us with a smaller, quieter, calmer voice. It invites us to slow down, consume less, but enjoy more.
Use "natural" shapes, designs, and materials
Materials that are mainly used for a minimalistic home are chrome steel, glass, plastic, ceramics, artificial and natural stone, and textured wood. Tables, sofas, furniture, and chandeliers in the style of minimalism have a simple geometric shape. Forms are allowed with a slight bend, but not a spiral. Ceilings should not burden the interior and be bulky. Therefore, the content of complex elements in its design is unacceptable. It is best to paint it in a light color. The seriousness or simplicity of such interiors in the best way can be expressed with the flooring without a pattern in natural colors. There are several flooring options like laminate, polymer coating, parquet, plain carpet, self-leveling floor, and ceramic granite tiles. Different rooms allow different flooring to show a different style of minimalism.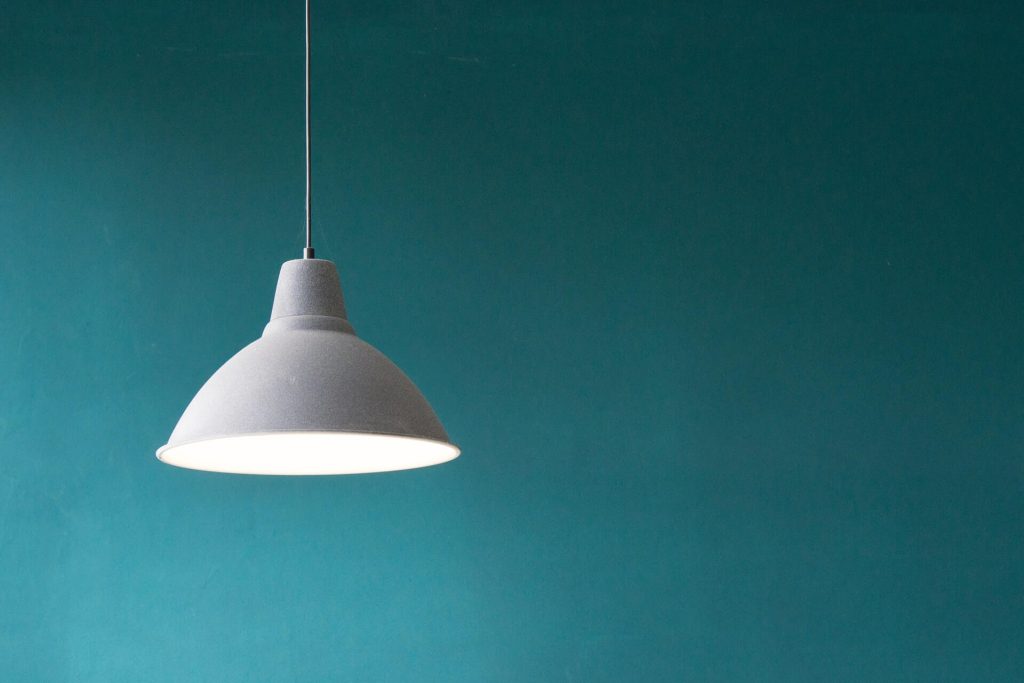 Minimize decorations and remove distractions
Artsy decorations and ornaments are not a choice. Walls can be decorated with a couple of minimalistic paintings and the colors beige and white are considered the best colors for walls, which can be advantageously diluted with gray and brown pieces of furniture. The floor is covered with floorboard or tiles. The interior design of the kitchen in the style of minimalism implies the presence of furniture with simple shapes.
The design is characterized by flat reflective surfaces. Each piece of furniture has a defined proportion and color. Minimalism is intentionally living with only the things that are really needed, those items that support the owner's purpose. Removing all the distractions of excess possessions is highly encouraged in a minimalist setup, always focus more on those things that matter most.
Less is more
Following the principle of "less is more", get rid of objects that weigh down and distract. For such interiors minimalism in furniture is ideal. For example, a simple cabinet can be built into the wall. As a rule, it has no back wall, and its shelves are attached to the wall. It is excellent if the cabinets and furniture seem to merge with the ceiling and walls, creating a feeling of free space. When choosing furniture, remember that personal items should be out of sight. Therefore, it is better to choose shelves with doors and closed racks, as well as a low sofa. Instead of curtains, horizontal or vertical blinds are used.
A Minimalistic Home in the South
The last tip is to have your own home in a place where these minimalistic ideas should completely complement the environment that is want to achieve. House and lot in Cavite will be a very good location for a minimalistic home especially the house and lot for sale in Dasmariñas Cavite as it is near to the favorite relaxation spot of everyone Tagaytay. Looking for a simpler room for three or for a starting family or employee, Tagaytay Condo for sale is also available. Achieving the minimalist style in smaller spaces like condominiums is very much in trend, among young professionals looking for a condo for sale in the Philippines to achieve their minimalistic lifestyle.
Related Blog: The Rise of Home Design and Improvements During the Pandemic