Having pets in your home is without a doubt the best feeling in the world. As all pets are members of the family, they have greatly enhanced our lives and provided us with unforgettable moments that will live in our hearts forever and every moment spent is a dream come true. All pets should feel at ease and secure, and all homes must be pet friendly to avoid any unwanted illnesses, diseases, or injuries. This pandemic, in particular, has made everyone cautious, and the majority of the owners' time is spent at home with their furry friends.
Here are some things owners can do to keep their home safe from accidents and make it pet-friendly.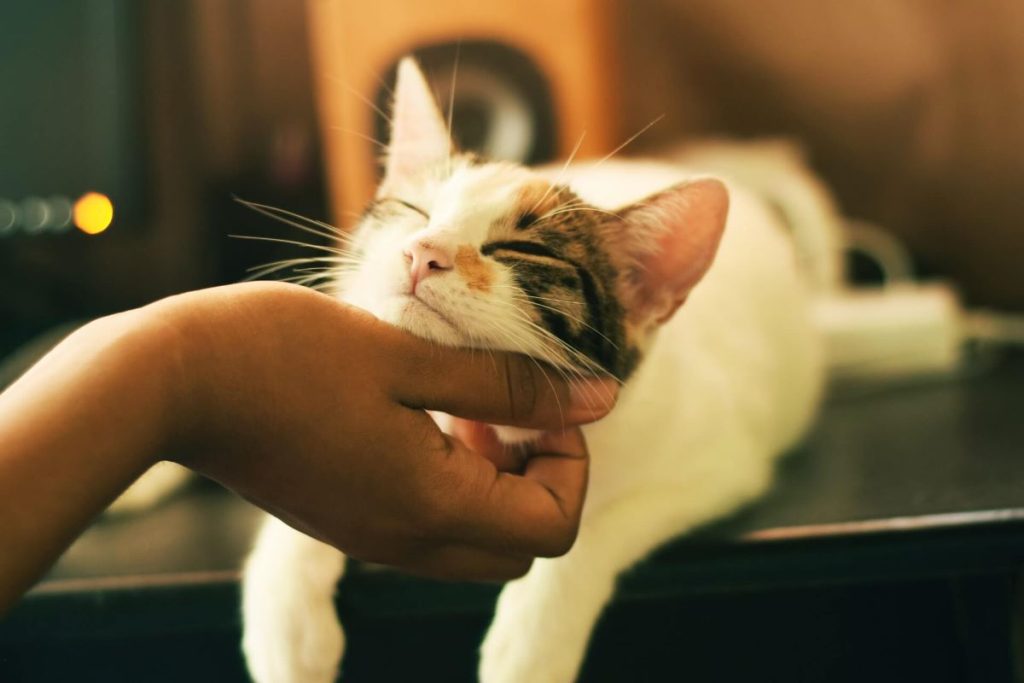 No to Plastic, but Yes to Pet-Friendly Materials
It is critical for pet owners to keep all plastic items out of sight and reach of their pets, especially small plastic items that could fit inside the pet's mouth. This can result in unintended injuries; therefore, purchasing pet-friendly materials is recommended to avoid accidents. Consider durability, stain resistance, and color when selecting the right pet-safe fabric. Spending thousands of pesos on a fancy couch just for the pet to play with is a colossal waste.
Keep All High-Valued Items Safely Stored
Pets are adorable, but they can sometimes stress everyone out. If a high-valued item is left unattended, pets tend to play with it, causing unexpected stress. It is best to keep all valuable items in a properly locked cabinet or storage box in case the pet is hefty and can knock things over. This is a win-win situation for the owner because all items are safe from the pet and no unnecessary mess is created.
Keep Tangled Wires and Electrical Pockets Away from Your Pet
It is difficult for anyone to repair the wires that come from the TV set, computer, and other gadgets and appliances that require a large number of wires. Accidents are less likely if they are properly arranged than if they are left out in the open for the pet to play with. There is a good chance that an accident will occur, causing harm to the pet, which is the last thing anyone wants to happen. After using an electrical pocket, it should be covered to ensure the safety of the pet as well as the safety of your home.
Safety Barriers
It is necessary to keep all pets in their own space, whether in a condo or a house. If the owner has not secured all of the places and corners in their home, a safety barrier should be present in each room where pets have limited space to play. Messy areas, such as the kitchen, should be avoided, and barriers should be installed.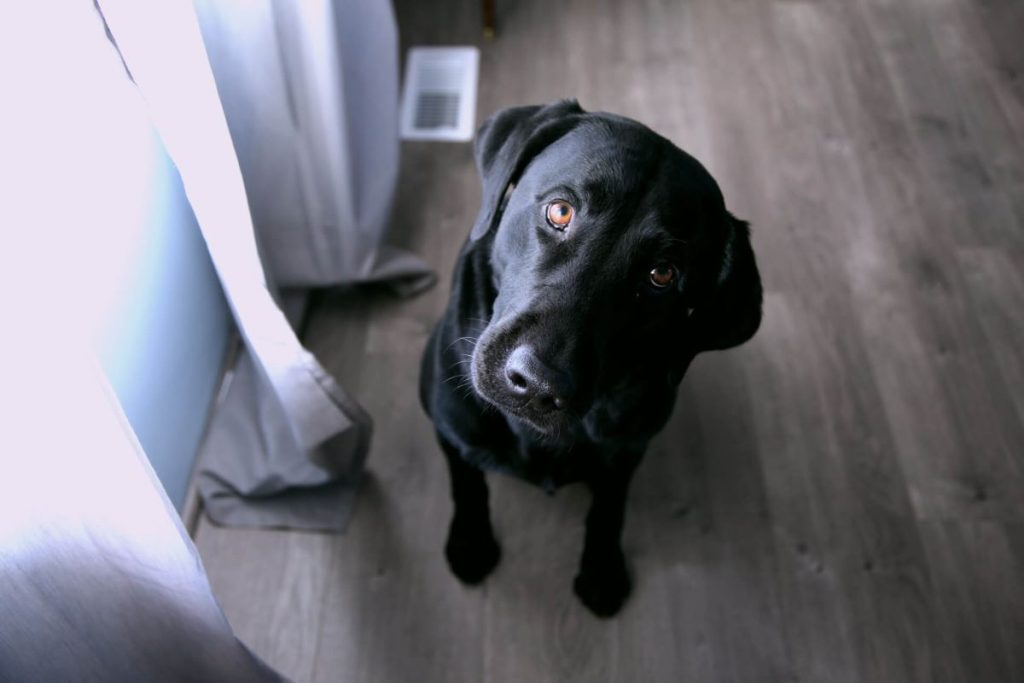 Daily Cleaning
Owning a pet necessitates daily cleaning because your furry friends tend to make a mess or have a natural shed of fur now and then. This is not only for the pet's health and safety, but also to keep your home clean and to prevent bacteria from growing that could affect the entire family and, eventually, your pet.
Proper Disposal Bins
Pets can make a huge mess at times, especially in the trash cans; they enjoy making a mess with the trash. They act as if trash is their best friend, and they enjoy playing with it. It's a nightmare for the owner, but heaven for your furry friend. As a result, all of your trash cans must have a safety lid or cover in case your buddy plays with it, if there is a safety lid then the pet will have a hard time trying to open it and eventually leave it alone. Do yourself a favor and keep all bins covered at all times, because your furry friend may have the last laugh.
Store All Medications and Chemicals in a Safe Place
The last thing any owner wants is for their pets to consume all of the medication in the medicine cabinet and intake harmful chemicals. Your pet friend may be smiling, but they may end up in a hospital bed. It is vital to select a secure location for medicine storage and chemical substances that is out of reach of your pets and has a safety lock. If an accident occurs, it will be a major headache and issue for both parties.
Know Your Pet's Surroundings
It is fundamental for owners to be aware of their surroundings when going for a walk or exercising with their pets. There is a chance that stray animals carry disease or illness that can be transmitted to your pet and be fatal, especially if there are stray animals nearby. Also, be aware of your surroundings in case you unintentionally let go of their harness. Not only that but knowing your surroundings inside your home is important; if there is broken glass, it should be disposed of properly, and they should be familiar with every nook and cranny of the house.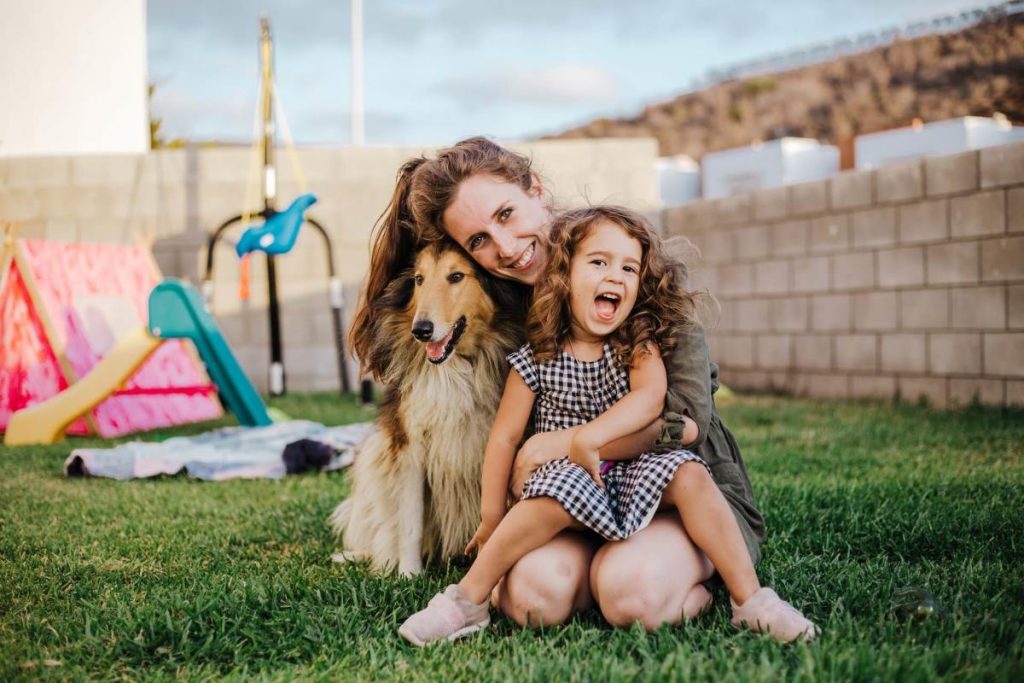 A Pet-Friendly Home in the South
Pets are our best friends and partners in crime, and every owner is concerned about their safety and health, and they want the best care for their pets, as well as a home that they can share with them. Making your home pet-friendly will undoubtedly help them to feel jolly and comfortable; after all, pets have one goal: to make every owner happy, and they are the stress reliever that helps to make problems disappear for a while.
Fortunately, Crown Asia is a company that cares about your family. Whether it's a pet or something sentimental, Crown Asia has created homes that can be your dream house or a condo where every owner can continue their life with their family in a home and a company that cares. There are numerous locations to choose from, and every lifestyle can be different in each location because Crown Asia has properties with a unique feel and touch. The company offers houses and lots for sale as well as a condo for sale so that the client has a variety of options to choose from, keeping in mind that each property has a distinctive ambiance. It is a milestone to remember for an owner to be able to choose their property with their pets as well as spend their life in a home that is filled with marvels.
Related Blog: A Guide on How to Keep Your Pets Safe During the Pandemic