Beauty is truly in the eye of the beholder. And what is more beautiful than enjoying and loving your own culture's sense of beauty and color? We can't think of anything else. Read more to know how you can fully enjoy your own native beauty that is incomparable to no one else's.


This is a list of the best local makeup brands in the Philippines. Readers may use this list as a reference for their makeup routines. Local makeup brands are beneficial because it caters to Filipina skin, which when matched with natural oils, makes the foundation appear more natural. Some people know about Filipino makeup brands but few really understand that these products are made for Filipinos' needs. We all want our skin to look healthy, radiant, and flawless. We all want to have flawless looks every day without spending many bucks on beauty products that guarantee long-lasting results. The list below will aid you in finding your perfect match since, with its vast variety of products, it is possible that one product will suit your needs best (especially if you seek an all-natural alternative).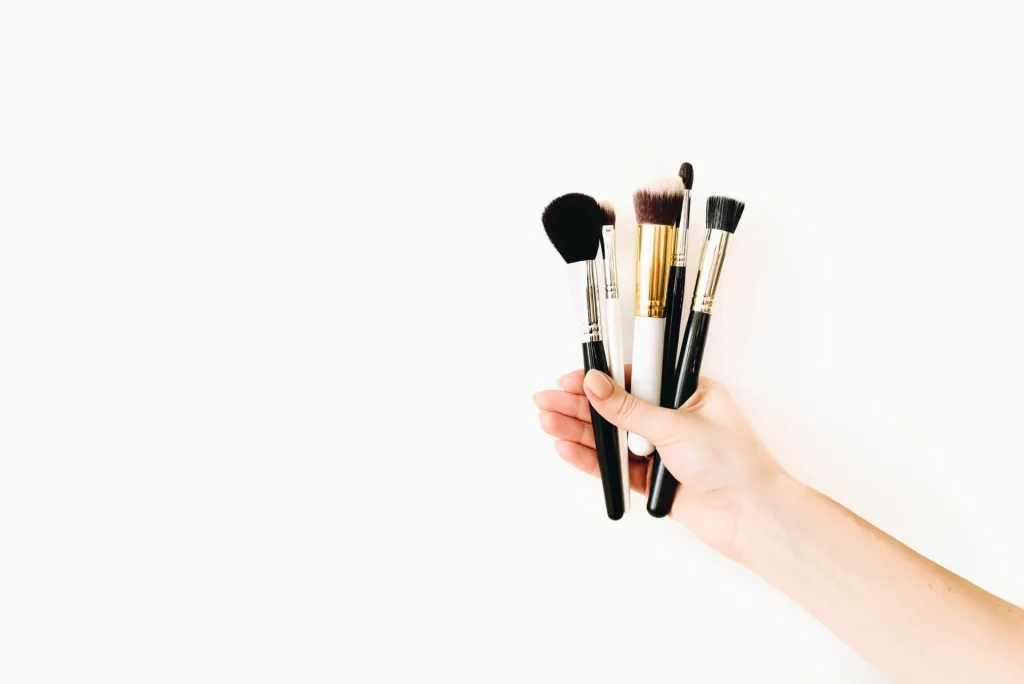 Here's a List of Filipino Beauty Brands You Should Know
1. Happy Skin
In terms of local skincare and beauty, Happy Skin is an OG. Happy Skin has promised to develop items that are not only user-friendly but also multi-functional because they are made for morenas. Happy Skin touches on the foundations of skin-caring cosmetics that are inclusive and cruelty-free, from moisturizing lippies to foundations that have SPF already incorporated into the composition.
Must try: Happy Skin Second Skin Dewy Serum Cushion Foundation, as endorsed by 26-year-old vlogger and beauty queen, this range is definitely perfect for Filipina skin as it caters to rich melanin, Filipina skin. Happy Skin is also widely known to have formulas that really show the glow from within.
2. Issy & Co
Issy & Co. is not only spreading like wildfire for its aesthetic packaging and must-love formulas but for its vegan properties as well! (Definitely a triple whammy!) A local makeup brand that has made its mark all over social media, Issy & Co definitely has made an amazing first impression on all of us. One of their most well-liked products is their Active Skin Tint and Concealer, which is available in nine hues (we're still waiting for a replenishment!). Even though their Creme Blush and Hydragloss lip treatments are timeless must-haves, one cannot ignore their array of skincare products, which also include cleaning balms and booster serums.
Must try: Most women prefer a tinted moisturizer to be light, sheer, oil-free, and natural. delightful that the local makeup scene has so many options because so many local and international products make these claims! The Active Skin Tint has been contrasted with different companies on YouTube but has always been deemed victorious.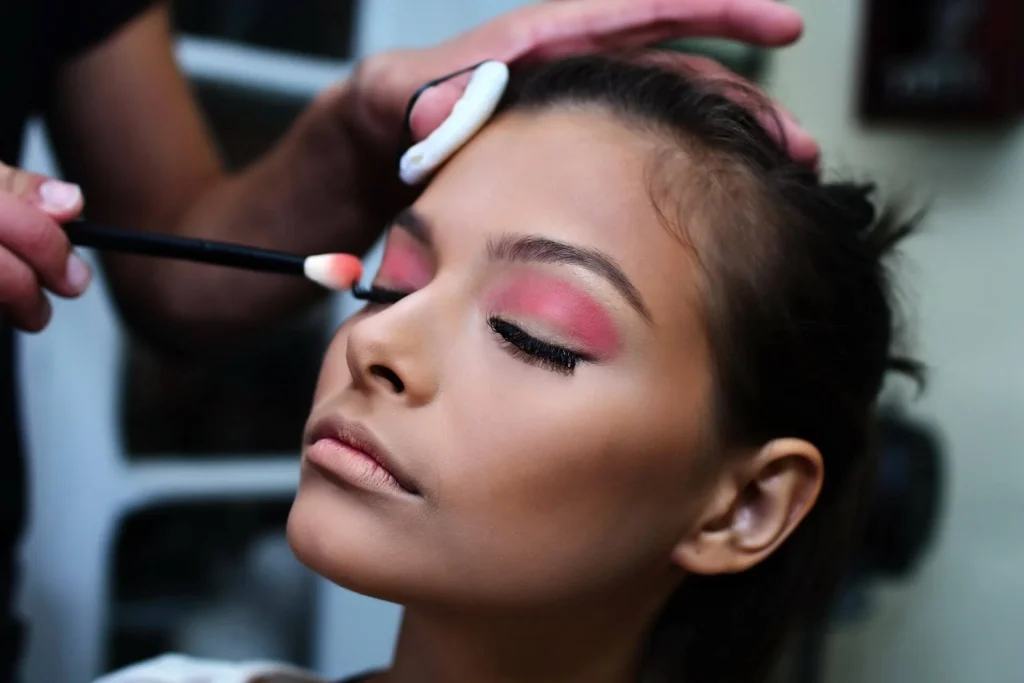 3. BLK Cosmetics
BLK Cosmetics aims to provide modern Filipinas with all their beauty needs. The ultimate goal of this local beauty brand has been clear from the get-go: to provide straightforward and quality cosmetics that are worth both your time and money. Check out their bestseller's list which includes tinted sunscreen, glossy lip gels, and airy serums for girls (or guys) on the go.
Must try: Airy Matte Tint includes Poppy, Muse, Daze, and Ballet, four (4) dream hues appropriate for any skin tone. Each tint is a versatile shade that looks great on the cheeks, lids, and beyond simply the lips. The delightfully airy, wispy cream is made with an improved lightweight and the mask-proof emulsion packed with Vitamin E for a moisturizing touch and provides eye-catching, blendable color that doesn't fade throughout the day. It is meticulously developed to be safe for all skin types and was created with good intentions.
4. VMV Hypoallergenics
For those with sensitive skin, VMV Hypoallergenics are a blessing. Their cosmetic products are all designed to work with the majority of skin types, so skin not only looks but also feels brighter and healthier. For boudoir essentials, take a look at their volumizing mascara, subtle shine lipstick, and delicate makeup removers.
Must try: Living in the Philippines, wearing sunblock is a daily essential, VMV Hypoallergenics Armada Face Cover 30, has been expertly revamped to cater to the needs of Filipina skin! It is ideal for sensitive skin because it spreads smoothly, dries rapidly, doesn't leave any white streaks, is lightweight, and is odorless.
5. Colourette Cosmetics
Colourette Cosmetics is a proudly Filipina beauty brand specializing in multi-use makeup at friendly prices. We believe our products are for everyone – regardless of gender, sexual orientation, age, occupation, ethnicity, etc. Colourette is all about embracing and expressing yourself – for #BeautyInAllWays, always! Colourette Cosmetics offers morena beauties a broad variety of colors for their eyes, face, lips, and even hair. It is inclusive and adaptable. Their collection of Color Tints (an oil-based liquid) and Colorsnaps (colored balms), both of which may be applied to the lips, face, and eyes, are among their best-selling products. If you're trying to try a completely new look, don't forget to look at their dyes.
Must try: Try the classic Colourette Colour tint, Despite having an oil base, it doesn't leave the lips feeling greasy. It has a smooth, airy feeling. It also sets quickly and neatly. But be aware—a friend of mine who carried this to Japan for a ski weekend found that her Color Tint solidified! So don't store this in the fridge or take it on a winter vacation.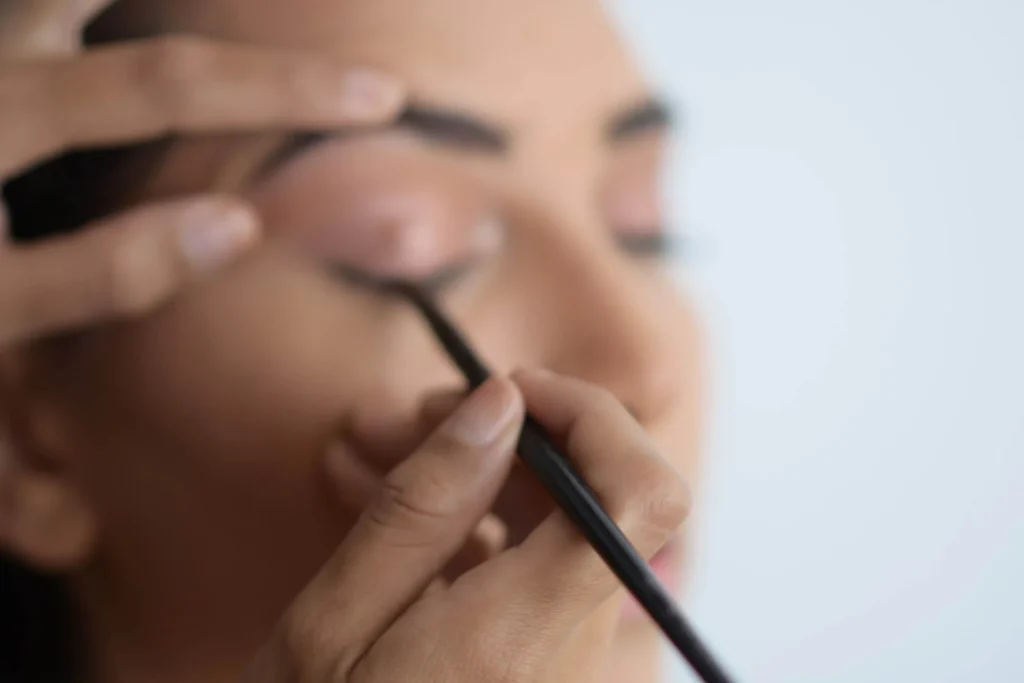 Hopefully, you've found this list of local makeup brands beneficial and will consider trying them out. But don't take our word for it—give them a try for yourself, and let us know about your favorites. We're all busy ladies, but we're sure to have time to try out new things and share our thoughts with everyone!
And of course, Filipino beauty will always remain a standout, that's why it's also important to discover other beauty standards found in other places of the world. Like the rustic scenery that Italy provides. The Italian countryside truly has magnificent scenic views that really dazzle all of those who are able to see it. What if you can bring the beauty of the World right to your home?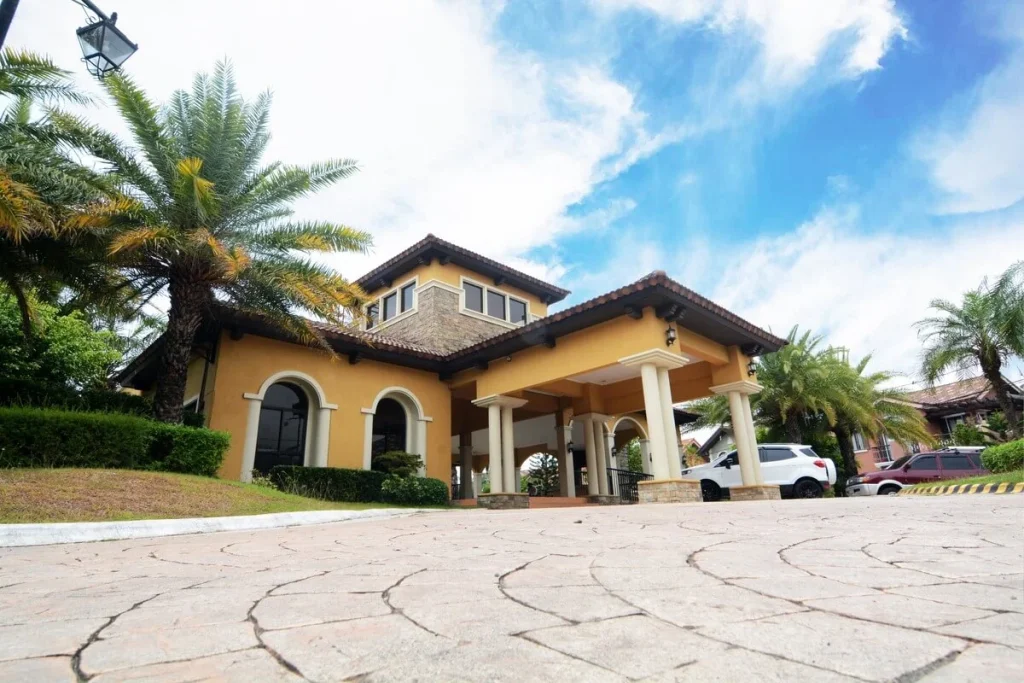 Ponticelli of Crown Asia can give you exactly that! This ready-for-occupancy house and lot community in Daang Hari offer the best dream Italian properties right to your doorstep. With amazing amenities and state-of-the-art facilities, you can definitely live your dreams by securing your own dream Italian property.
Drop by the Ponticelli Sales Office today to see our list of available houses and lots for sale here in Daang Hari. Through Ponticelli, you can definitely live Lavishly.
Read more: Beauty On the Beach 8 Tips to Style A Heat-Proof and Waterproof Look