Investing in real estate is one of the wisest choices you can ever make especially while you can still work your fingers to the bone. May it be a condo for sale or a house and lot for sale in the Philippines, surely, the return of your investment today will reflect in the long run. Having said that, perhaps 2022 is the best year for investing in the real estate market. Here are some of the reasons why.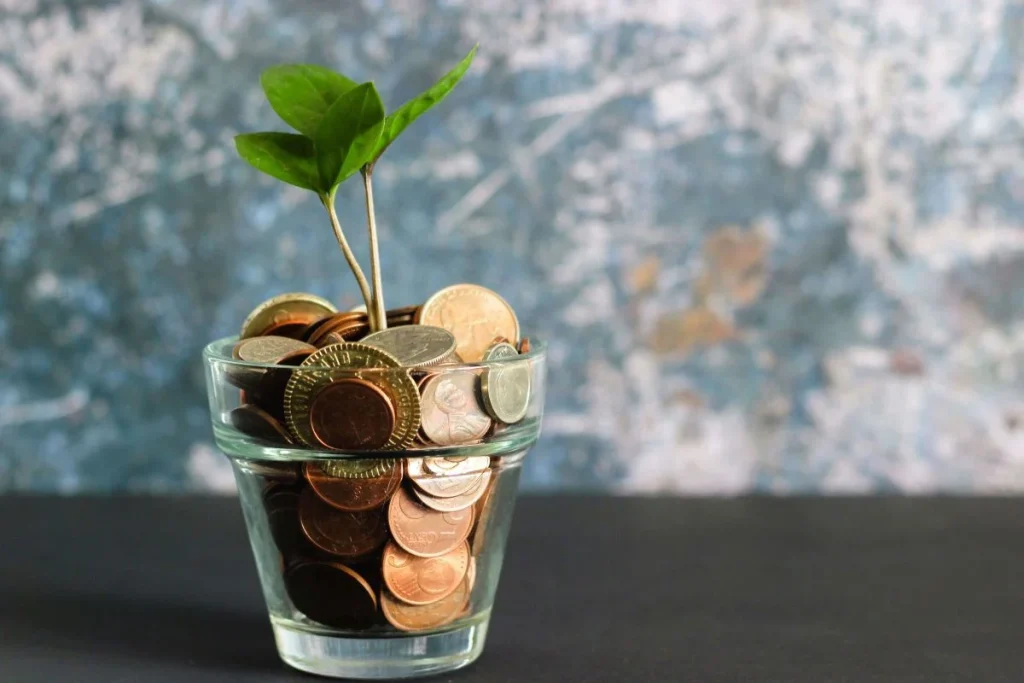 Reasons why you should make real estate investments in 2022
1. Need for a comfy space while working from home
To be vague, although the economy is slowly going back to life pre-pandemic, the work-from-home setup may still be here to stay. Although the pandemic has brought many inconveniences to some especially to those who are working professionally, others have realized the comfort of getting their work done without having to step out of their abode. Simply put, the transition from traditional work to a virtual one may be a bother to some and a blessing to others. As such, employers and individuals alike may have already adjusted to this whole new setup and prefer it better than traditionally presenting themselves onsite. Hence, they are more likely to continue with this current routine while they still can. Given this, having a safe and calm space is essential because although you are in the comforts of your home, focus and productivity should be the top priority during duty hours. If you are one of these people, then this might be the best year for you to invest in a condo for sale or house and lot for sale in the Philippines. Crown Asia provides themed communities for young professionals who are looking for a future home or a solid property investment. Offering premium condominium properties and elegant residential homes, looking for a placid, yet secured home and workspace has never been easier.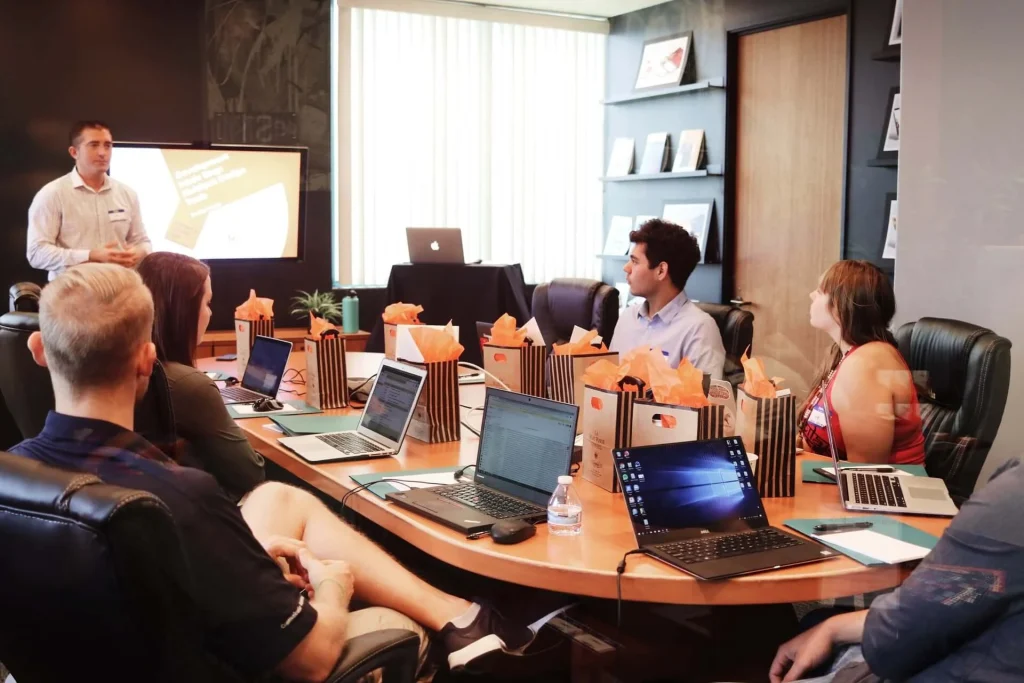 2. Return of on-site labor increases the need for residential leasing
Meanwhile, as there are people who can be comfortable and work from home, there are other professions that are necessarily done onsite. The beginning of the pandemic has seen various individuals from the Metro or from major cities across the country who are going home to their provinces where their families are as work became suspended, with social distancing and lockdowns implemented. As the Philippine economy is slowly going back to normal with jobs now resuming the commencement of employees on site and with people going back to the cities, they may be looking for a place to stay. With that said, the need for commercial real estate will significantly increase. According to Conoza (2022) from an article published through Business World, Joey Roi Bondoc, Colliers Philippines' associate director for research, has noticed that as more economic sectors are opening up and encouraging returning to on-site labor, the residential property market faces optimism. "This, coupled with the return of more foreign employees should have a positive impact on residential leasing. Hence, we are projecting a gradual recovery in rents and home prices which should extend beyond 2022," Mr. Bondoc further mentioned.
3. Your real estate property can also be an investment vehicle
As someone who solely stays in a specific place for work, residing in a major city such as the Metro is not something that is constant. There are people who jump from place to place according to where their work dictates them to be. In situations like this, having a solid property—like real estate—is not something that you can bring anywhere you decide to live. However, this should not stop you from purchasing a house and lot for sale or a condo for sale. Why? Because unbeknownst to some, these real estate properties can also be a steady income stream. For instance, a condominium property appreciates in value at a pace that is virtually always higher than the rate of inflation. Given this, it can be concluded that the longer you hold it, the greater your return on real estate investment will be. But if your worry comes from the property being vacant all the time you are not around, this is barely a problem as finding an occupant or tenant for condo properties is relatively easy, especially in places where vacancy rates are low, such as in many major cities like Manila. Moreover, maintenance of the unit is not a bother as the condominium management is the one in charge of the upkeep, leaving you secured in case of needed repairs. By renting out your unit, you will have a steady monthly income in the form of rent payments which is not bad for an additional income stream, given the fact that you also have a professional or good-paying job. Instead of keeping your property stagnant and collecting dust, keep it occupied with tenant/s and boost your cash flow.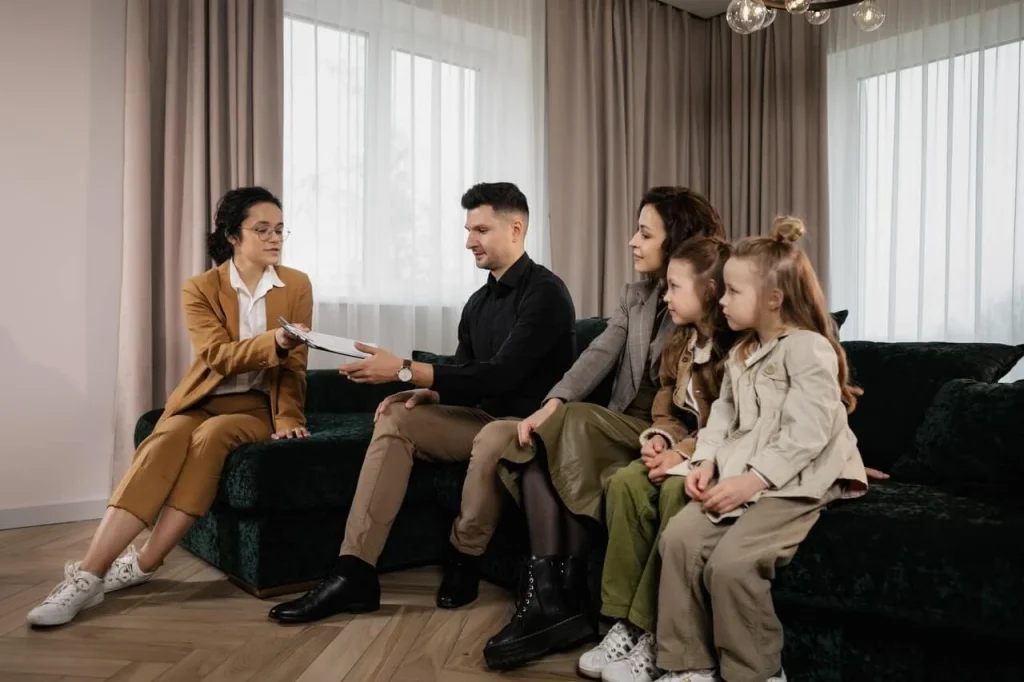 4. Low interest rates and fewer risks
Another reason why owning real estate in 2022 is good is due to the low-interest rates in the housing market today. The interest rate pertains to the ability of real estate investors to borrow money through loans. With the rate being low, this means that investors will be able to borrow money cheaply. There is no guarantee that interest rates will remain low for the years to come—especially with the world recovering from the disruptive pandemic, there is a possibility that these rates may increase in the near future. Therefore, investing now while interest rates are still at an optimum is the wisest way to go. Furthermore, historical data from various reliable sources show that the real estate industry is a more stable sector to invest in, with fewer risks and unpredictabilities. Investing a huge amount of money can be quite scary due to many uncertainties; this is why people tend to be very careful about where they put their money, making sure that they will be able to receive greater returns that their initial investment. Given this, a solid, real estate property has been proven to have fewer risks yet pays off, making it a popular way to keep your money running with minimal effort.
Read more: What Are the Advantages of Residential Real Estate?