Crowning Efforts with Success – 2023 has been a welcoming year for Crown Asia, but before moving forward into the new year, it is also important to look back and recognize the trailblazing performances of the year 2022. Tonight, the 21st of February 2023, the Grand Annual event entitled Transcend: Crown Asia 2022 Annual Sales Awards hosted at the Mella Hotel, Las Piñas City.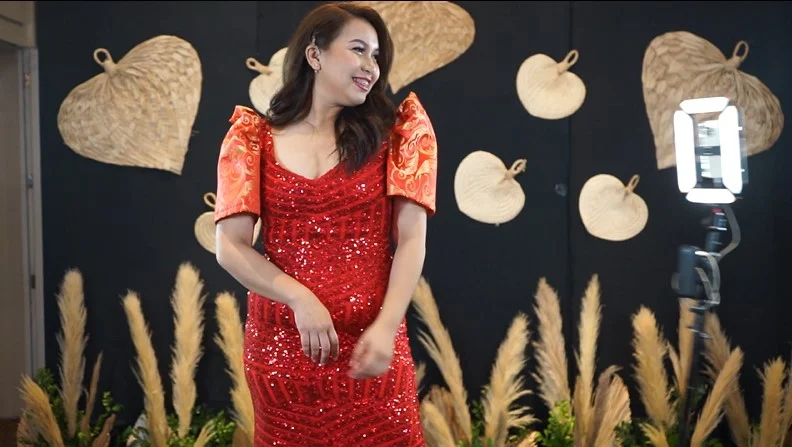 The guests arrived at the vicinity in their best modern Filipiniana attire to the event's own "red carpet-like" entrance where they could pose to the camera 360.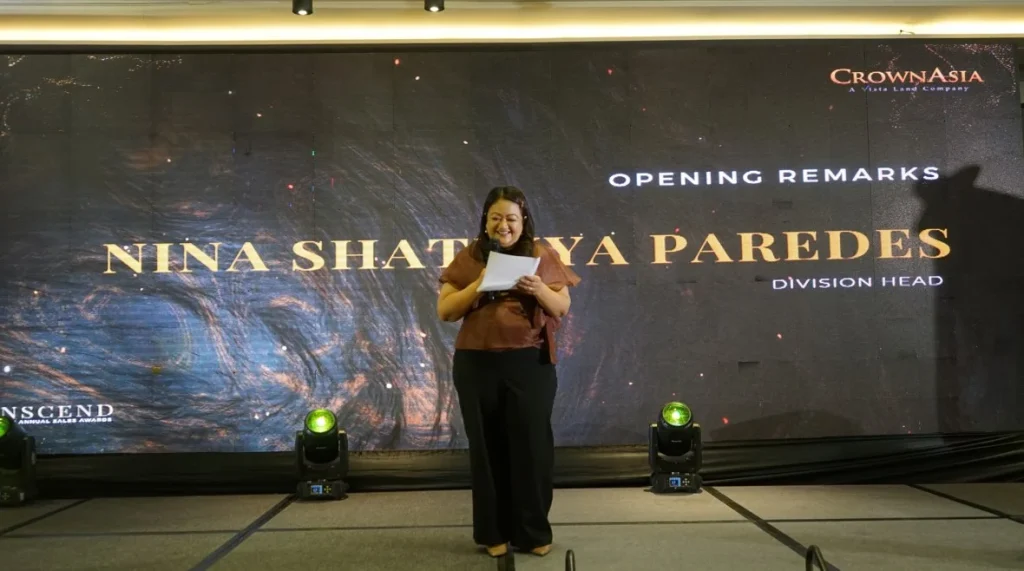 Crown Asia welcomed their new Division Head, Ms. Nina Shatriya Paredes, and tonight she made her first appearance at a Crown Asia event and gave welcoming remarks, wishing everyone a successful night and promises to exceed, dominate, and transcend this year.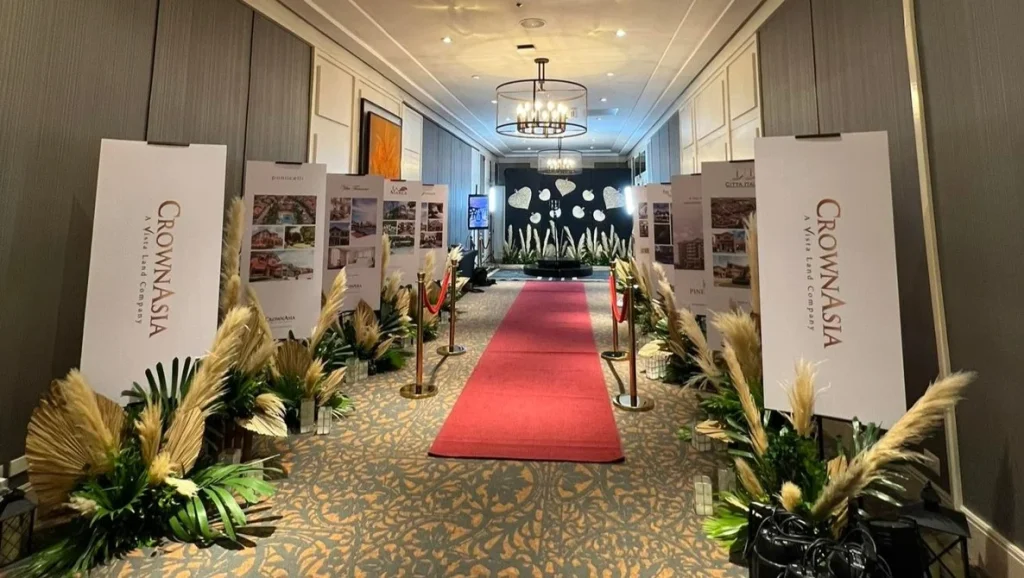 Proceeding to the highlight of the night, recognitions were given to the outstanding performances of Crown Asia's business partners: Vistaland Global Group, Vistaland Worldwide, VIP – International, Vistaland International Marketing, Inc, K&L Covenant Partners Marketing Co., PDC Realty and Brokerage Co., Invest and Own Realty, SAPPI – Crown Asia and Vista Crown Achievers for the year of 2022.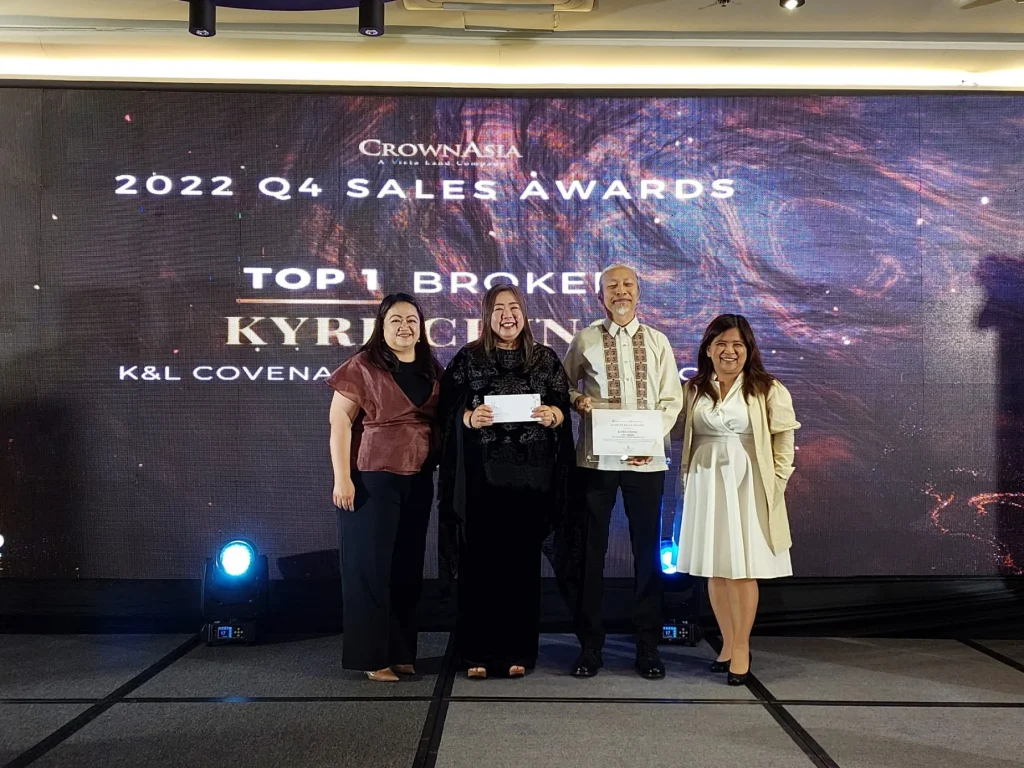 Starting with the Victors' Awards which are given to business partners who have surpassed their previous milestones of 10 million worth of sales. Followed by the four top performers of the fourth quarter in the categories of Top PC/CM, Top SM/AVP, Top VP/SD, and Top Business Partner. Acknowledgment was also given to those who garnered quality reservation sales with the 1st DP conversion in the record book.
Vista Land Worldwide won multiple titles for Crown Asia's Annual Awards for Top PC given to Ms. Irene Rafaeles, and Top SM/AVP given to Mr. Reynaldo G. Dano.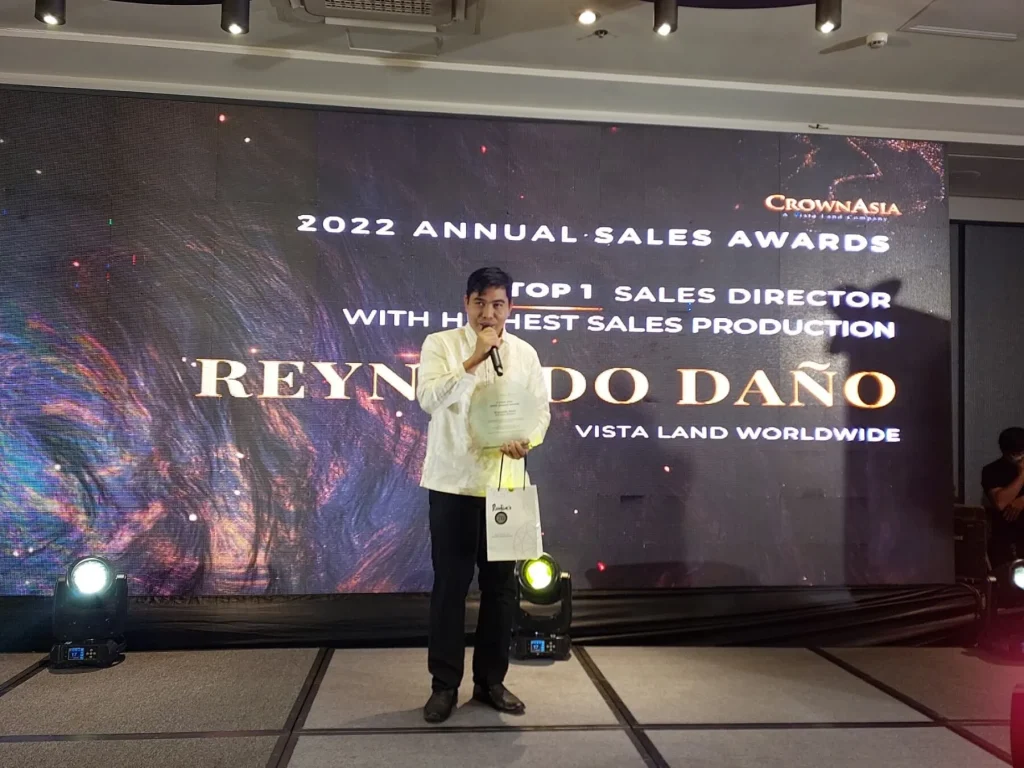 Vista Land Worldwide's Mr. Norberto B. Layug Jr. was given the title of Top VP/MD for the annual awards.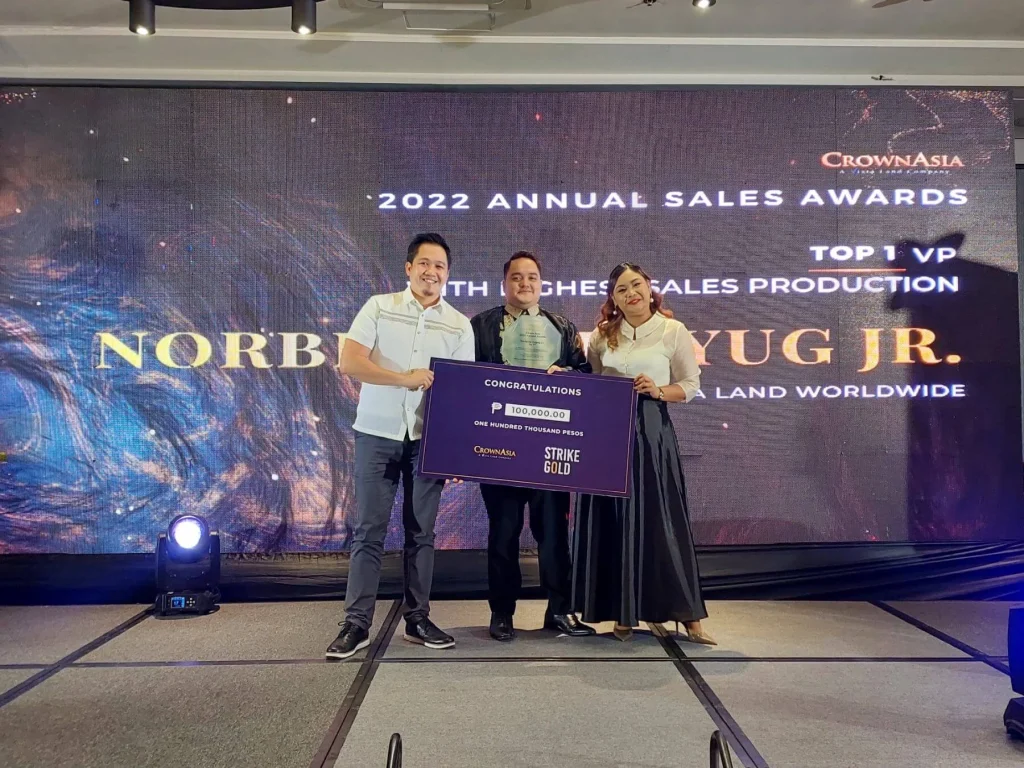 Receiving the highest honor and the most awaited award for the Annual Sales Awards 2022, the title of Top Business Partner is given to Vista Land Worldwide!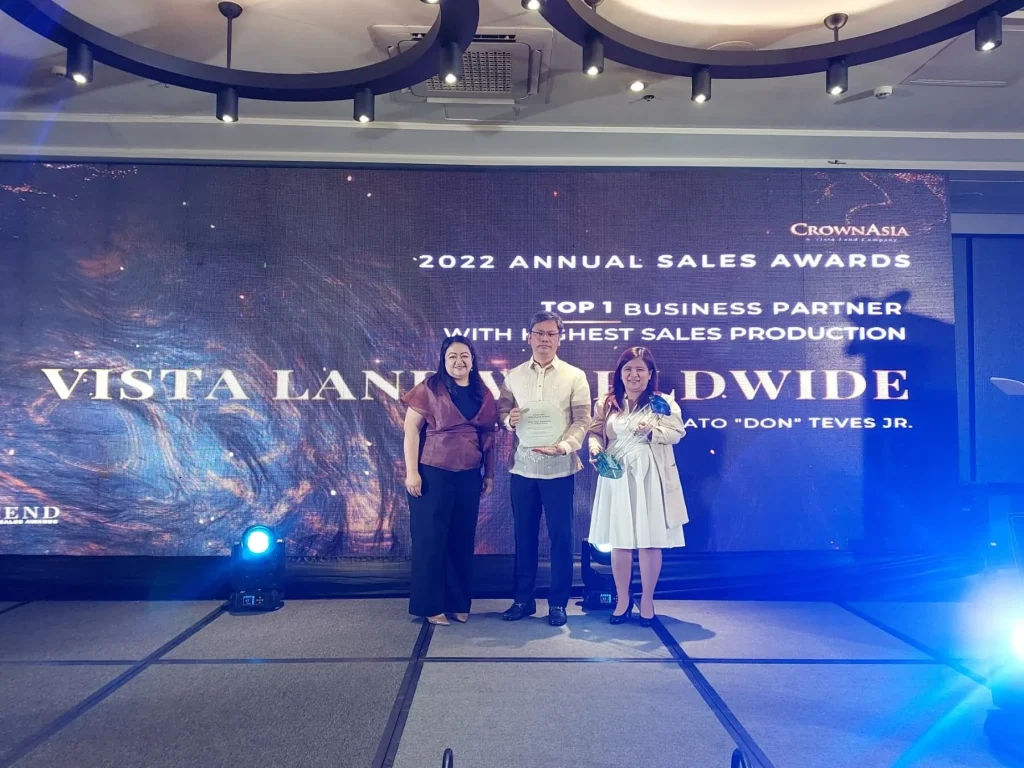 A teaser for the incentives and promos was also shown to inspire every one of the cash prizes that could go as high as half a million pesos, and those who can hit the target will bring home the brand new Ford Ranger 2.0 Sport worth 1.7 million pesos.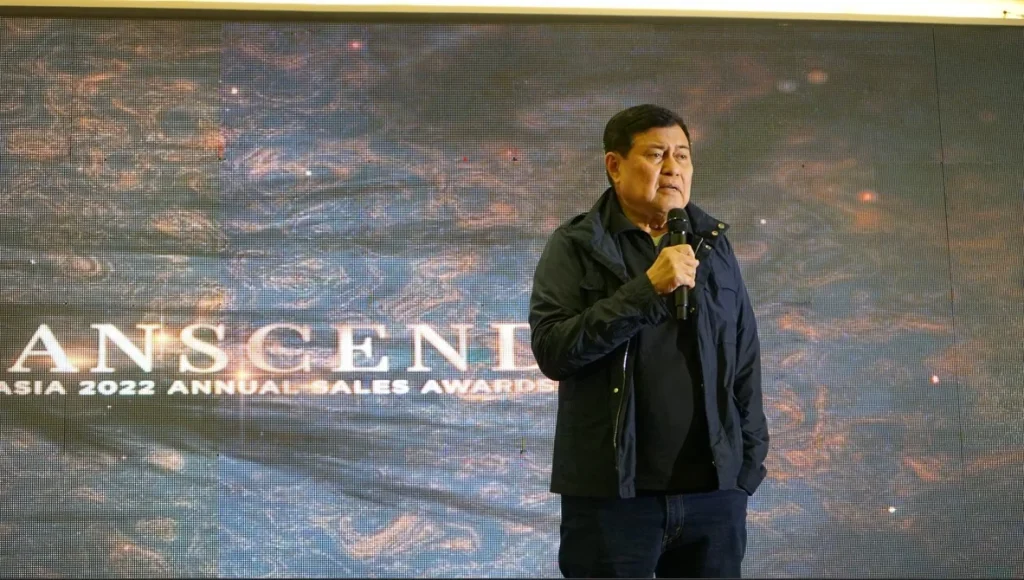 Making an appearance, Vista Land's Chairman, Sir Manny B. Villar greeted and congratulates those who succeeded last 2022 and gave a sneak peek of Crown Asia and Vista Land's projects and the plan of dominating the industry with more projects to come as Vista Land comes to the second phase of its plans.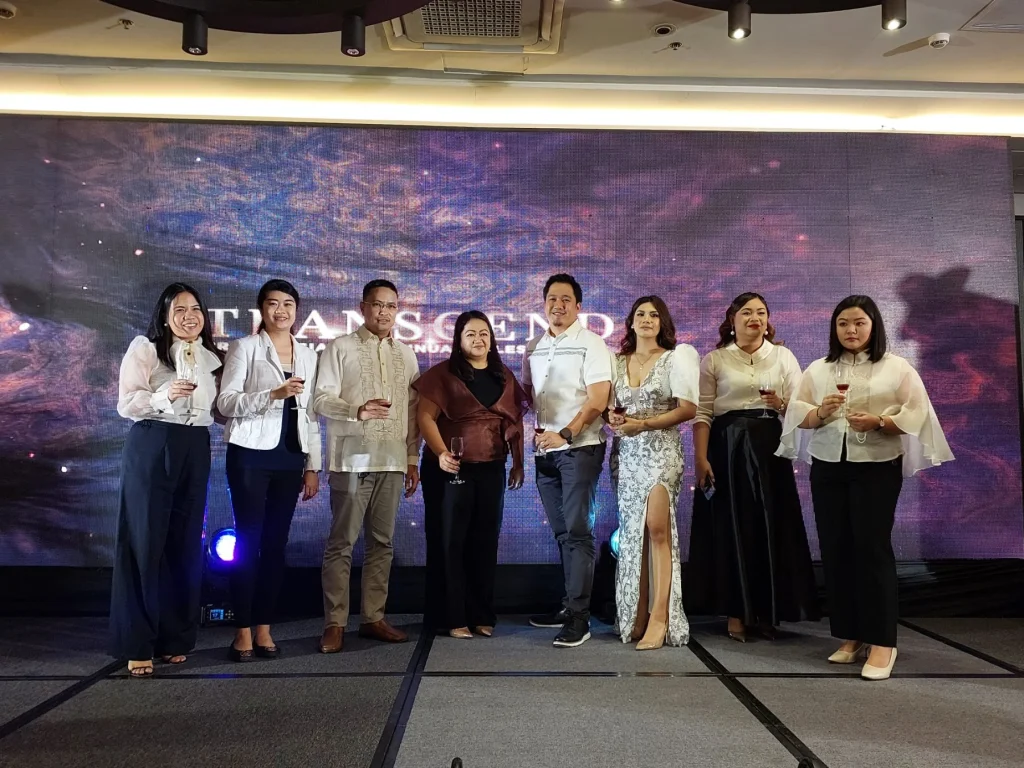 As the night comes to a close a toast was then made to commemorate another historical year for Crown Asia, and a wish for another transcendent year.