Prólogo: Beginning of a Masterpiece — like every story, there is always a beginning to set things wonderfully into place for the next huge step.
There's a new chapter for Hermosa for its Luarca Tower (Building 1), a topping-off ceremony was held on the 24th of September 2022 at Las Piñas City. The celebration of this milestone was held to commemorate the completion of the building's final beam placement.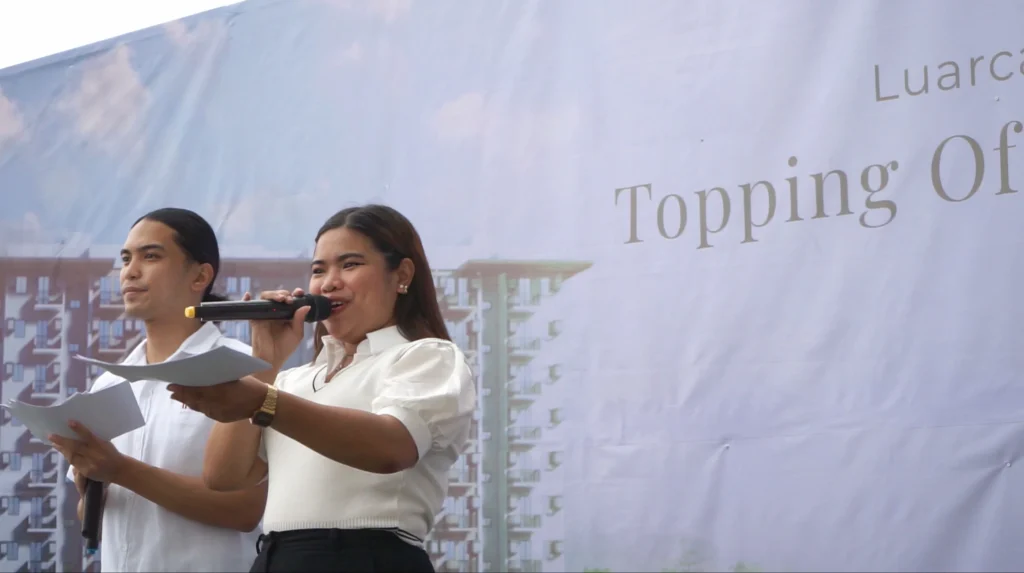 The completion of this new chapter wouldn't have been accomplished without the Hermosa Production team, Technical Team, Planning Team, Crown Asia Heads, and Marketing Team.
The said event is well attended by Crown Asia's Sales networks: In-house team, Broker Team, Digital Marketing Team, Vista Land Global Group (VGG), Vista Land Worldwide (VLW), Vistaland International Marketing Inc. 2 (VIMI2), and especially its unit owners.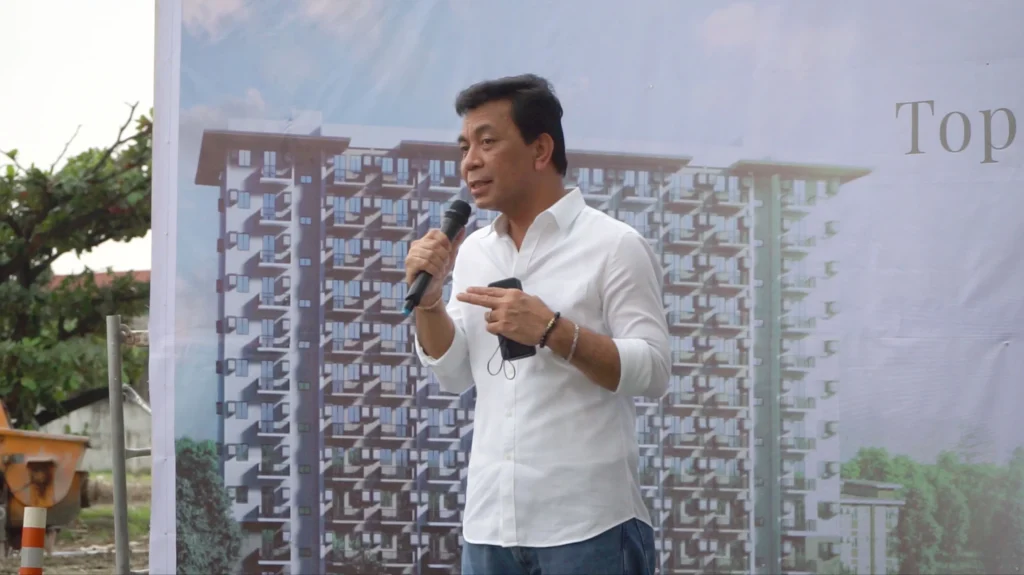 The Luarca Tower is a premium mid-rise building that consists of 12 stories located at Hermosa's Phase 2. They offer a 1-bedroom with a balcony and 2 bedrooms with one balcony which is definitely a huge project which is expected to be turned over in the upcoming year, 2023.
Another achievement of the Luarca Tower is that with 55% of the building's construction, the building has already 95% of its units sold in total.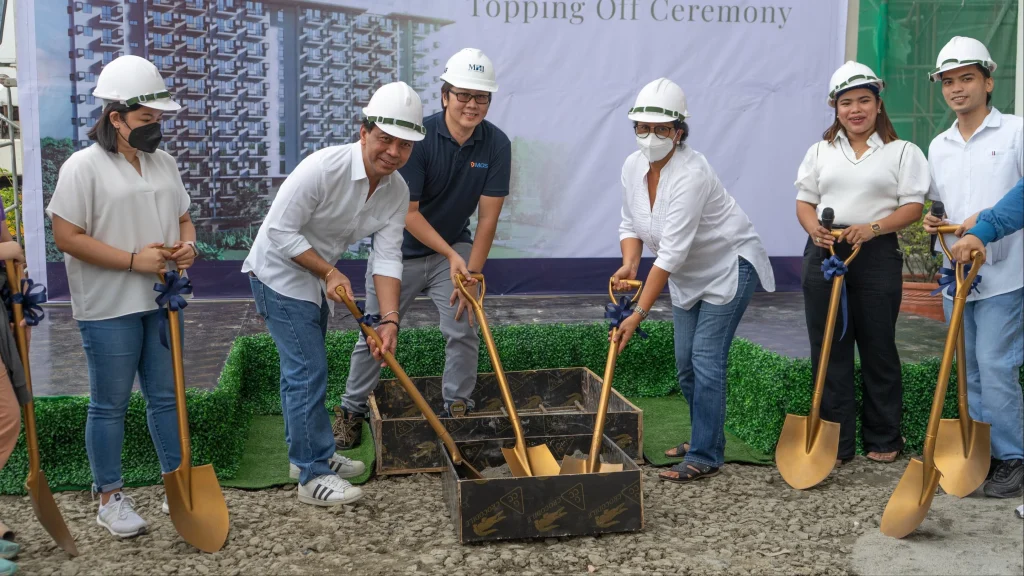 The highlights of the event, aside from the topping-off ceremony, were the awards of Hermosa such as: "Best Development Mid Rise Condominium" by the Carousell Property Awards for 2021" and "Leading and the Best-Selling Project of Crown Asia Properties for the year 2021."
Become a part of history and witness this story's masterpiece with Hermosa.
Where Beauty Speaks Value.