If ever you are looking for a side hustle or an entirely new career that is both fulfilling and consistently interesting AND adds more assets into your pockets, perhaps you may consider being a real estate agent, providing prime ready-for-occupancy houses to ambitious and well-deserved Filipino families.
Before you dismiss this job outlook of being in the real estate business and look into other new career options that seem to be more aesthetically pleasing and trendy, and where you could work independently and be proud of what you do, think again! It is one of the top new trends of today to become real estate agents.
Real Estate Agents Are on the Rise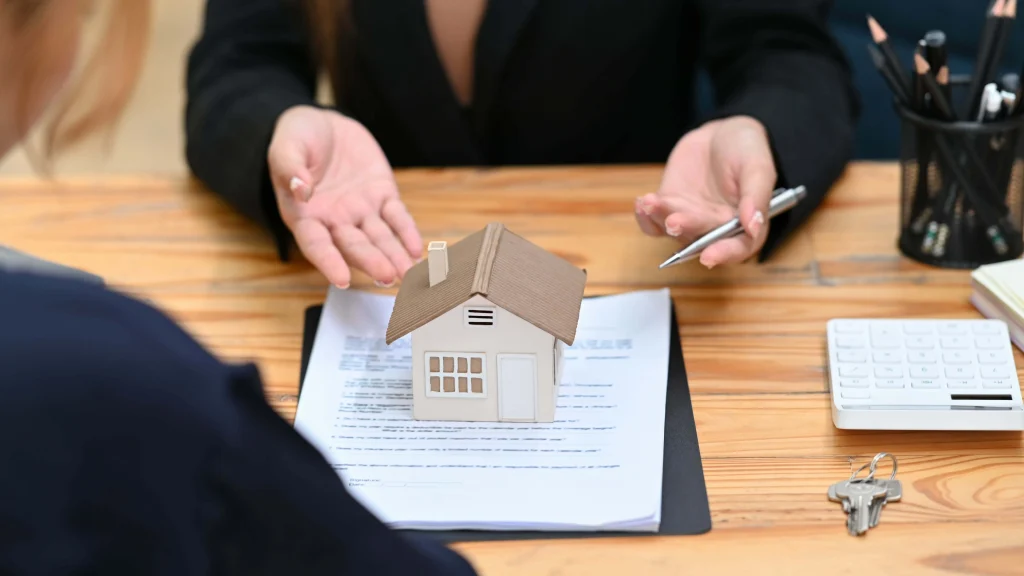 According to a reputable source of information and journalism, New York Times, "How to become a real estate agent" is actually the most job-related search on the internet during the duration of January 20, 2020, to January 21, 2021. And with how the performance of the real estate industry is doing, we are sure that every person who has a career in real estate is currently benefiting well. All 3 million active real estate brokers to be exact.
If ever you feel that you may not make a successful career because of the huge number of real estate professionals, no need to fret! Remember, the Philippines is more populated than ever, and aside from food and water, one of the basic needs of any human being is shelter. This means that people will be very much looking for new ready-for-occupancy houses to call their home as they are now. Indeed, when it comes to underestimated skyrocketing career options, the real estate market is on top of the list!
To add another feather to the cap, the Bureau of Labor Statistics also stated that, "there will be a continued demand for real estate brokers and sales agents, because people turn to these workers when looking for a new home, relocating, or purchasing property for a business, among other reasons. Employment is projected to grow along with the real estate market."
Indeed, there is no other person people turn to when it comes to finding their dream homes!
More Reasons to Join in the Fun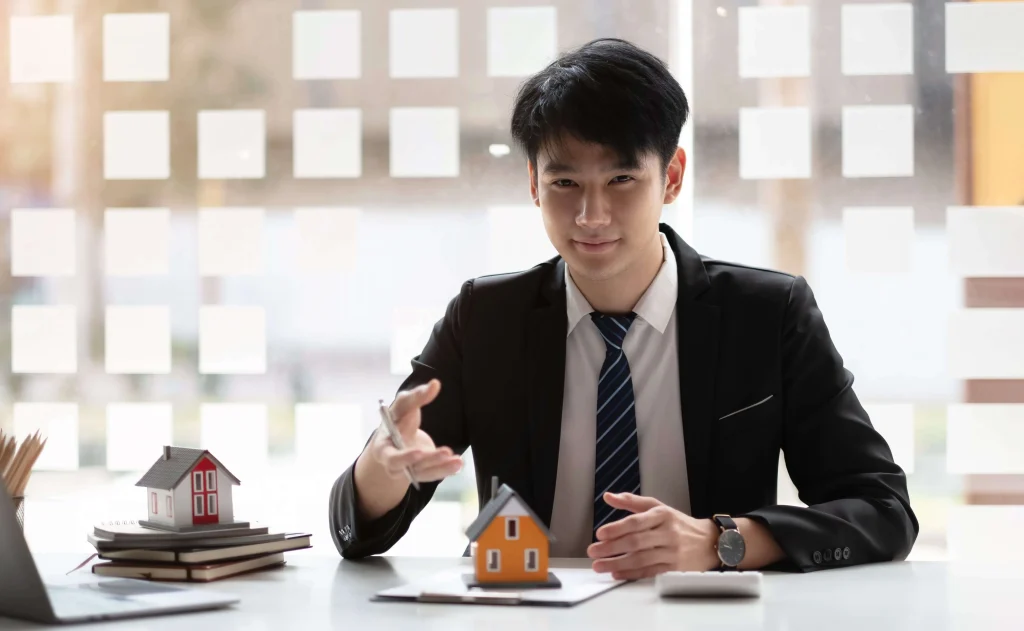 If you are in it for the money (and understandably so), did you know that in the Philippines, the commission rates of real estate agents are around 5%-6%? In order to paint a clearer picture for you, for example, you were able to sell 5 million pesos ready for occupancy house. Following the said commission rate trend, you will thus be given by your real estate company at least a 5% of that 5 million which is 250,000 pesos. Imagine! Instant money just by selling one piece of real estate. By being a bridge between potential buyers and your real estate management, you can earn a lot of money to put into investments for further financial growth.
Aside from those financial bonuses, brokers and real estate agents are able to hone a lot of skills that can have exponential pluses in other factors in life and not just in their jobs. From building exemplary communication and persuasive skills (without sounding too over the top, take note. Sincerity is always the key!), meeting new people and building connections, and overall having another career in your roster that could open your eyes to new and better heights, the real estate career has a lot of growth waiting to be tapped in.
The Anatomy of a Real Estate Agent
People are understandably choosy. As they should. After all, money does not grow on trees and it takes hard work and determination to earn such savings for a ready-for-occupancy house and lot. Not to mention real estate properties cause a ton. So people, including you, deserve things just the way you want them, especially when deserved. When it does not serve well, anyone can totally ditch and go to another dreamy real estate.
Thus, though being part of the real estate market has a lot of perks, and may earn you a decent amount of bucks, you absolutely cannot underestimate the demand for good performance in order to have a successful real estate career. In order to achieve success, there is no other way by doing your best as a licensed real estate broker!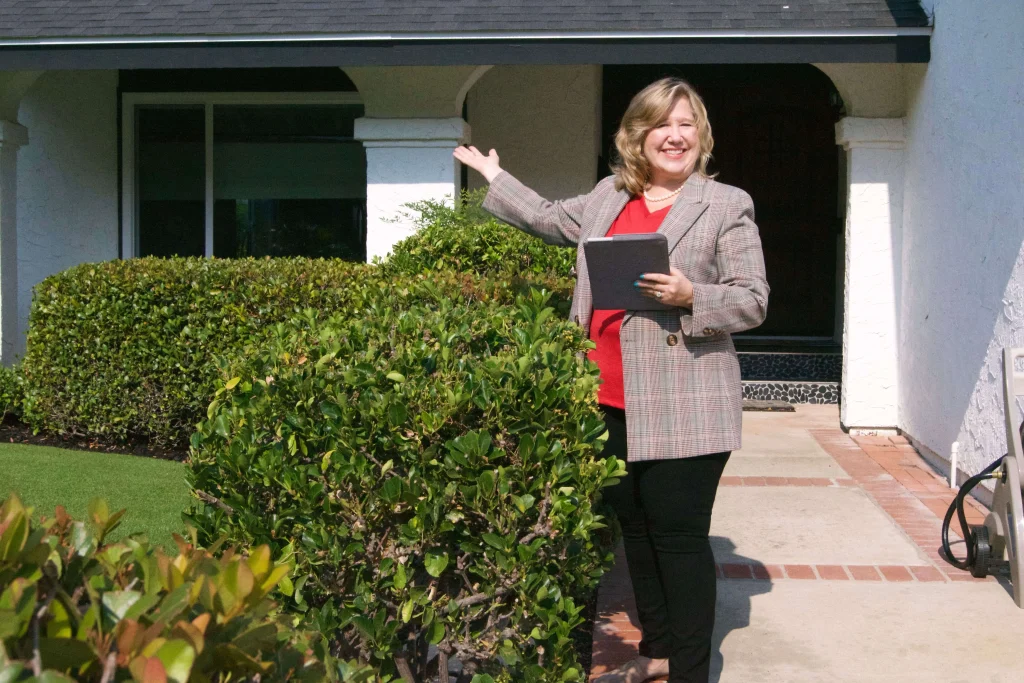 Thus, here are a couple of things you need to bear in mind in selling real estate:
1. People always appreciate sincerity
Coordinate with your clients as if it is not part of your job. Do it as if you really want to help them. In fact, you do not have to be semi-phony in this aspect. If you are dedicated to helping Filipino families find the most splendid of homes, such as Crown Asia's real estate offerings, your passion will easily come across! People will able to detect that and will love you for it.
2. Do not be afraid to tap into your family and friends
Sometimes, real estate companies only pay their real estate agents only during residential real estate transactions, that is, only when they are able to sell a piece of property. In other words, you may not even have a paycheck in this career. Again, do not fret, for commissions can go as high as 300,000 by selling a 5 million peso house. Even so, it is essential that you always have clients! Aside from curious strangers, your potential buyers can include your own family and friends! Do not be shy especially when you are confident that such a real estate property is worth it. Additionally, who else could offer your loved ones the best of homes other than you? It is a win-win for both sides!
Indeed, selling homes can be a rewarding experience for you. Especially seeing the lighted-up faces of people when they get what they always dreamed of. What is more meaningful than that? You can be that person who would bring deserving people to the home of their dreams.
Read more: Starting a Career in Real Estate Selling