We live in an era where finding stability is what everyone craves. It is sometimes treated as synonymous with living your dream life. To live in houses for sale that you can finally call your own, to lounge in the living area of your home, to meet new people who share the same interests and sentiments as yours, and to explore a place you have yet to explore.
The Philippines is indeed a big country. You can choose where you would want to settle down and surely there will be a variety of houses for sale choices to choose from, from Luzon to Visayas to Mindanao. However, not every community is the right community for you. Because yes, there might be multiple communities out there, but there are only a few who can live up to your expectations.
This is where you need to self-reflect regarding your needs, budget, and preferences about the community you want. Doing so will allow you to narrow down your choices and pick the right community for you. Aside from the fact that you need to consider factors such as its location, some questions that you can ask yourself are "Do you enjoy the thrill and buzz of living in the city" or "Would you rather live in a peaceful rural environment?"
The luck is on your side for you don't need to choose anymore. You can have all the fun in the world without compromising peacefulness because both worlds exist in South Luzon. You can have a sense of fulfillment in your career while also enjoying life. Reclaim your peace and happiness by living in a thematic home here in the South. But what is a thematic home? and why in South Luzon?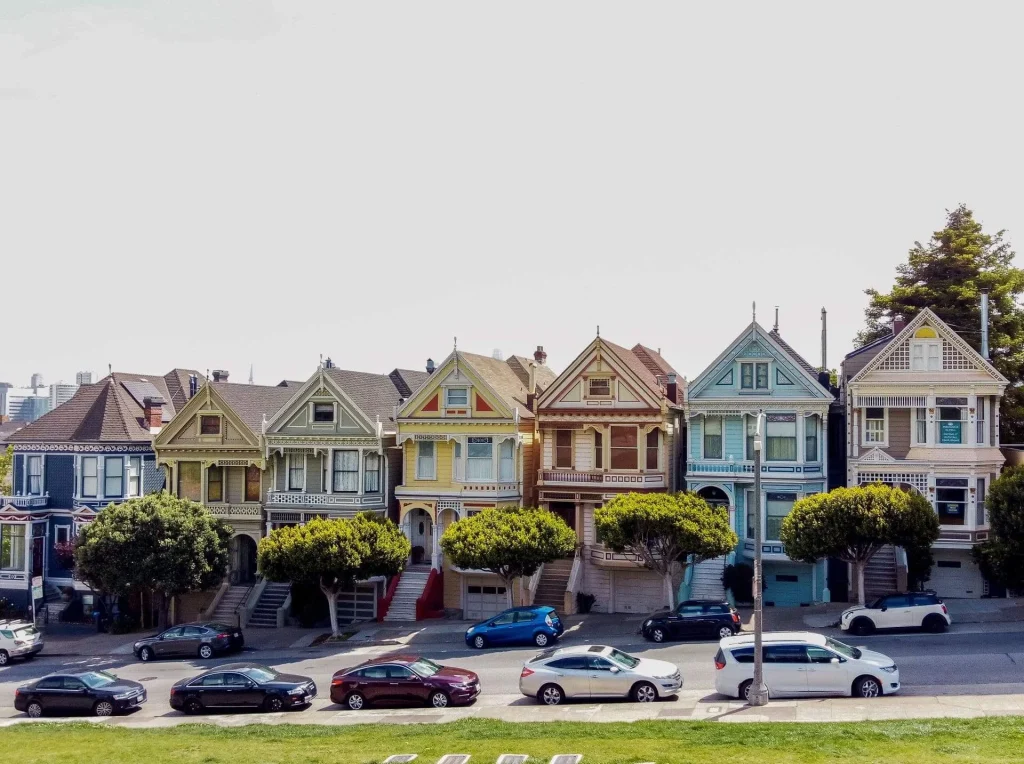 What is a Thematic Home?
Thematic homes are those communities that are created and bonded through the same shared interest, passion, lifestyle, beliefs, or hobby. Thematic home or communities allows their residents to create stronger and more meaningful interactions and relationships. Through relating to each other, residents of thematic homes or communities have the chance to grow, learn, and thrive together.
Reasons why you should move to a Thematic Home in South Luzon
There are a lot of articles circulating online on why living in South Luzon might be the best decision that you can ever make and this article is one of them. To make the most out of your time, here are some reasons why you should consider moving to South Luzon.
Economic Growth
There are a lot of communities with project themes for subdivisions in the Philippines so the choices might overwhelm you. But one thing that you need to consider is the economic growth of the place. South Luzon is one of the regions with rapid increase in terms of that and it has a huge potential of growing even more. Picking a place where the economic growth is performing well makes an investment and arising opportunities rather worth it.
Property Value Appreciation
Compared to other communities in other regions, properties situated in South Luzon tend to have relatively lower prices. Despite it being acquired at a lower price, its property value appreciates over time which makes South Luzon the perfect place for your investment. This means that your property will gradually increase its value and when the time comes that you want to put the property on sale, you'll be able to sell it at a much higher price. So, if you want to invest in a property that will be worth it, South Luzon is the answer.
Transportation
South Luzon has access to major highways which lessens the hassle travel usually brings. With the highway systems that connect nearby cities, traveling from and to South Luzon now is no-sweat. This goes for both those who have their own vehicle and those who commute. For commuters, jeeps, buses, tricycles, and other modes of transportation can be easily accessed from point to point.
Community Amenities
There is nothing more worth it than investing in a community where you can enjoy what you pay for. So, to enjoy your stay, make sure to pick a community with amenities that you can actually enjoy. Living in a thematic home or community, it is highly important that there are recreational activities that residents can bond over with. South Luzon offers communities with a fair amount of amenities is a game changer, especially for those residents who are not exactly homebodies.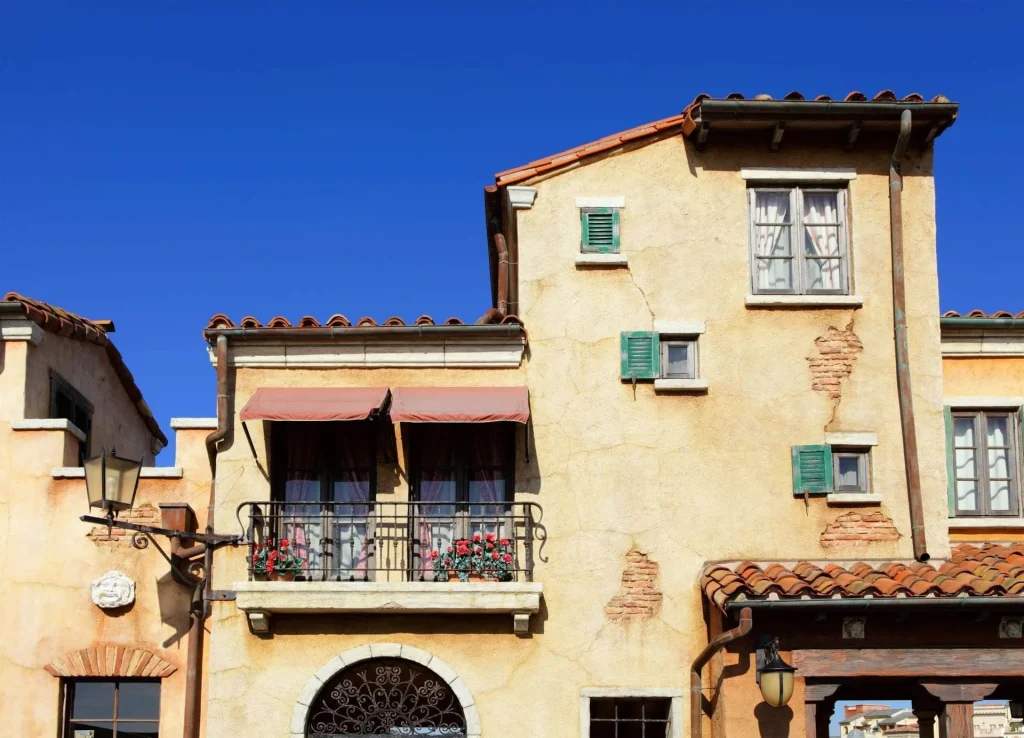 Accessible nearby establishments 
Living in South Luzon means having easy access to commercial establishments. It makes living more convenient and easy when commercial establishments such as groceries, malls, schools, and medical facilities are nearby. You don't have to worry about traveling far just to buy some necessities which can help you save time. With the region continuously developing, living in South Luzon is and will continue to get better than the hassle city living brings.
Countless Opportunities and Possibilities
South Luzon is now considered a business district, consistently gaining traction in different industries. Moving here means you are also investing in the future that you want to turn into a reality someday. It opens the door to countless opportunities and possibilities not just for investors but also for everyone who would want to live in the South. Multiple economic developments arise in the South specifically on technoparks in Batangas and Laguna and economic zones in Cavite which makes living here a lot more worth it.
Fun and Tranquil life
You don't need to let go of the fun to experience peace and vice versa. Here in South Luzon, you'll be able to experience both the fun and the tranquility of life. There are various destinations that can ignite the fire of excitement and adventure in you. There are a lot of destinations to visit and you will always be up for an exciting surprise from chill to the most adventurous experience. Rural living doesn't need to be boring but it also doesn't mean that you cannot find peace. Try living in South Luzon and you'll surely bask both worlds.
Read more: Crown Asia's Thematic House and Lot Communities in Cavite and Laguna