Having a home is an important part of being human. A house is not just a place to sleep, a place to store your stuff, or a place to run errands. It is a part of who we are because it allows us to have moments of peace and quiet that can't be found anywhere else in our lives. It lets us feel safe, even if that feeling is fleeting.
If you are looking for your own house that's perfect for you but cannot decide whether you should purchase newly-built properties or resale properties, then keep reading.
Looking for a house and lot for sale may seem overwhelming, but if you know exactly what type of house you want, it'd be a piece of cake. There are numerous newly constructed houses you can choose from in different places. There are even RFO houses and lot for sale, which could be a more convenient option if you want to move in quickly to the already existing home.
Buying a New Home Is Better Than a Resell for Many Reasons. Here Are Some Reasons Why:
Cost-Efficient in the Long Run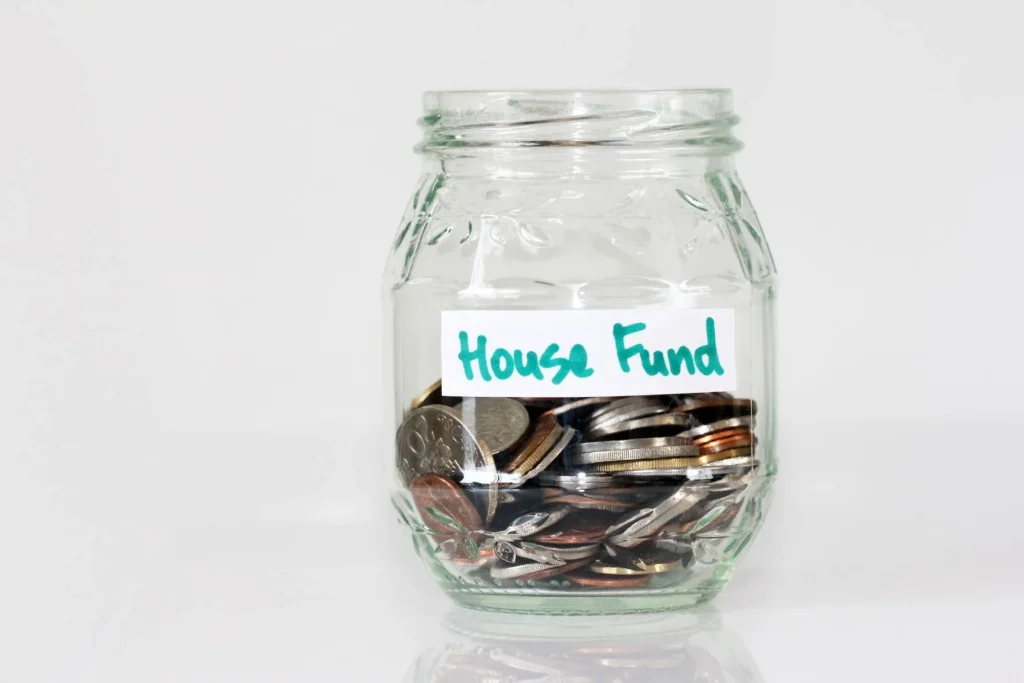 Buying a new property is less maintenance in the long run than buying a resale property. You will save money by paying the price of your home instead of paying for repairs, maintenance, and other expenses associated with owning a resale home. When buying brand new houses, there are fewer repairs that are in needing replacement. This means that you'll save money on maintenance costs over time which could help offset some of the cost of buying a new home. With a brand new house, you are only paying for what you need: electricity, water heaters; furnaces, plumbing fixtures, and appliances, as well as foundations and roofs to keep them standing upright, saving you from other additional expenses!
This means that there are no surprises when it comes time to do maintenance work on these items because they were already paid off at closing time, or even better yet, they were included in the purchase price, and these utilities would last for a longer period of time.
Another reason why a newly built home is right for you is that they have been made to last for a long period of time. They have been constructed with quality materials and workmanship so that your family will be able to enjoy them for years to come.
More Freedom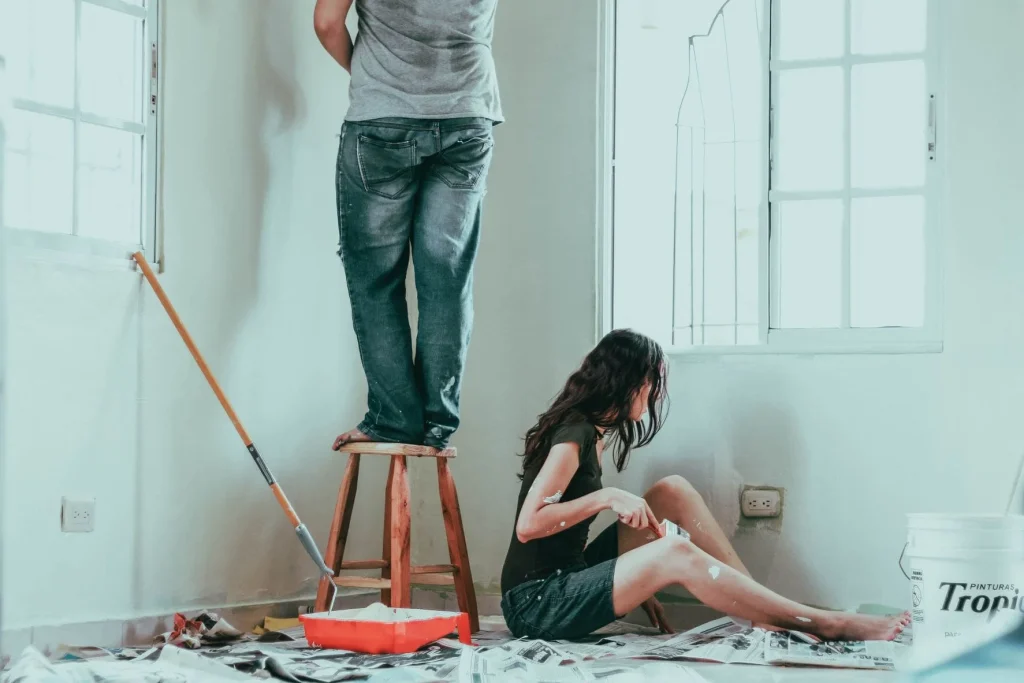 A new property gives you the freedom to customize your home to your taste. You can choose the location of your home, and you can also choose its size and floor plan. This means that if you have a specific vision for how a particular room should look, then this is something that will be possible by buying a brand-new property rather than reselling an existing one.
Unlike a resell, you can choose from a wide array of options and features, as well as customize the home to your needs. You get to choose from a variety of colors, materials, and designs. When you buy a new home, you can choose from many different styles, so you can find one that fits your needs perfectly. You may even be able to customize it to meet specific needs—like adding an extra bedroom or changing the flooring in the kitchen. You can also decide whether or not to furnish the property with your own personal touches or let someone else do it for you—or you can do both.
Safer Location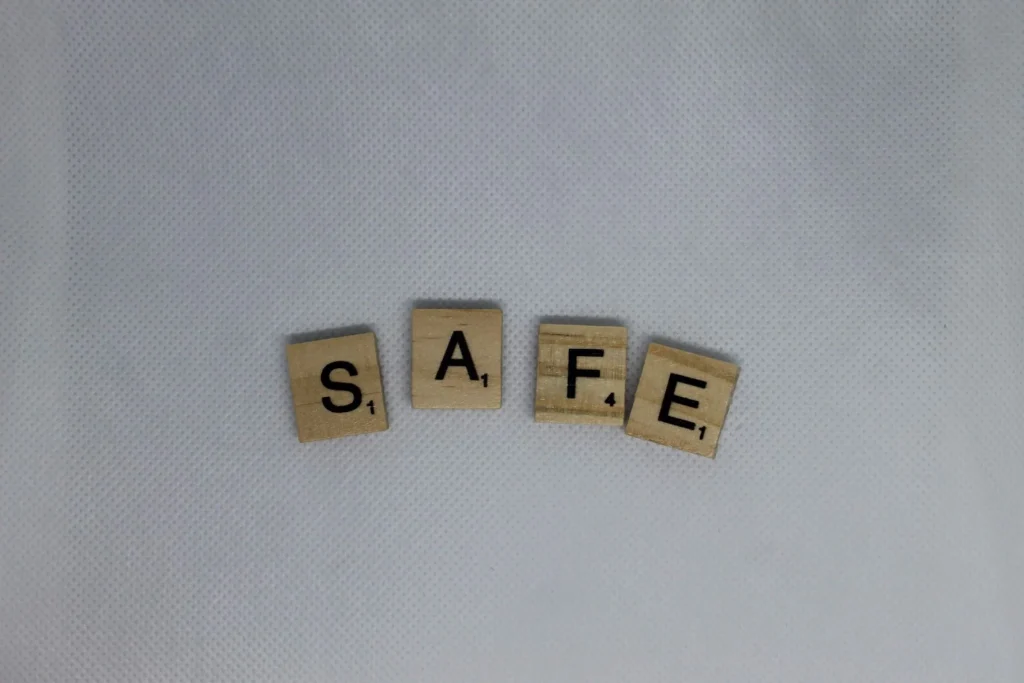 The location of your property is very important. It should be secure, safe, and close to schools, hospitals, amenities, and shops. Your new home in a good and established neighborhood will also be convenient for reaching any place in the city or country you choose as well as nearby entertainment centers such as cinemas or shopping malls.
More Options
Purchasing a new home is better than buying a resale because you can choose from a broader range of properties. There are so many options available to you that it's easy to feel overwhelmed. When you buy a resale, the seller has already chosen what they want to sell—they may have even bought it themselves! Buying new gives you the ability to determine exactly how much money will go towards repairing leaks inside walls replacing carpeting, or repainting outdated woodwork. You can also make sure that everything works properly before moving into such an important purchase; if something breaks down after a closing day, no one wants their new home full of issues!
Another benefit of purchasing a brand-new property is that they're often designed with efficiency in mind. Buying a brand new property is better than buying a previously owned home because of the considerable difference in price and quality. 
Buying a resold property is more expensive because you have to pay for all of the costs involved with it before you even start building your dream home. This includes things like land acquisition fees, legal fees, surveying fees, and the like. 
Find Your Dream Home with Crown Asia
Crown Asia offers a wide variety of options when it comes to house and lot for sale and brand-new homes. They offer a wide range of homes and lots at different prices, making it easy to find something that fits within your budget. If you want something more extensive than what you can afford right now, they also offer those as well. All their houses and lots are constructed using high-quality materials, so they will last longer than other homes or lots that may not be as well-constructed.
There are many advantages to buying a new home compared to a resale house. New homes tend to be larger than resale homes and have more square footage. The size of your living space will depend on the size of your family or individual needs, but there's no doubt that having more room will make life easier when it comes time for entertaining guests or working in the kitchen with ease!  It can be intimidating to take on such an investment, but if you think it through carefully and do your research first then we are confident that you will make a great decision.
Related Blogs: How to Buy a Crown Asia Property