Most people may be tired of hearing the word 'Pandemic' now because it brings back so many memories, both good and bad. While you're probably chilling in your condo in Las Piñas, you'll realize that it changed the way people think and cope and the way businesses work – everyone's life in general.
This is not something you're unaware of because it has always been there, but most people are still a follower of doing things in the traditional ways. Feeling sick? visit the nearest hospital. Want to buy some clothes? Go to the mall. Need some cash? Withdraw from an ATM Machine. However, you don't need to worry that much anymore. The hassle of actually going out is lessened with the help of technology which leads to convenience. 
Despite the mishaps caused by the pandemic, it also paved the way for online platforms. Businesses shifted from having a physical store to establishing a strong online presence. One great example is digital banking. 
What is a Digital Bank?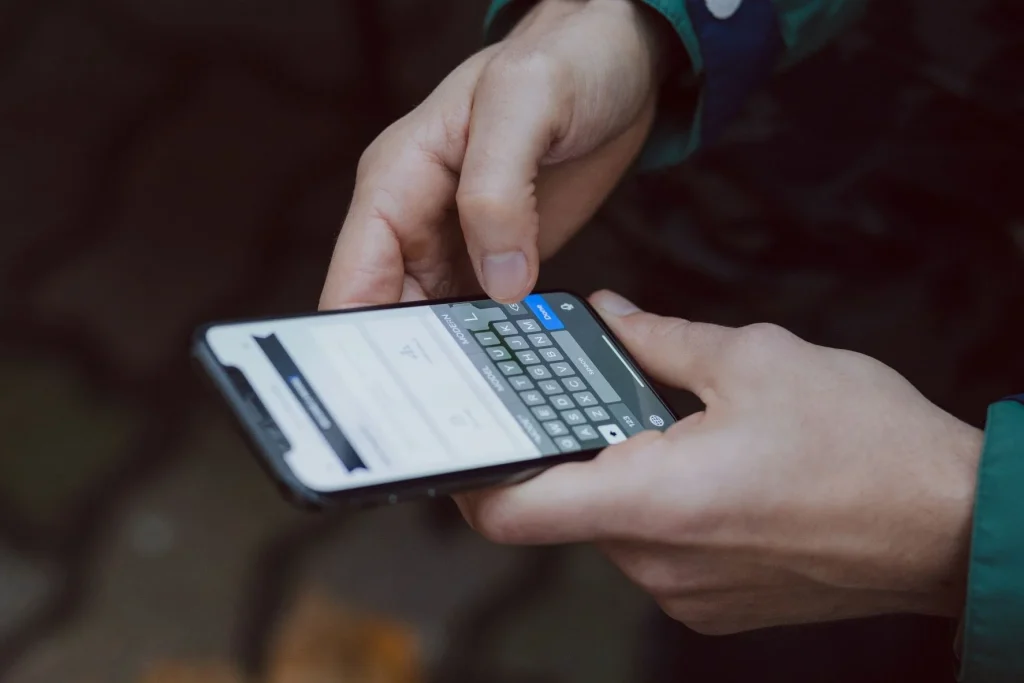 Digital banking for your reference is defined by Daphne Foreman and E. Napoletano as the combination of mobile and online banking services. Mobile banking allows users to log in to the banking portal through a phone or tablet and via an app, while online banking permits users to access the bank's website using a computer. It requires wifi or a phone signal to be accessed. Nevertheless, it is still much easier than queuing for hours just to access banks and manage your finances. 
Not so tech-savvy people should not fret! First-time users might find it quite overwhelming, but you'll surely get a hold of it soon for digital banking features are not that complicated. Most digital banks also provide a guide and important reminders that users should keep in mind. 
Since digital banking is prevalent, various Philippine banks submitted necessary documents to receive the certificate of authority which allows them to perform their services digitally. Recently, Philstar wrote that 6 digital banks may begin their full operations because the Bangko Sentral ng Pilipinas issued them a certificate of authority. The banks listed here are Tonik Digital Bank, Inc. (TONDB), Maya Bank, Inc. (MAYA), Overseas Filipino Bank (OFBDB), UNObank, Inc. (UBI), UnionDigital Bank, Inc. (UDB), and GoTyme Bank Corporation (GTYME). 
Philstar also mentioned in the same article that as of last year, 50% of the adult population in the Philippines have created their financial accounts. This is said to be caused by the pandemic which led to the prevalence of cashless transactions. 
No one's saying that everyone should adapt to this kind of change, at the end of the day it's still your choice to choose where you are most comfortable. But if ever you find yourself curious about it while you're scrolling through your phone, here are the benefits that digital banking brings to help you decide whether you would try it or not. 
Why Should you Consider them?
Convenience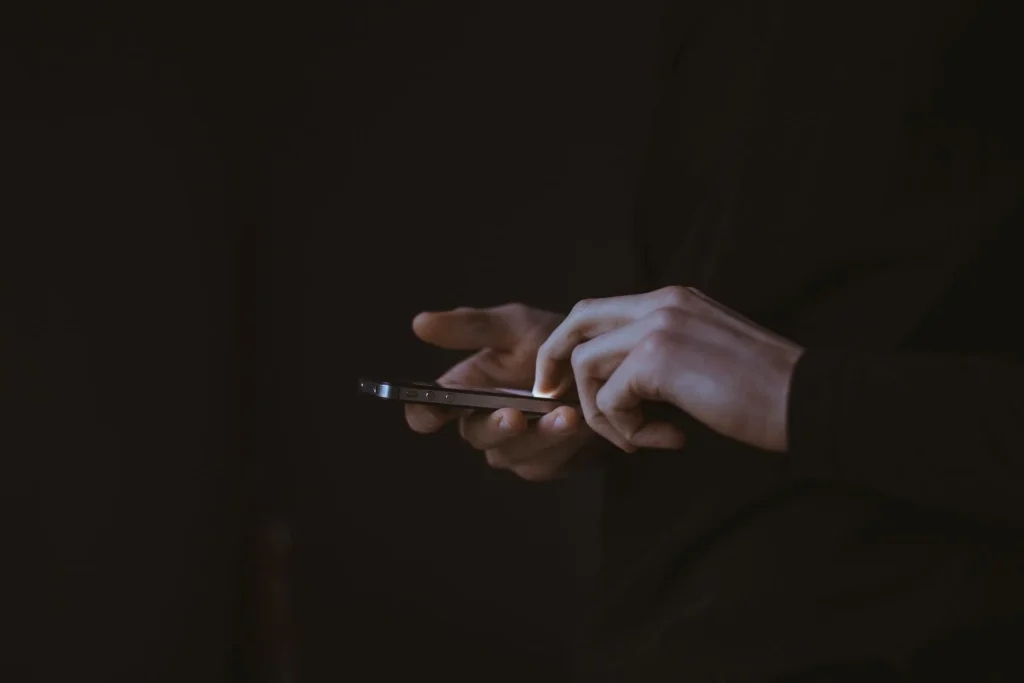 One of the prime benefits of digital banking is that it provides convenience. Unlike traditional banks, with online banking, you can access your bank accounts anytime, anywhere. With a strong Wi-Fi connection or cell signal, you'll be able to accomplish your bank errands without going out of your condo in Las Piñas. Crown Asia, the prime developer of condos in Las Piñas gives as much convenience by tailoring amenities for its tenants. Moreover, you don't need to stress over the commute for it is near landmarks like the airport, malls, and schools.
Your bank trips will be cut down so you can deposit checks, transfer funds, and even check your savings account balance. This is especially helpful when you are a busy person who does not have time to spare.
And for instance, it's already 1 AM and you suddenly remember that you forgot to pay a visit to your bank, but the task cannot be held off anymore. Worry no more for digital banking has your back. Compared to banks that have office hours, digital banking is available and accessible 24/7 with their mobile banking apps or their digital banking platform.
Security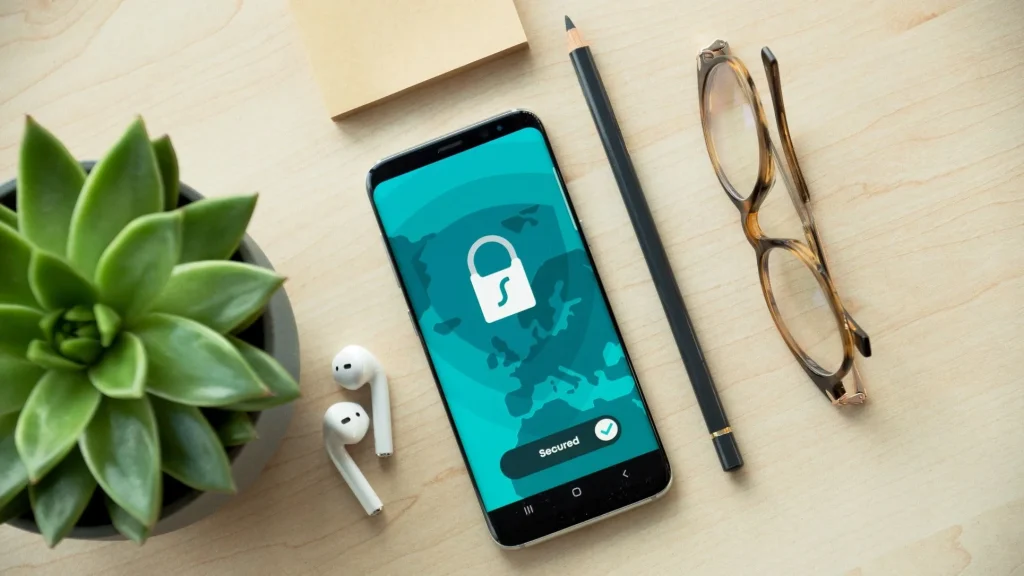 Threats are inevitable. You cannot escape it especially because it involves money which always attracts bad people. Similar to banks that have physical stores or branches, digital banking ensures your safety. Just like the feeling of security that your condo in Las Piñas provides. Banks still make sure that even though digital, you'll feel safe and secure while doing transactions with them. 
Digital banks usually have login authentication which is a step used to double-check if you're the same person. Most times, accessing digital banks requires you to input pins to protect it from hackers or scammers, some require users to register their fingerprints and even use facial recognition to secure your account quadruple times.
You as a user, also have a role to play and it is to make sure that you don't carelessly or mindlessly share pieces of information such as your account password to other people unless you deem them trustworthy.
Control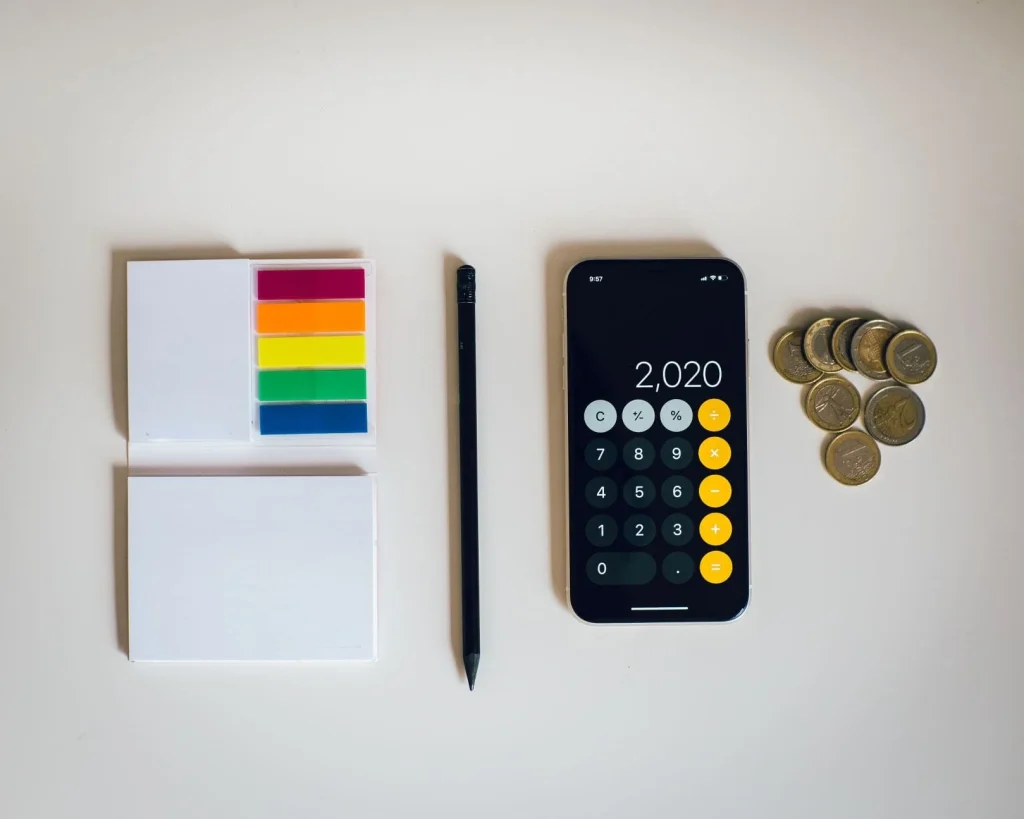 Some people want to be in control of their finances. Yes, being assisted helps a lot but there are days that you just don't want to interact with other people, and that's when digital banking becomes handy. 
It allows users to plan and manage their finances personally. Additionally, users can check and monitor transactions without needing to go directly to banks just to verify something.
Paperless transaction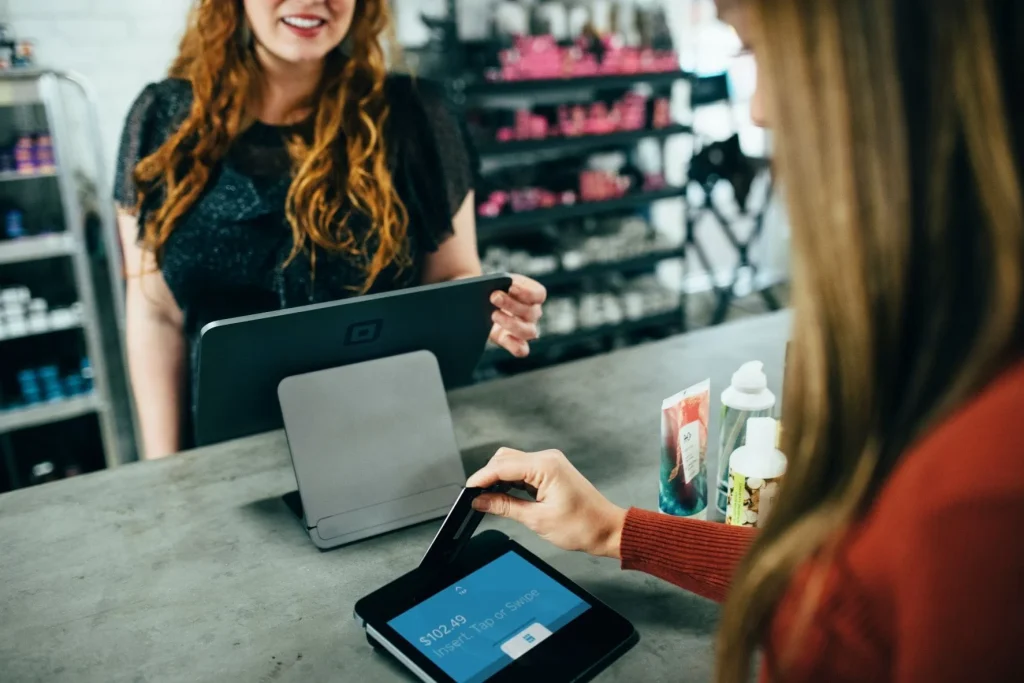 If you're someone who gives importance to the environment and makes as much effort to lessen harmful effects, digital banking is another way to do that. 
Since you don't need to go to the bank itself, you are engaging yourself in a paperless transaction because everything is made digitally including receipts, different types of forms that banks require users to fill up, and other types of transaction that is done through paper.
This is a huge help to save and preserve trees which highly help us counter calamities such as floods. An article published by Publico said that paperless transactions can assist in the rehabilitation of the Philippines' degraded forest lands.
With digital banks, you get to do your transactions without hassle while helping the environment.
Related Blogs: Choosing the Best Bank for Your Investments and Loans