Because of the festive mood they convey, the beginning of the "ber months" is intrinsically thrilling. But it is the year-end bonus, Christmas bonus, or 13th-month pay is another item that everyone looks forward to. This monetary value that the employee receives is frequently used for long-term investments as well as for holiday season shopping.
There is no problem with spending money, especially hard-earned money. You can treat yourself to this holiday bonus even if you decide against going on a shopping binge. You may even buy a piece of real estate with your bonus to give your future self the gift of stability.
Property values are known to rise steadily, so owning one could help you achieve financial independence. We'll examine some of the top reasons why a house and lot is the best investment for the upcoming Christmas bonuses.
Do you intend to make investments in the future? Do you know what kind of investment will be the greatest and most secure for you? Think of a house and a lot as one of your future assets. Why? A house and lot are some of the best and safest investments you can make, despite how difficult they may seem to acquire. We outlined the justifications for why real estate is among the safest investments, particularly for novices.
When you own a home, you have a lot of options. It can serve as a home for you and your future family. If you already own a home, you can earn money by renting out the house and land. It produces money that can aid in your financial stability. You can leave the title to your heir or heiress when you pass away.
Purchasing a home and lot offers numerous benefits that can increase your sense of security in life. Your top objective as a new investor should be a house and a piece of land. It is something that will benefit not only you but also your immediate family and extended relatives. You should look for someone who can assist you if you decide to include a house and lot as one of your investments. Someone who won't cause you worry or headaches
The Following Justifies Your Need to Make Real Estate Investments With Your Upcoming Christmas Bonus:
1. Your investment can be leveraged.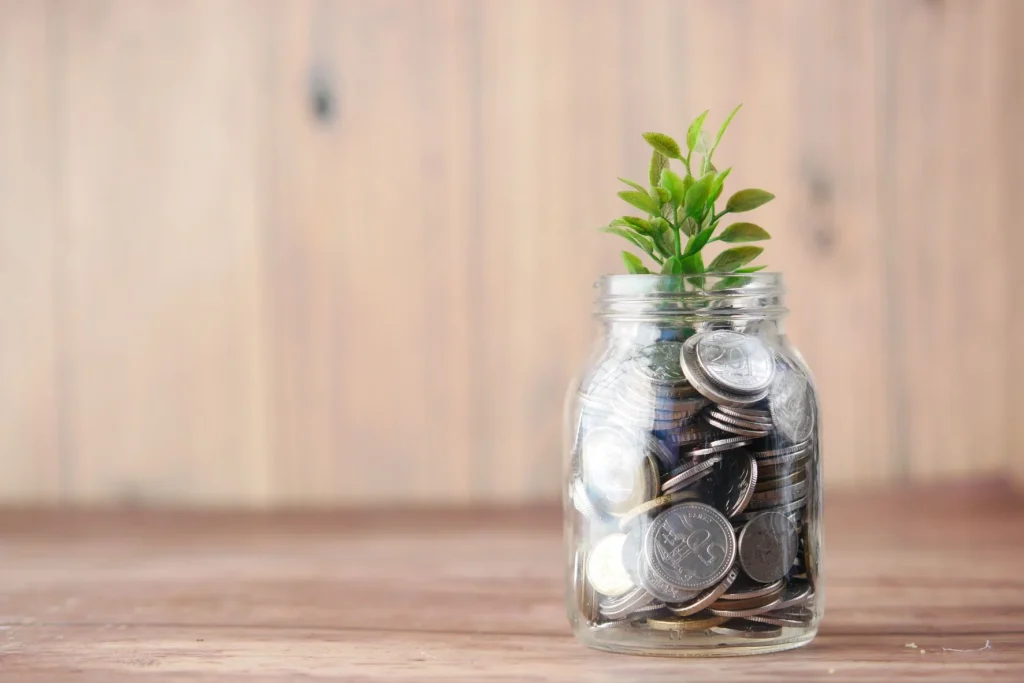 Few securities allow you to invest all of your money in assets that are worth significantly more than what you invested. For instance, if you want to invest Php 10,000 in the stock market, you can typically purchase around Php 10,000 worth of stock. Except if you borrow to invest on margin, which enables you to be a major asset investor.
The fact that you may invest in real estate with a small portion of the home's cost makes it one of the safest investments for novices. Assuming you buy a home for Php 100,000 and put down Php 10,000, you should have been able to secure a loan to cover the remaining debt if you have excellent credit and a reliable source of income.
So, to own an asset, you only need to invest 10% of its value.
Then, as you pay off the property, you'll be able to keep more of your investment over time, increasing your rate of interest both through mortgage repayment and the normal growth of real estate.
2. You may control your property's appreciation.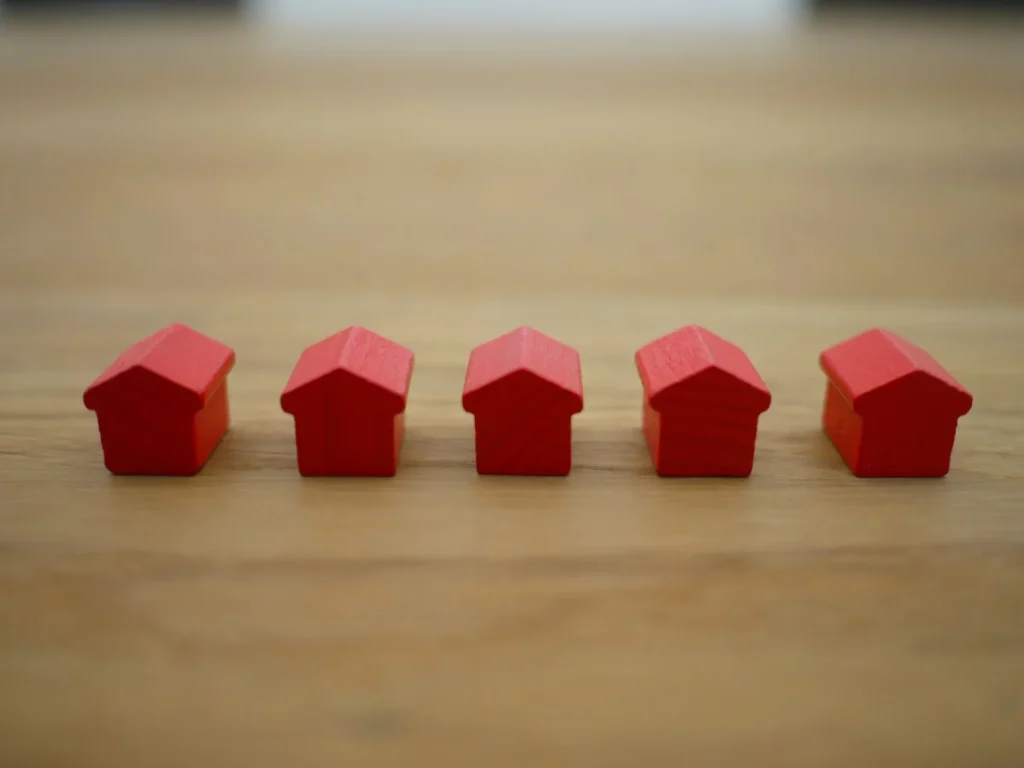 Real estate, in contrast to stocks and bonds, may be made to increase in value. This might sound ridiculous, but it's possible.
Recognize that real estate is one of the safest investments for beginners because it increases in value over time.
The average annual increase in real estate value is between 3% and 5%, and all you have to do is maintain it. On the other side, improvements or repairs might speed up the process of appreciation.
Since not all improvements raise a home's value, consult a qualified appraiser or real estate agent to determine the best (most beneficial) changes to make.
Although you won't get a dollar-for-dollar return on your investments, some changes may allow you to get back as much as 80% to 90% of what you put in.
It's not necessary to perform substantial renovations. Of course, constructing an addition or finishing a basement will increase a property's worth more than making merely aesthetic changes, but even modest kitchen and bathroom renovations can significantly raise the value of a home.
3. You'll Benefit from Tax Breaks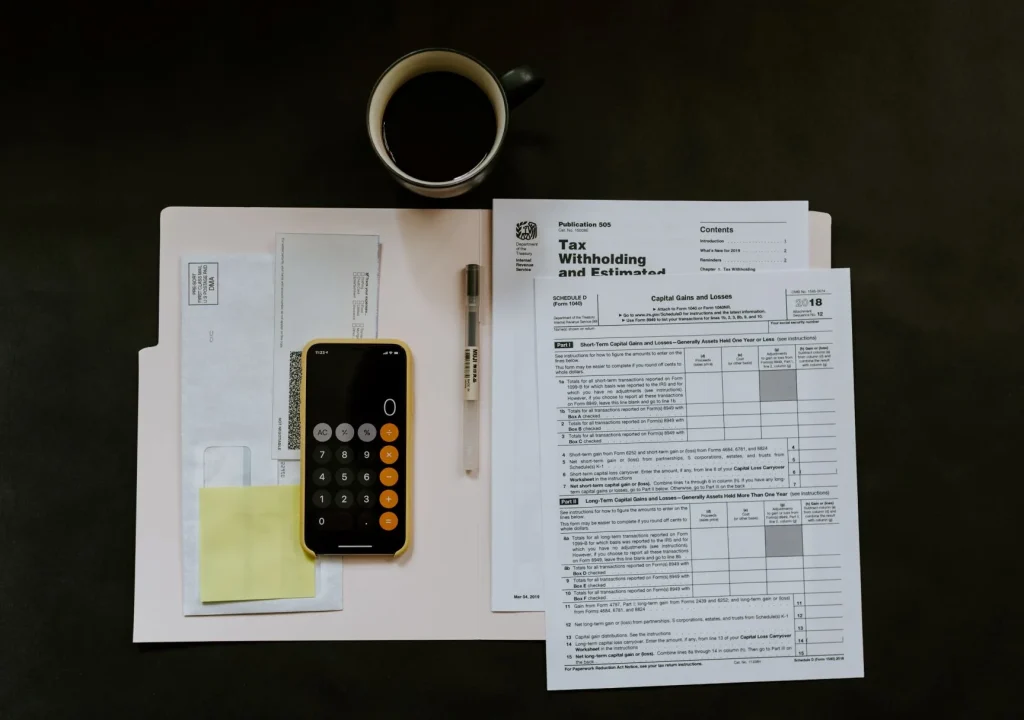 Like any other business owner, real estate investors are eligible for a number of tax breaks. However, when you own a property and rent it out, you are the landlord and are in the business of doing so.
You can frequently deduct the following costs as the company owner:
The loan's mortgage interest was paid.
The loan's origination points
Maintaining costs
Depreciation (spread out over 27.5 years)
Homeowners' insurance, property taxes, and HOA fees
Always check with a tax expert before assuming you may write off expenses, but remember that investing in real estate has advantages.
When investing in stocks or bonds, you can only deduct capital losses if you sell an asset for less than you paid for it.
4. You Can Generate Consistent Cash Flow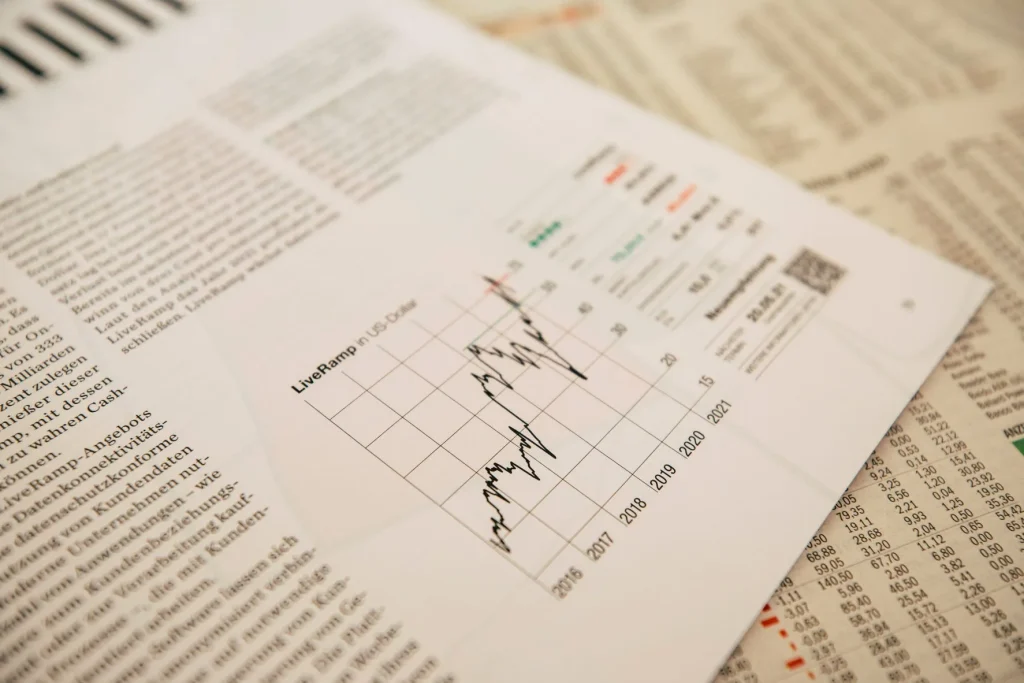 The ability to produce monthly cash flow by renting out real estate if you buy and hold it increases the advantages of owning real estate because you aren't relying just on appreciation but also on monthly rental income, making it one of the safest investments for beginners.
Although purchasing investment real estate, finding qualified tenants, and managing the property might be challenging, there are many tools at your disposal to help.
The Roofstock Marketplace is a fantastic resource for knowledge. Since many of them already have tenants and leases in place, they frequently do not offer potential investment properties in the region. Consequently, you automatically become a landlord when you buy a house. Roofstock also performs a significant amount of the effort for you, leaving you with only the task of choosing the ideal home.
Of course, there was always the chance that tenants would fail on their rent or vacate the house too soon, but this is a risk associated with any investment. When there is no danger, there may be no profit.
5. You might feel secure financially.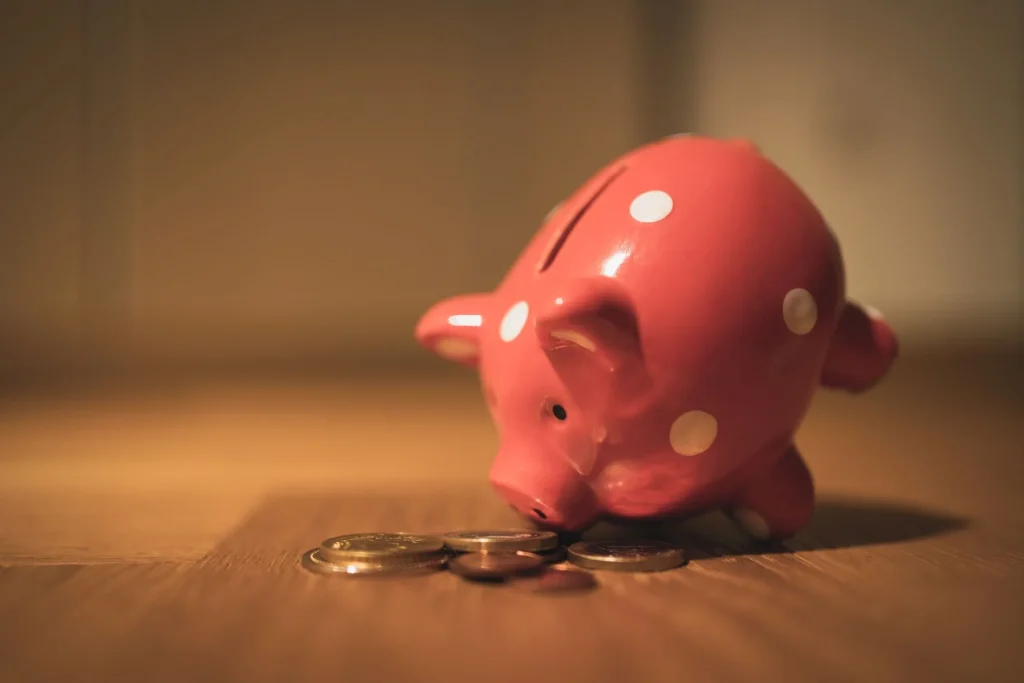 There isn't much that can be guaranteed while investing in the stock market. However, as the year 2020 demonstrated, anything may alter in a split second. One second you had a sizable investment, the next you've lost it all.
When you make a long-term real estate investment, you can be sure you're obtaining a good asset. If you hold onto housing for a long enough period of time, it will usually recover. Housing may have to experience highs and lows, losing some value along the way.
Many people purchase real estate as a potential income supplement. Even if you continue to own the property after you retire and utilize the monthly rental income to supplement your income, or if you sell a property you've owned for a long time and make money, you'll increase your retirement income.
Some people would prefer to have their money invested in real estate as a hedge against inflation rather than in a money market account or even the stock market because they feel more secure knowing that.
A perfect community to invest in is Ponticelli by Crown Asia. This quiet and high-end community is nestled in the heart of the upcoming Central Business District, VillarLand. Visit the Ponticelli Sales office today to reserve your ideal Italian home and begin investing in one of Vista Alabang's greatest neighborhoods. Meet with marketing officials or digital marketers who are prepared to help you close the business.
Ponticelli Sales Office is available for tripping from  10 a.m. to 5 p.m. For any questions you may have, please call 0968 879 4356.
Related Blogs: Investing in an Upscale Real Estate Property this 2022