People have different reasons for why they would like to buy a house or lot. It may be that they are young professionals that have started to live independently. It is also possible that the person buying the house or lot is a family that is looking to move into a new city, such as a house and lot for sale in Cavite, like Crown Asia's Ponticelli.
When it comes to settling into a house or lot, it is important to understand that a specific house or lot comes with characteristics that are described by both the house or lot itself and the surrounding area or neighborhood. Therefore, when knowing more about lots in particular, it is good to have background information on what to know if you are looking to buy a lot for sale.
General Information Worth Knowing About Lots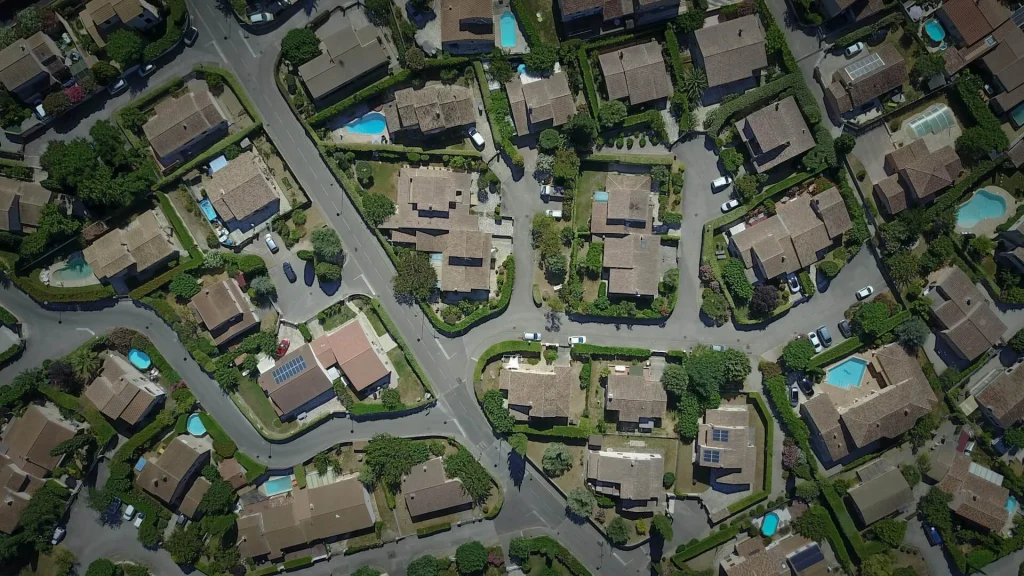 The location of the lot is relevant
A lot has its own location. This is important information depending on the kind of lifestyle that a person is living. For families that have children, a lot location that is near good schools is a factor that plays into whether or not a lot is purchased. For working professionals, a lot that is near public transport and places of commerce is a factor that is considered.
A lot, like a house and lot for sale in Cavite, that is close to a mall, grocery store, or supermarket is a particularly good choice since people who will live in such a location are nearer access to basic necessities. Although, this does not mean that a lot that does not have many buildings around it has no potential. Developers may develop new projects in areas where there is good space to build new developments on, so it could also be a good idea to buy a lot and hold on to it in case new developments are built in the area.
The slope of the lot makes a big difference
The slope of the lot is important to consider when it comes to water drainage. A lot with a flat slope that collects a lot of water can make the area unnecessarily moist and cause insects like mosquitoes to stay in whatever collected water sources have accumulated in the lot.
Choosing a lot that has a slope that fosters proper water drainage will serve to benefit the foundation and structure of your house, as well as the quality of your driveway, walkway, and landscaping around your home. Maintenance is an important part of having a house and lot, so it will save you a lot of valuable time and effort if the slope of your lot had a natural water drainage
The front and rear areas of the lot can vary
The front and rear of the lot can vary depending on the kind of lot that you purchase. For example, an inner lot will get you a decently sized backyard, where the front of the lot is directly connected to a street that many other houses are connected to. For a cul de sac lot, the front yard is usually smaller since the lot will be connected to a dead-end road. Although, the backyard of cul de sacs are typically bigger, making it a big space for hangouts or gatherings.
Inner Lots
An inner lot is also called an interior lot. It is deemed the most common type of lot and has a rectangular or square shape for a lot. Both sides and the rear of the lot usually have neighboring houses, where the front of the lot is connected to the street.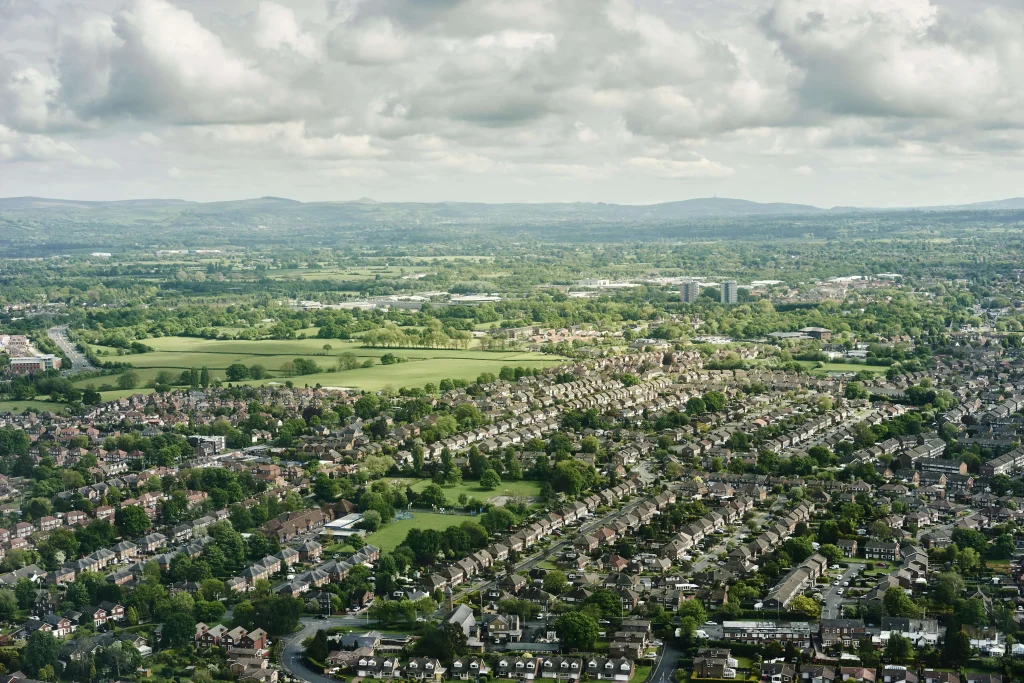 Many of the descriptions of the inner lot call it the standard type of lot. Although, purchasing this type of lot may make a big difference for a person who is trying to find a suitable place to live in whatever area they are looking to settle in. Given this, a significant factor in living in this kind of a lot is more on what kind of location the inner lot is located in. The inner lot may not look like it offers anything special, but it provides a decent place to live in. And if the neighborhood is comprised of a good community, then it is possible that this kind of lot may be better than many other kinds of lots.
Cul de Sac Lots
Cul de Sac lots are typically described as having a pie shape wherein each lot that comprises the cul de sac is a slice of pie. The houses built on the lots on a cul de sac surround a dead-end street that has a curved or circular turnaround road. Cul de sacs are also known as a street that is closed at one end.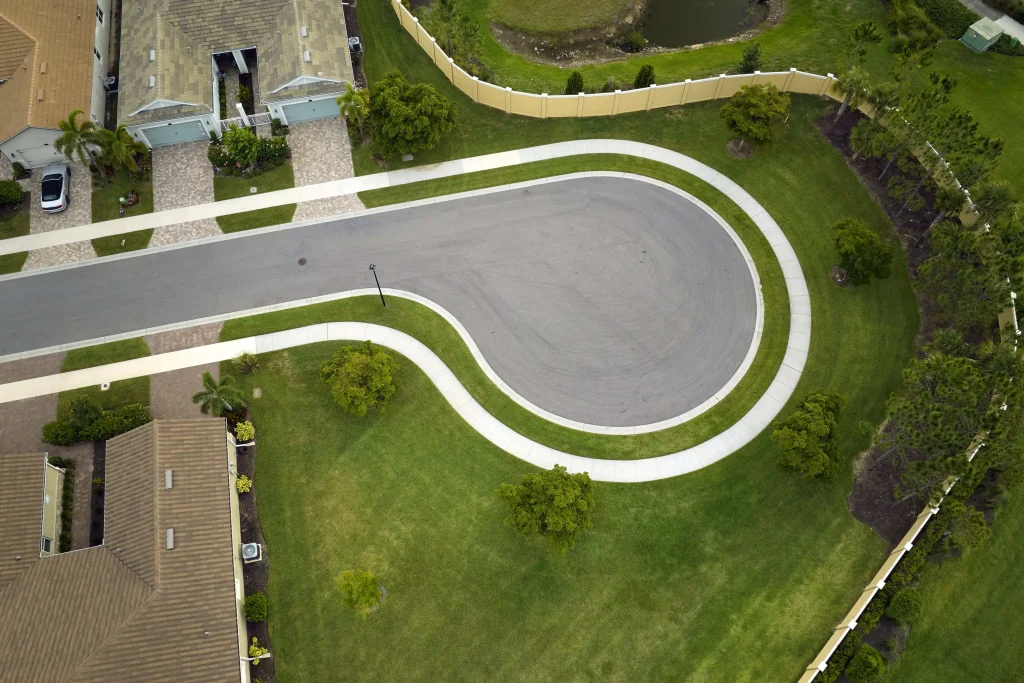 The backyard of a cul de sac lot is typically larger, compensating for the front of the lot being smaller, and the location of the lot in a cul de sac is deemed to provide a better sense of security since it feels more private. Therefore, if you are looking to invest in a lot that gives a more quiet and private atmosphere, a cul de sac lot may be for you. Because of the dead-end road, there is rarely any traffic that happens in front of cul-de-sac lots, and the increased privacy makes for better property value.
Conclusion
Choosing between an inner lot and a cul de sac lot is usually observed on the size of their front yard and backyard, as well as the kind of environment that comes with the type of lot. An inner lot has the standard size of a lot and makes you feel like you're right next to your neighbors while still having your own lot to live in. A cul de sac lot has a smaller front yard with a bigger backyard, wherein its location as a lot at a dead-end road makes living in a cul de sac lot feel more private. Knowing these differences can be of use to you when purchasing a house and lot for sale in Cavite, like Crown Asia's Ponticelli.
Read more: Why Buy a Corner Lot for Your Home? Put an End to Your End Lot of Hesitation