With trends and swings that can have a significant impact on both buyers and sellers, the Philippine real estate market has always been a vibrant and fascinating environment. Anyone with an interest in real estate should keep up with the most recent market trends as we go towards the third quarter of 2023. In this blog post, we'll examine what the Philippines real estate market might reasonably be expected to look like during this quarter, taking into account a variety of factors like the market's current condition, its theoretical underpinnings, the emergence of the "homes on demand" trend, and in the potential market shifts.
Understanding the Real Estate Market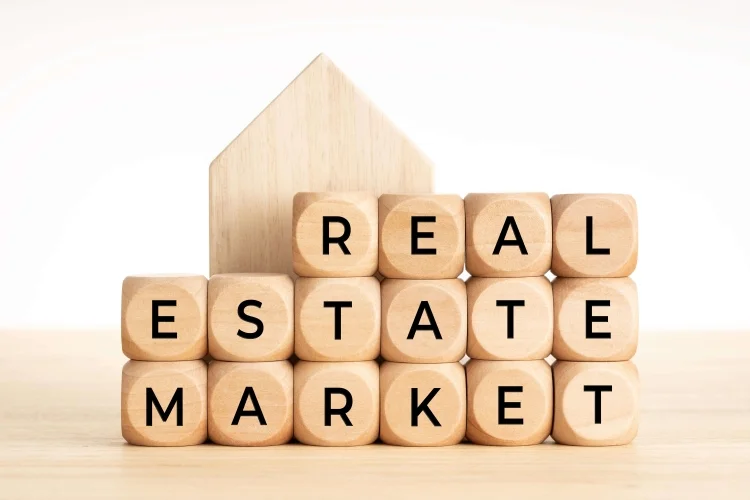 The purchasing and selling of properties, including residential, commercial, and industrial areas, is referred to as the real estate market in the Philippines. It is a complicated ecosystem that is impacted by variables like the state of the economy, interest rates, demographics, and governmental policy. The principles of supply and demand govern the real estate market, where the value of the housing and rental rates are determined by the equilibrium between available properties and possible buyers.
Current Real Estate Market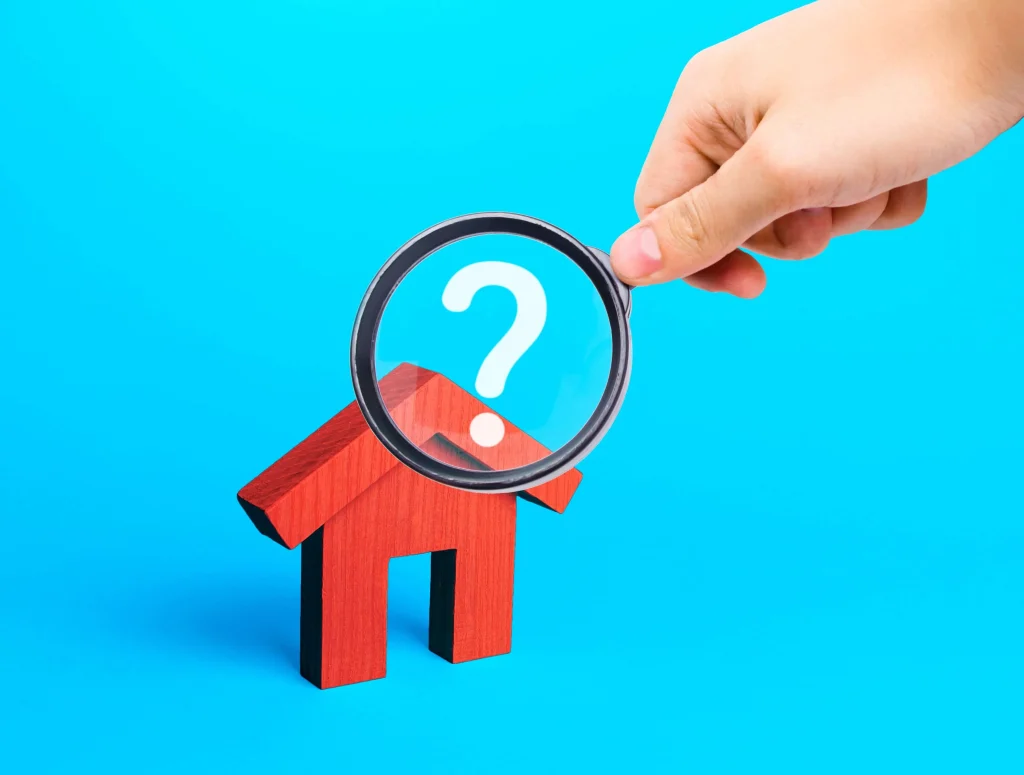 The Philippines' real estate industry is demonstrating resilience as we move through the third quarter of 2023 despite the lingering global problems. Property demand is nevertheless solid, especially in important urban hubs and fast-growing regions. The rising interest in suburban and rural locations, spurred by remote employment prospects and the need for larger, more affordable spaces, is one significant development.
There are a number of interrelated factors, such as the state of the economy, governmental regulations, and changing customer preferences, have an impact on the market's dynamic environment. Let's examine some trends influencing the Philippines real estate market's trajectory and get into the current situation of the market.
Consistent Demand and Changing Preferences
The demand for real estate properties in the Philippines is unwavering despite the uncertainty caused by the current status of the world. Due to the availability of jobs, educational institutions, and basic amenities, urban centers like Metro Manila, Cebu, and Davao continue to be of interest. The rising interest in suburban and remote places, on the other hand, is a remarkable trend that has just emerged.
The increase of remote work arrangements is one of several reasons that have contributed to this transformation. People and families are looking for homes with greater space, both inside and outside, now that many professionals have the freedom to work from home. Demand for homes with designated home offices, outdoor living spaces, and close access to recreational places has increased the home sales as a result of this. Because of these changing desires, developers are redesigning home plans to include features that encourage a seamless fusion of work and play inside the walls of one's home.
Digital Transformation and Connectivity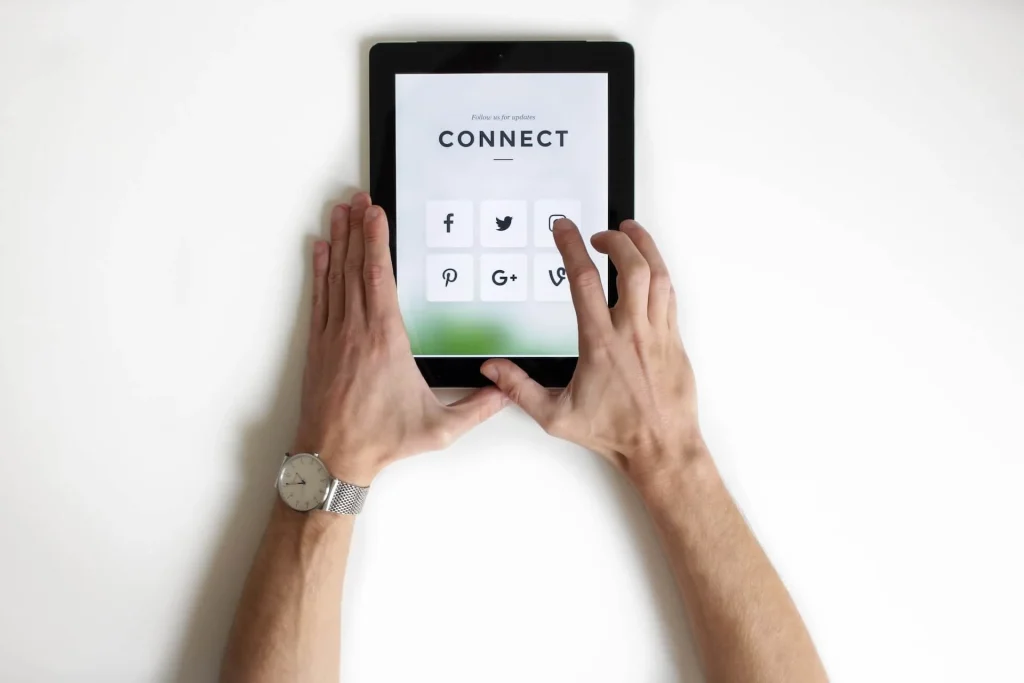 The quick use of digital technologies is another important factor influencing how the real estate market is doing right now. The pandemic hastened the real estate sector's use of digital tools and platforms, altering how housing market are advertised, promoted, and transacted. Online property databases, 3D visualizations, and virtual property tours have evolved into crucial tools for both buyers and sellers.
In addition to streamlining the home search process, digital transformation has made remote transactions possible, enabling purchasers to make decisions without having to make in-person visits. This change has increased market accessibility, allowing people from different places to look at and make investments in properties all throughout the Philippines. Since buyers need information to make informed decisions, real estate agents are using technology to provide immersive and educational experiences.

Homes on Demand: Catering to Modern Lifestyles
In the real estate industry in the Philippines, the idea of "homes on demand" is gaining popularity. This tendency is closely related to how modern homeowners' preferences and lives are evolving. There is a growing need for homes that provide practical places for both living and working as remote work and flexible schedules become more common.
Home buyers are looking for properties with separate home offices, outside space, and close proximity to necessary facilities. Responding to this demand, developers have included these amenities in their plans, setting a new benchmark for residential buildings. Furthermore, as eco-aware buyers seek residences with a smaller environmental footprint, sustainable and energy-efficient features are developing into major selling elements.
Market Changes and Adaptations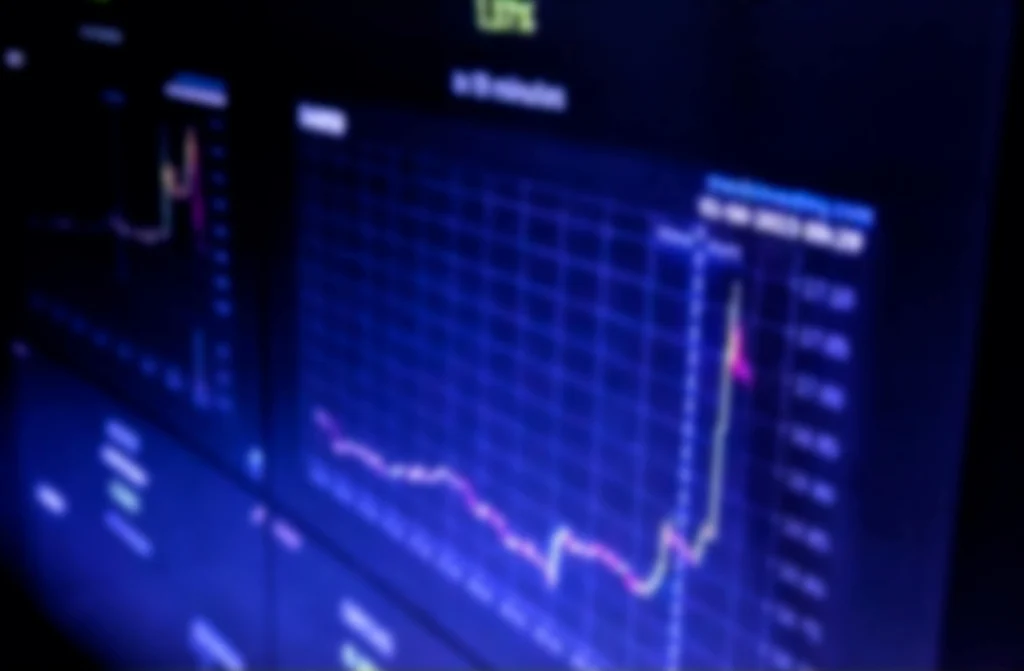 The real estate market is never stagnant, so it's important to be informed of any changes that can influence your decision to purchase or sell. Interest rates are an important aspect to keep an eye on. Interest rates in the Philippines are still largely steady as of the third quarter of 2023, which may affect how much it will cost prospective purchasers to borrow. It's a good idea to be informed about interest rate changes because they can affect affordability and demand.
Government regulations significantly influence the real estate market. Regulations, tax incentives, and land-use rules can all change, and this can have a significant impact on market dynamics and property values. Being knowledgeable about these policy changes will assist you as a prospective buyer or seller in making better educated choices.
Additionally, monitoring economic metrics like GDP expansion, inflation rates, and employment statistics can give you information on the state of the real estate market as a whole. Increased consumer confidence and an active real estate market are frequently results of a healthy economy.
Key Takeaways
As we enter the third quarter of 2023, the Philippine real estate industry is still demonstrating its adaptability and durability. Due to shifting lifestyles, technological advancements, and changing preferences, there is a continual need for real estate. Modern features and amenities-equipped homes that are available on demand are becoming the new norm.
It's crucial to be educated about current market trends, economic indicators, and possible policy changes in order to successfully navigate this dynamic environment. You should understand the complexities of the real estate market because it will enable you to make wise choices and seize opportunities, whether you're a buyer, seller, or investor.
Keep in mind that the real estate market is a dynamic ecology, and adopting a proactive attitude will guarantee that you are well-equipped to succeed in this constantly-evolving environment. Therefore, you should remember to stay knowledgeable and adaptive since it is the key to success in the Philippine real estate market during the third quarter of 2023, whether you're wanting to buy your dream house or invest in a promising property.
Related Blog: 2023 Real Estate Market Trends for Q2 Onwards