The nation's real estate market is a lucrative and important factor in its Gross Domestic Product. The good news is that the Philippines' real estate industry has been steadily expanding over the past few years, and market conditions are anticipated to remain stable in 2023.
On the other hand, due to recessions, sluggish economic recovery processes, and other causes, the global real estate markets have lagged. However, the Philippine market was unaffected by this. In reality, despite the pace of current global events slowing down, it has demonstrated just the opposite. Real estate development in the Philippines is influenced by a number of variables, including market trends, population growth, economic expansion, and infrastructure development.
Therefore, it is crucial and useful for purchasers and real estate investors to be aware of industry forecasts and trends in the near future. Here are some housing market predictions for 2023. Will it be a buyer's market or a seller's market?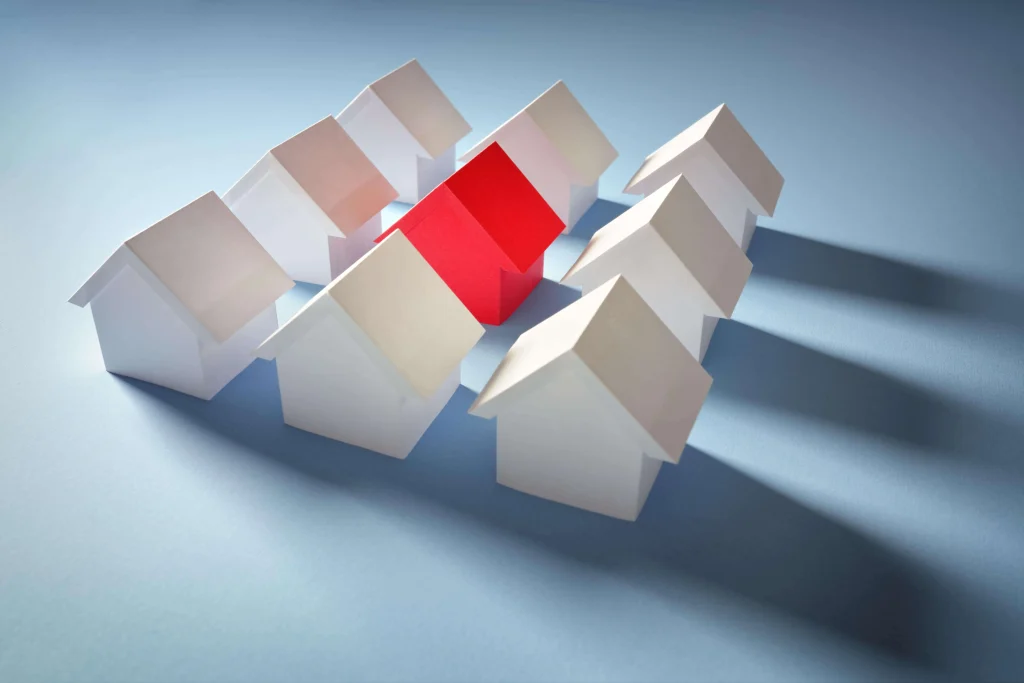 Residential Real Estate Supply Will Remain High in 2023.
In terms of market categories, the demand for housing will continue to be driven by the mid-income sector. In addition, the luxury condominium market has seen an increase in demand within the real estate sector. This demand for upscale properties, according to Colliers, will continue through 2023.
According to some sources, the National Capital Region's local housing demand increased last year. Colliers estimates that 5,600 condominium apartments will be completed in 2023, and by the end of 2024, the major commercial districts in Metro Manila would have 166,400 available units.
The best characteristics to take into account while developing residential areas this year, according to developers like Crown Asia by Vistaland, are sustainable and green features, as well as open spaces. In order to escape the hustle and bustle of the city, more and more people wanting to buy a home are opting for real estate homes with pocket parks, green spaces, and large gardens. Colliers encourage real estate entrepreneurs to start projects close to public infrastructure.
The Philippine Real Estate Market Will Continue To Be Significantly Influenced by OFW Remittances
Despite the global economic slowdown, OFW remittances are predicted by Fitch Solutions to climb by 5% this year and will continue to be a reliable source of income. It is anticipated that the Philippine real estate market would grow more in 2023 as a result of this rise.
The remittances sent home by Overseas Filipino Workers (OFWs) are anticipated to be one of the major participants in the Philippine real estate market in 2023. OFWs are anticipated to drive the market for residential real estate in 2023, and remittances will have a big impact and contribution to driving the industry, according to Marissa Magsino, chair of the National Real Estate Association.
On the other side, with the digitization of the real estate sector, developers and real estate agents can connect with a wider pool of prospective buyers globally. Meetings, debates, and virtual tours will all continue to support the sector.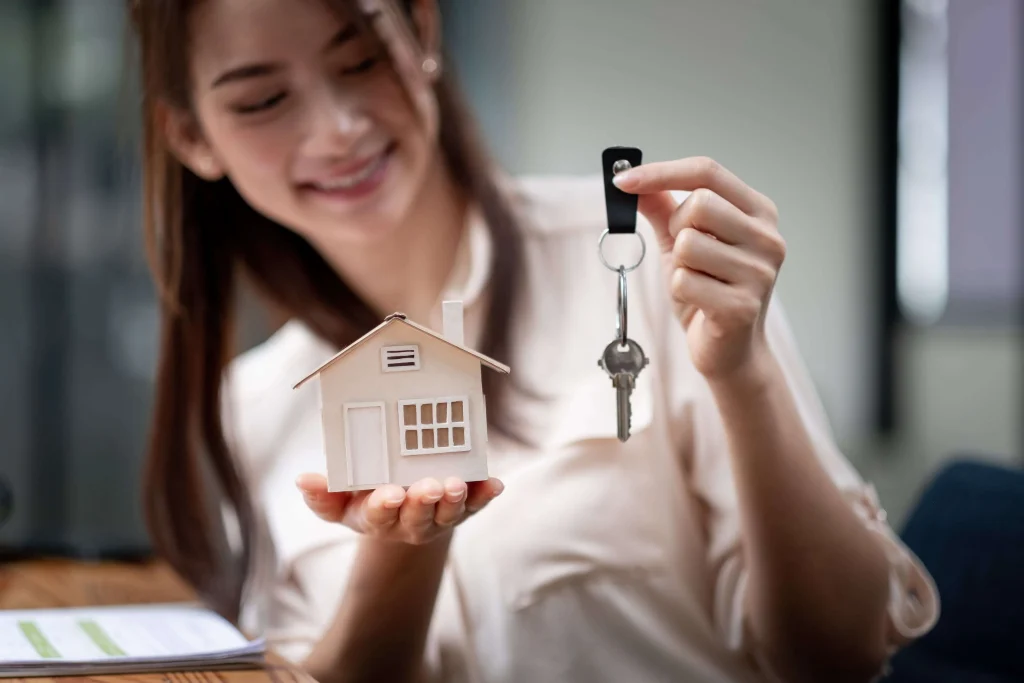 Real Estate Property Prices Will Rise Soon
Due to the increase in demand, economic indicators predict that real estate prices will increase in 2023. There are other factors than market demand, though. The nation's rising inflation rate is one of the economic challenges preventing this year's increase in real estate properties. The housing sector had an increase of 6.4%, and overall inflation in the Philippines increased from 8.0 percent in November 2022 to 8.1 percent in December 2022, according to the Philippine Statistics Authority (PSA).
Investors are recommended to prefer real estate investments over stock investments by looking at real estate investment trusts (REITs) and real estate property investments.
Is 2023 A Great Year To Purchase Real Estate?
The country's real estate market is expected to continue growing in 2023 as a result of a number of factors, including population growth and economic expansion. The real estate prediction predicts an increase in home prices.
Now is the suggested time to invest in Philippine real estate due to the skyrocketing inflation rates and interest rate increases. For individuals seeking a high-yield investment, the pre-selling condominium market and the buyers of houses and lots for sale, foreclosed properties, and RFO properties are ideal.
While there are numerous ways to invest in 2023, real estate has always been one of the finest options for securing profits if you have the cash for the initial outlay. Real estate investments retain their value throughout the recession, rising mortgage rates, and interest rates, unlike other types of investments.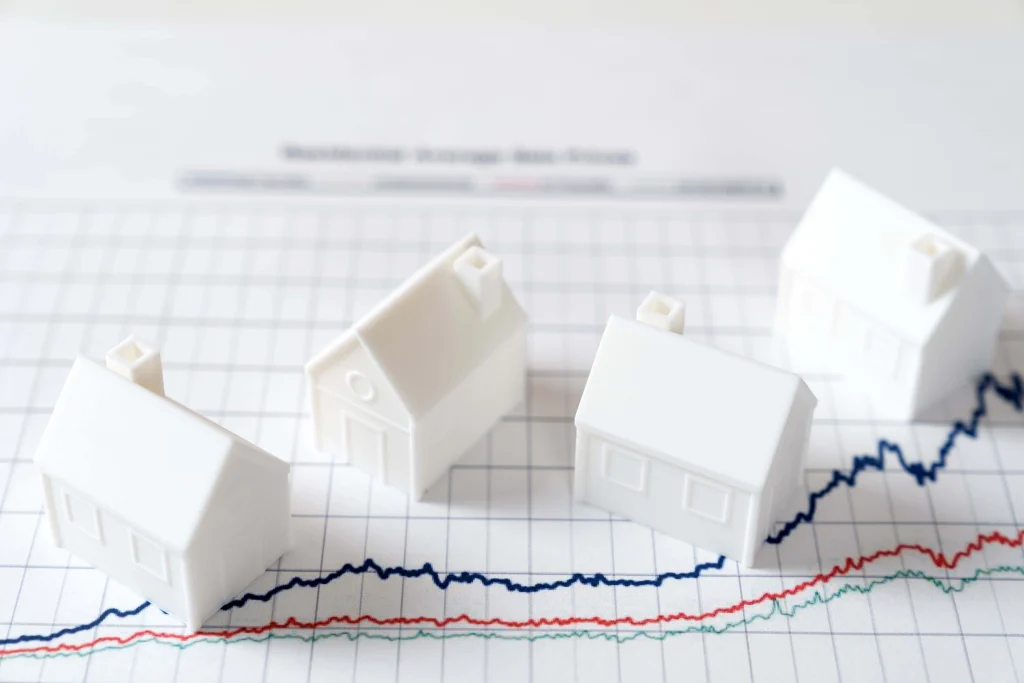 The Best Places to Invest in Real Estate in 2023 Are?
The resilience of a product or a company to changes in the Philippine economy is one of the important macroeconomic elements to take into account when evaluating an investment opportunity. Crown Asia has survived the test of time for more than 26 years and has kept a strong presence in Metro Manila and throughout the islands. It is the most widely recognized real estate brand in the nation.
Despite optimistic industry estimates and housing market projections for 2023, investors should continue to be aware of global trends that may have an impact on their sector. Due to this, investing in real estate in Crown Asia is the wisest move during tumultuous times.
The fact that a Crown Asia home and lot appreciate in value over time makes them more than just a wise investment. It is a top aim for Crown Asia to locate its communities close to important landmarks and commercial hubs. Owning a house and lot for sale in Crown Asia is one of the best choices investors can make this year.
Crown Asia Properties has a neighborhood in Brgy. San Antonio called La Marea. Southern American-inspired residences are available in San Pedro. The neighborhood has lovely housing designs and landscaping, giving residents the chance to not only have a nice home life but also to appreciate the beauty of nature and the great outdoors.
Read more: Real Estate Industry Sees Good Prospect This 2023