Everyone's dream is to have something they can call their own home. A place where they can start building their own family and create new memories with them. And acquiring a rfo house and lot is starting to get less complicated. With more and more guides and information now available online, in just a simple search on the internet, you can get information about unfamiliar terms regarding your home.
There are a lot of things that need to be considered and done once you plan to buy your own house. One example is its home equity. Home equity is the downpayment that you pay to partially own the house. It will then be deducted from the total amount of the house. Home equity is also considered as the part of the house that you actually own. This means that since you paid for the home equity, a part of the house is technically yours. It will only be fully owned by you once you finished paying the house's full price.
Some may not see the importance of it, but home equity converts your debts or mortgage payments to assets. With investing in rfo house and lot or real estate property, your money in home equity is not idle, in fact, you are investing in something that will grow value in no time.
You're perhaps conflicted if you should push through on building your home equity. There are myriad reasons and listed below are some that can help you in your decision-making.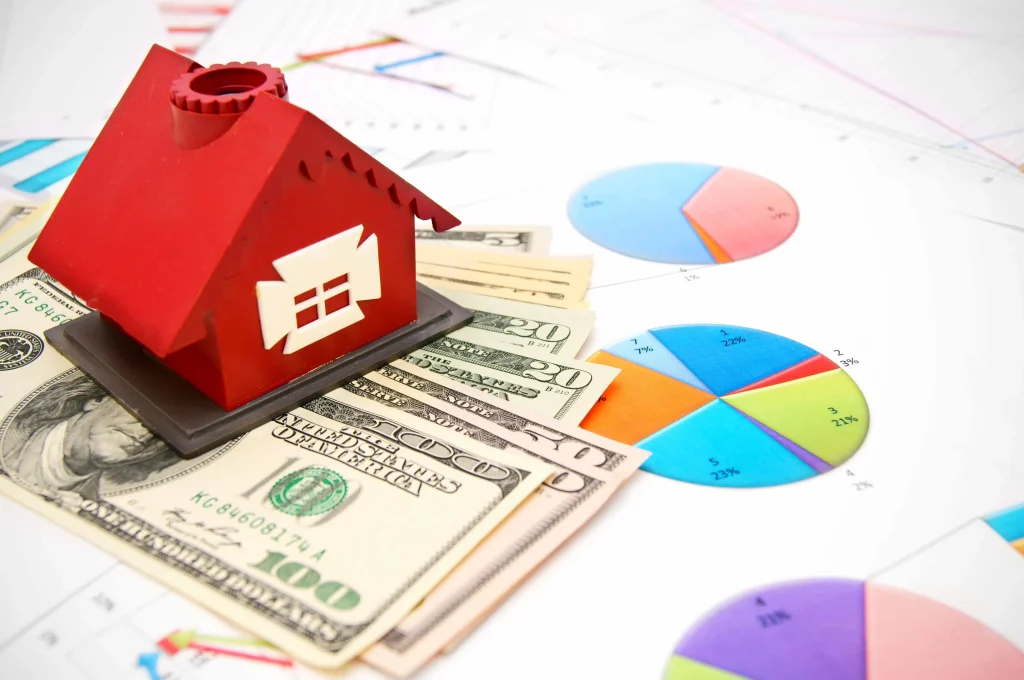 Long-Term Wealth
After acquiring an rfo house and lot or property in general, you will start to worry about the mortgages and other debts that you need to pay. But you don't have to worry too much because as you settle your mortgage payments, your home equity together with your assets increases while your liabilities decrease which results in long-term wealth. Of course, you still need to evaluate your financial capabilities before buying a property to make sure that you can pay your debts. Because if you can't pay for it, you're rather increasing your debts than increasing long-term wealth.
Home Equity Loan
Some might surely ask if there are any benefits to building home equity. Well, you can actually make use of it by applying for home equity loans and submitting all the completely filled requirements. If you are facing a dire situation and you don't have enough money for it, a home equity loan becomes your safety net. It will allow you to borrow your home equity and receive it in a single lump sum. This loan will now become the second mortgage that you need to pay with interest to make sure that the ownership of your house will not be taken away from you. It is payable until thirty (30) years and can be used to pay off tuition fees, medical expenses, or home renovations. Aside from that, you can also apply for HELOC funds or home equity line of credit which works like a credit card and is payable from ten (10) to twenty (20) years.
Sell It at a High Price
By building your home equity, you are also increasing the value of your home. And when the time comes that you want to buy a much larger rfo house and lot or other property, you can sell it at a higher price.
Don't waste more time. This is the best time to learn about home equity and here are some ways how you can build it.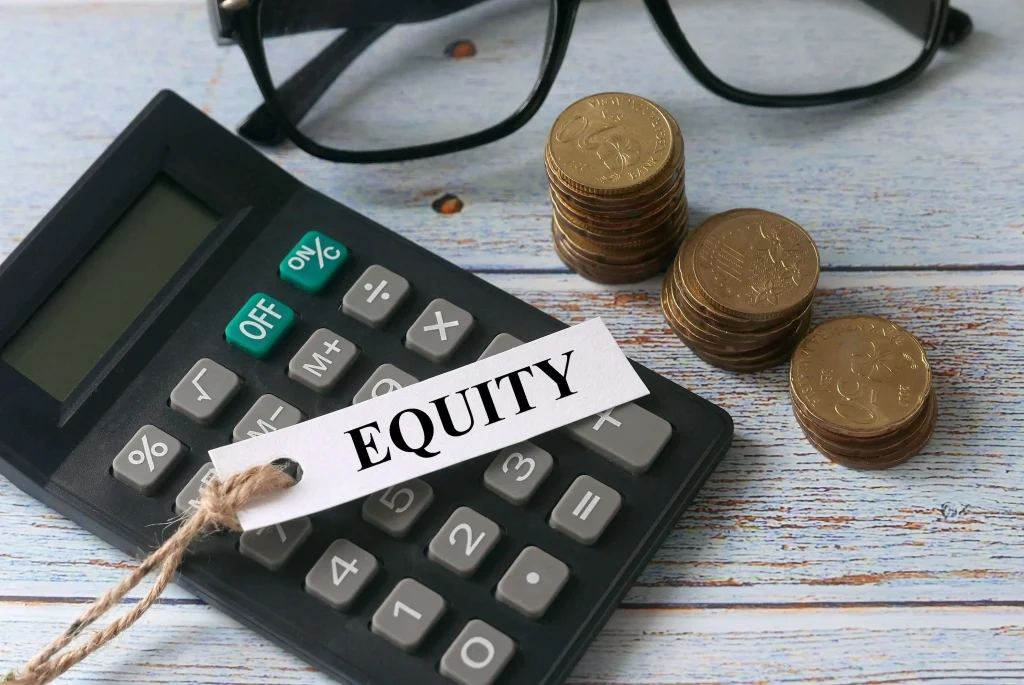 Building Your Home's Equity
Large down payment
You can increase the equity in your home by making large down payments. This is considered a way to easily build your home equity. The higher the down payment, the higher the home equity you have after purchasing the property. By doing this, aside from boosting your home equity, you are also reducing a large amount to the total value of the property that you need to pay.
Before doing so, it is important to assess your financial situation. You need to evaluate whether you can still pay your monthly mortgage payment after allocating a large sum of money for the down payment. Because if not, it is much better to take your time on building equity rather than spending most of your money on paying a large amount of down payment.
Shorter Loan Term
Having a shorter loan term for your residential house has its benefits. First, shorter loan terms tend to have lower interest rates. Second, you can completely settle your mortgage in a shorter period, fully granting you the ownership of your rfo house and lot or any other property.
Although by doing this, you will be needing to pay a much higher monthly payment.
Pay above the average
Another way to increase your home equity is by paying above your average mortgage payments. Through this, you are also reducing the number of interest rates being charged to your principal balance and increasing your home equity quickly. It is also much easier to settle your outstanding balance by paying more than just the minimum of your mortgage loan.
Home improvements
Through home improvements, you can increase your home's appraised value. By doing a maintenance checkup on your house, you will get a rough idea of what needs to be renovated. Home renovations may cost a fortune but it, fortunately, adds up to your home equity. Moreover, renovated homes that look almost new attract more potential buyers.
Increase home value
Consult a professional and ask for your home's market value. With this, you can now think of different ways that can help you increase the value of your home. Home values significantly decrease especially if the property is not properly taken care of. If the value of your home decreases, so does its home equity. To make sure that your home equity will be maintained, refrain from withdrawing too much equity for some extra money. Since houses or other real estate properties take time to appreciate, you may want to live in your house for quite a long time.