Nowadays, the demand for condominiums in the Philippines has spiked since living in a condominium unit is truly helpful for those who are planning to live alone or for those people who do not simply prefer living in subdivisions. Aside from that, there are condo for sale Philippines that are perfect for working or busy people since most of the condominiums are located in a place where everything is within reach.
Condominium units come in a variety of designs and sizes, such as a studio, executive, one or two bedrooms, or even a penthouse. Size is important when it comes to condo management. Anyone may choose a small or wide unit depending on what suits their needs or the manner in which they live. Whatever the objective, it needs to carefully evaluate particular demands in order to make a well-informed purchasing selection. And when it comes to condo unit sizes, having a spacious well-designed living area in the prospective property is fundamental.
This article will help those people who are looking for a unit size by discussing and elaborating on the different types of condo units.
What are the Types of Condo Units in the Philippines?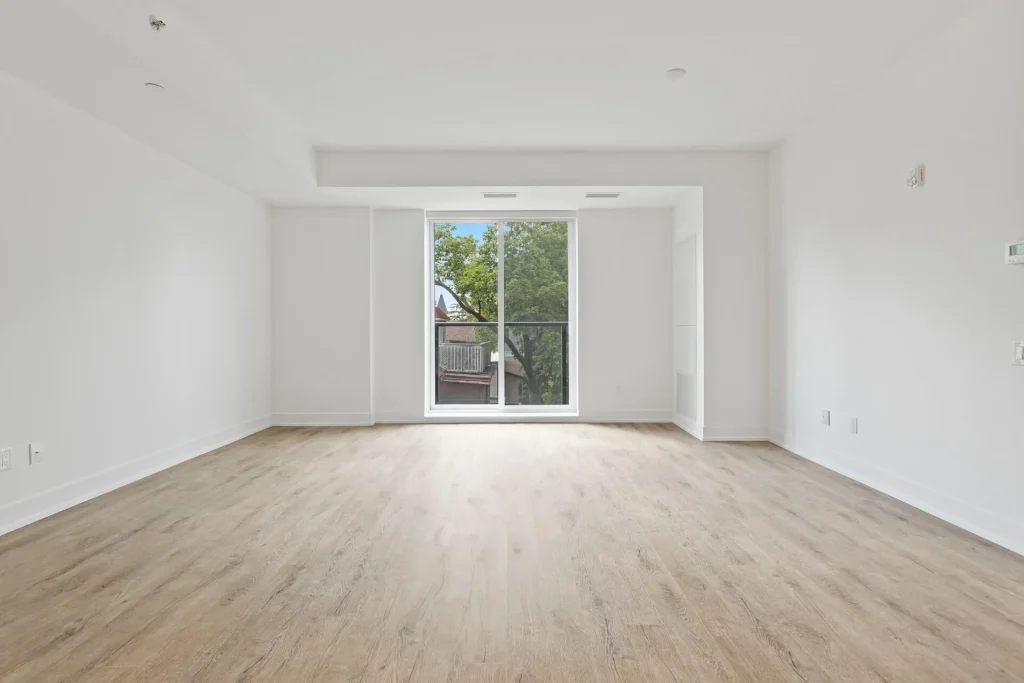 Studio Type
Due to its compact or limited floor area, this sort of condominium unit is typically the cheapest in any condominium development. The total floor area of a studio apartment might be as small as 18 square meters. The living area, kitchen, bathroom, and bedroom are typically all combined into one large open floor plan. Due to its small size, this particular kind of condominium unit is perfect for single people and couples.
Furthermore, this type of condo unit is definitely the perfect choice for singles, young professionals, and students looking for a compact living arrangement to save money. For further privacy, some studio apartments have a half-wall. The bathroom is the sole distinct space with a door. But it's possible to always put up a wall to separate their sleeping and living areas. Apartments with balconies provide users with more space for a small garden or an outside reading area.
Number of Bedrooms Type of Unit
A one, two, or three-bedroom unit is perfect for small families or single people who need additional living space since they are built to make the most of available space and offer cozier living spaces than studio-style apartments. Young, single professionals now frequently live in condos with their colleagues. Simply dividing the rent among themselves would significantly cut down on their expenses.
A one-bedroom unit offers extra space for multiple purposes. For instance, someone who works remotely can add a home workplace to the spacious living area, while a couple expecting a baby can benefit from a larger bedroom. Two-bedroom units can range in size based on the development, just like other unit types. With footprints under 50 square meters, for instance, other homes on the market can be smaller. Moreover, three-bedroom homes offer space for more activities at home, including a guest bedroom, a dedicated home office or study, an indoor gym, and more solitude for family members.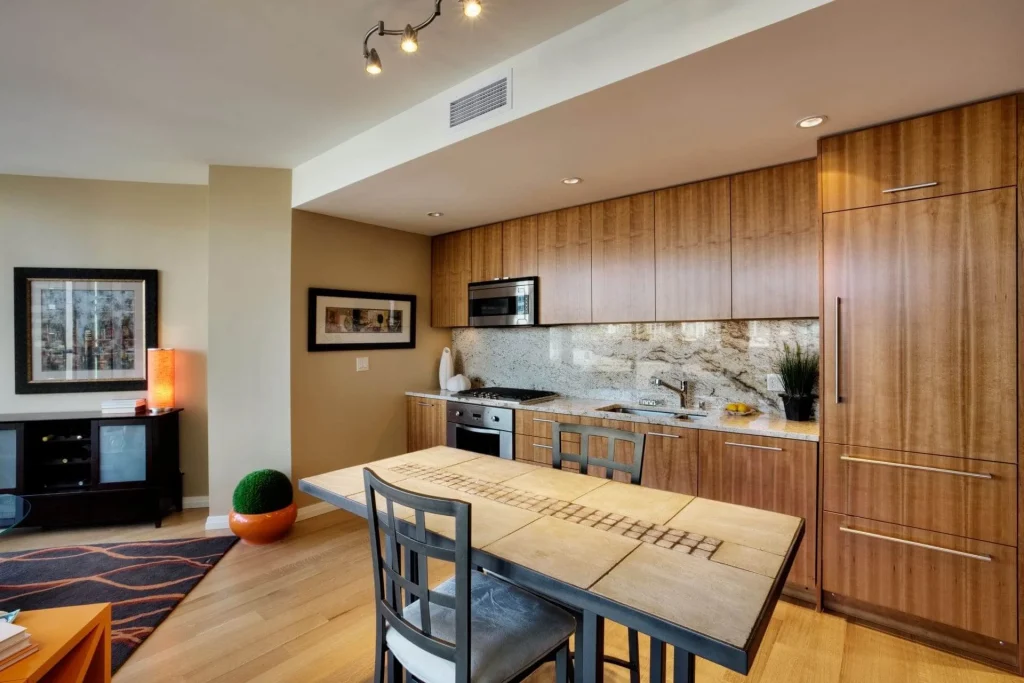 Loft Type
This type of condominium unit is typically designed for an open space, without internal walls, so unless one lives alone, this could also be appropriate for someone if they want the space to look more welcoming and spacious. Living in a loft condo is a distinctive design that is typically found in condos with high ceilings. On the lower level, the living space and kitchen are both open, while the bedroom is on the upper level. Even though bedrooms are often open and unenclosed, the difference in level nevertheless gives the space a sense of isolation.
There are condo for sale Philippines that offers this kind of condo unit. The best candidates for this type of condo unit are singles or couples that value modern and industrial style and require a larger living space. For imaginative workers, artists, or business owners who desire a larger workspace and room for work or storage, these units are perfect.
Bi-Level Type
This type of condominium apartment is fantastic for growing families who choose to live in a smaller space but in an ideal location, which is exactly what a condominium is offering, or convenience, as opposed to larger homes and lots in faraway places.
This can be a very helpful single-family home for families who plan to settle in the city or at least live there for a long time. Unused rooms in the apartment might be rented out to guests or utilized as guest rooms. Condo for sale Philippines is getting more interesting with the different types of condo units to offer like this one. Condos with two levels are the ideal answer. A sense of solitude and separation from the main living area is provided by the additional top-floor space. For individuals who enjoy entertaining guests, this layout is absolutely great to consider.
Penthouse Type
The penthouse is the highest-priced condo unit since it has a greater floor area and gives condo owners and renters a lot of solitude and tranquility. Penthouses can have one level or several levels. Others offer luxurious amenities like private elevators, swimming pools, or other features. The penthouse is great for people who don't want to give up amenities. Indeed, individuals who desire to live luxuriously or already do so should choose this sort of condominium as a place to live. Being the largest of all condominium unit kinds, its layout and style can be altered and personalized.
For first-time homebuyers and those who want to live in a walkable metropolitan area, condominiums are a great option. In order to meet the demands of each individual, it is generally concentrated in ideal areas and is convenient and comfortable. An ideal neighborhood is provided by a condominium complex for its residents. It's close to important businesses, always safe, and surrounded by luxurious conveniences, but it also creates a strong feeling of community.
Read more: The Things You Need to Ask when Buying a Condo in the Philippines