Many homeowners move out of their current addresses for a variety of reasons, including the need to move into a larger home, start a new life with their growing families, prefer to live in a newly developed town, need a home close to their place of employment, or possibly all of the above-mentioned factors.
Fortunately, home builders continue to offer a wide range of benefits alongside the properties they sell, including location advantages, desired transportation attributes, higher land value, and many more. As a result, the real estate industry in the Philippines has been steadily expanding and performing well.
Moreover, in addition to having the decision of buying an upgraded, better home, the current land owner should be aware of the precise market price of their existing property by calculating and assessing it according to its true property value, in order to sell their property accurately to the potential home buyers.
This article will provide a few key details about the factors affecting the valuation of the property, why it is important, and who should they ask assistance for, that investors can use when buying or selling their properties.
Why Is Property Valuation Important?
A property valuation can assist a person or firm in selling a property based on its actual value. Prices might vary depending on the area in which the property is located, and this information assists sellers in determining the selling price of their property.
What's the Difference Between a Surveyor's Valuation and an Estate Agent?
Because of their professional training in property value, surveyors will take into account the building's structure, quality, and upkeep costs. They are also unbiased. On the other hand, an estate agent could raise the price to entice the owner to list with them. They will advise the price at which to put the property on the market.
What Are Factors Affecting Land Value?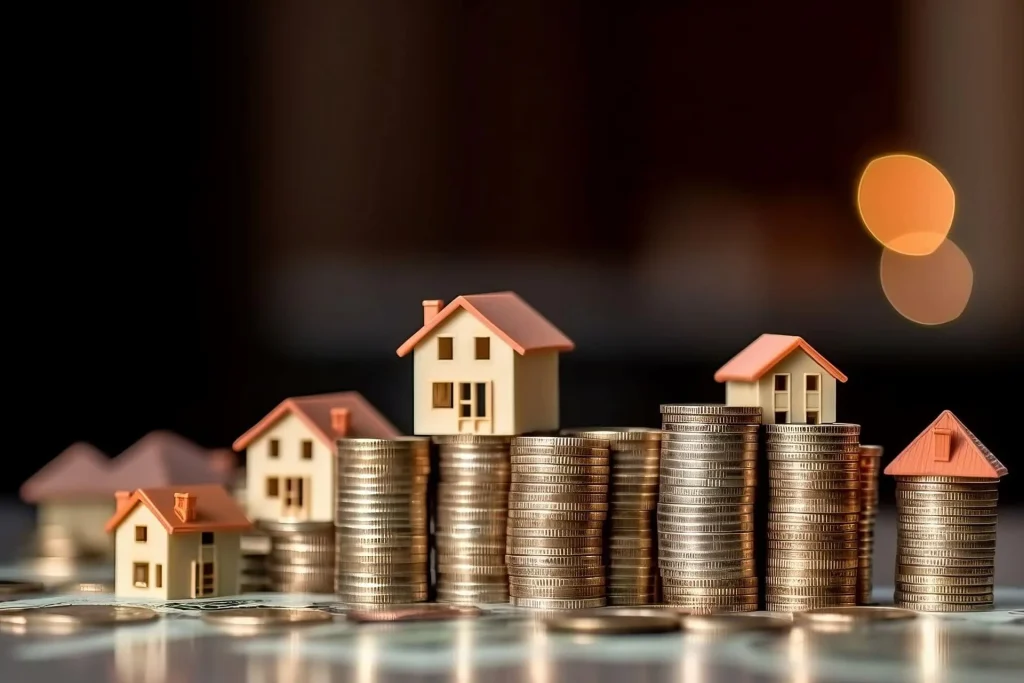 Type of buyer
Finding a buyer is the first step and an important factor in the selling process. It is vital to determine the type of buyer best suits the property being sold.
For example, compared to business clients, families will have an entirely distinct set of criteria when looking for a property. Hence, to avoid having to make too many adjustments, it is important to think about who will the property be most suitable for.
Location
One of the most crucial elements influencing a property's value is its location. The idea that a property will sell for higher prices if its location is better is already a common belief in the real estate industry.
Questions like "Is it close to restaurants, universities, shopping centers, public transportation, and other neighborhood amenities?", "Is it located in a hilly and mountainous area?", "Is the property located near a sought-after tourist destination?", or "Is it close to metropolitan cities?", could be used by land owners to assess a property.
Keep in mind that an investment location will be more valuable if it is more prominent and convenient. However, while the significance of the location is undeniable, there are deeper considerations that must be made.
Properties along the main road, for instance, can be greatly appealing, but those farther away might be more desirable due to less noise and more lush greenery.
Another consideration would be the neighbors in a specific area, considering that neighbors indirectly affect land valuation as well. For instance, similar neighbors are essential for families with children as it helps their kids make new acquaintances and playmates.
Age and Condition
Given that one of the first inquiries that is certain to arise is the age of the house, age is definitely one of the major factors that significantly influences property value.
Property buyers also take into account the structure's condition in addition to age. An older home that has been carefully kept for 15 years is preferred by buyers over a newer home that requires extensive remodeling. Thus, it is important to keep in mind that buyers will inspect the property very carefully for repairs and patchwork, which can lower its market value.
Upgrades and updates
Renovations, improvements, and upgrades can greatly raise property valuation, especially in very old buildings that may have redundant amenities. Renovations to the kitchen and bathroom are two updates that may have particular importance on the home's value. Current landowners may also think about adding more bedrooms.
Another important element that significantly influences a property's valuation is its "curb appeal" or outside appearance. Updating your garden could perhaps also add up to 20% to the market value of the house.
Transportation
Without question, transportation is essential and, frequently, may make or break transactions, even in the real estate industry.
If the property is easily accessible for efficient public transportation like a bus or metro train, it may be quite appealing to working professionals who are just beginning their careers, have the desire to experience a reduced trip distance, or are saving money for other investments.
The value increases with the number of modes to which it is attached. Having access to public transportation at one's home might be very alluring because owning a car can be very expensive over time.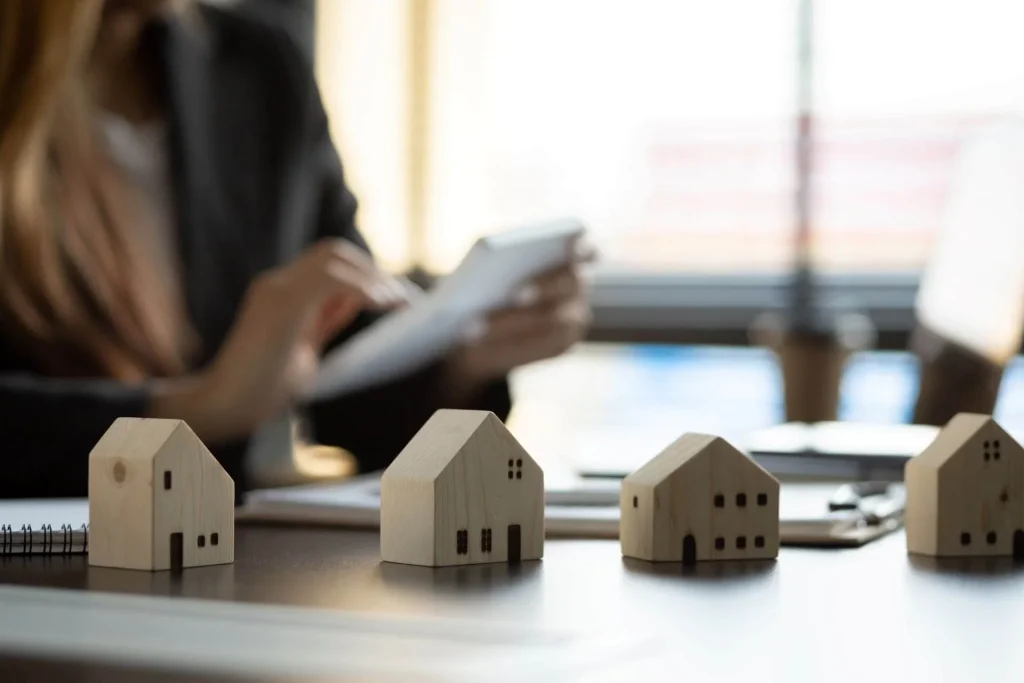 Demand and Supply Function
The tug-of-war between supply and demand significantly affects residential land values. Real estate prices will increase as more people try to buy if there is a high demand but a fixed supply. By dividing huge existing structures into a number of smaller units or by developing completely new properties, supply can be expanded. Prices will subsequently begin to decline when supply outweighs demand.
Economic Factors
The ability of individuals to sell or buy property investments will be influenced by the local economy.
When more individuals are employed, they earn more money, their purchasing power rises, and they are more willing to invest in real estate when the economy is thriving. The property price will eventually rise as a result of the increased demand as well.
On the contrary, if unemployment rises and wages fall, fewer individuals will be able to purchase a home, which would result in a decline in land value. Therefore, it's crucial to stay updated with local conditions before deciding on land prices.
Planning/Building Regulations
Building legislation, which involves the technical aspects of construction, and planning permission, which covers the design, shape, and size of the project, are now prerequisites for the construction of a property. A building might be destroyed if specific requirements aren't followed. Therefore, the quantity of planning authorization and building restrictions needed may affect the property valuation.
Read more: The Basics of a Property Valuation