2020 taught us the flip side of life. It brought so many changes to ourselves, to our passions and beliefs. The past year made us realize that although tough times come with tough lessons it also provided avenues for personal development and opportunities for learning. And the notion that life is truly a wheel, you'll have bad days and good days, really came to fruition. There will always be a light at the end of the tunnel and this pandemic has taught us that. Before we move forward to 2021, here are the trends that defined 2020.
1. Face Masks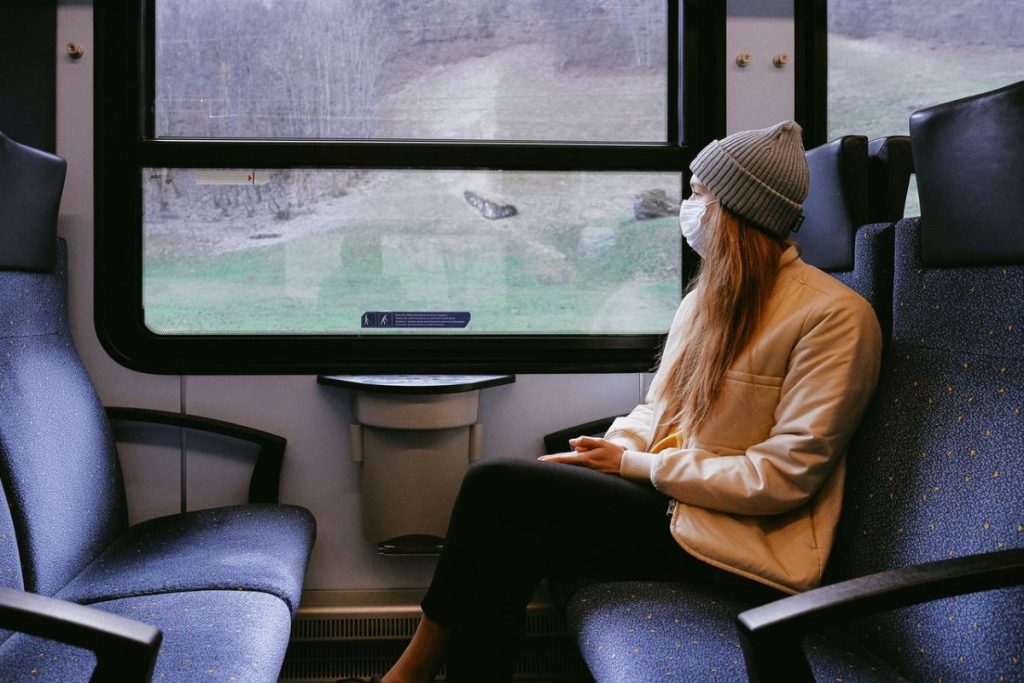 The mandatory use of face masks in public areas such as grocery stores, malls, and restaurants is perhaps one of the most unexpected lifestyle changes that ensued from the COVID-19 Pandemic. Leaving the house without wearing one was and is still is not an option. It is a way of protecting yourself and those you may have contact with from contracting the virus. The Philippines, one of the few ones, even mandated the mandatory use of face shields when going outside.
Aside from the mandatory use of face masks, health protocols are being enforced in the premium condo for sale Philippines properties of Crown Asia. Checking of temperature, sanitizing of hands, and filling-out health declaration forms to monitor and prevent the spread of the virus have been enforced for the most part of the past year. And this really helps us to provide the best possible service that we can to our customers.
2. Telecommuting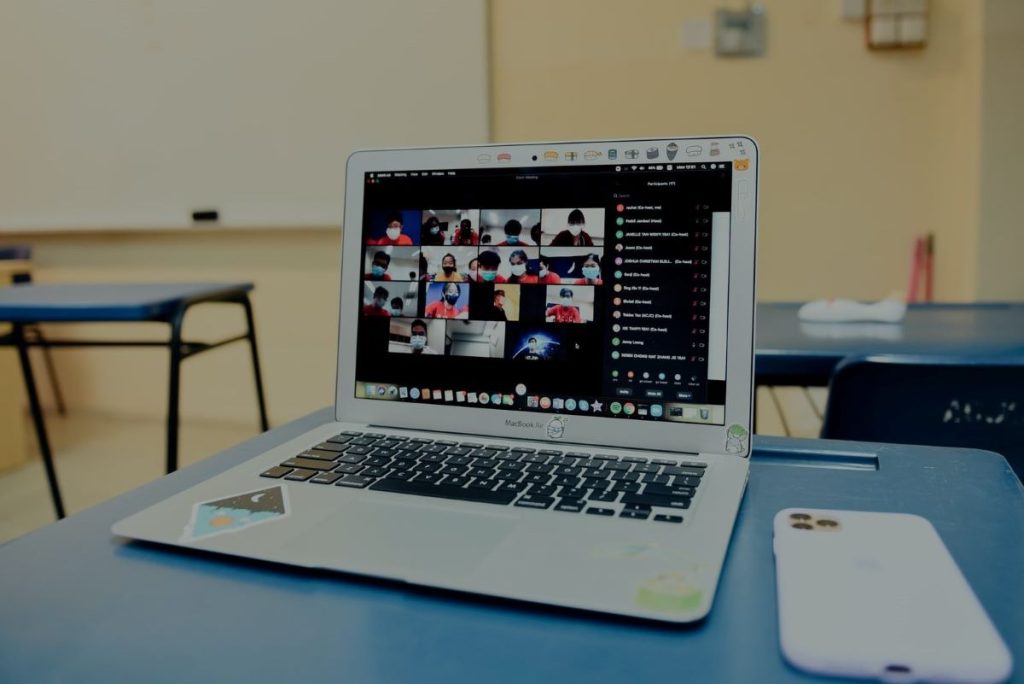 Online classes, work-from-home, or working remotely are some of the preventive measures implemented to lessen the spread of the virus. Video communication apps like Zoom, Microsoft Teams, and Google Meet helped everyone meet virtually with their peers – either by video, audio-only, or both. The world shifted from physical to digital in a matter of months because of the pandemic and people were forced to adapt. But as the saying goes, there is always a light at the end of the tunnel.
Crown Asia is in solidarity with this action. It offers a virtual tour and virtual presentation of its premium condo for sale Philippines properties in the south at the comfort of your home. To schedule an appointment, contact us at 0999 229 2481 or [email protected]
3. Contact-less delivery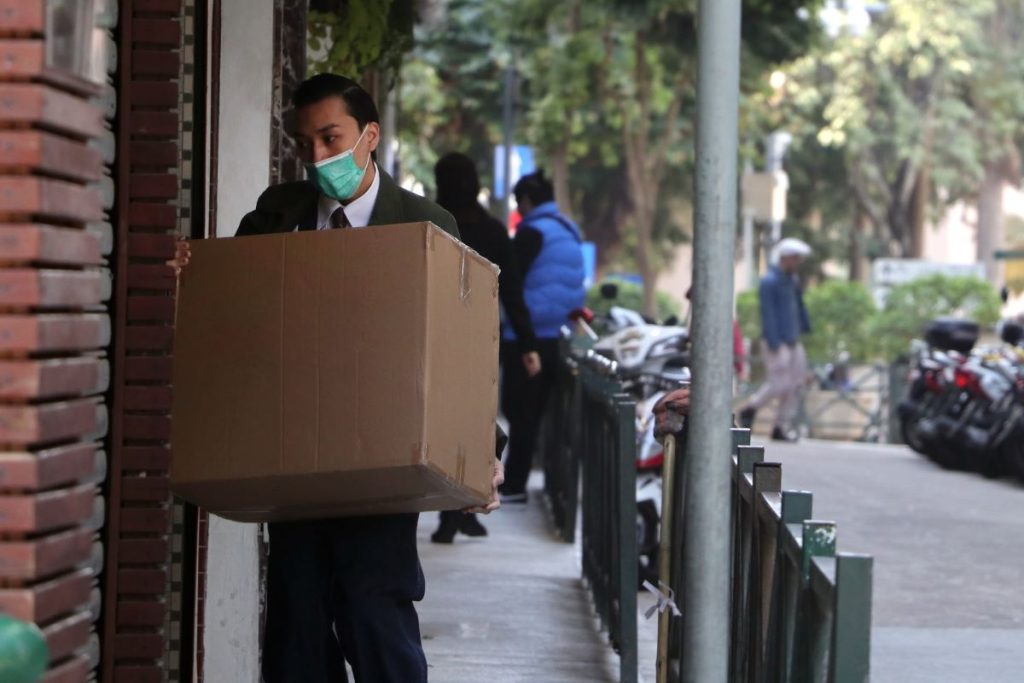 Since the country was put on lockdown last March 2020, the government has encouraged everyone to stay in their homes. Venturing outside poses a higher risk of contracting the virus. Because of this, everyone has been avoiding public spaces like malls, restaurants, fast-food chains, and grocery stores. Online deliveries became a norm to avoid contact with other people. Moreover, these services that provided online deliveries adjusted their process by offering contact-less delivery for added safety such as leaving the package near the doorways of the home.
Crown Asia's premium condominium properties are situated in the south's prime locations. They are surrounded by commercial hubs, food establishments, and supermarkets which gives you more options to choose from when ordering online.
4. Digital Retail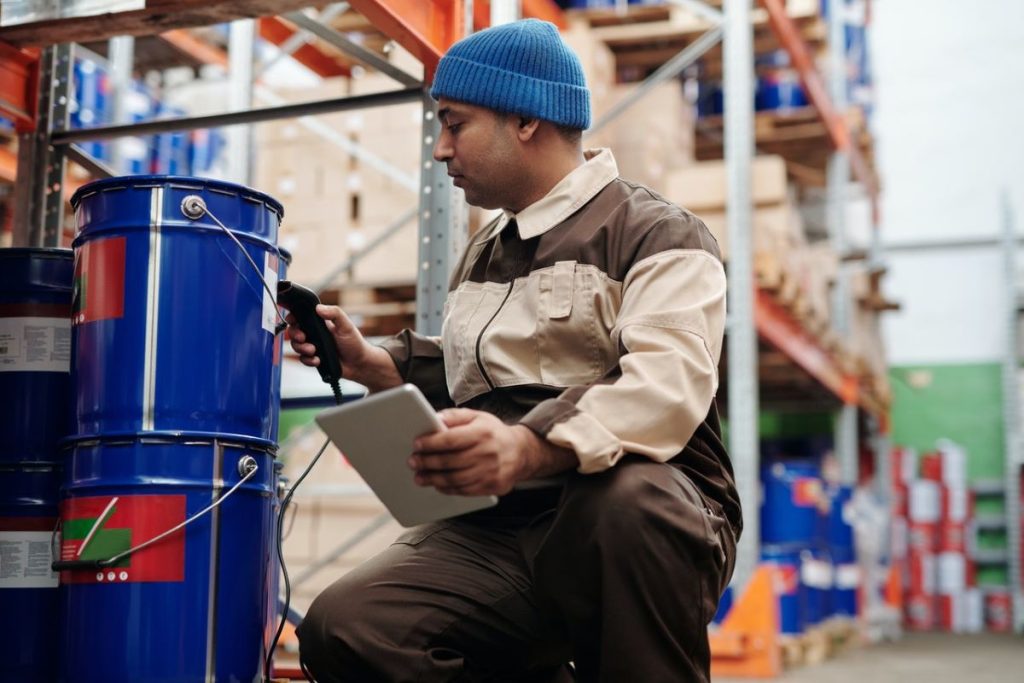 Digital retailers and online sellers flourished with the temporary closure of malls and other physical stores because of the risk associated with going to the physical stores. As customers shifted more to digital platforms, the number of customer engagement online also increased. The shift to digital will always happen and the covid 19 pandemic just fast-tracked it. Although some have anticipated this by digitalizing their businesses, some needed time to adapt to this situation. In life, you should always be ready for something. Never leave it too late and always be ready, even if it's the smallest of actions.
In real estate, Crown Asia provides clients an easier way to preview premium condo for sale Philippines properties in the south through its online platforms. You may check Crown Asia's Facebook, Instagram, LinkedIn, and Website to know more.
5. Digital Payments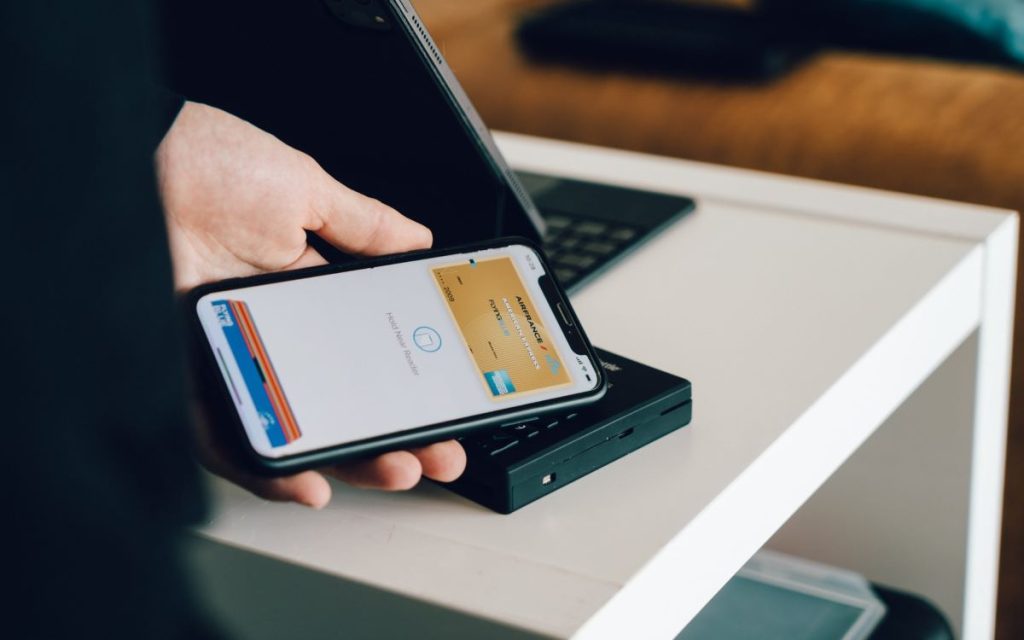 The number of cash transactions during the pandemic has gone down because of the fear of spreading the virus. Most sellers encouraged the use of digital payments through the use of credit cards, online bank transactions, and e-wallets to lower the chances of disease transmission. And this form of payment really helps sometimes as you don't need to carry any coins or bills to pay, especially when you're giving an exact amount.
In line with this, Crown Asia also made property reservations, down payments, and amortizations safe and hassle-free. You may check Crown Asia's website to know more about its online payment options.
2020 taught us that we always need to be prepared for changes. You must be a boy scout, always ready. Because you never know what will happen. It's better to anticipate than to be late. Be ready for the year 2021 and start your year with great property investment such as a condo for sale Philippines. According to Eric Benaim, chief executive officer and founder of New York-based brokerage Modern Spaces, he expects to start seeing the condo market pick up by the second quarter of 2021. (Forbes.com).
Crown Asia offers ready for occupancy condominium properties as well as pre-selling condominium properties. These are situated in the south's prime locations: The Courtyard (Pedro Cayetano Boulevard, Taguig), The Hermosa (Pulang Lupa Uno, Las Piñas), The Meridian (Palico Street, Bacoor, Cavite), Valenza Mansions (Sta. Rosa Tagaytay Road, Brgy, Sta. Rosa, Laguna), and Pine Suites Tagaytay (Bonifacio Drive, Tagaytay). Crown Asia takes pride in delivering upscale real estate living where you can experience all the qualities of a perfect home.
Contact us at 0999 229 2481 or [email protected] to start your property investment now.
Related Blog: Notable Habits to Have in the New Year