After multiple lockdowns and being forced to stay at home, the Philippines has finally lowered its travel restrictions both from outside and within the country. Traveling will be an exciting way to relax and enjoy the outdoors over the upcoming holiday season. But before booking for holiday trips, consider some factors to avoid acquiring COVID-19, especially since another variant has recently been discovered in Africa.
Many Filipinos have missed traveling internationally and are looking forward to visiting big cities and scenic views in the United States. Those entirely vaccinated are not needed to self-quarantine after returning to the United States, but all travelers must still pass a COVID-19 test to board planes before traveling to the United States.
Remember, although travel restrictions are now at ease, it is still your responsibility to be vaccinated. It is also advised to consult with health professionals before booking flights to the United States. This is to provide further information on travel notices and announcements.
Without Further Ado, Here Are the Best Places to Visit in the United States
Walt Disney World Orlando, Florida
Bring the magic of your childhood memories back to Walt Disney World in Orlando, Florida. The place features upscale hotels and resorts, theme parks, unique shops, and even renowned tales to be told, all of which are best suited for both children and parents to enjoy. Experiences inside Walt Disney World are progressively returning after the pandemic's lengthy occurrence.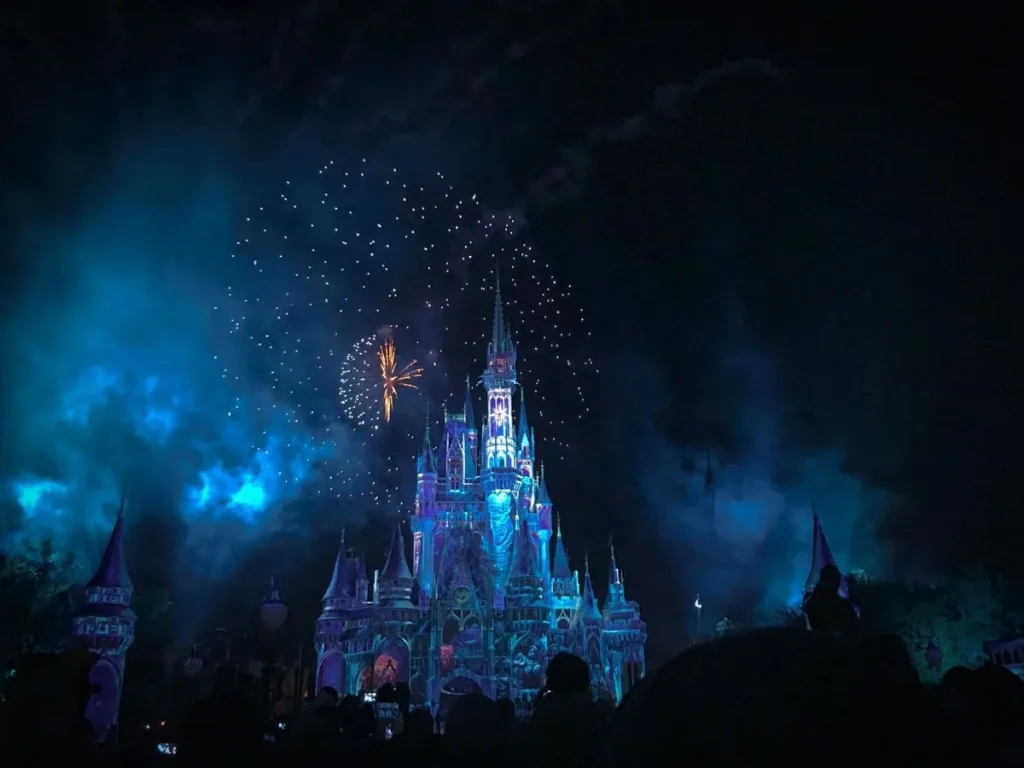 Safety protocols are still implemented for travelers who want to pay and enjoy the visit to Walt Disney World. In all indoor areas, regardless of vaccination status, all guests must still wear face coverings. Lastly, features such as parks, hotels, restaurants, and other offerings may be unavailable and limited to guests.
Find time to read the park's relevant notices and come prepared for your visit.
Grand Canyon Arizona
The Grand Canyon in Arizona is one of the highlights of any trip in the United States. It stares out over the canyon walls to an eternal horizon, and a depth below that is inconceivable. The bucket list will be meaningless if there is no place for the Grand Canyon among the seven wonders of the world to be visited.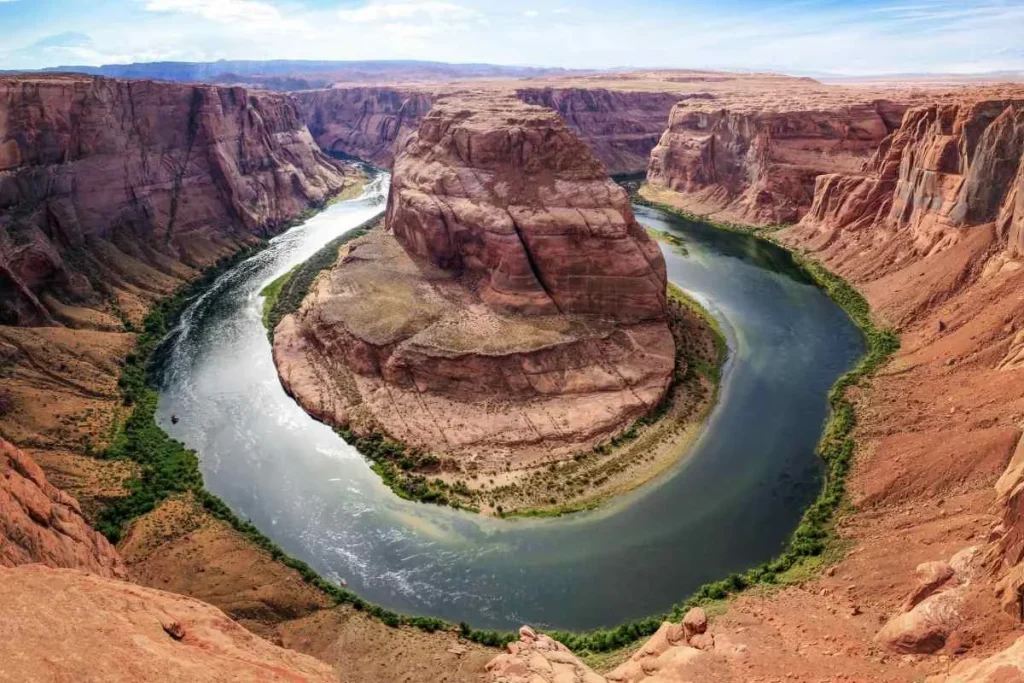 Make the experience even more memorable by flying out over the abyss of the Grand Canyon in a helicopter and getting a bird's-eye view.
For those who stand against the fear of heights, the Grand Canyon also offers a hiking trail. And after the short or long trail, do not forget to feel the overlook of the Grand Canyon on edge seeing, the endless horizon or perhaps seeing the little Colorado river from below.
Concerned about a place to stay, such as a condo for sale? Worry no more. There are four lodges at the Village in Grand Canyon National Park, readily available for booking.
Waikiki Honolulu
Ever heard the light breezes from beaches and the beautiful sights of Waikiki? Not yet? Waikiki is a Hawaiian language name that means spouting fresh water, and it's one of the most popular tourist spots in Honolulu in the United States. Waikiki in Honolulu is known for its high-end resorts, entertainment, shopping, dining, and beautiful beaches. Cafes and nightly entertainment are also prevalent on the Waikiki Beach Walk.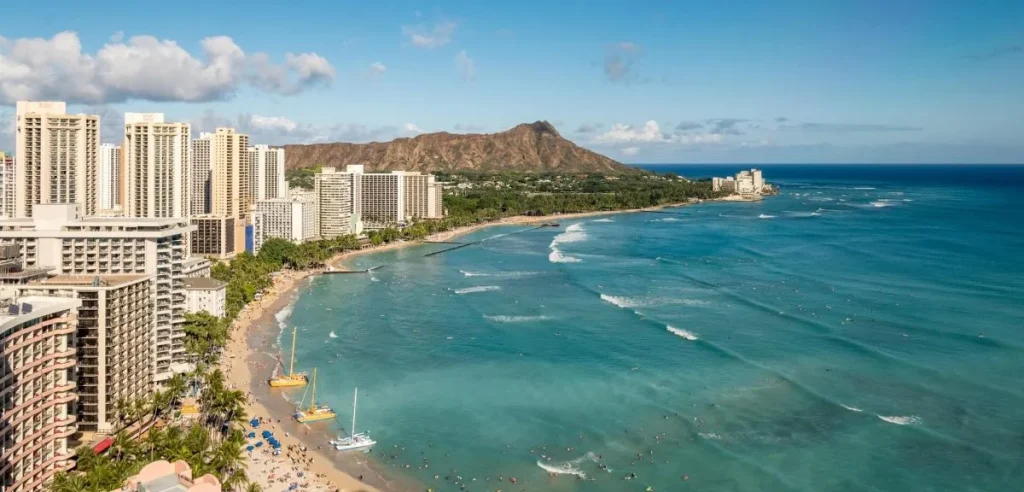 Going through the beach, surfing lessons are widely available at Waikiki Beach for people who do not yet have the necessary experience. The beach is ideal for surfing, and surfing is perhaps the most thrilling and engaging activity to try, especially when one is from a sin city.
This place also contains family attractions which include Waikiki Zoo and aquarium. Aside from that, the park is a lovely recreational area with a wide range of leisure activities available, such as tennis courts, picnic spots, and running trails.
Consider a more extended staycation in Waikiki. Because, aside from offshore cafes and eateries, Waikiki is a popular location for condos for sale.
Waikiki will be the destination for anyone seeking to escape the hustle and bustle of city life and indulge in some self-reflection.
New York City
Imagine spending time in the world's most populated metropolis, a city that never sleeps and densely dominated by towering skyscrapers. Yes, New York City is a way-to-go place to visit in the United States, but it will require a lot of stamina. The urban excitement is elevated by world-class museums, fashion and gallery arts, expensive bars and cafes, and the neon lights of Times Square flash at all hours of the day and night. The city is perhaps the best place to spend an indefinite amount of time.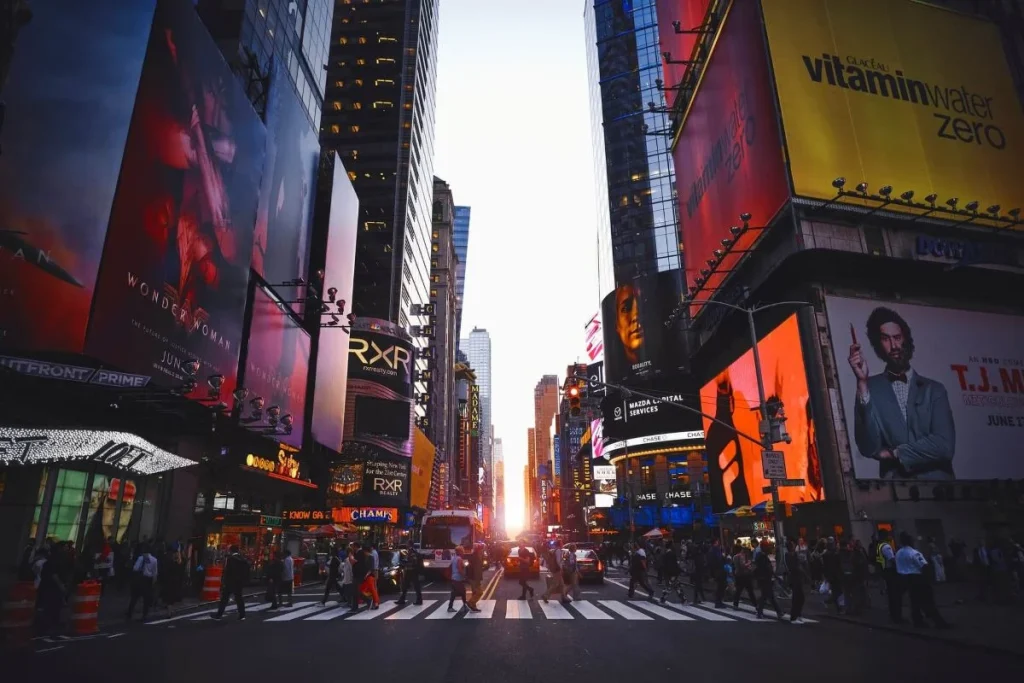 Aspen, Colorado
Beat the heat in the winter paradise of Colorado's gorgeous snowy and rocky Aspen Mountain. Of course, skiing is the main feature of Aspen Mountain, and there are four premier ski resorts nearby that appeal to powder seekers of all levels. But wait, skiing isn't the only way of starting and ending the game of the trip in Aspen. Aspen is also known for being the ideal Christmas vacation destination. Visitors will be catered to high-end shopping, fascinating museums, one-of-a-kind galleries, and as well as fun events.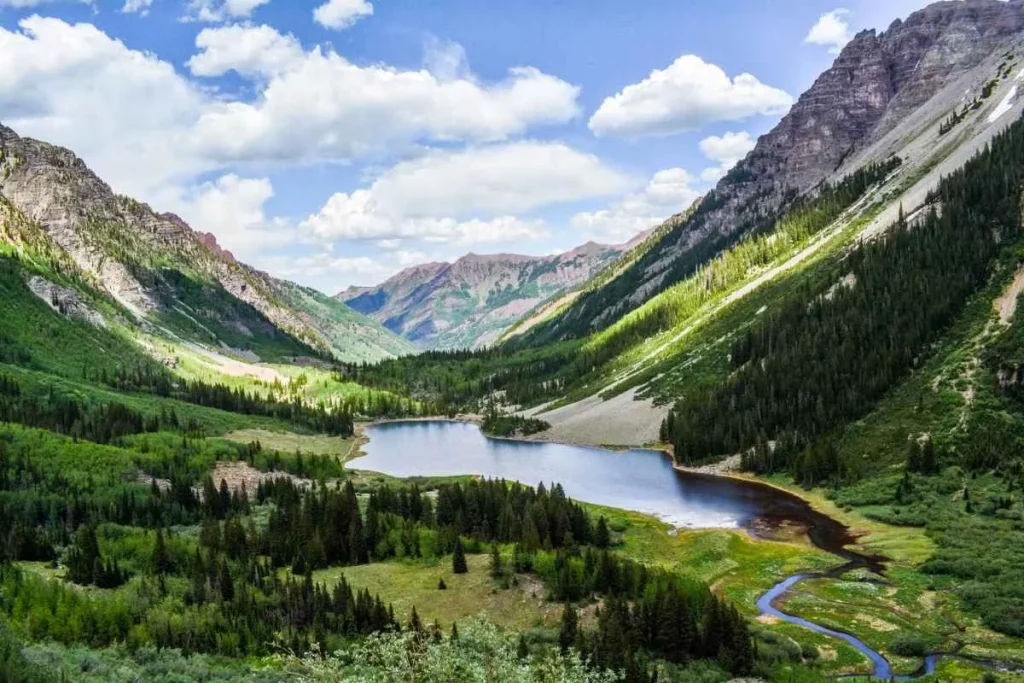 This holiday season, traveling to the United States sounds exciting. Yet, Crown Asia has already established the ambiance of an overseas lifestyle in our country. Check out Crown Asia's houses and lots for sale inspired by the United States. Augustine Grove, Carmel, La Marea, and Marina Heights highlight the characteristics of American-inspired sanctuaries that demonstrate the distinctive and excellent quality of each house's collection.
Related Blog: The Ultimate Guide to Travelling During this Pandemic