As more and more people search for properties to call their own, real estate agents work towards getting these people home, from a house and lot to perhaps a condo for sale. With a real estate agent being the connection between a buyer and a seller for their transactions in legal negotiations, it is imperative that the agents narrow down their most effective strategies in tackling their occupation's demands.
What It Means to Be a Real Estate Agent
These real estate agents are compensated through commission which comes from a percentage dependent on the property's sale price, which is also dependent on the real estate brokerage firm they come from. As the managing house of the real estate agent, they provide these people with the branding, connections, and legal team of their real estate company.
But this occupation is more than just having real estate properties to sell to potential buyers, the job requires the real estate professional to always be updated with the real estate industry, from the local level to the regional market conditions, followed by researching active, pending, and sold property listings for their prospective buyers.
The buyer's agent also manages all real estate documents, legal requirements, appointments, property showings, and open houses for both the buyer and the real estate business. Simply put, real estate agent helps their potential buyers and guides clients in conducting fair and honest dealing with the real estate business for their real estate transactions.
Apart from that, other real estate agents also develop a comparative market analysis, marketing plans, websites, social media profiles, and blogs.
Not to be confused with real estate brokers
A licensed real estate agent however is not a real estate broker. A key difference between the two is that real estate agents work for their real estate brokerage, and a proportion of their commission goes to the real estate brokers.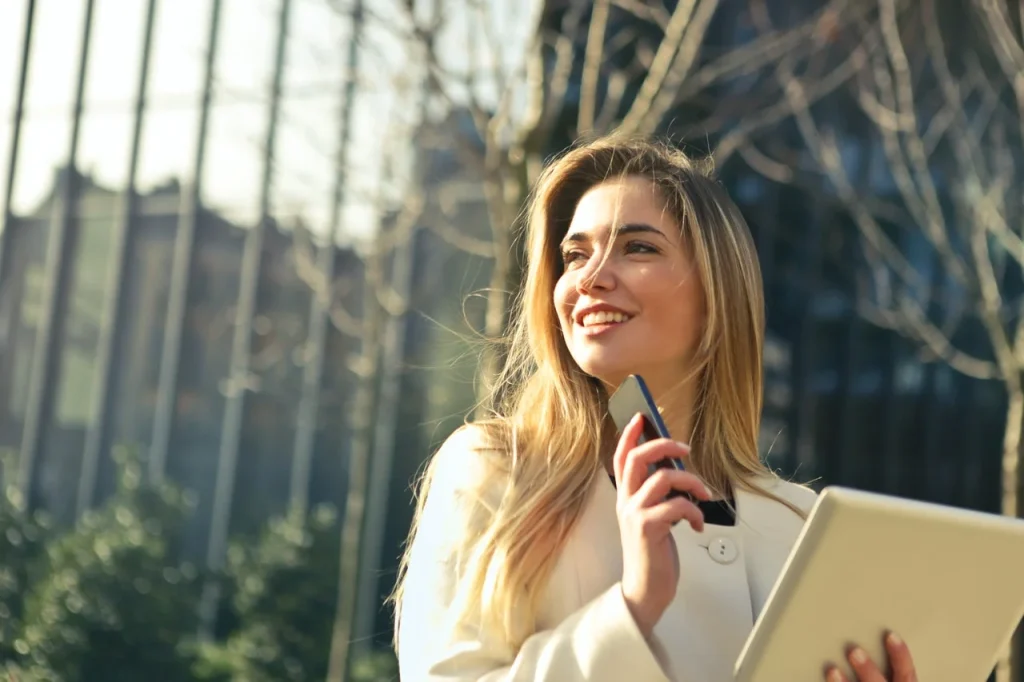 In the entire real estate transaction, the real estate agent helps the licensed broker by submitting offers and conducting negotiations, thereby completing their sales, while the real estate brokers work behind the scenes as the person to facilitate the backend of sales, with all its technical aspects and legal calls based on real estate laws.
On Boosting Productivity
Now, before clients purchase and real estate agents work to sell properties like a condo for sale, the agent must have continuing education not only through experience but also by optimizing their performance, all in order to boost productivity.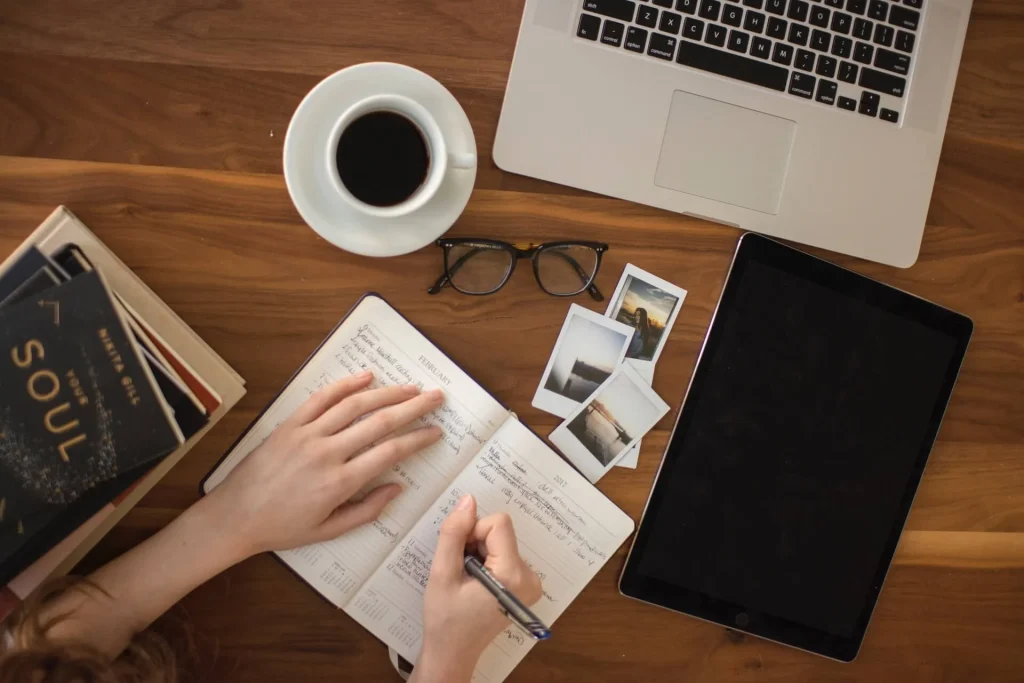 With the real estate industry becoming more and more competitive with other real estate agents working towards sharpening their skills and developing more connections, a real estate agent must continuously move towards self-development.
And even if you're personally not a real estate agent, perhaps some points here can still help you in your daily undertakings beyond just the occupation and workings of a real estate transaction.
The Real Estate Agent Self-Markets
With the fierce competition of a real estate salesperson even with a real estate license, the occupation still necessitates proper active action towards the development of a personal brand in the matters of real estate. Marketing yourself as an expert in this field is one thing, but differentiating yourself from all other real estate agents who market themselves, in the same manner, would fail to guarantee you're being unique amidst the sea of many real estate agents.
Effective marketing lifts you up and places the spotlight on you as a prime licensed real estate agent potential buyers should go to, marking you as one of the real estate professionals all buyers should head to when thinking of buying properties from a real estate company.
By using websites, blogs, television, billboards, and most especially the most powerful marketing tool at the moment, social media, you can market yourself as the real estate agent people need.
Develop Connections, Lead Generation
A crucial aspect of being a real estate agent is that you have to know who to sell properties to, and that's where connections and leads come in. Through networking and developing your relationships with the people around you, getting potential buyers becomes easier as they would refer to you as a trusted real estate agent, hence driving your sales upward.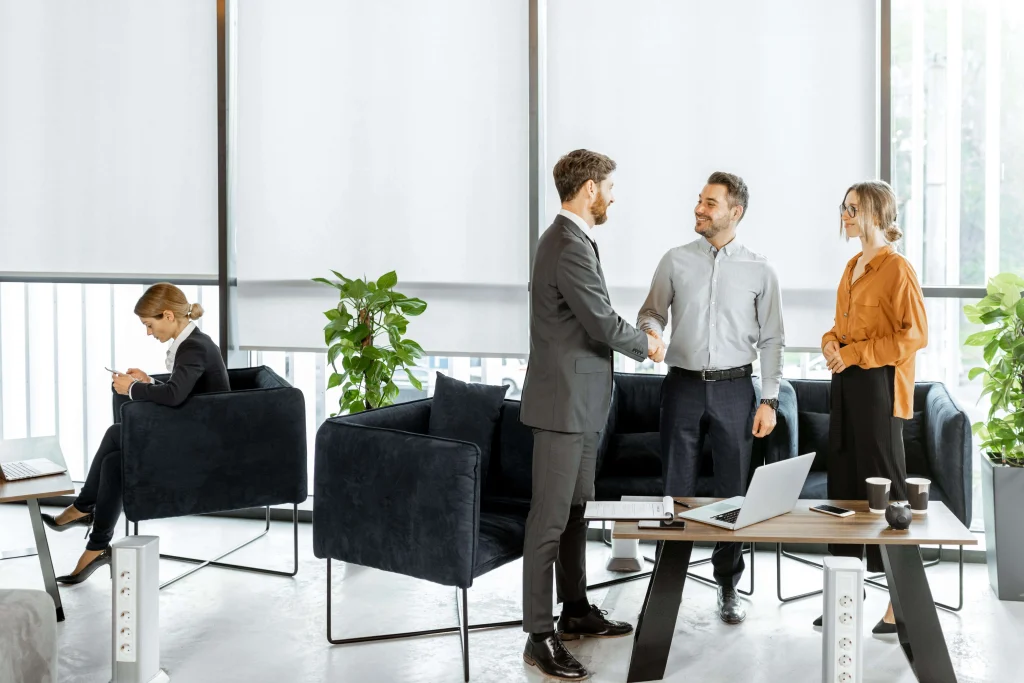 With this database of people that can connect you with prospective buyers, the entire real estate transaction becomes smooth sailing, making it easier for buyers, brokers, and agents alike.
The People You Know Are Prospects
At some point in anyone's life, they would rent, buy, or sell a property and this fact, by logic, determines right away that everyone is a prospect. And a licensed real estate agent should take the lead in further capturing these opportunities. A real estate agent's day is filled with similar matters of cultivating the real estate market and meeting with potential clients, both as a buyer's agent and a seller's agent.
In generating real estate leads, everyone is an opportunity for real estate transactions because everyone needs a home, everyone will look for a condo for sale or a property to buy at some point.
Take Steps, Don't Run
While productivity should always stand at the pinnacle of all real estate work, the agent should never forget to ensure the process and the progress takes the right time it needs in order to serve towards better performance and sales properly.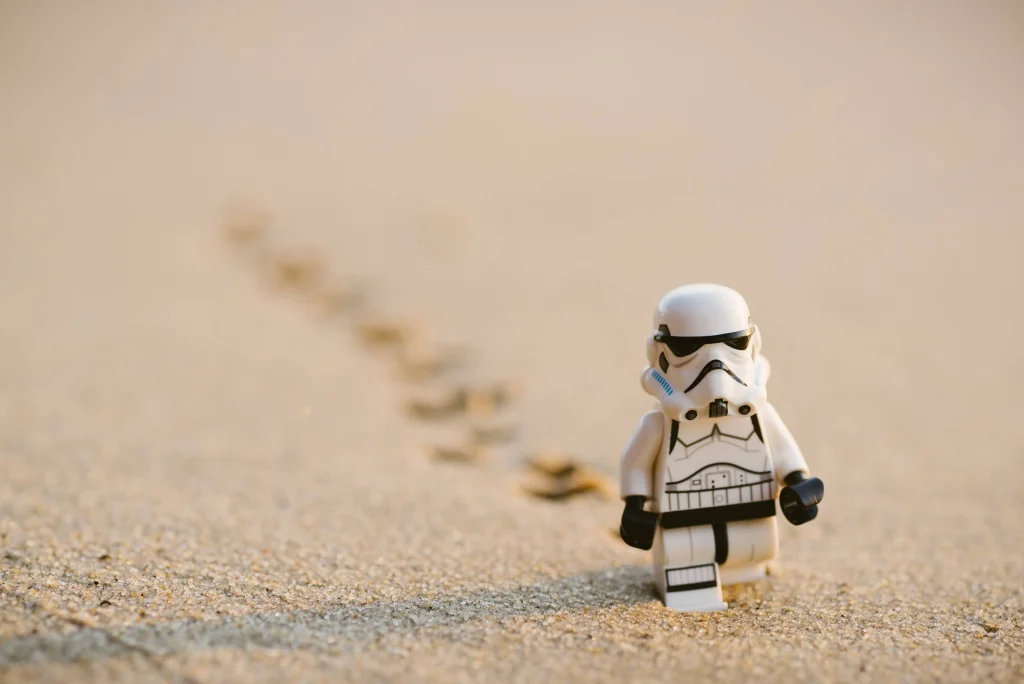 Beyond just selling property, the real estate agent as the buyer's agent provides buyers with a home, a place they will always come back to after a tiring day at work or university. And this responsibility of providing the perfect place for families lies on the shoulders of the agents.
So take steps and don't run. As much as possible, let the process simmer the experience and expertise, along with the productivity you wish to boost beyond current comprehension. Trust the process, move forward, develop your skills, and guide clients to their homes for their families. As a real estate agent, guide buyers to more than just properties, and bring them to their future homes.
Related Blog: Why is it Important to Find the Most Credible Real Estate Agent for Your Investments?