There is no doubt that some homebuyers are thinking about investing in fine art while they search for the ideal house and lot for sale in Dasmariñas, Cavite. Some individuals simply enjoy art, while others think it can be a good investment, liven up a room, reflect the personality, create focus points, or perhaps support local or up-and-coming artists in their careers.
The fine art market appears to be growing daily. According to Bergen (2022), who referenced an Art Basel annual report, the value of the world's art market was beyond $65 billion in 2021. In recent years, the art market has emerged as one of the latest hot investment trends, with collectors regularly purchasing physical artwork, such as paintings and sculptures, with the intention of expanding their investment portfolio. The value of art can rise, just like equities and investments. The emerging artists' work will appreciate significantly in value if they go on to have prosperous careers.
Many prospective homebuyers are interested in art investing, hence they are considering searching for a huge house and lot for sale in Dasmariñas, Cavite as they intend to display some of their new art investments there. However, despite their enthusiasm and interest in art collecting, it is equally evident that some of them are uncertain about investing in art or have no idea where to begin.
This article will cover some of the most important aspects of why people buy and own art, as well as a few glimpses of what it's like to be part of the art world.
Reasons Why an Art Investment Is a Good Investment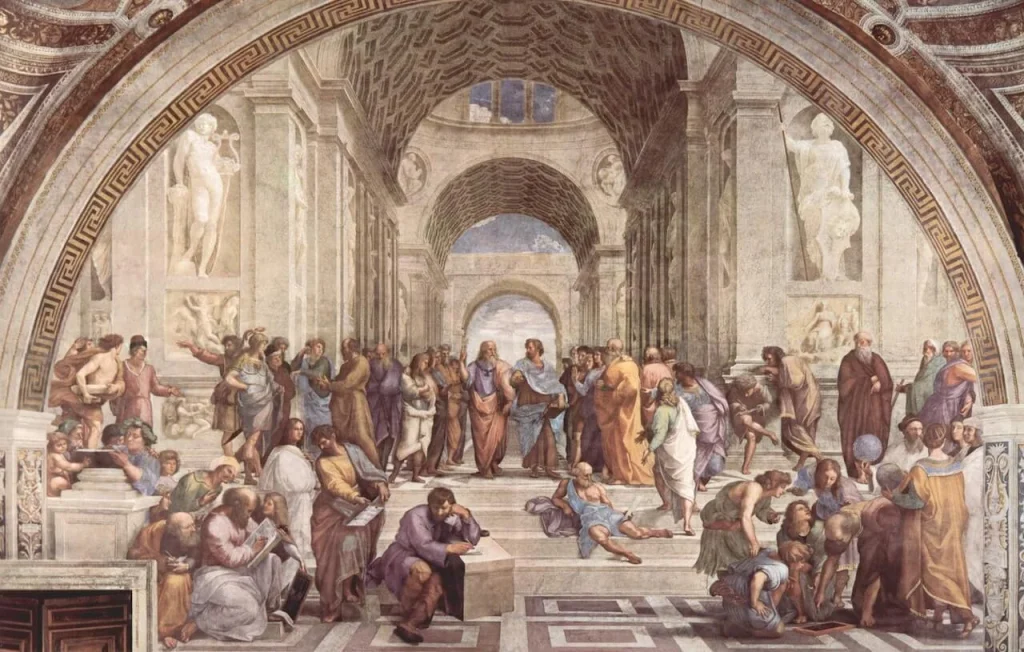 Art is a long-term investment
Buying art as an investment can be a costly, but profitable, venture for certain people. While the art market might be steady or offer high returns on investment when the economy is strong, it is one item that can quickly lose value when times are tough. Digital art, for example, may not always seem interesting to the market all the time. Thus, art investors can never be certain of the future worth of the artwork they are purchasing as it is not a given that all art investments will increase in value. Moreover, an artwork that is unique is worth more (even if it's digital art), especially if it is an original rather than a copy. It is also crucial to think about the long term considering that experts suggest patient investors with a timeframe of 10 years or more to invest in art. Find out which art is blue chip art. Coming from the term blue chip stocks, it is a type of art that is expected to increase in value regardless of any economic condition.
Inspiration and motivation can come from art
"You need to let the little things that would ordinarily bore you suddenly thrill you." 
-Andy Warhol
The urge to be inspired is extremely important in our life. By enabling us to surpass our constraints, it ignites us to new possibilities. Inspiration also serves as more of a starting point or platform for creation. For instance, many people felt vulnerable or lacked the motivation to be active during the pandemic since time seemed to stand still at that time. As a result, many people tried to find inspiration from many sources, and some people's creative inspiration comes from contemporary art.
Without ever taking the time to analyze it or go into the underlying meaning behind that art, many people used to think that art was bland and boring. The idea that anybody may be inspired, motivated, and given new energy by digital art has been realized as a result of more open-minded individuals nowadays, taking the time to examine and understand fine art. These distinctive features enable individuals to widen their thinking, reflect, get through the creativity barrier, and function better than in their past performance. Fine art has the power to spark the imagination and inspire feelings of fortitude to take on otherwise difficult activities.
An opportunity to engage with society
Anyone can develop an appreciation for art by taking the time to experience the artwork created by artists and craftsmen in their area, regardless of how different their personal beliefs and opinions may be from one another. As you take a break from searching for your ideal house and lot for sale in Dasmariñas, Cavite, rookie art collectors should take advantage of visiting many art galleries (ideally a reputable gallery), auction houses, primary and secondary markets, or even online auctions. This is for the reason that you'll have chances for social engagement, where you can always interact and connect with those who match your perspective.
To support the artistic community
"Don't think about making art, just get it done. Let everyone else decide if it's good or bad, whether they love it or hate it. While they are deciding, make even more art." -Andy Warhol
Buying art helps you to support local artists and improve the artist's reputation, which is a very wonderful thing to do. By supporting local artists, you not only enable them to pursue their passions as a means of income but also, by assisting the entire local arts community to thrive. There is a reason why the phrase "starving artist" exists in the art world; creating original art is a lot of work, and talented artists just don't make enough money to cover the costs of their materials, time, and artistry. The process of marketing their works in the art market usually requires years of work and personal commitment.
By purchasing the artist's work, you already do more than simply give these underprivileged cultures and struggling communities financial assistance. Additionally, the artwork you bring home could also boost the local economy by encouraging more people to travel there and experience the diverse talents that are present, introducing Philippine contemporary art, promoting art galleries and regional art fairs, increasing art sales, giving up-and-coming artists a big break, learning about online auction houses, and taking part in primary markets or secondary markets in person.
You could also support these living artists by persuading others to purchase art for different reasons, such as buying limited edition prints at an art fair or auction house or purchasing art from smaller auction houses, for instance, as a gift. Or, you may introduce a good investment to others by encouraging them to start investing in art rather than in the stock market. You can also educate others about art investing by bringing them to art fairs or art houses, visiting online auctions, or even just letting them know that auction houses exist. Other locations, such as the primary market or nearby auction houses, are also good places to find art.
Read more: Appreciating Valuable Contributors of Filipino Art