To buy or not to buy? That is the question that many people ask themselves when they are looking at purchasing real estate or investing in commercial assets or commercial buildings. Whether an individual is interested in buying an apartment building, an office building or office space, a condo for sale, a retail building, or simply an investment property, there are several things that an investor should know before making any decisions about the stability and effects of investment—both now and later on down the line.
Residential Real Estate and Commercial Real Estate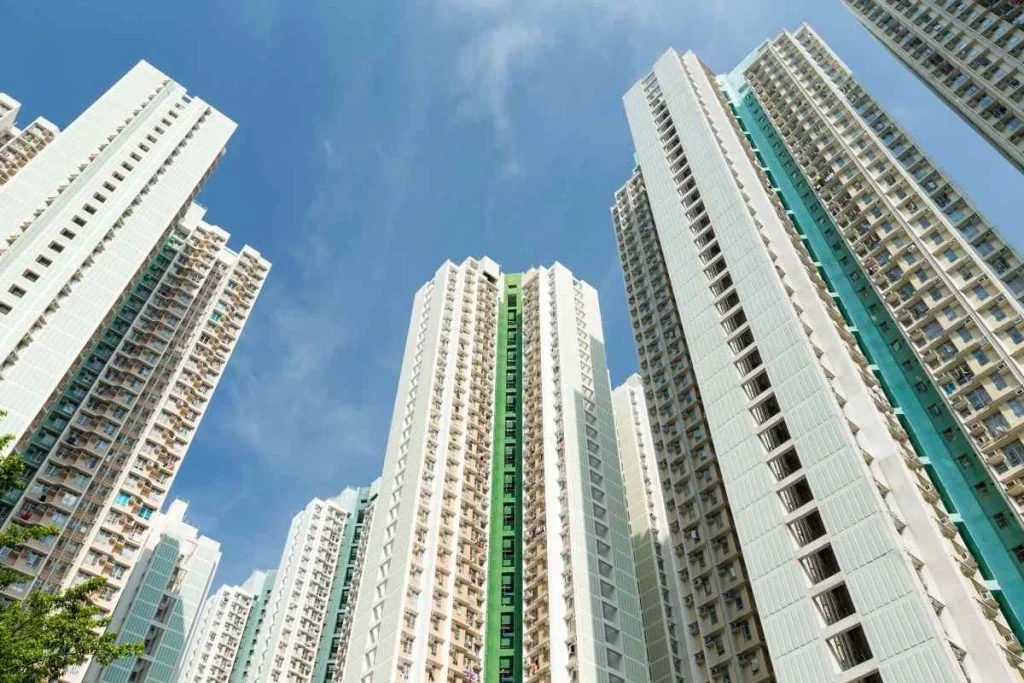 Before anything else, let us first distinguish and understand the difference between residential and commercial real estate. To simplify for real estate investors, residential real estate is usually for end use, while commercial real estate is an investment. Residential real estate is for individuals who want to live in their homes and have their own private space (residential). On the other hand, commercial real estate allows individuals to make money by renting out or selling the property after it has been purchased. But sometimes a residential property can also be utilized as an investment.
As an Investment, A Commercial Property can bring you a Good Deal of Money
Owning or perhaps investing in commercial real estate is one of the most significant financial decisions a person can make. Due to the utter significant quantities of bank credit that such holdings involve, commercial property constitutes a considerable number of holdings of diverse types of investors. Moreover, several funds are available for commercial real estate investment that thereby will keep the market thriving. For instance, during the second quarter of 2022, the demand for commercial properties more than doubled in percentage as compared to the fourth quarter of 2021 to the first quarter of 2022. It only implies that even though the coronavirus pandemic forced people to stay and work from home, commercial real estate still remains resilient these days.
Commercial property can be a worthwhile investment since it grows quicker than other types of investments over time and requires less attention than residential properties, which must be maintained constantly. Office, apartment, or condo unit buildings are also easier to manage than single-family homes because they have fewer owners who require attention. This makes commercial leases less complicated investments overall and thus more appealing options for investors looking to diversify their portfolios without taking on too much risk at once.
Location Affects the Value of Your Investment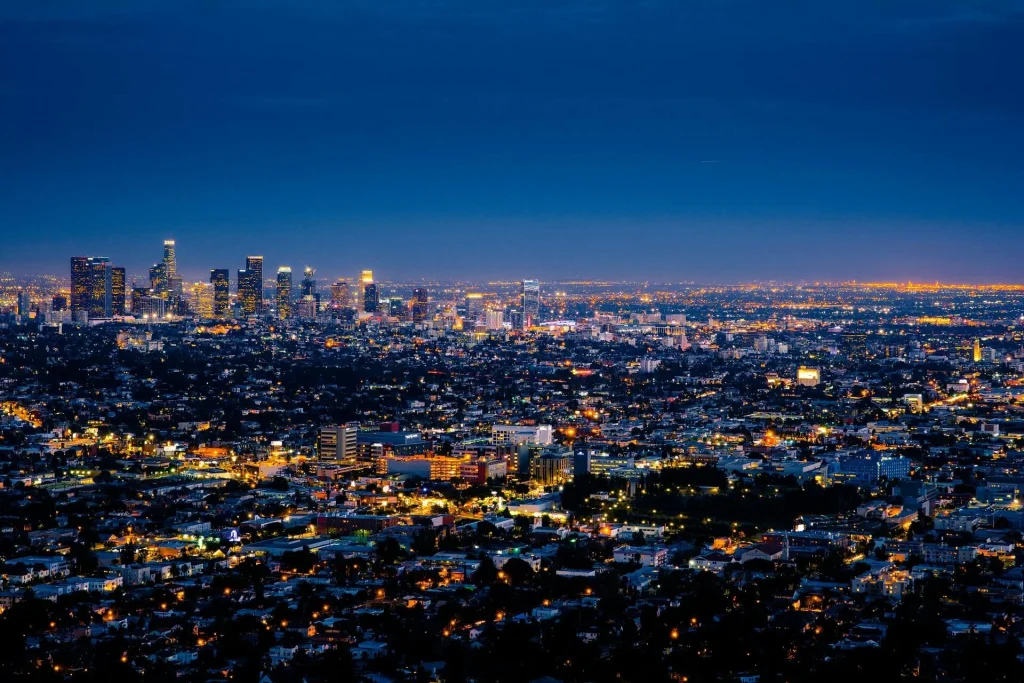 Commercial property location is another aspect that influences the value of the investment. It is necessary to keep in mind that when looking for a rent-out commercial property, there should be a constant evaluation of its location. The availability of areas to access neighboring transit hubs, lifestyle centers, academic institutions, and health establishments determines the price tenants are willing to pay for a commercial property. Potential tenants will pay not only for commercial spaces but also for the convenience that the property provides to improve their overall well-being. Thus, the better the location, the better the probability of investment it can yield to the property owner.
Think of it as an Investment in your Future Retirement
Just like any other investments out there, commercial real estate provides a promising passive income and a decent amount of returns in the long term. Always take note that business tenants have a personal stake in maintaining the physical store to maintain their business. Therefore, commercial owners and investors are always sought-after by commercial tenants, resulting in an unending cycle of collecting money over time via rental payments.
Even in the days of retirement, there is still a cash flow that transpires from the commercial real estate investment. Commercial real estate even provides more security against market volatility, and it has historically been a smart long-term bet: real estate has consistently outpaced inflation over the last 50 years. There is no wonder why more people turn to commercial real estate as a way to diversify their portfolios while making money on the properties they own themselves through rental income.
Commercial Properties are an Adaptive Real Estate Investment
Commercial properties are very flexible both in investment and development. In the time of elusive potential tenants, experienced investors in the market are modifying and redeveloping the property instead of letting it become unkempt. Reusing commercial premises may appear to be costly and risky for investors, but it will almost certainly result in refurbished apartments, office spaces, or industrial warehouses. The building's architecture and a makeover can provide new tenants with a desirable outlook and location. This is a major competitive advantage for commercial real estate investors, cities, and potential renters.
Furthermore, even unoccupied, and old commercial spaces can be converted into a new house and lot that could potentially cater to other multi-family tenants, or possibly a home where the owner can live. As a result, even after making appropriate use of the business property, there are still a few quite of options that can be adapted again and again.
There Will Always Be a Call for Appreciation of Value in Both Residential Property and Commercial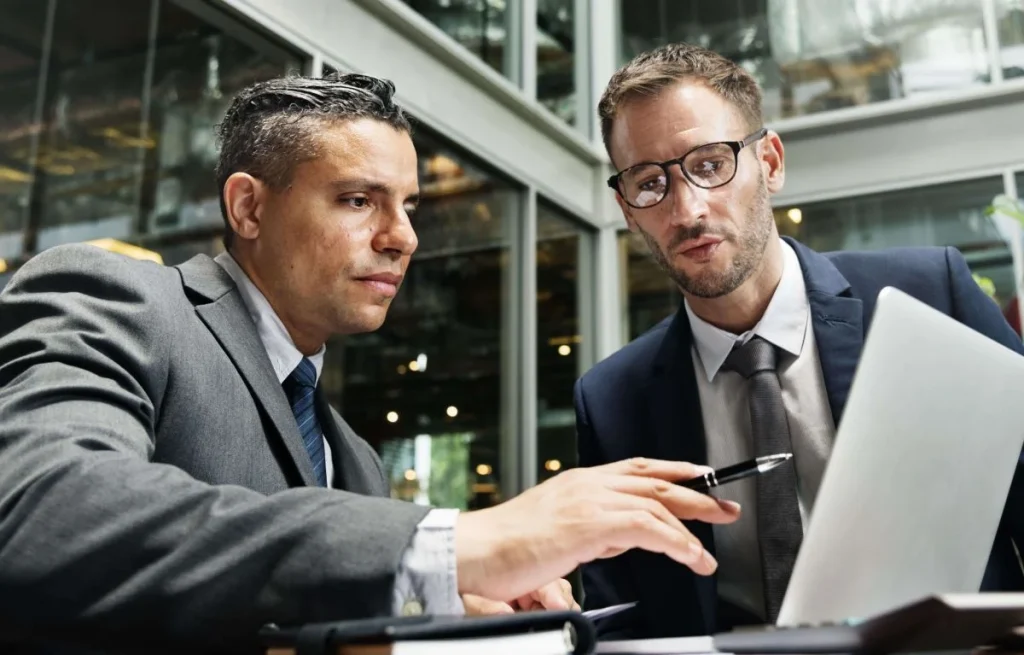 Unlike any other assets that keep depreciating over time, owning and investing in commercial properties and spaces has an exception in depreciation and is inclusive with an appreciation of value. Aside from the income generated through rental payments, owners also have the upper hand to acquire more income and profitability percentages from the appreciated value of the commercial property when the property is ready for outright sale.
Indeed, there are a lot of things to consider when it comes to the effect of commercial real estate on investment. If the plan does not go as anticipated, there will be risks and setbacks. After all, it is still crucial for an investor, especially new ones, to look for a trusted real estate agent who will guide the investor through the process. It is the most fundamental step to get started and to ask them about investment strategy when purchasing or selling commercial real estate. Commercial real estate can be quite complex and difficult to understand; hence do not limit the investment opportunities for commercial real estate. Always keep in mind that commercial real estate is simply one of many rewarding and profitable investment choices that an investor can choose.
Related Blog: The Different Types of Real Estate Investment