Previously we have talked about what exactly is insurance. What do you expect in this world of investing in insurance? Is it worth it? How do you apply?
To have a quick recall, insurance basically is the tool for you to use during times of emergencies and unwanted and unexpected life occurrences. It is your emergency money which you will use to pay for the damages that had occurred for the very situation or thing you had insured. Accidents are inevitable in life. No matter how careful we are, there are just some things that are out of our control such as car accidents and global pandemics. This is why insurance is important.
When things go downhill, (God forbid) your business goes bankrupt, your child gets sick, you suddenly lose a leg during that mountain climbing trip, or a tree fell on your house and lot for sale during a typhoon, you have something to help you bounce right back up financially.
With that what are the different types of insurance?
If there is one thing you want to be sure of, it is your life, so choose a good insurance company for you
Life insurance protects you and your family if ever early and unexpected death happens. We do not mean resurrection or whatnot, okay (unfortunately). We mean financial aid to the beneficiaries of the insurance. For example, you have insurance for your own life. And your beneficiaries are your children. God forbid, you suddenly die out of a heart attack during hectic traffic along EDSA. The insurance company will then pay a lump sum to your children to help them recover from the financial hardship they may face after your sudden death.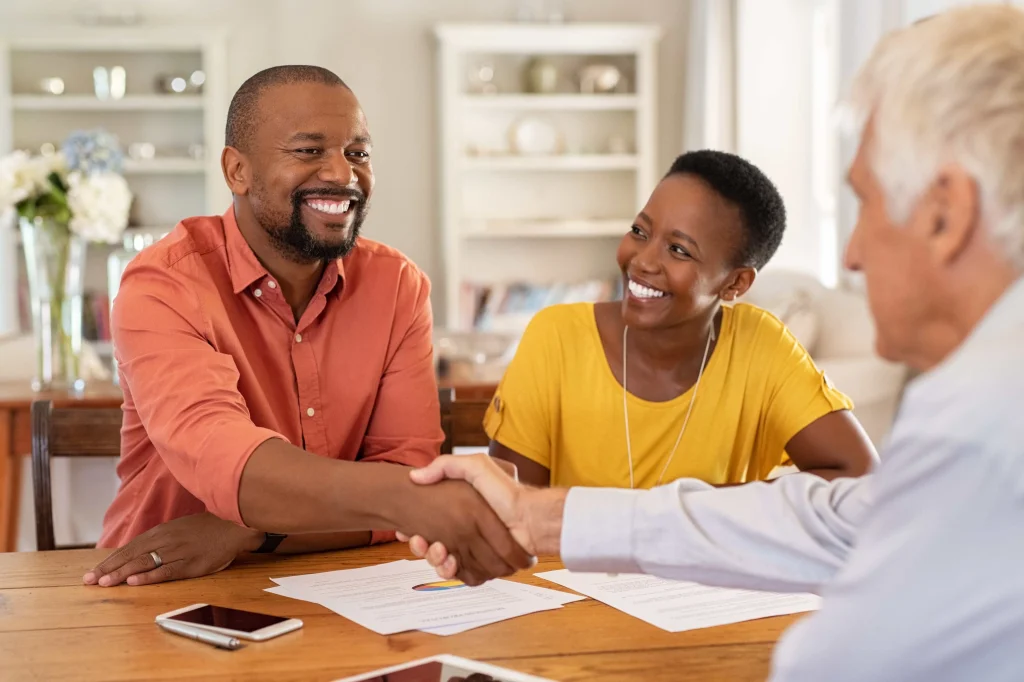 Doesn't it give you some peace of mind? That if ever something happens to you, at least your loved ones will totally be not at loss after your death, at least financially because of your insurance death benefit. Your kids can still definitely go to college even though you are no longer available to support them.
Insurance adviser and founder and owner of BestLifeRates.org, Jason Fisher, debunks the idea that life insurance only is a means to pay final expenses. This is one of the many benefits of such insurance. Purchasing life insurance also ensures replacement for the beneficiaries who are dependent on that income to help keep the bills paid and to pay off debt. For example, you died and you somehow forgot to pay property or estate taxes.
By having paid life insurance, the beneficiaries are provided a way to pay these taxes.
Insure your Crown Asia home
No matter how well-kept and exquisite your Crown Asia house and lot for sale is, there are times that such damages may incur. May this be in the form of termites, typhoon casualties, and even theft. To avoid spending extra and lavish money, you can just give your insurance company a call. No need to panic and stress out from which profit or investment you will get the financial needs to repair the damages of your beloved house and lot for sale. This is why experts say real estate insurance is not a luxury but a necessity.
This covers all kinds of damages: fire, hurricanes, lightning, and even vandalism. Your insurance will help you repair these if not completely rebuild.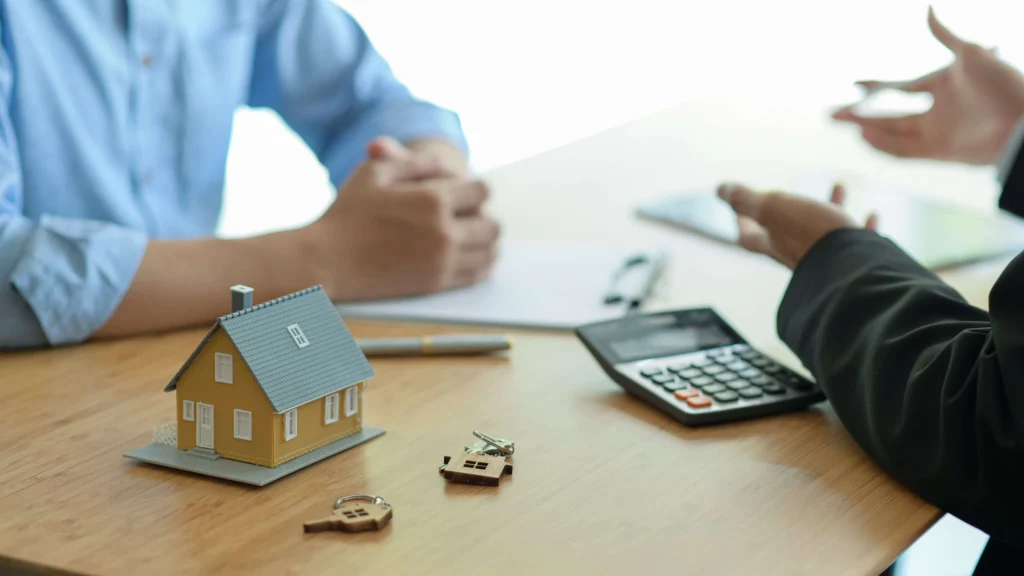 This type of insurance also extends to bodily injuries specifically when you have liability coverages. This protects you from lawsuits from others. Let us say your dog, protective it can be, accidentally bites your neighbor who was taking a job across your house and lot for sale, it does not matter if the bite happened at your place or your neighbor's, you can just file an insurance claim to compensate your neighbor's expenses in treating their wound.
Last but not the least, if your real estate insurance also extends to additional living expenses, your vacation stays at your favorite grand hotel can also be covered by your insurance. That is how helpful insurance is to your life.
Live an ensured healthy life with health insurance for future medical expenses or medical bills
Another insurance that is totally a must are health insurance plans. One of the things we fear the most about is us or our loved ones getting sick. Not only because we suffer but, let us face it, also our wallets suffer. However, through insurance, our wallets would not experience that much of a shock. Through health or medical insurance, you will always be assured of getting the best medical care without worrying about the financial cost when the time for getting a check-up or admission to the hospital comes around.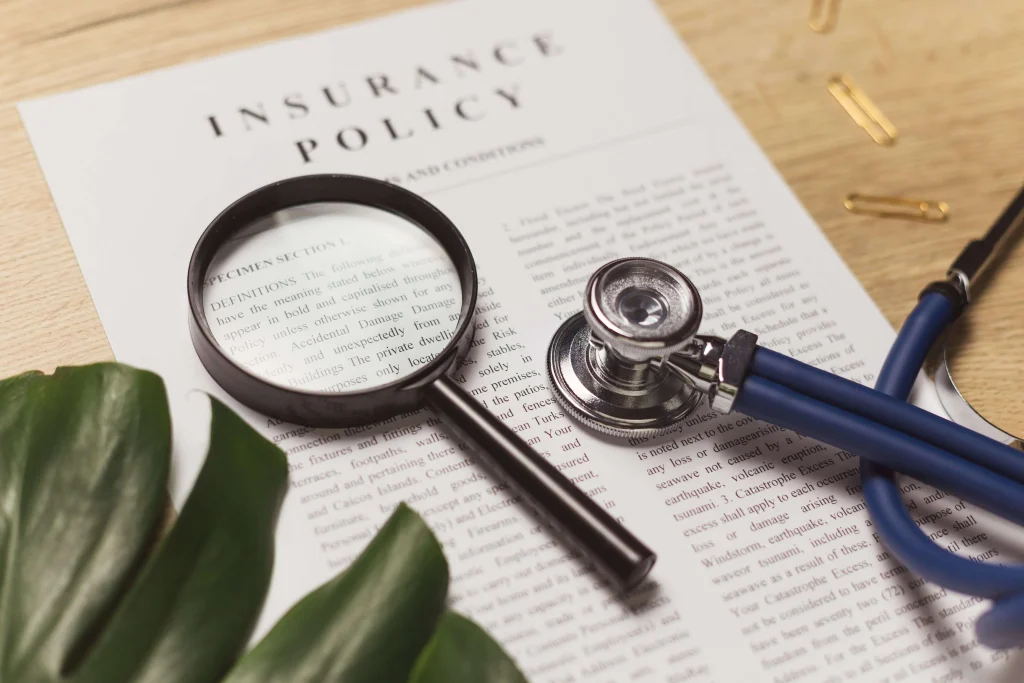 You can just focus on healing or praying and cheering on for your loved on to recover since the hospital bills will be reliably covered by your insurance company. No need to go here or there, your insurance company will be the ones to go through the paperwork and pay for it. The expenses and the hassle that comes with it will be between the hospital and your insurance company.
Health insurance coverage is very much helpful especially during the current times of the global pandemic because you and your family will more or less get immediate prioritization after a call from your insurance company to the hospital.
Car insurance or auto insurance- your ticket to lessen your vehicle's expenses
Your vehicle is probably one of the things that get the most out of your money nowadays, especially at the current crazy high priced gasolines. And we all know that the most number of accidents that happen around the world are no other than road accidents. This is why car insurance is probably the most important type of insurance there is, and that is why it is against the law to be driving and uninsured.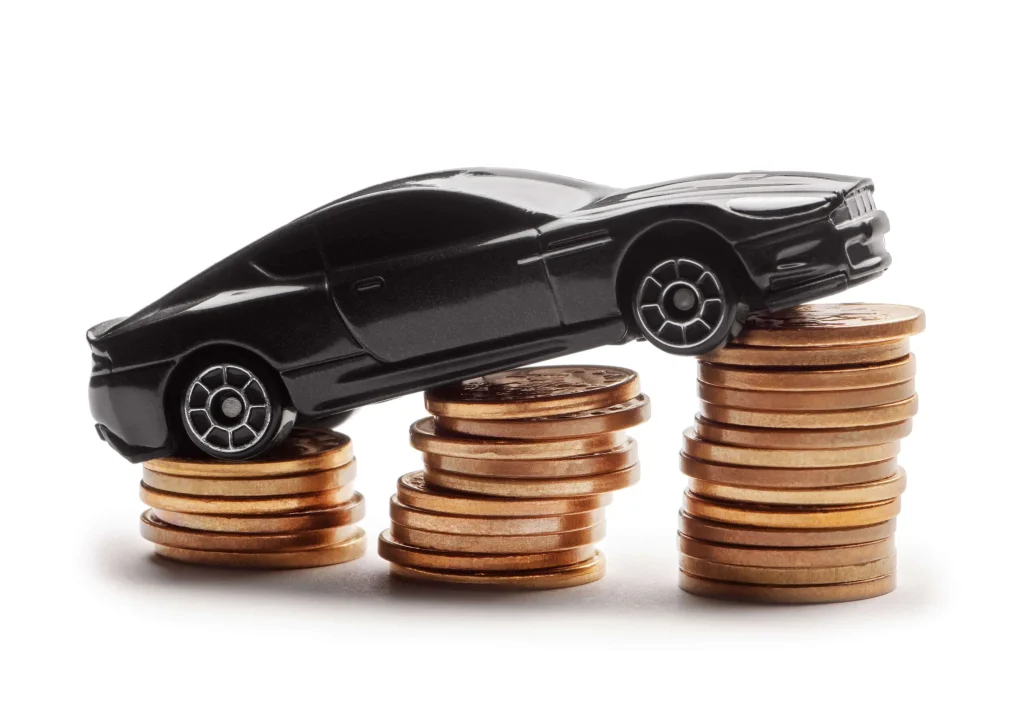 This type of insurance covers all types of vehicles (cars, motorcycles, and trucks) and will protect you and your family against physical injuries that could result from driving, even when the accident may be your fault.
There are other types of insurance or insurance policies not mentioned in this blog like a disability insurance, liability insurance, flood insurance for homes and personal accident insurance.
These are only but the four types of insurance out of the many types of insurances since you can pretty much insure anything in life. However, these four are arguably the most important insurances a person should have because these more or less touch what we usually do on a daily basis, and directly affects both your lives and your loved ones.
Related Blog: Getting Started with Investing for your Family's Future