"Investment" is the hottest topic since the year 2022 arrived. Everybody is talking about the basics of investing, saving and how to start managing your finances and save as everyone is claiming that this year is the year to start your Financial Freedom, and if you're having second thoughts about it, maybe there's nothing wrong in giving it a shot.
If you are asking where to put your money this 2022 or you're looking for good investment in Philippines we'll be giving you the lists of best investments in the Philippines today that you should try.
Here Are Some of the Things You Can Invest In, if You Are Looking For More Financial Growth This 2022:
1. Savings Account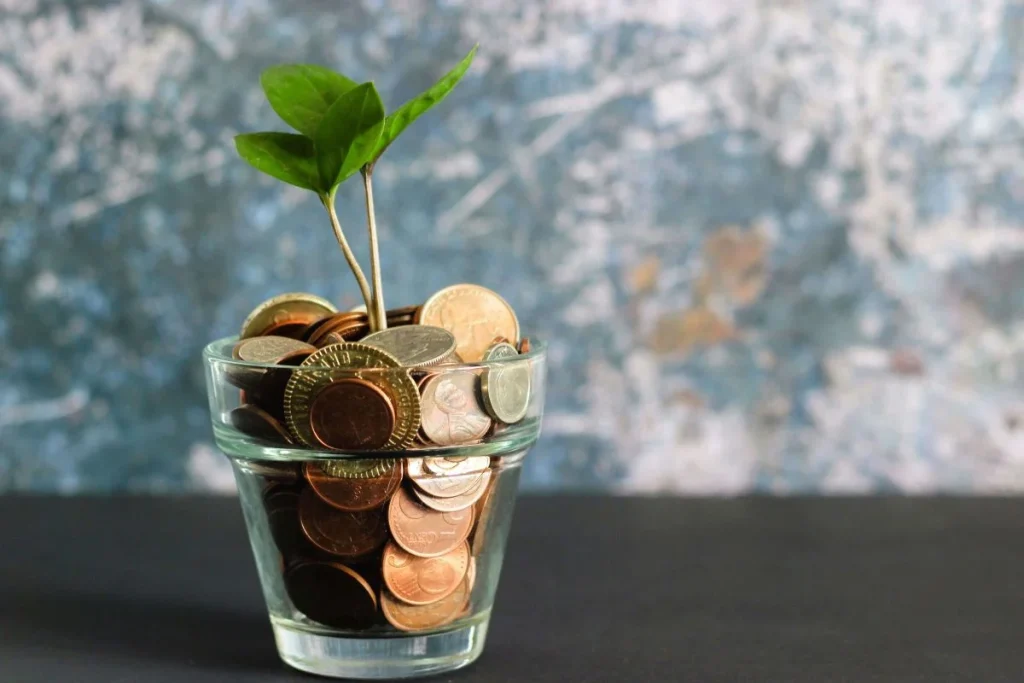 This is where you put your money if you want to build your emergency fund or save up for something important like a car, wedding, or vacation. It requires a low initial deposit so students or anyone with a minimum income can open an account. Savings Account in terms of returns can accumulate an interest of 0% to 1.75% per annum, however Digital banks offer 4% to 4.1% for a limited period. Minimum Investments could be around 0 -20k depending on the bank.
2. Time Deposit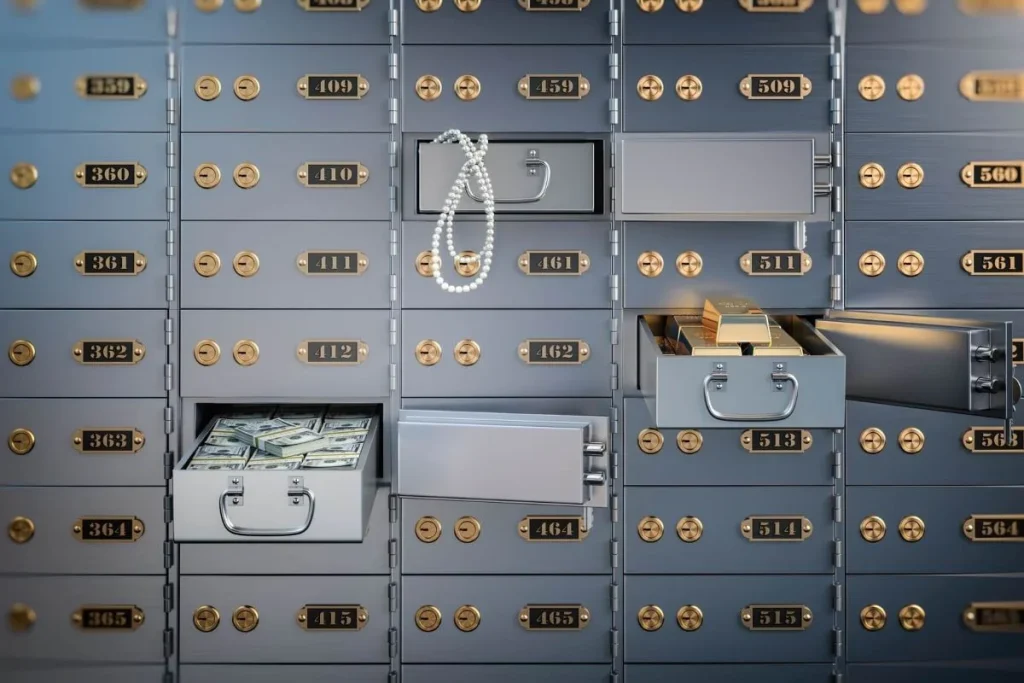 Similar to a bank account but has a specified maturity date where you can add funds or roll over. This is also known as Term Deposit. Savings in Time Deposit are locked for some time. Time Deposits are a safer and low-risk form of passive income because it is insured by the Philippine Deposit Insurance Corporation (PDIC), making it great for beginners. This investment also gives you better returns compared to a regular savings account as it can accumulate 0.5% to 1.25% per annum. Minimum Investment can be P1k to P10k, depending on the bank.
3. Retail Treasury Bonds (RTB) or Government Bonds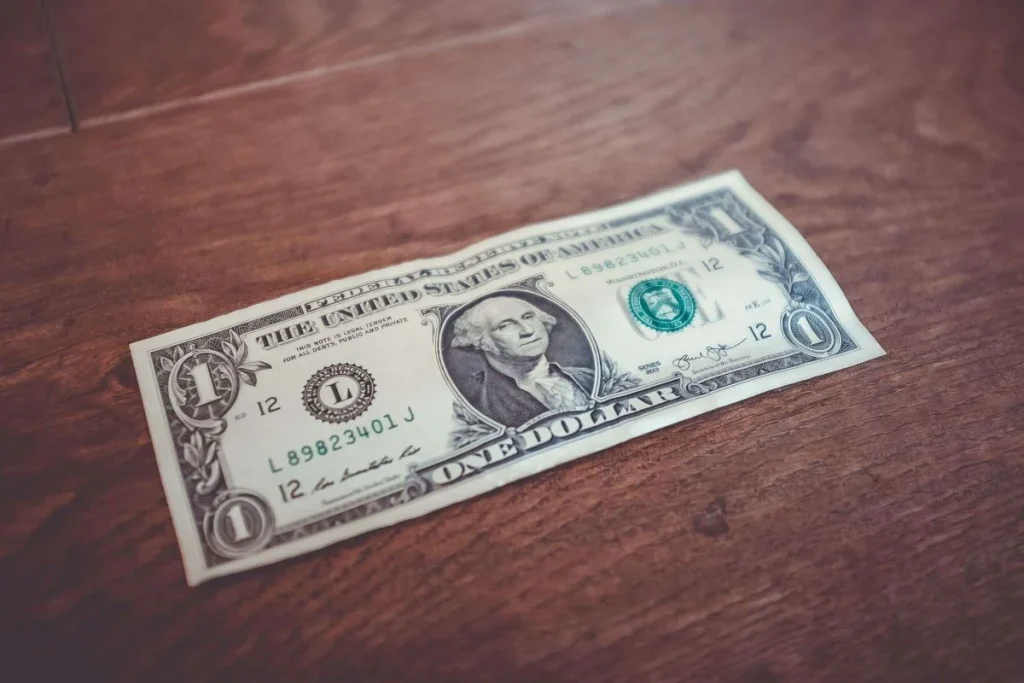 RTBs are low-risk investment instruments. They are direct, unconditional and general obligations of the Republic of the Philippines. It offers higher yields than term deposit instruments and provides frequent cash flows via quarterly interest payments over the life of the bond. Interest rate could be 3% to 5% per annum; coupons are paid quarterly. Minimum investment is P5,000 depending on the bank. For more frequently asked questions, you can go to www.treasury.gov.ph to know more about the how-tos of the Retail Treasury Bonds (RTB) Investments.
4. Real Estate Investments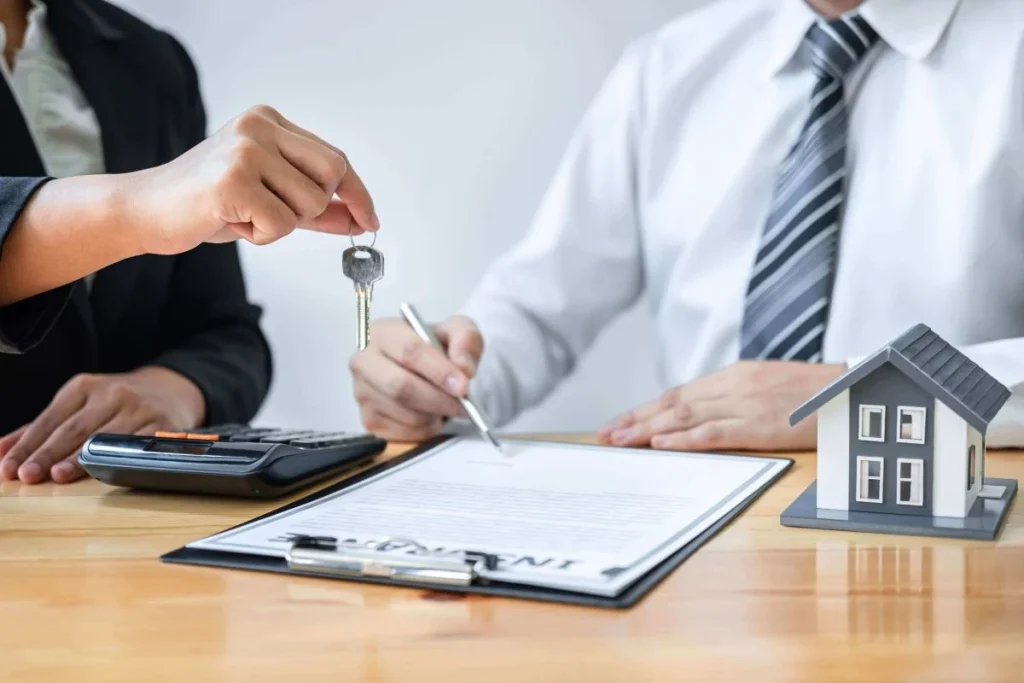 Real estate investing is all about buying or owning a piece of property with the purpose of generating a profit, which makes it a good investment option. If you're thinking about investing in real estate, you're about to embark on one of the best investment journeys of your lifetime. Three main ways of generating money through real estate investments for beginners. It can accumulate passive income because property rises in value over time. You can also generate profit by having your property rented out on a daily or monthly basis because Real Estate Cash Flows via Rentals and a lot of developers are offering Rental Services if you wish to register your unit for a rental business. Sometimes, profits can be made not via direct sale or rental income from the property you own. Revenue can be generated by micro-businesses located within or near your property and that's called Ancillary Profits.
Investing in real estate is a task that you should put heavy consideration, as there are a lot of factors to consider. The most important being the location so choose an investment that is in an ideal location, maybe a condo in Taguig or a condo in Las Pinas.
This 2022 is indeed the year to start building a brighter future, as you are able to get financial freedom in a few years' time if you start investing and saving today. A lot of smart apps, and tools are flooding the news feed on a certain day, to give you a sign to start investing. There are also a lot of videos, vlogs or articles that could help you learn more about specific investment options, everything you want to know is just a click away and the only thing that you need to do is to START.
"When you invest, you are buying a day that you don't have to work." — Aya Laraya
Hermosa COHO, your Investment of Choice for a Condo in Las Pinas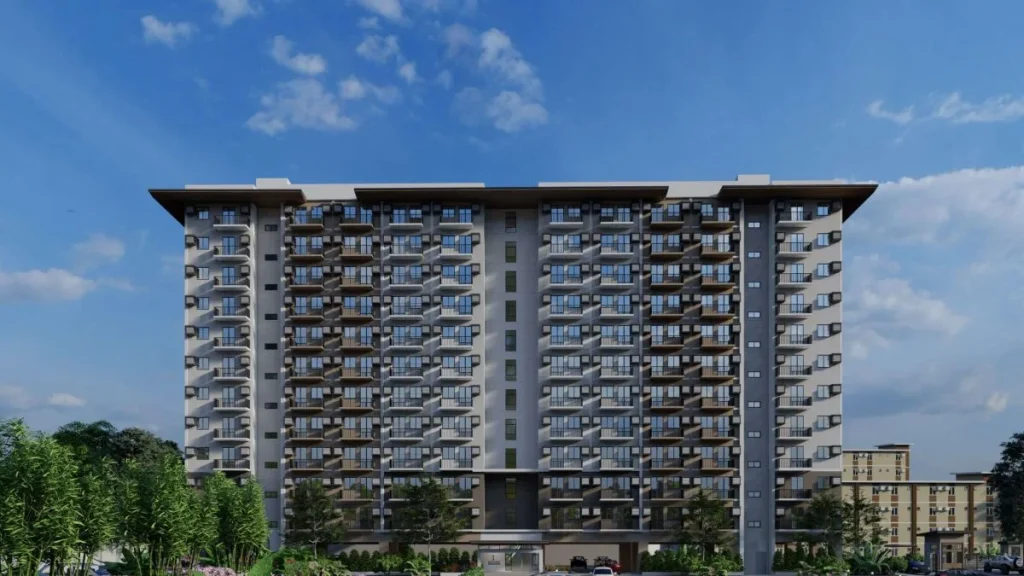 A sprawling and verdantly landscaped condo in Las Pinas complemented by resort-inspired amenities that give a refreshing ambiance to modern city-living. It has continuously been a testament to its potential as the metro's breakthrough city. One of the most in –demand urban vertical villages in this city blends the promise of progress with a uniquely beautiful lifestyle in a modern development- The Hermosa.
The Hermosa is a 2.9-hectare modern and exclusive resort-inspired condo in Las Pinas rising in the vicinity of the upcoming 100-hectare integrated and master-planned Vista Global South township development rising along C-5 Extension in Las Piñas City, just 15 minutes away to NAIA and The Bay Area. The said condominium development is now on its 5th Building- Las Palmas. It offers spacious unit options from Studio units at 24sqm to 1 bedroom with balcony at 34sqm and 2-bedroom with Balcony at 44sqm. Aside from all existing and upcoming development in the Vista Global South, Hermosa is set to become more prime in the years to come, as commercial developments in the vicinity of the project itself has finished its construction.
Hermosa will launch its new building features, set of amenities and exciting story that will make it a desired home and a solid long-term investment. Start your new story at Hermosa and create the life you deserve where the ultimate modern city living meets and its beauty pronounced value.
So if ever you find yourself looking for investment ideas Philippines, high yield investment Philippines or anything under the investment opportunities that is available in the market, make sure to check this blog out!
Related Blog: Getting Started with Investing for your Family's Future