As the old saying goes "You only live once" so you should take every opportunity and chance to travel, visit, and feast your eyes on different astounding places all over the world. Staying in the comfort of your House and Lot for Sale in Dasmarinas Cavite is good but there is real beauty in discovering and exploring unknown places.
Traveling allows you to set your feet in places very new to you, meet new people, understand their beliefs and behaviors, and create brand-new moments you'll soon put in your memory bank. And when it comes to traveling, one place will surely be present on most of everyone's bucket list of places to visit—Italy.
There are countless beautiful destinations in Italy, from the most famous ones to the most underrated cities hidden in the country and this article will focus on one—Amalfi.
What Province Is Amalfi In?
Amalfi is located in Southern Italy, province of Salerno under the Campania region, and stretches its borders along the Tyrrhenian Sea. It is the heart of the Amalfi Coast or what they call in Italy, Costiera Amalfitana.
It is a small town on the Amalfi Coast that nestles picturesque views of the whole town and astonishing landmarks with histories engraved on its architecture. Amalfi is considered to be one of the best tourist destinations in Italy.
What Is Amalfi Italy Known For?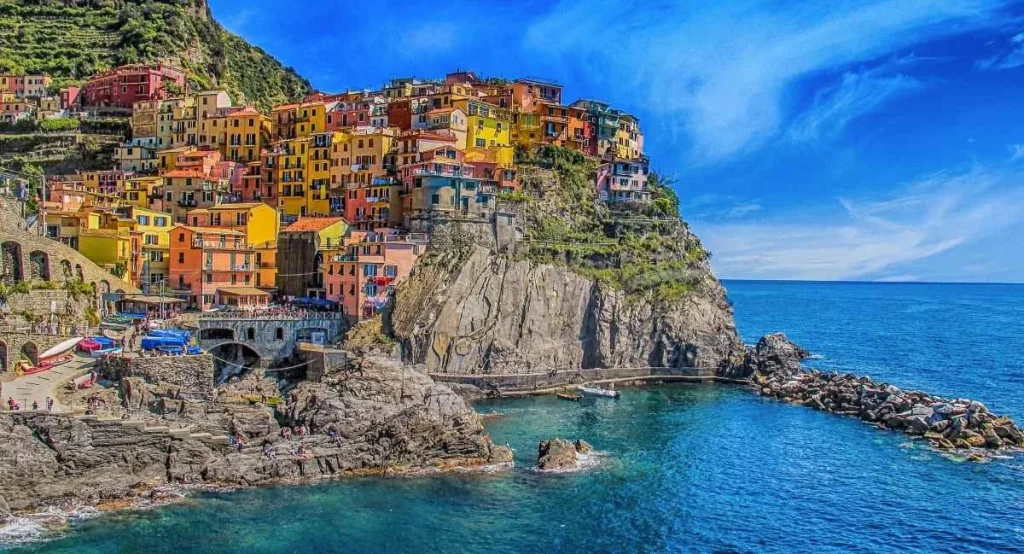 The Amalfi is known in Italy for being the home to cliffs with wonderful views and one-of-a-kind beaches. Despite being a small town, the Mediterranean landscape catches the attention of tourists, especially those who have a deep love and connection with nature.
Aside from that, the seaside villages along the Amalfi coast shouldn't be missed for their multicolored houses are astonishing. You can also get the most out of your stay by sailing, hiking, swimming, and basking under the heat of the sun. It is safe to say that everything in Amalfi is an experience worthy of your money, time, and energy.
Amalfi being a small town doesn't mean less fun for there are a lot of things to do on the town. Here is a list of the best things to do when you visit Amalfi.
Astonishing Places to Visit on the Amalfi Coast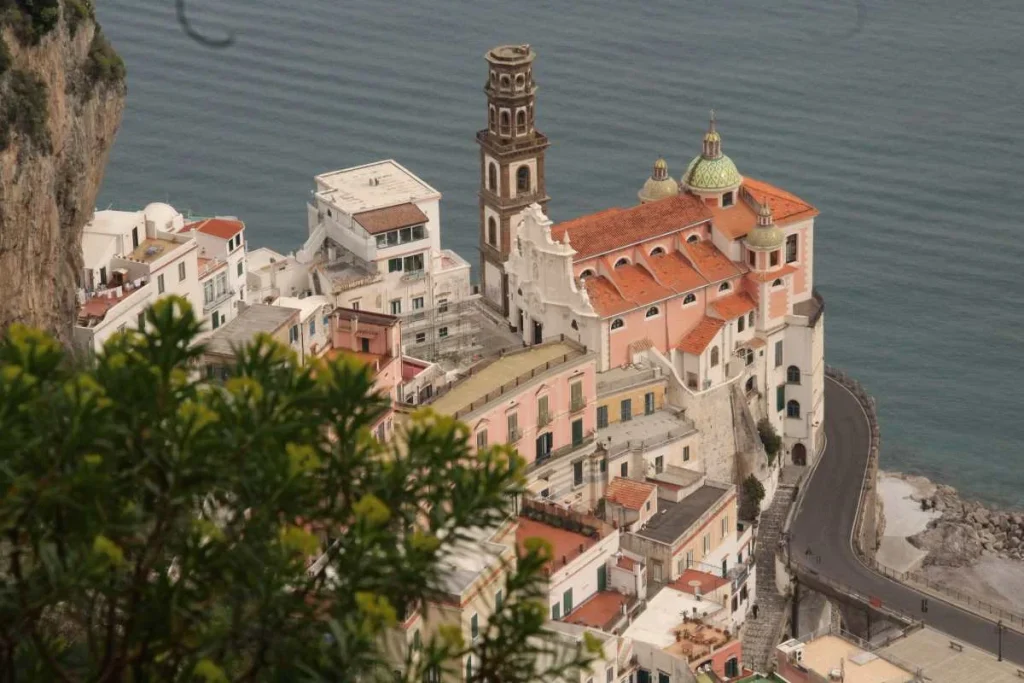 Amalfi Cathedral
Located in the center of Amalfi, Piazza del Duomo is the Amalfi Cathedral. You shouldn't miss out on this because aside from the cathedral's mixed architecture, it holds histories from centuries before and is the home for the important artifacts and relics of the Apostle Saint Andrew.
Villa Rufolo
Villa Rufolo dubbed the "Garden of the Soul" is located in the town of Ravelo. It has an overlooking view of the sea, church, umbrella pines, lush greenery, and colorful garden.
Chiostro del Paradiso
A museum-like destination for its pillars, sculptures, and sarcophagi that highly resemble Greek mythology. Served as the nobleman's graveyard in the 13th century and now nestles some of the most beautiful ancient artworks.
Museo Della Carta
Amalfi Paper Museum located in Via delle Cartiere takes you back to the past by exhibiting the techniques and machines used in paper production. The museum also has a gift shop, a library, a 13th-century paper mill, a ticket booth, and a room for Magisters in cartarum art.
Best Mouth-Watering Restaurant to Try
Restaurant Marina Grande
You get both worlds with Restaurant Marina Grande—the food and the view. Situated in Viale della Regione, Restaurant Marina Grande is a five-star rated restaurant serving seafood and Mediterranean cuisine. The prices range from 30 to 90 euros for each meal and are open from 12 PM to 3 PM and 7 PM to 10:15 PM.
L'Abside
Along the Amalfi Coast is the Piazza Dei Dogi of Amalfi town in which you can find a small restaurant run by a family—L'Abside. The restaurant offers pasta, pizza, salad, cheese plates, soups, and desserts priced from 7 to 30 euros. They serve food from 12 PM to 10 PM.
Sensi Restaurant
Located in Via Pietro Comite 4, Sensi Restaurant offers 4 to 8-course menus of seafood, meat specialties, and Mediterranean cuisines for 80 to 100 euros. With its high-quality food, Sensi Restaurant is considered one of the exclusive restaurants on the Amalfi Coast.
Taverna Degli Apostoli
From 15 to 40 euros, you'll be able to taste the authentic seafood cuisines Taverna Degli Apostoli offers. Aside from that, you can also order a glass of wine and a lemon sponge cake. Open from 12:30 PM to 11 PM, the family-run resto has a great ambiance and overall structure that makes it worth your visit.
Things to Do on Your Amalfi Coast Trip to Spice Things Up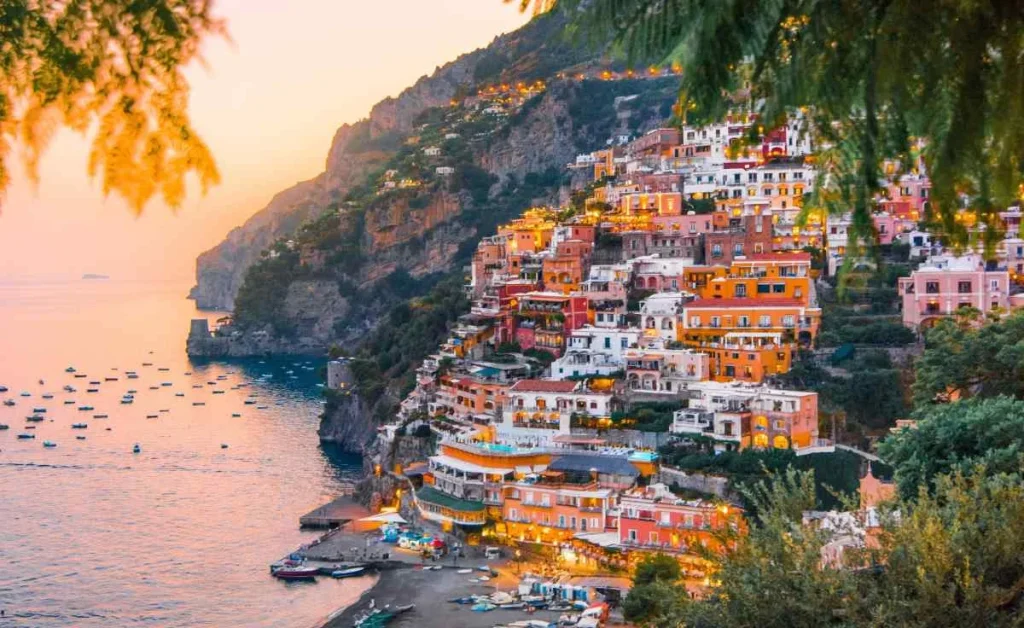 Visit Amalfi's historical places
Amalfi has a plethora of historical places that bring you back in time and re-experience the way life was lived in the early days. Aside from the stories each structure holds, is the beauty of how it is built, from the architecture to the stone carvings and colors which greatly add to the whole aesthetic and artistry.
Being listed as a UNESCO World Heritage site says something about how mesmerizing and breathtaking towns on the Amalfi Coast are.
Bask under the sun of Amalfi's Beaches
Another activity to check on your list of the best things to do on the Amalfi is beach hopping. Different beaches that provide completely different experiences can be found on the Amalfi coast. Your day trip to Amalfi won't be complete without having to stroll the Amalfi shores with a scenic view of the town which can be compared to the Amalfi at the Island Park, a house and lot for sale in Dasmarinas Cavite.
Enjoy the heat of the sun, get tanned, and explore the Amalfi coast and its naturally beautiful beaches.
Other activities and things when you visit the Amalfi coast
You can also get the most out of your stay by booking a ferry ride or cruise trip to different towns along the Amalfi Coast and hiking astonishing trails like the Path of the Gods. There are also water activities that you can try like snorkeling, parasailing, and island hopping. Moreover, you can also shop for souvenirs and unique items around the Amalfi coast.
Final Thoughts: Is It Worth Visiting Amalfi?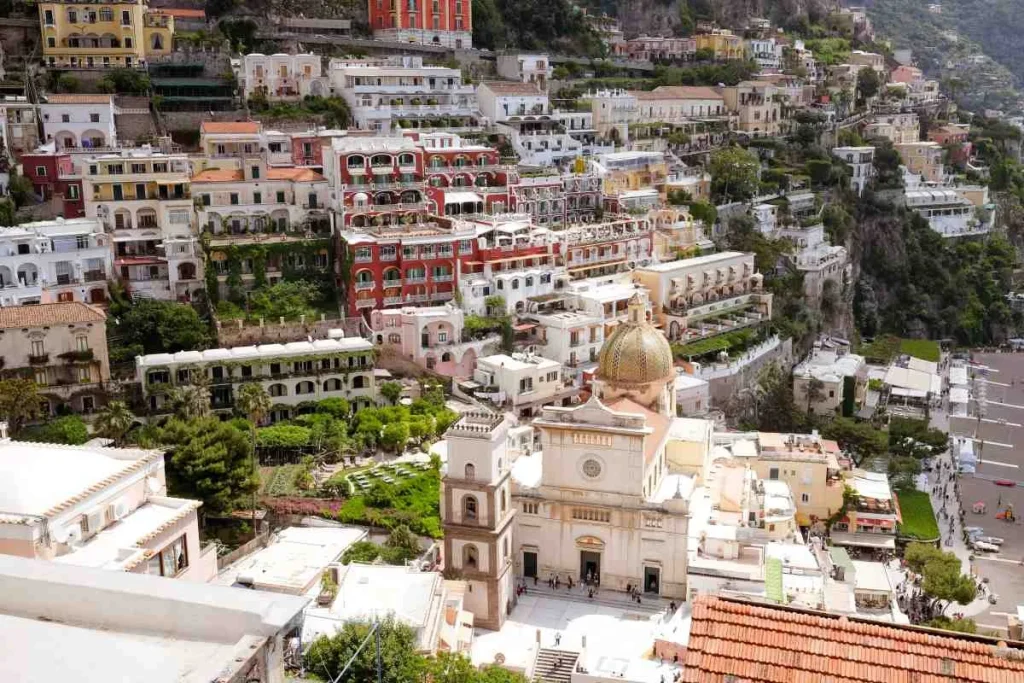 To wrap this article up, is Amalfi worth visiting? The answer is yes and only yes. This can be the best trip of your life yet. You will get to experience both the fun and the tranquility the Amalfi Coast offers. No need to think twice and book that trip to witness how beautiful the Amalfi Coast is with your own eyes.
Related Blog: The Beauty and History of Tuscany