In this time where home workouts, online school, online team building, virtual meetings to get to know each other, virtual team building activities, and virtual presentations have been the go-to way to be able to conduct recreational activities nowadays, a lot of various activities have emerged through the use of the internet. It is also the media that is the best for our current situation. Even if we are limited from going outside, the fun and adrenaline-pumping activities surely do not stop on a dime!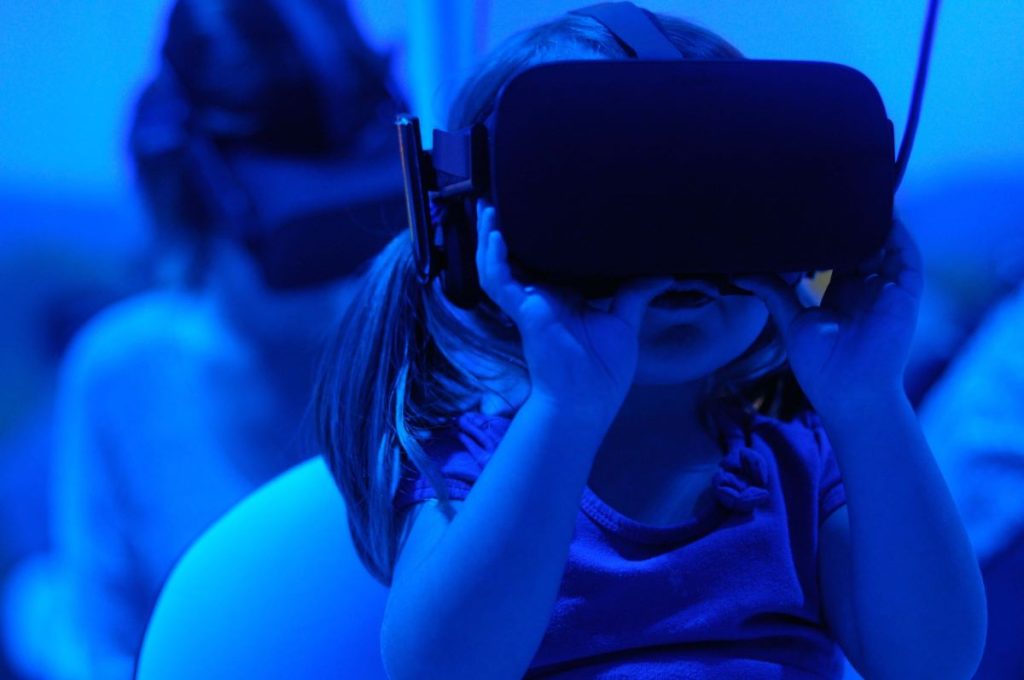 Here is a list of some virtual activities you can definitely join right in the comfort of your very own Crown Asia home. These activities can also be used as a virtual team building activity for your colleagues and is a great weekend off activity to organize the family!
1. Online Dance Class
There's a popular saying "Dance like nobody is watching". Well, you can definitely do that with online dance classes offered by GForce Dance Center. Choose between a variation of dance styles for kids, teens, and even adults. GForce Dance Center offers different approaches with their online dance classes; from pre-recorded sessions for those who want to access classes at their most convenient time, one-on-one classes with a professional instructor, and even group dance classes.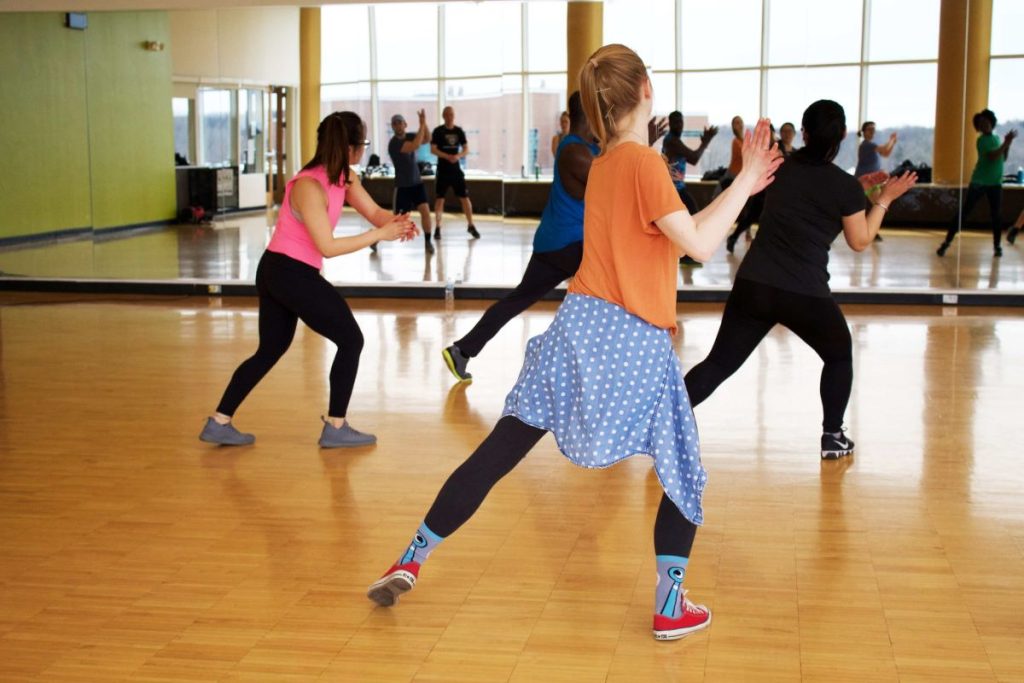 Of course, with movements required in dancing, a Crown Asia home provides an ample amount of space you can move and groove to the music with no fail whether it's in the comfort of your living room or in the space of your own bedroom. This can be the best virtual team building also for your group as each team member can have fun and jive to their chosen songs!
2. Online Fitness Training
As most of us now are working from our own homes, we might have a little extra time on our hands since travel time from work to home is considerably a thing of the past. Online fitness programs like Gymbassy by professional fitness trainer, Mark Banta, who has trained big personalities like Pia Wurtzbach, Lauren Reid, and Nadine Lustre.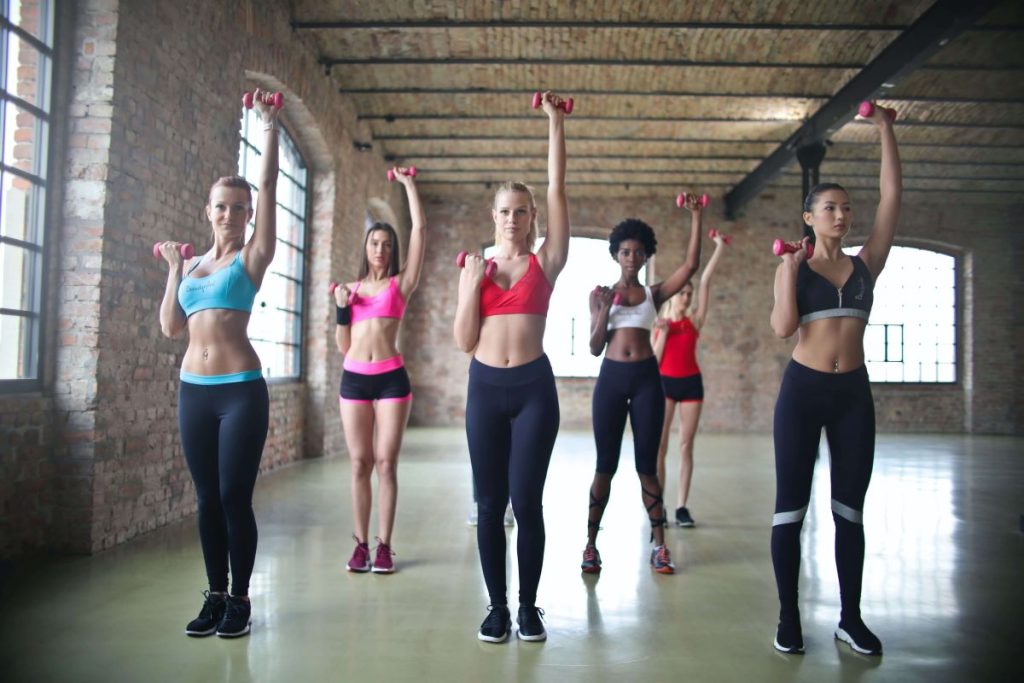 The fitness programs offered in the app feature structured routines based on your goals and a progress report. It is as if it is a one-on-one fitness experience made to reach one's body goals. Want a celebrity-worthy body? Maybe that 'quarantine glow up' is not impossible at all!
3. Online How to Speak Spanish Class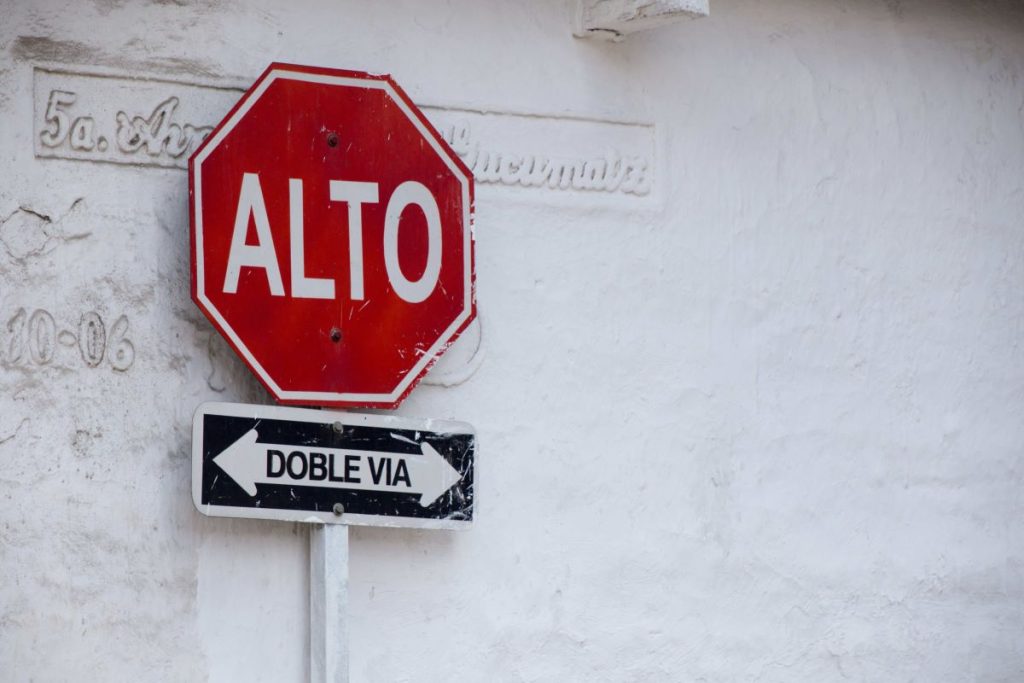 If you would prefer a non-physical activity to do at home, maybe learning a new language is for you! Instituto Cervantes offers language courses designed to equip students with skills that will enable them to communicate in Spanish or to improve their Spanish communication abilities. The student gains the necessary techniques of reading, writing, comprehending, and speaking the Spanish language in the classes provided by the institution.
They offer online programs for beginners to advance level students via one-on-one video classes to modular programs. Enjoy a group lesson with your team of family members as well and enjoy learning a new language with the team!
4. Virtual Yoga
For those who would prefer a much more mellow approach to physical activities, virtual yoga is most likely your cup of tea. This activity will get you a relaxing time of enabling the senses and the body to be at the center. Bliss Yoga's community culture provides an avenue for those who want to feel less alone at home with their daily online yoga stream sessions. This is also a great way to be healthy!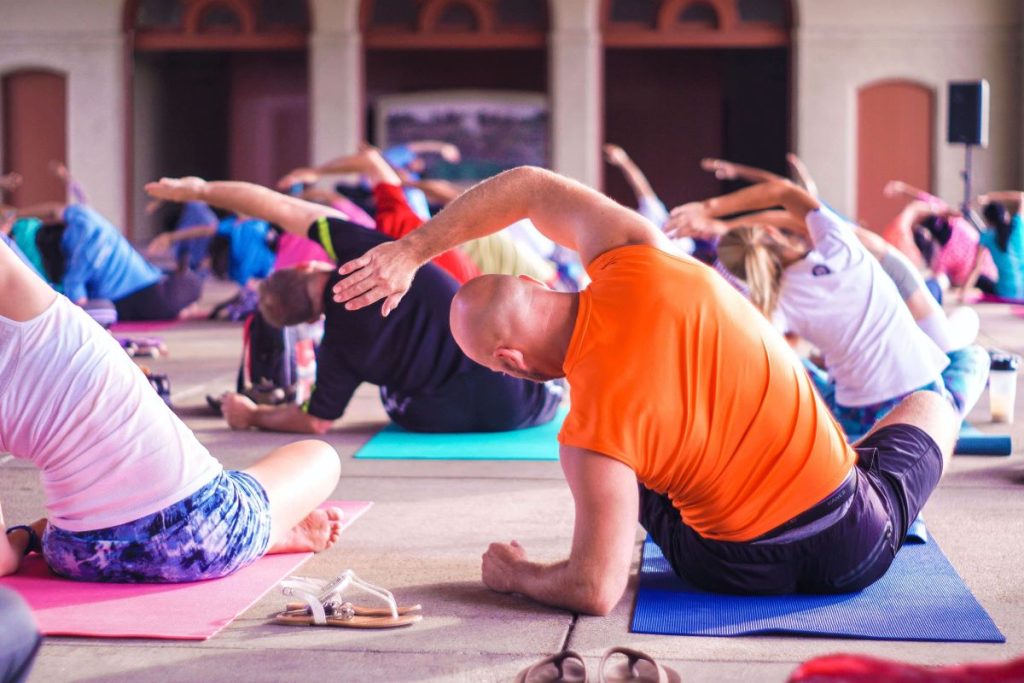 Their classes cater to beginners and advanced levels and they offer one-on-one classes as well. Aside from Virtual Yoga, there is a rise in other fitness activities, for example, gym instructors and trainers have gone online as well.
5. Online Acting Class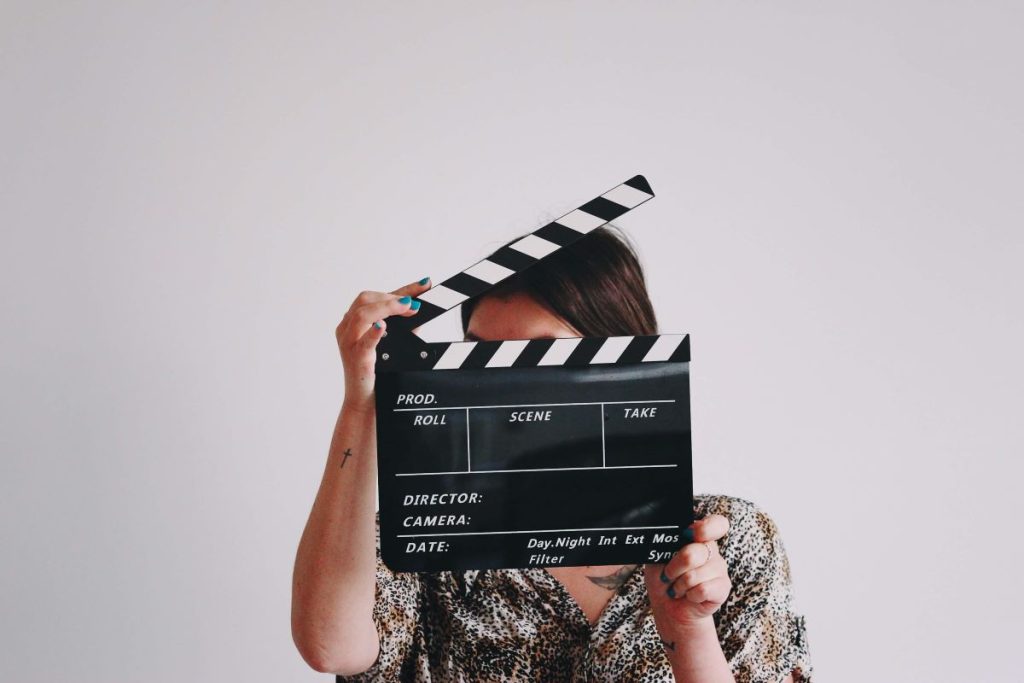 As William Shakespeare said; "All the world's a stage". These days, theater is no longer limited to the confines of the stage. It is no problem for those who want to explore the world of theater despite the current limitations we have. Acting coach, theater director, author, and actress, Ana Valdes-Lim conducts online classes centered on different disciplines of theater, from the basics of acting, to speech improvement classes and more. Developing your acting skills is a fun way to learn more about your hidden talents! Who knows? Maybe you'll end up as the next big hit!
6. Virtual Cooking Lessons
This one is for the food enthusiasts out there! Whether you want to spice things up in the kitchen or want to expand your cooking skills, this virtual cooking class by Chef Him Uy de Baron guides you in every step, from mise en place/prepping to plating. Ingredients to be used for the online class will be delivered before the class, so there's less hassle of going outside.
Take this class to serve an amazing dinner to impress your family in such an elegant home to match the mood.
7. Scented Candle Making Workshop
A Crown Asia home's elegance is even better when it smells just as exquisite. This class by CRAFT MNL focuses on how do you make scented candles for your home which is one of the activities that will surely be enjoyable, so it is definitely beginner-friendly and something that the whole family can participate in.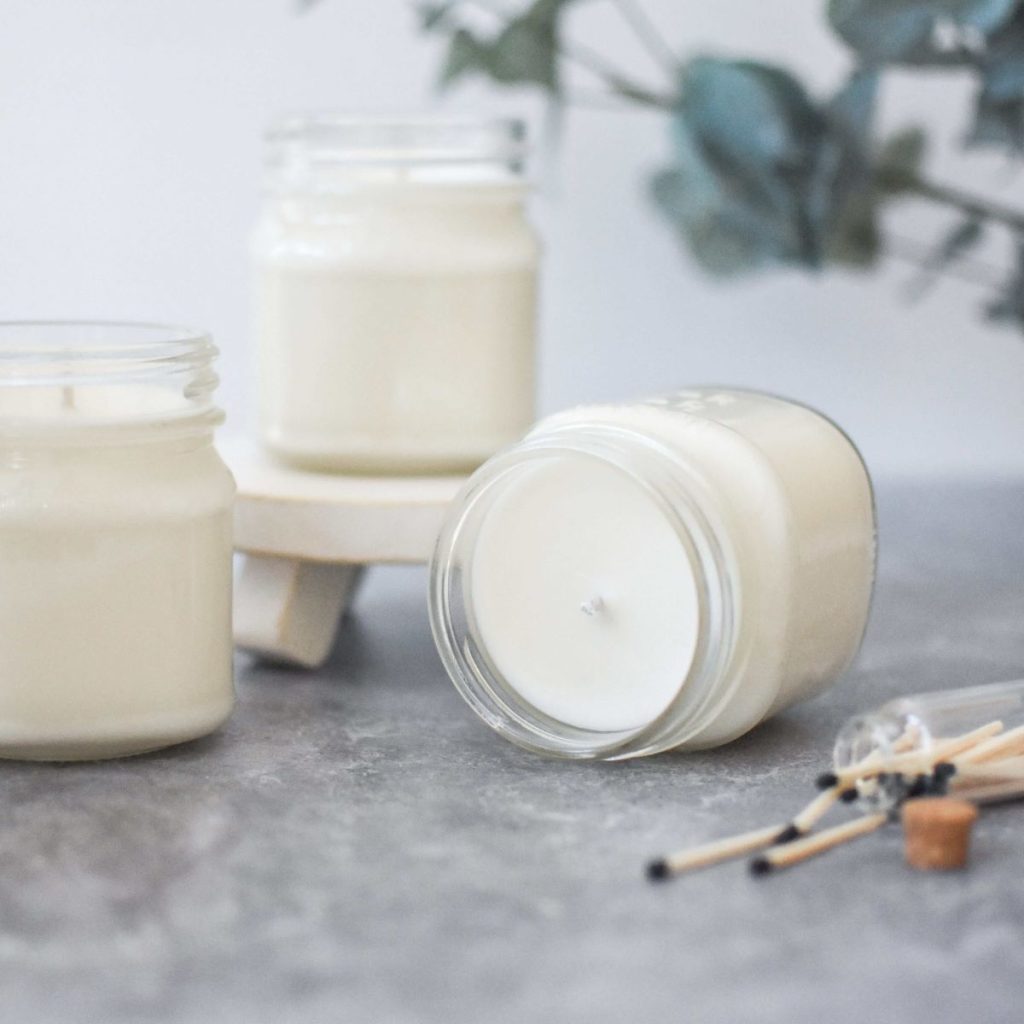 The class offers two options of just the lesson or one that includes a supplies kit, which will be delivered to your doorstep.
8. Leather Crafts Class
Another class you can take to get those creative juices flowing is this basic leather crafting class by SoulFlower Co, a Filipino-grown brand that showcases the beauty of leather and its versatility.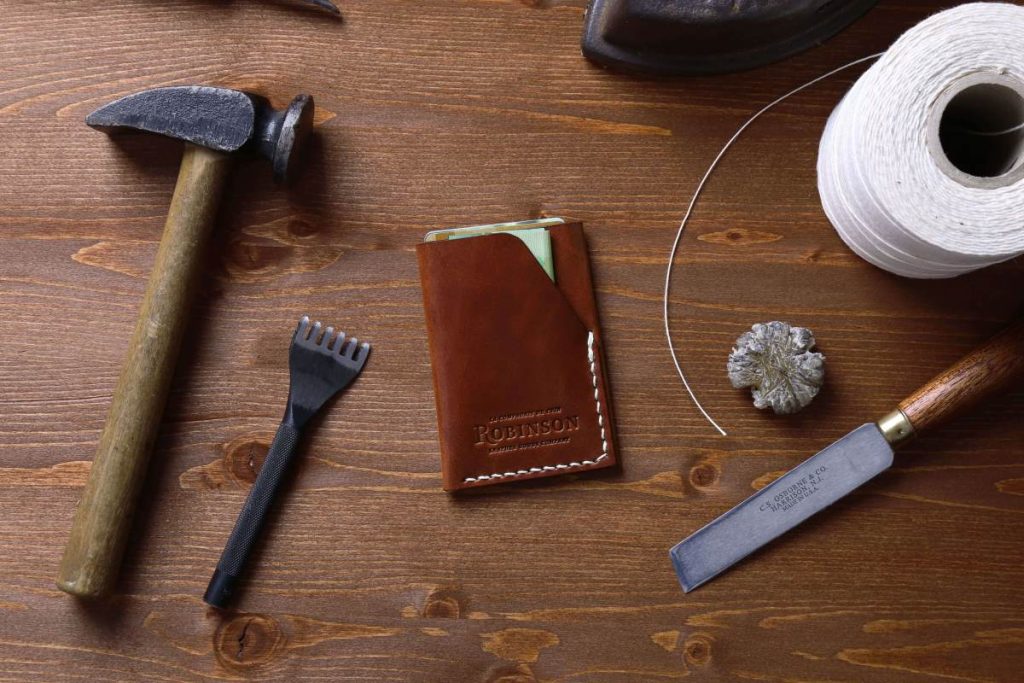 A kit includes everything you need to create numerous leather projects throughout the class. Simply have the supplies delivered and you can follow the instructor in real time via video.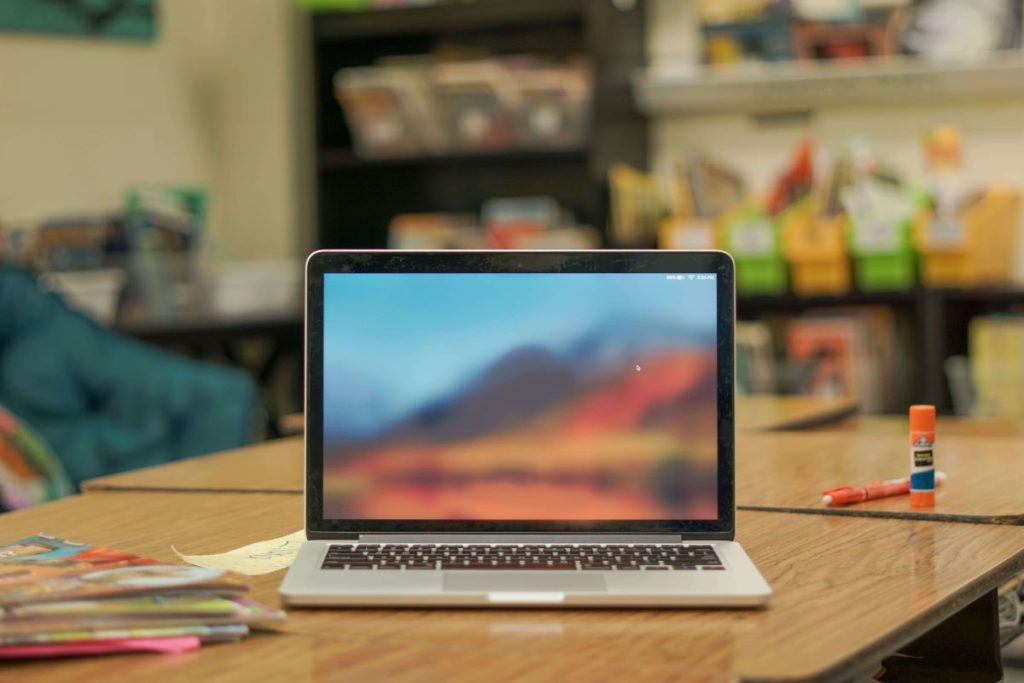 Truly, the world we live in now has changed drastically, but so should our abilities and resources. We are now able to utilize the technology we have to do our day-to-day activities. While the world has yet to go back to how it was, or even transition into a newer version, our safety is always reassured in the space we call home. Our time is our most valuable asset and what we do with it defines our priorities, use your time wisely in investing on what matters most, like learning new things and enjoy the fruits of your labor in time with investments so promising like a Crown Asia home because you truly deserve to live an elegance and luxurious life in a community that matches each person's unique character.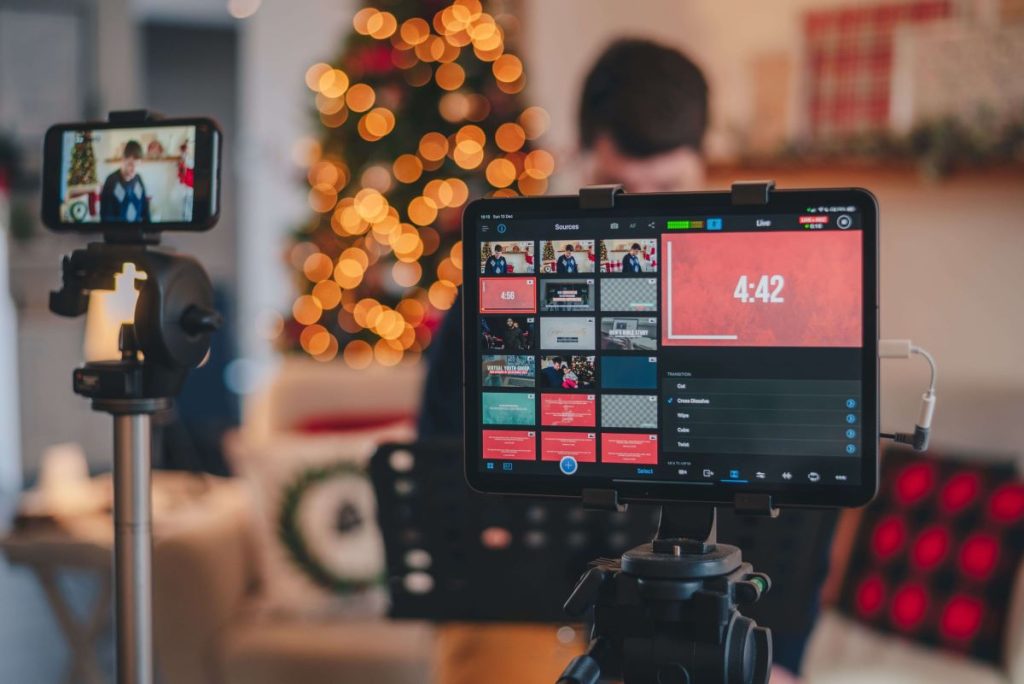 A timeless elegant home is not just a roof over our heads, but an investment of safety and reassurance for us and for those yet to come. Invest time in skills and to those who matter most.
Related Blog: Distance, Who? Virtual Activities To Do With Your Friends and Family