Real estate consultants are very significant in today's time, especially when people seek real estate properties such as houses for sale, condominiums, commercial buildings, and so on. Property developers make sure that the properties they offer are well-structured and located in prime locations. After completing thorough market research and analysis while working on a commission basis, real estate consultants give clients who wish to purchase or develop property professional advice and services.
Unlike a real estate agent, a property consultant is entirely optional. A customer requires the assistance of a real estate agent in the sale or acquisition of a property. Real estate consultants have to meet certain requirements in the Philippine real estate market because their work necessitates extensive study and research into the country's real estate investment as well as development industries. With that, it is important to definitely seek help from a real estate consultant to learn more about complicated things in regard to payment terms, necessary legal documents, contract negotiation, and even the process of purchasing a particular property.
With that remark, here are a few reasons why people should consult with real estate consultants:
Analyze the State of the Residential Real Estate Market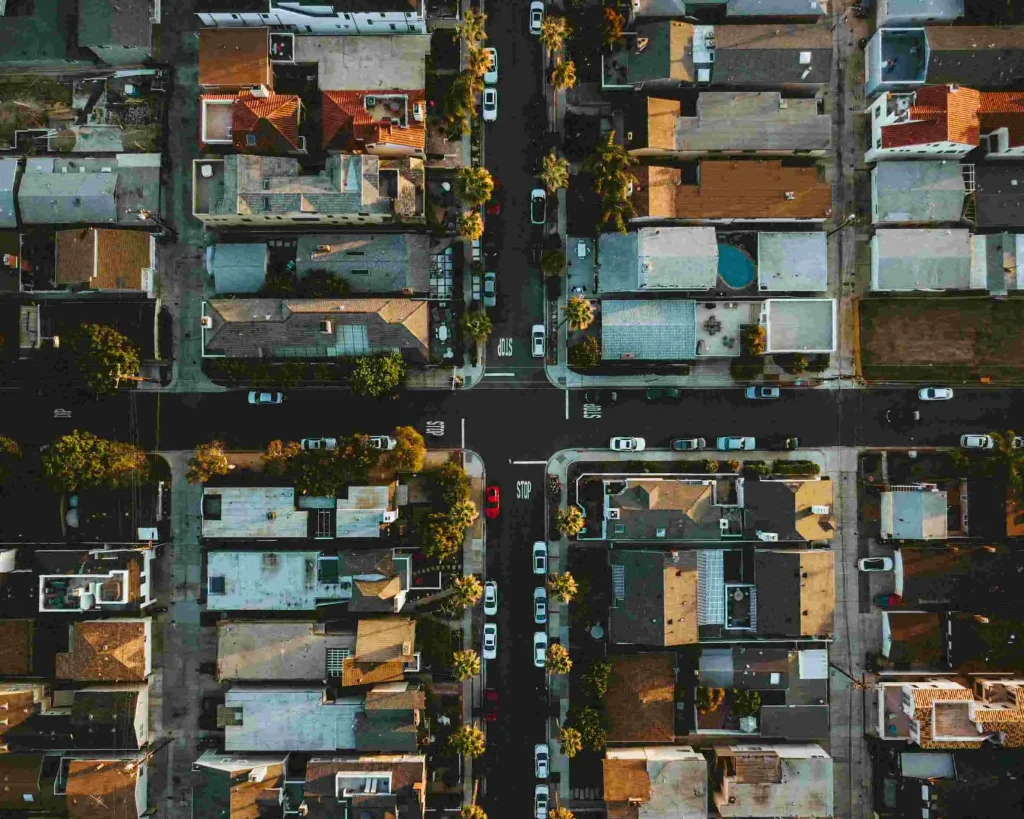 Consultants examine the real estate industry to have a better understanding of price trends, macroeconomic changes, and real estate market changes. By doing so, real estate professionals will be updated with economic issues and be prepared on what's to come. Aside from that, residential buyers can make this an advantage by analyzing market trends.
Real Estate Consultant Supply Information
The sole purpose of a consultant is to offer advice or do research and analysis towards the client. Real estate consultant however differs from a real estate agent since consultants are not involved in any transactions. Therefore, people can easily drop questions to their real estate consultants to give straight and truthful answers. One good example is when a client asks for the reasons why the property is for sale or why it is sold at this specific price. Credits and huge thanks to the real estate consultants because the answers toward these kinds of questions will be solved without doing so much work like researching and creating compiled tasks.
For commercial real estate investors, real estate consultants are assigned and tasked to conduct market studies that can provide factual and relevant information that will perhaps close a deal.
Expectations are Better with the Help of Real Estate Consultants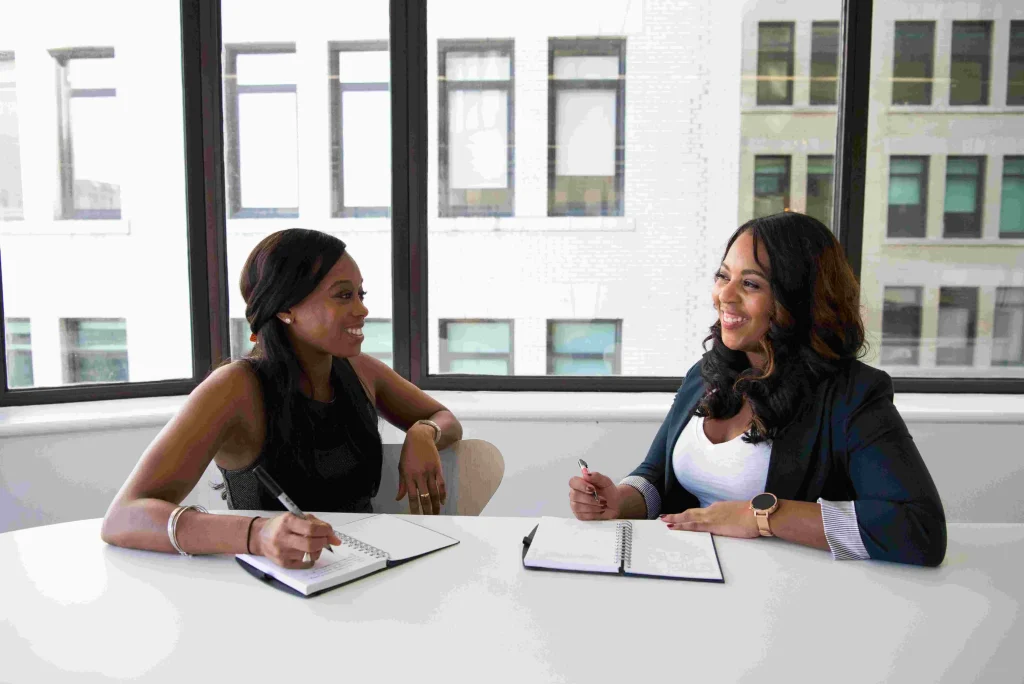 When people plan to buy a property, they often create expectations that will certainly disappoint them at some point because some of these will not be met. However, good news is real estate consultants exist! Since real estate consultants offer expert advice and services, clients will surely receive expectations that are not far from the real outcome.
The kind of guidance that real estate consultants may offer is based on their training and expertise. When it comes to houses for sale or any properties that exist in the market, the valuable advice and extensive research of the real estate consultant is definitely the way to go. People have a right to locate a home that will meet their daily demands and be an excellent place for families and young professionals.
Extraordinary Negotiation Skills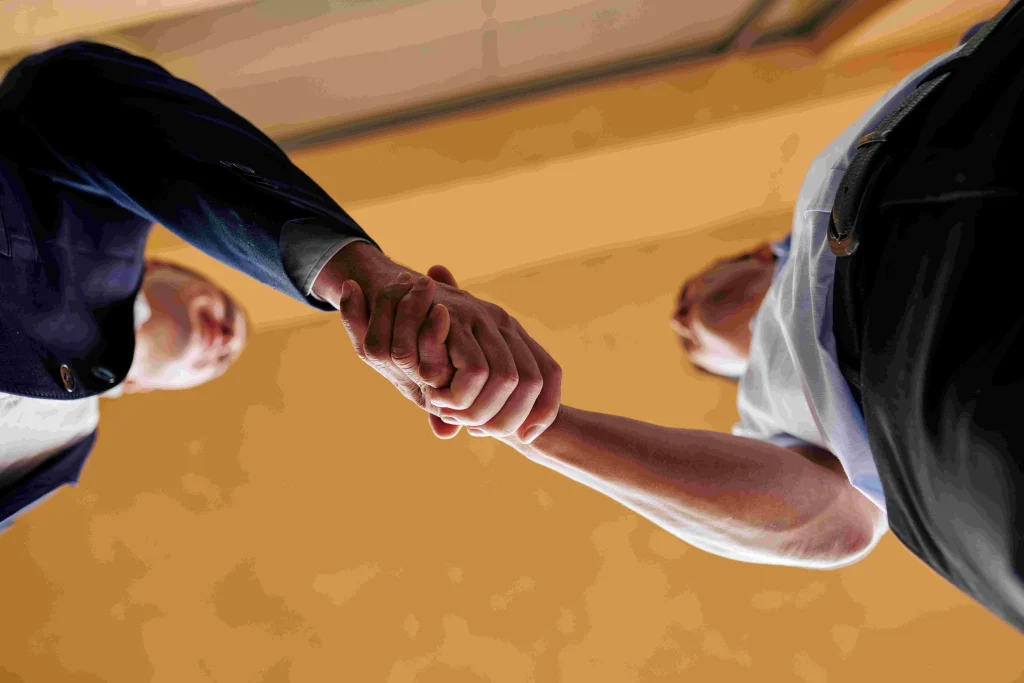 Real estate consultants work extraordinarily and are noteworthy when suggesting or discussing significant points. People surely know that selling or buying a property development is unquestionably tricky and kind of stressful because of the overall process that needs to be settled before anything else follows. With that, it is advisable to use a professional real estate consultant to negotiate with a third party effectively. They will direct the prospective homeowner in the proper direction based on their preferences, budget, and choices.
Great Helping Hand in Handling Legal Documents
It would be easier for the clients to sell or buy a house without any problem if they have a real estate advisor by their side to handle all such legal concerns. Real estate experts will handle the entire process once the person selects the financial strategy or asset, relieving the client of all the tension associated with concluding the legal process so they can save some time.
Buying, selling, and developing real estate is a serious matter, and there is a lot of paperwork that goes with it. Paperwork on some processes, such as entitlement and construction, can easily overwhelm a person, and help is definitely invaluable.
Having Professional Networks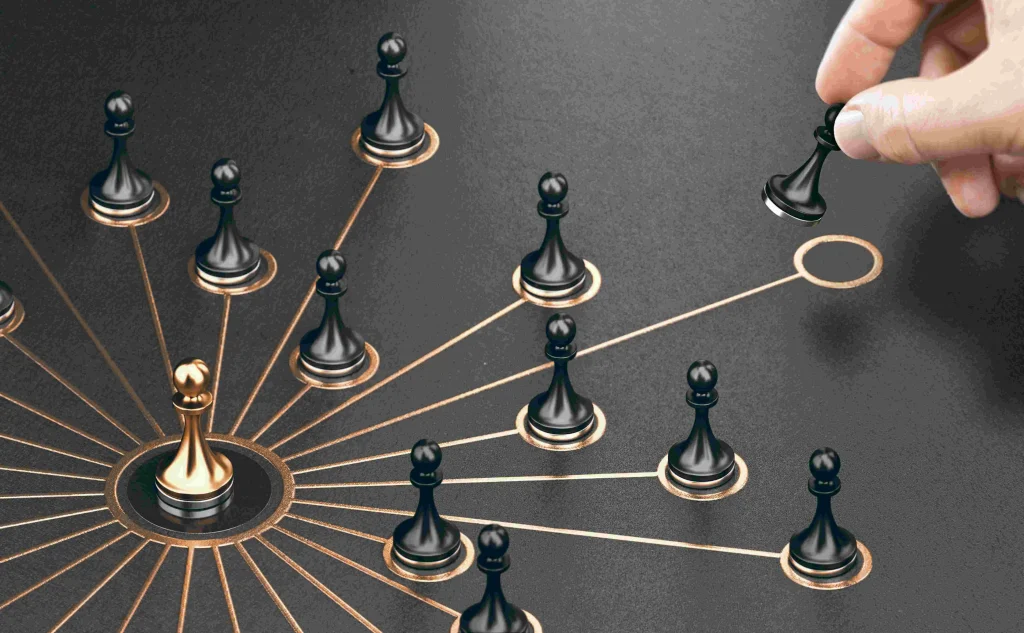 Real estate agents collaborate with a range of specialists that you might need to hire, including mortgage advisors, builders, home inspectors, attorneys, title companies, and others. Everybody involved in the buying and selling of real estate in the Philippines is known to them. Clients can just use the agent's network to contact these individuals rather than looking them up and contacting them one at a time. The agency can provide a list of people that might like who they have previously worked with and who they trust.
It assists in the development of skills, the connection with potential mentors and clients, and the acquisition of resources required to advance along the career path. For long-term success, everyone should carefully cultivate these connections.
Potential Problems can be Minimized and Prevented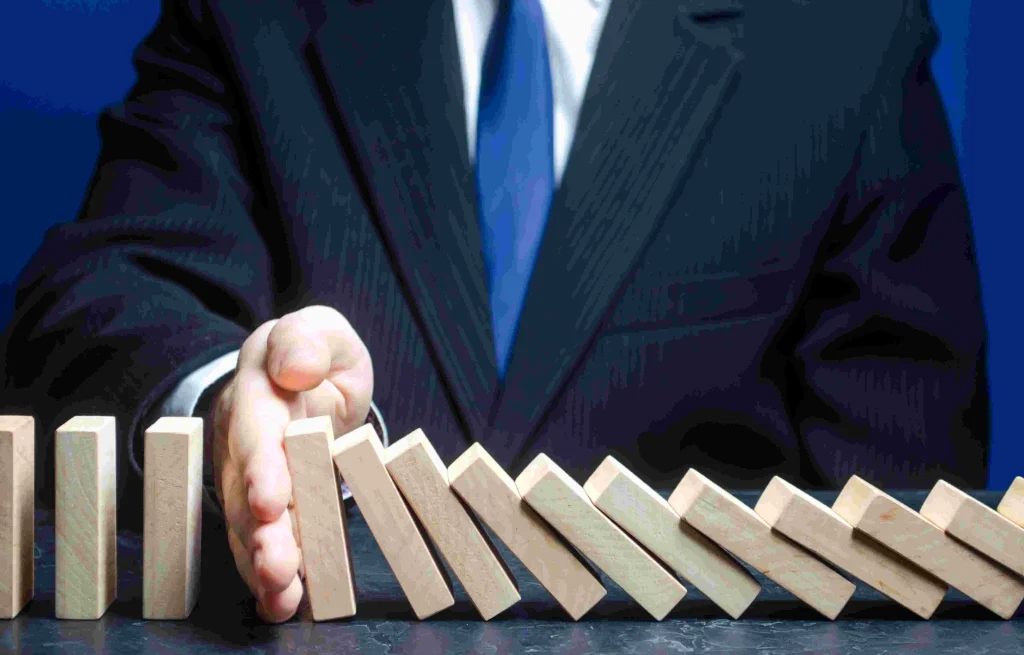 Real estate consultants are trained to spot potential problems such as insect issues, wall problems, or any problems that exist in the current market conditions. Purchasing properties comes with numerous dilemmas wherein frustrations and stress will follow. Hence, with the help of consulting firms, people can have the chance to minimize and prevent being in a tight spot. Aside from that, investment opportunities and expert advice will be offered by consulting services in regard to houses for sale or anything that is connected with the industry.
A real estate sales consultant, often known as a property consultant, aids clients in the purchase and selling of estates. Their responsibilities include helping clients locate the best properties to invest in, executing market research, and delivering lease management services.
They will support you all the way through, from conducting an in-depth market analysis through tiresome paperwork requirements. They make sure that nothing is overlooked and do everything in their power to save their clients' energy and precious time.
Related Blog: How to Work With a Real Estate Broker?