Let us fast forward a bit.
Finally, the time has come for you to truly sit back, relax, and enjoy life in your very own house and lot for sale. You deserve it, after all, you have been working so hard just to provide the best quality of life to your loved ones. It is the retirement season. However, even though you are coming to that age wherein you may have to depend on others physically, still, when it comes to the aspect of money, you certainly still want to be independent, right? Even though you are already retired from work, you still want finances coming into your pocket. Is it possible?
It is. You can still earn loads of money every now and then even though you are no longer working. Don't just settle living just from your retirement savings or individual retirement account. A thing such as inflation exists and leaving your money to sit in the bank won't do you any good. There is a quote that goes, "The poor spend, the middle-class saves, the rich invest." And we are here to tell which investments you should totally consider in order to truly deserve the rest of the years of your life.
Here Are Some of the Best Retirement Fund Methods You Can Use as Early as Now in Order to Have That Comfortable and Still Independent Life After 60, or Earlier!
1. Earn now AND later with pension plans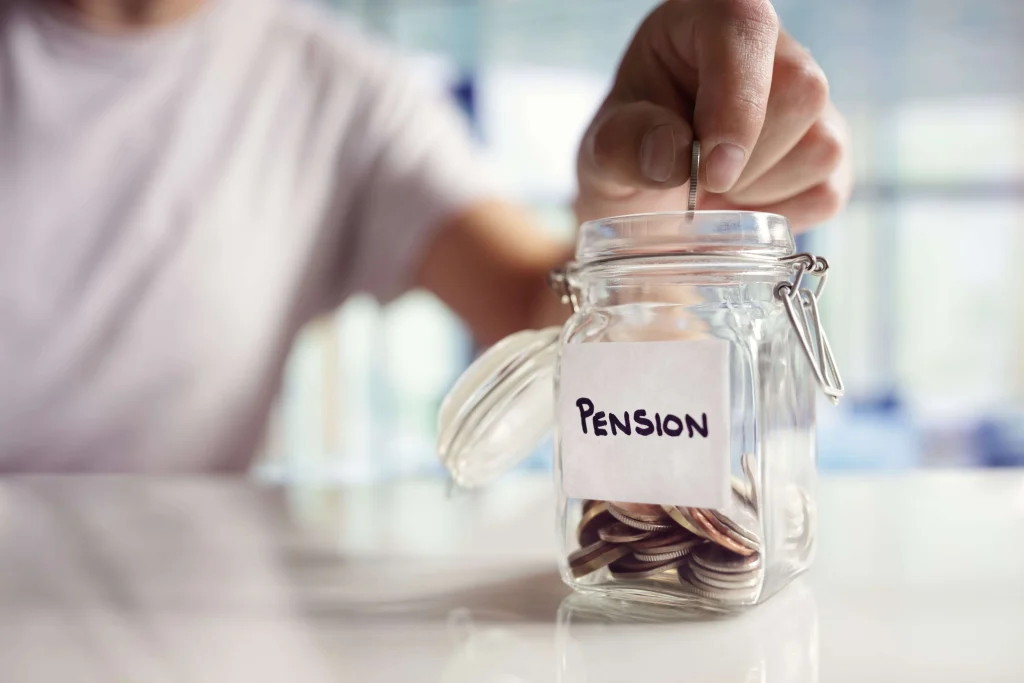 It is advisable for you to start thinking about a pension because there is one thing that would be giving you money when you retire, it is through your pension. So you better make sure that you will get it by the time you turn 60.
To clear things out to the brim, pension plans give you a whole lump sum or monthly allowances that are in line with your total contributions, may it be through your paychecks or through an actual pension plan. The most basic and accessible pension plans in our country are spearheaded by SSS (Social Security System). It is known to be very easy to invest in since it is mandated by law (meaning you automatically have the Constitution to protect you and your money), and through being an investor here, your investments also include the deduction from your salary. It is mandated by law that these deductions will eventually go to you once you retire and reach the age of 60, the retirement age in the Philippines.
2. Get more pera with PERA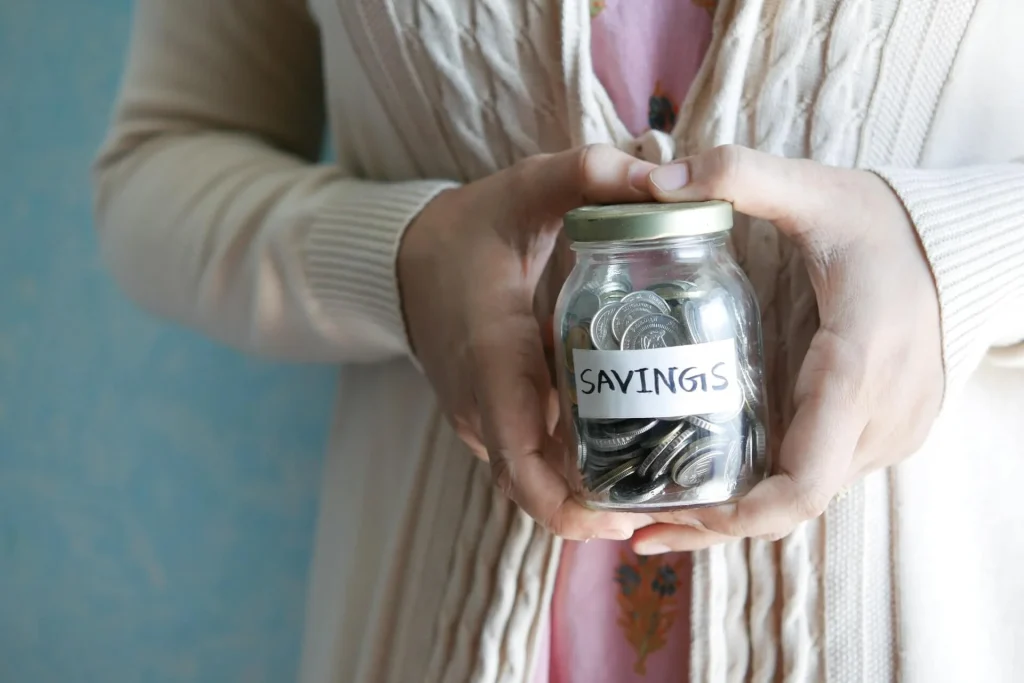 Officially implemented by the Constitution last 2016, PERA stands for Personal Equity Retirement Account. According to analysts and financial advisers, this is the local counterpart of the United State's 401 k investments or contribution plans when it comes to retirement plans so this is totally worth checking out. This retirement plan can only be availed through administrators that are accredited by the Bangko Sentral ng Pilipinas (BSP), the Insurance Commission, and the Securities and Exchange Commission.
The best part of it all? The profits or returns are tax-free. Take that for personal finance.
3. Ensure your future with insurance plans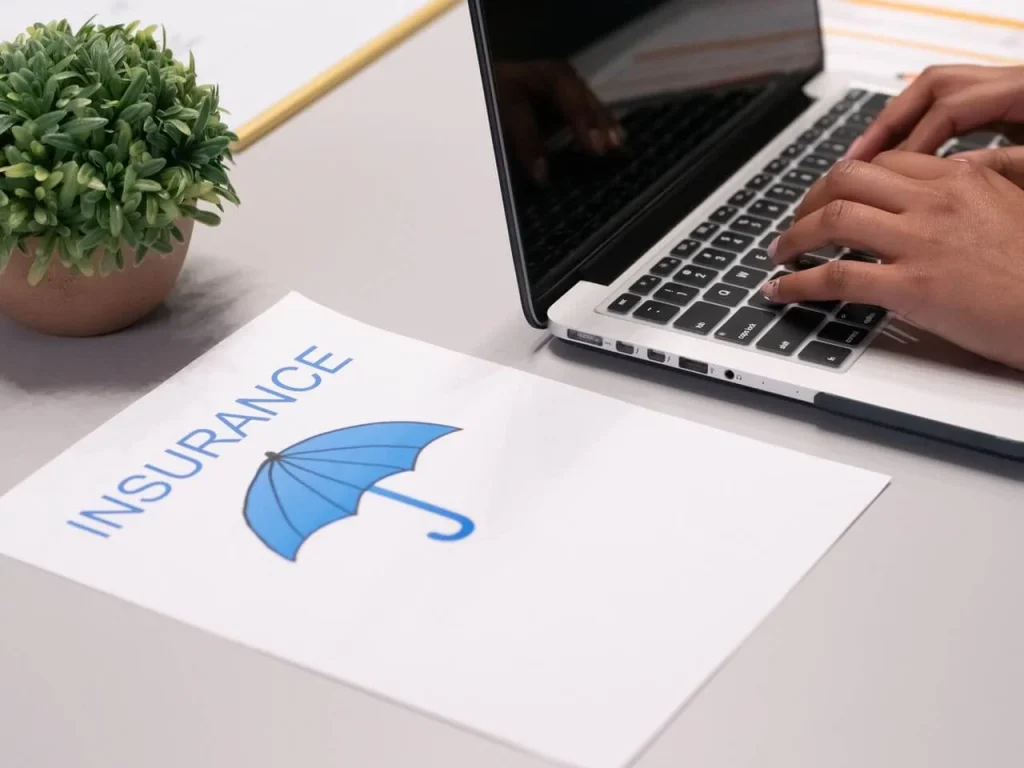 "It is better safe than sorry" is the sentence above that pretty much sums up insurance. This prospect has many definitions that almost are all in line with that saying. Do you get into a car accident and do not have enough money allocated for such surprises? No fret, your car insurance can cover just that. Your loved one suddenly gets sick? No need to panic and ask for immediate donations, your insurance company can help you out with just one phone call.
This also applies to your retirement. You are retired and have no more coming into your pocket? No worries, your insurance will help you. You can ensure a lot of things. May it be your family business, your house, your car, including your life, all of these investments are totally worth it because if there is one thing that is greater than happiness, it is peace. And with insurance, you are given the peace of mind that you will have financial backup whenever you meet certain inevitable. This is a must include on your retirement savings account.
4. You can never go wrong with a Real Estate Investment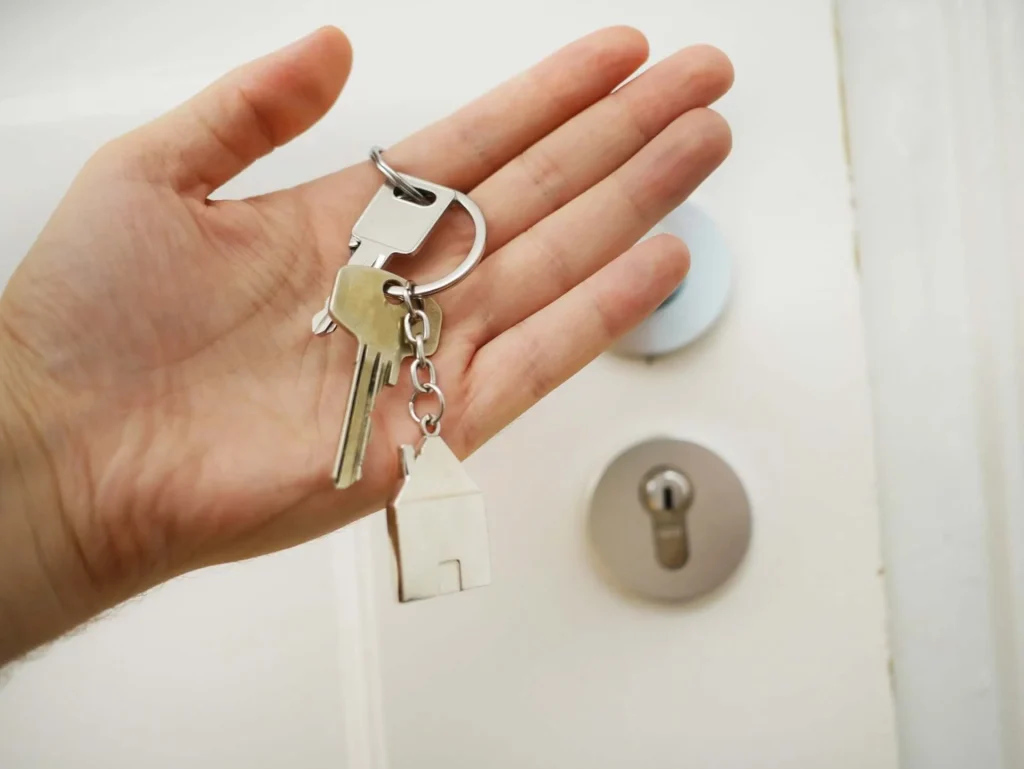 A condo or a house and lot for sale are one of the few things that appreciate (meaning their value increases over time), unlike cars that immediately cost less the moment you drive them away from the car store. This is why real estate, may it be a beach house, a condominium, or a house and lot for sale, is such a good investment. Just by owning it, you get richer as the years go by, especially if your house and lot for sale are in a good location such as the strategic areas. Crown Asia curates the most beautiful homes and communities. Plus, you no longer have to worry about monthly rents, crazy landlords, and whatnot. Real estate is one of the luxurious essentials you could own. And make a business out of it.
This is why we also suggest investing in real estate in its plurality form. If you can afford it, buying real estate is adding more assets and more money into your bank account because not only you can live in these properties, or pass these to your children, but you can also rent them out to other people, increasing your monthly income. Once you have this much of a stable opportunity, you can pretty much retire in peace, and in joy since you are assured that you will still be financially independent because of your real estate business. A real estate investment is a good part of a great investment strategy for retirement planning.
In addition, it is best to consider the location of your real estate investment to prepare for your retirement. You should consider what cities are best for retirement not only for your investment (tenants) but also for you.
5. A very low-risk stock or mutual funds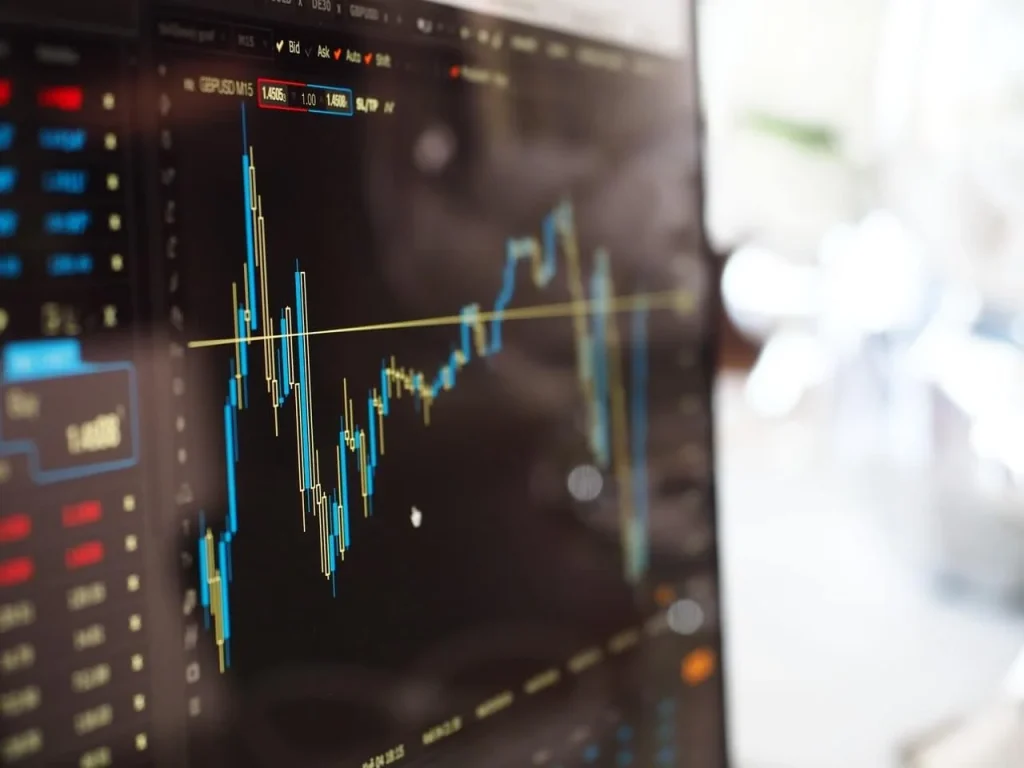 One man suddenly became a millionaire overnight after he forgot about a Tesla stock purchase he made years ago. If you read the news and have some money left you could use to invest in, buy stocks in a company that you think will grow in around 10-20 years. Who knows, maybe your stock investment of P10,000 could become P1,000,000 by the time you retire. While on the topic of stocks and the stock market, look also into mutual funds. You just invest your money and it will/might grow in the future.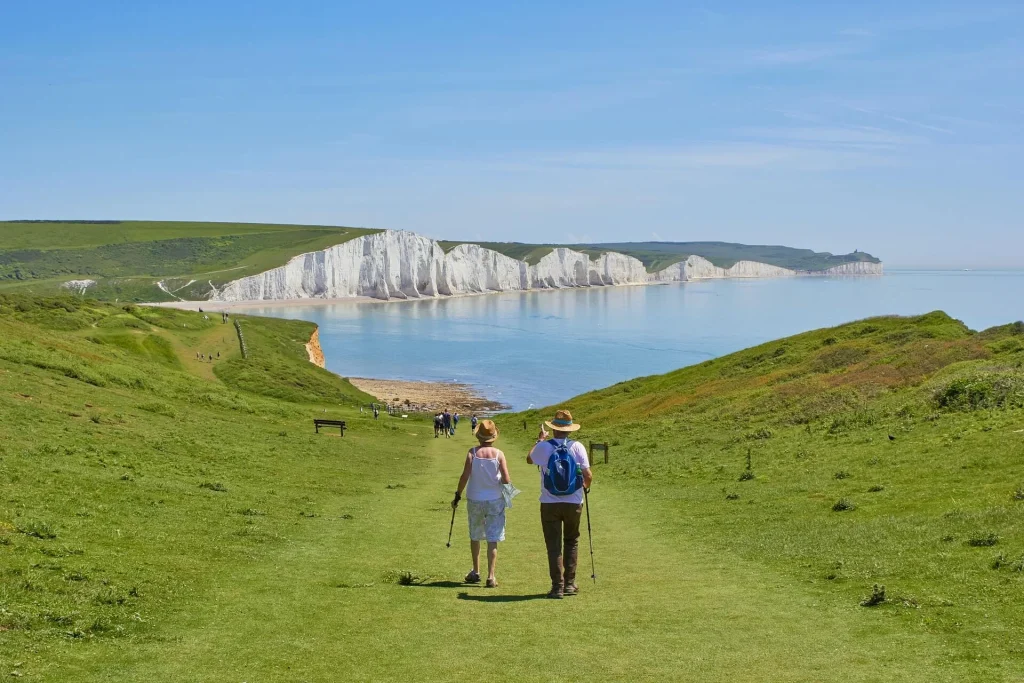 Investments are always risky. But are you willing to take a much bigger risk which is unpreparedness? Many failures and fallouts in life could have been avoided if one prepared well. And investing in any of the above or more will surely stabilize you now and in the future. When we want to rest, we really mean to rest. We do not want to worry about anything else such as finances. Investing solves this case because it is a long-term commitment that will definitely benefit you and your loved ones in the long run. Financial experts say that the key to long-term financial security is to invest. And much better if your investment is in more than one plan or a combination of any of the retirement plans we have provided in the list.
Read more: Private Piloting: Enjoy the Freedom of Flying in Retirement