First of all, you may be asking, "What is a pre-selling condo?" Well, in real estate, a pre-selling condo is a condo being sold before its construction or completion. The property may still be in the planning stages, or the developer is yet to break ground for the project. In other words, the property does not yet exist. With that said, it definitely seems absurd as to why anyone would want to invest in something so dubious, which is like throwing all your hard-earned money to the wind. That is unless you're dealing with a trusted developer, such as Crown Asia Philippines.
A pre selling condo offers some advantages and a few disadvantages as well, but it is safe to say that a pre selling unit's pros greatly outweighs its cons. Investing now in a pre selling unit offers you a chance at a growing and budding investment that will surely be beneficial for your investment portfolio. Make sure to consider a lot of factors as to why you are choosing one property from another, do a thorough research and talk with specialists in the real estate industry before signing that closing document for your pre selling property investment, with this, you are assured from any failed investment.
Now that you know what a pre-selling condo is, your second question may be, "Why to buy a pre-selling condo?" With all the ready-for-occupancy condo units available, indeed, why buy one that you can't even occupy yet, let alone see the blueprint of?
Here are some reasons if you want to know why investing in a pre selling condo is a good financial move:
Cheaper price in the market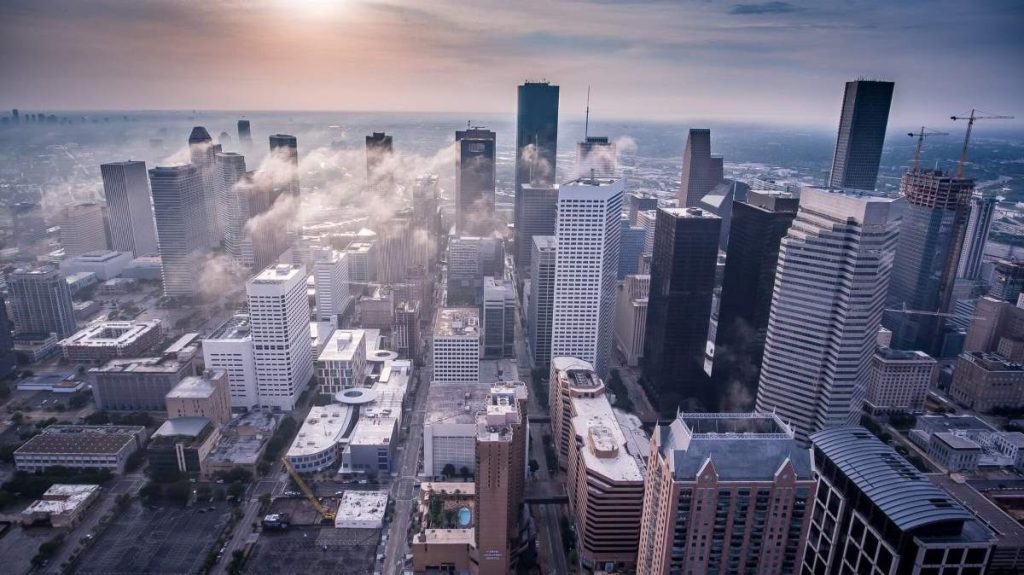 One thing about a pre-selling condo is that it is definitely more affordable compared to a ready-for-occupancy unit. Offered at a low introductory price, which can be 30% lower than a completed unit, it is indeed an offer that's difficult to pass up, considering the sizable amount of money you'll be able to save on the down payment or the total amount of the unit.
With these you have a lot of option to choose from, you can even buy multiple condo investments in a specific property like a condo in Las Pinas. Pre selling property prices tend to be less than that of a ready for occupancy unit, with this, you are able to freely check a lot of options and choose what property is best for your next big investment move.
Flexible payment schemes if you purchase now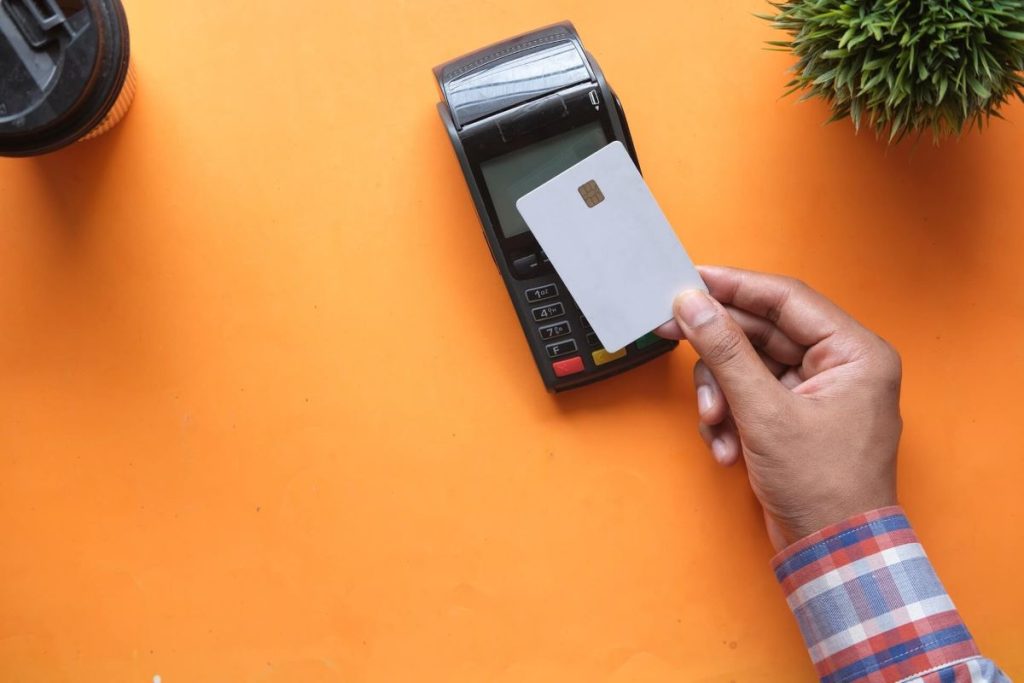 Aside from the low introductory price, developers also offer flexible payment schemes for pre-selling condos, such as a 10% down payment which can be payable for 3 years. You can pay the lump sum either through the developer's in-house financing options, or through bank financing.
Flexible payment schemes are great if you want to pay your investments in your desired program, you can maximize your purchasing potential and create a payment plan suitable for you based on your expenses and cost of living.
Promising Investment of the Pre Selling Property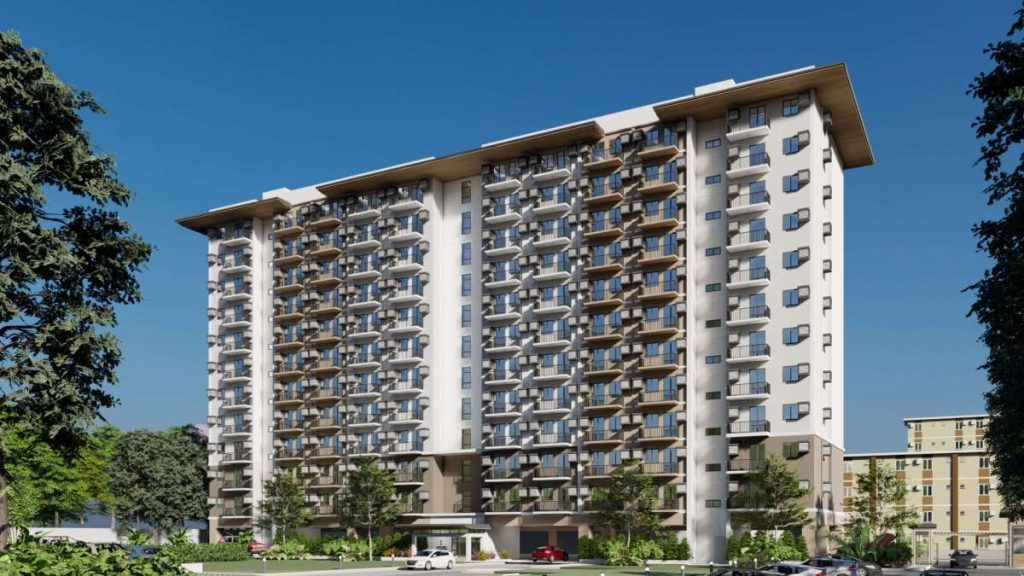 Aside from being given the opportunity to purchase the unit at its cheapest rate while it is at its developing or pre-developing stage, one will also be able to make the most of this investment in the future when the property is completed. Should you decide to sell the unit in the future, it will have already increased its market value, which would definitely be more than what you put down for it, enabling you to reap way more than what you have sown.
Pre selling properties are flexible in what you want to do with them in the long run, may it be for end use or a source of passive income, your property will SURELY be a reaping rewards from your investment purchase. It truly is a winning investment that you should surely check out right now!
Better options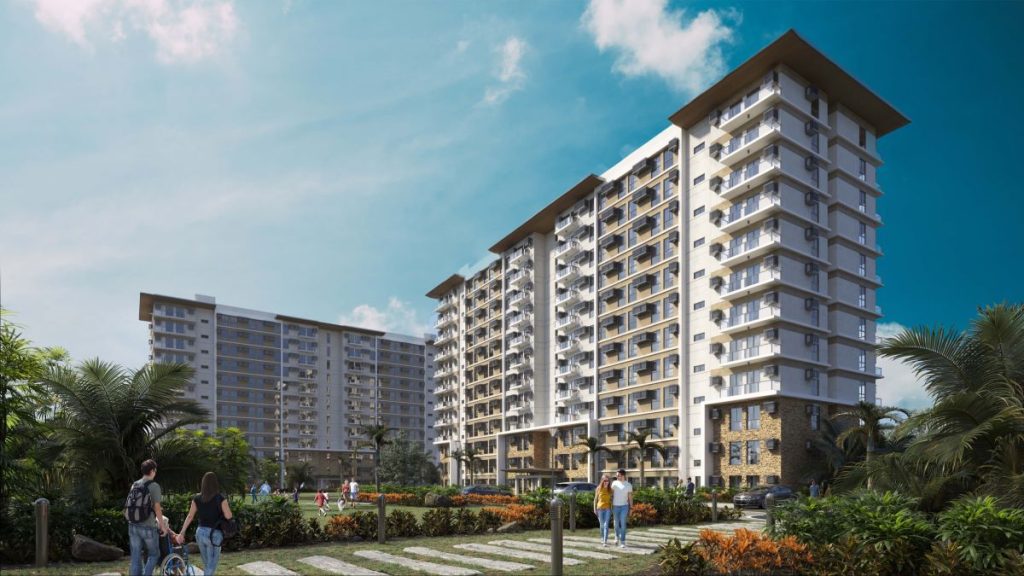 Buying a condo in its pre-selling stage also gives you advantages when it comes to unit location, floor plan, features, etc. You get to choose a better, if not the best location for your unit, and the best view, compared to when a condo has few units left available, with all the good units taken, and your options are down to the units farthest from the amenities and with the worst possible views. Since your pre-selling condo will also be taking a considerable amount of time to be finished, you can expect its development to offer the latest when it comes to design, features, and amenities by the time it's finished. You have better options for your condo making it a good move for you and your family as well.
There are a lot more reasons why choosing to invest in a pre selling property is a good investment move. The ones listed above are just a few good reasons on why you should close that deal in your condo in Las Pinas that you have been thinking about for a while now.
A lot of factors should be considered in choosing your desired pre selling property condo unit. From its location, the payment scheme as well as your decision on what to do with the unit. Will it be for end use? or will you enroll it for rent to be a source of passive income for you and the whole family? With all these things considered, it is always important to choose the right property developer for you. Property developers like Crown Asia, the premium residential real estate brand of Vista Land has a track record of more than 25 years, ensuring you an investment that will surely grow overtime.
As you think about purchasing a condo unit from Crown Asia Philippines for your family, or as an investment, a pre-selling condo would definitely an option to consider.
Crown Asia pre selling units are located in condo in Las Pinas, Taguig, Laguna and the bustling city of Bacoor. You have a lot to choose from, but you are ensured that in a property developed by Crown Asia, your investment will grow and flourish.
Related Blog: Why You Should Invest in a Condo in Las Piñas