Utilizing your finance and using them to invest in something can bot rewarding and a source of loss. It is a gamble and some usual investments are not really a guarantee of the money or finances that you invested into. So you really need to weigh in if doing investments is a good decision for you and will be beneficial for your family in the longer run.
There are a lot for types of investments, you have the more common stocks investments, which is a never ending cycle of buying and selling and hoping to reap some good returns from selling a stock you bought at a lower price, it has become accessible to a lot of people nowadays due to how easy one person can enter the stock market with the help of a few phone applications and even the abundance of stock brokers that can help you engage in this investment scheme that will either break or make your finances.
As mentioned above, an investment is a gamble, but there is an investment type that almost a hundred percent guarantees that your investment will surely grow in value over the course of a long time. This investment is called real estate investment, it is the purchase of real estate properties and using them for end use or a passive income source. Real estate properties almost always increases in value overtime and you just have to choose if you want a house and lot for sale as an investment, or a condo for sale as your property investment.
When it comes to a good real estate investment, a condominium unit has definitely become a popular choice over the years, especially here in our country. This is clearly evident with the ever-increasing number of condominiums being built all throughout the metro, and even in suburban areas. Now more than ever, instead of a house and lot, more and more people are choosing to look for the hottest condo for sale.
Here are some of the reasons why it is good to invest in a condo property in the long run:
Price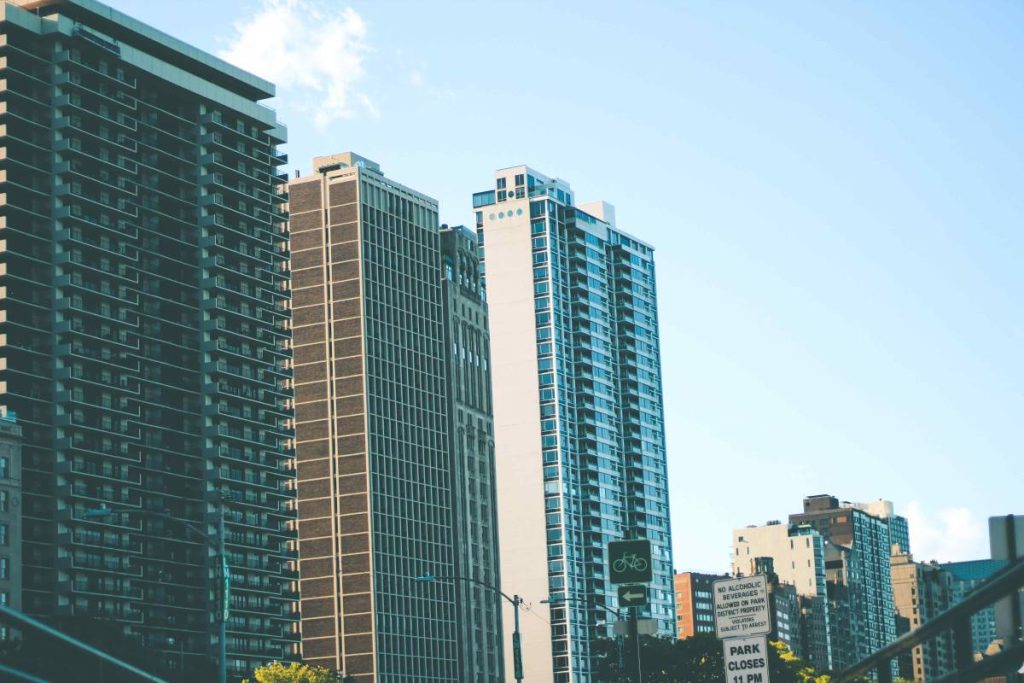 Between a house and lot and a condo unit, both located in the same area, it is undeniable that a condo is a more affordable option. It offers a much lower initial payment fee and easier payment terms and is not nearly as impossible as it seems to own than a house and lot, especially for a young professional or a start-up family looking for their very first property.
Condo properties tend to be costing less than a traditional house and lot for sale property, it is because condo units takes up less space than that of a house and lot for sale unit. This is the reason why condo units are being purchased more as investment to be used as a passive income rather than buying a house and lot for sale for investment purposes. It is also easier to buy condo units in bulk if you have the purchasing capacity than to buy a lot of land and house and lot for sale units.
Amenities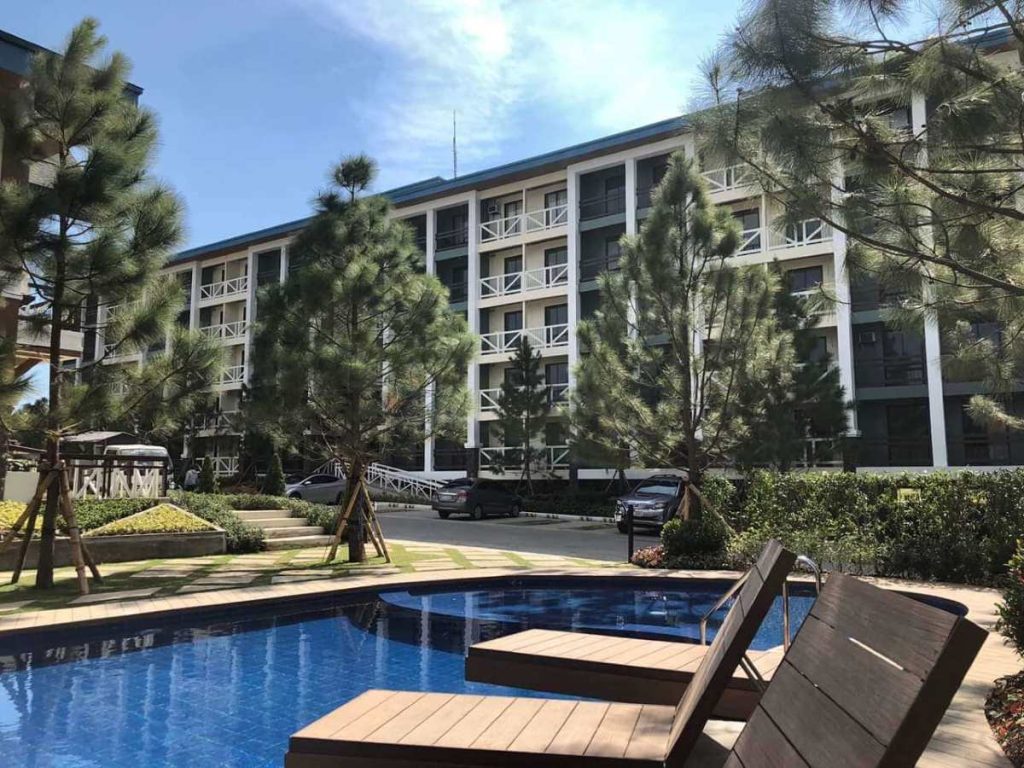 One of the perks of condo living is that you get to have access to amenities that aren't very affordable or practical for an individual house owner, such as a swimming pool, fitness facilities, a playground or park for the kids, even an events venue where parties or gatherings can be held, as well as a 24-hour security system. You don't even need to worry about maintenance and repairs as these are already covered by the monthly dues you pay.
Nowadays, most condos unique selling proposition is how beautiful or how modern their amenities are. Crown Asia's condo in Las Pinas offering of Hermosa is a great example of a good investment in condo that offers you a good set of amenities as well. Aside from the upscale living that if offers, Hermosa also has resort inspired amenities that will make for a great weekend if you want yo use the condo for end use, or a great sales pitch if you want to utilize the condo as a rental space for people looking to rent a condo unit for a staycation. Learn more about Hermosa by click here.
Location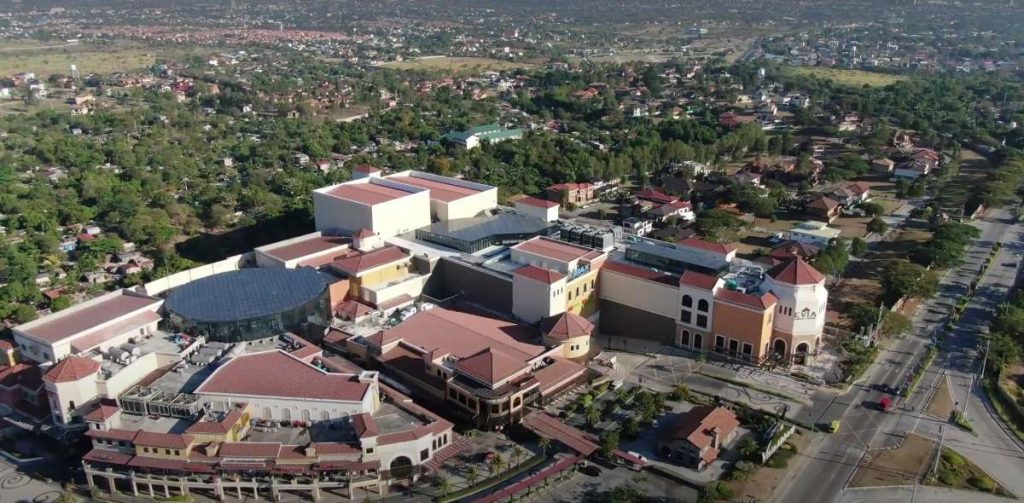 Condominium developers are of course very keen in the location of their properties. Especially in places of business, leisure, and education, you can be sure to find condominiums nearby, offering much convenience and proximity to residents, even making it possible for them to just walk to and from their place of study or work.
Most real estate properties not only condominium units, banks on great location as their major selling point. But for condo units, it is one hundred percent of the time located in accessible and comfortable locations making the lifestyle offering a more trendy and on the go living. Having a condo in a prime location also makes it more of a pleasing investment because most of the time these prime locations are constantly developed thus helping your condo unit increase in value overtime.
Profitability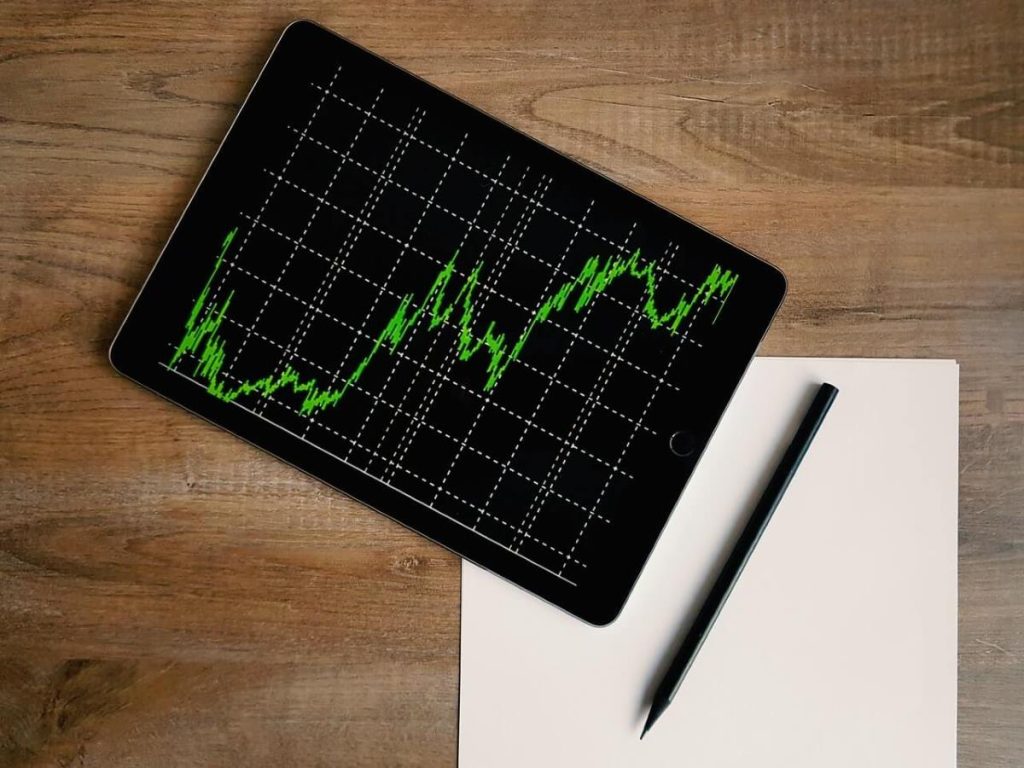 Whether you're looking to let the property appreciate in value over time and sell it for one-time profit, or to rent it out for continuous income, much profit can be made from investing in a condo unit. This of course depends on careful study, planning, and decision-making on your part when it comes to purchasing and handling the property, but overall, shelter is one of the most basic of human needs and always will be. For that reason alone, it is something you can be sure is worth investing your hard-earned money in.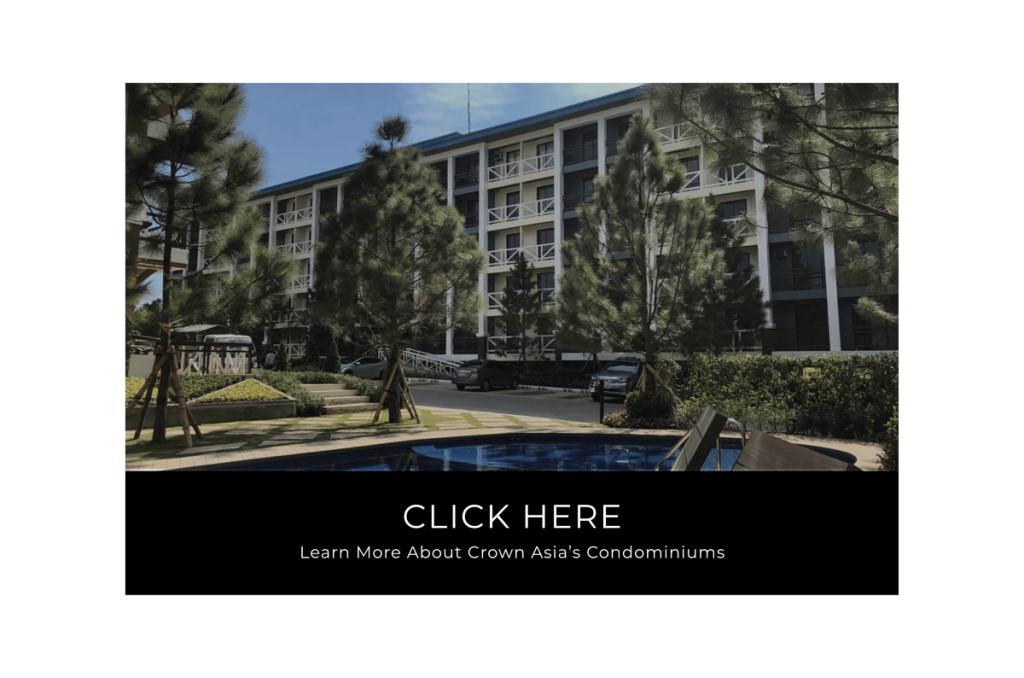 Choose a condo that will surely be a winning investment for you and the whole family, Crown Asia's portfolio of vertical properties located in the cities of Las Pinas, Sta. Rosa in Laguna, Bacoor and Tagaytay in Cavite and the highly urbanized city of Taguig are good options if you want a condo investment that grows overtime. All the properties are in prime locations, offers marvelous amenities, and a stone throw away from life's daily conveniences.
With a Crown Asia condo you are guaranteed of an upscale lifestyle on a winning investment property.
Related Blog: Reasons to Invest in a Pre-selling Condo