Updated February 28, 2022
You may have been living in the city all your life, and now that you have a family of your own or are about to start one, you may be thinking of providing a home for your family away from all the chaos, dirt, and pollution in the metro. The metro is without a doubt, the place to be with regards to career and opportunities with most of the big companies and businesses headquartered there. You can buy and get most of what you want if you live within the Metro. But in life, you have to make choices. Would you want to start a family in the busy and crowded streets of Metro Manila?
If you're one of those longings for you and your family to be able to live in a more peaceful and laid-back environment, yet still not be too far from the city should you choose to remain in your job there or in order to keep close to friends and relatives, then a house and lot in Laguna may just be the best option for you. But why Laguna, you may ask? Well, here are some of the reasons.
Reasons on why you should invest in a house and lot for sale in Laguna
1. Less Air Pollution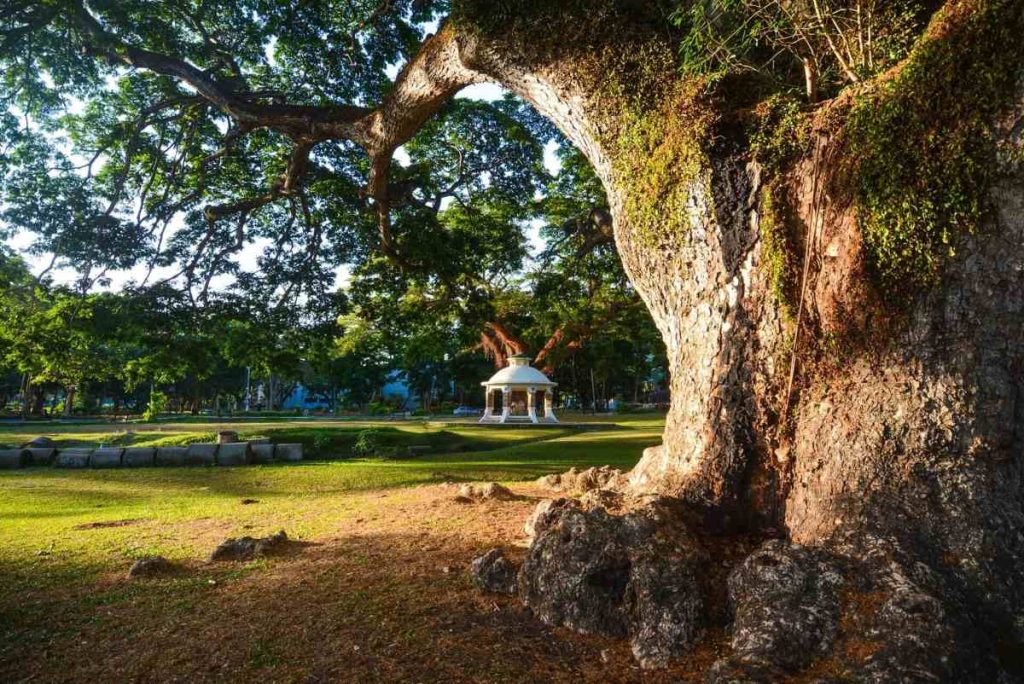 If you are a commuter in Metro Manila where you ride the jeepneys, tricycles, UV Express, or buses in order to get to your destinations every day, then you would definitely agree that the quality of air in Metro Manila is a major threat to our health. As well as a cause of much stress, and at times, even self-pity. Who would not feel bad about not having a car when one has to deal with vehicular smoke every time one commutes or even walks on the streets of the city? The wonderful streets of Laguna are cleaner compared to the metro. With wide-open streets, trees, and greeneries surrounding the province, the province of Laguna is there to provide you and your family with quality fresh air. Especially with you bringing up a child, a cleaner and safer environment are better.
2. Less Traffic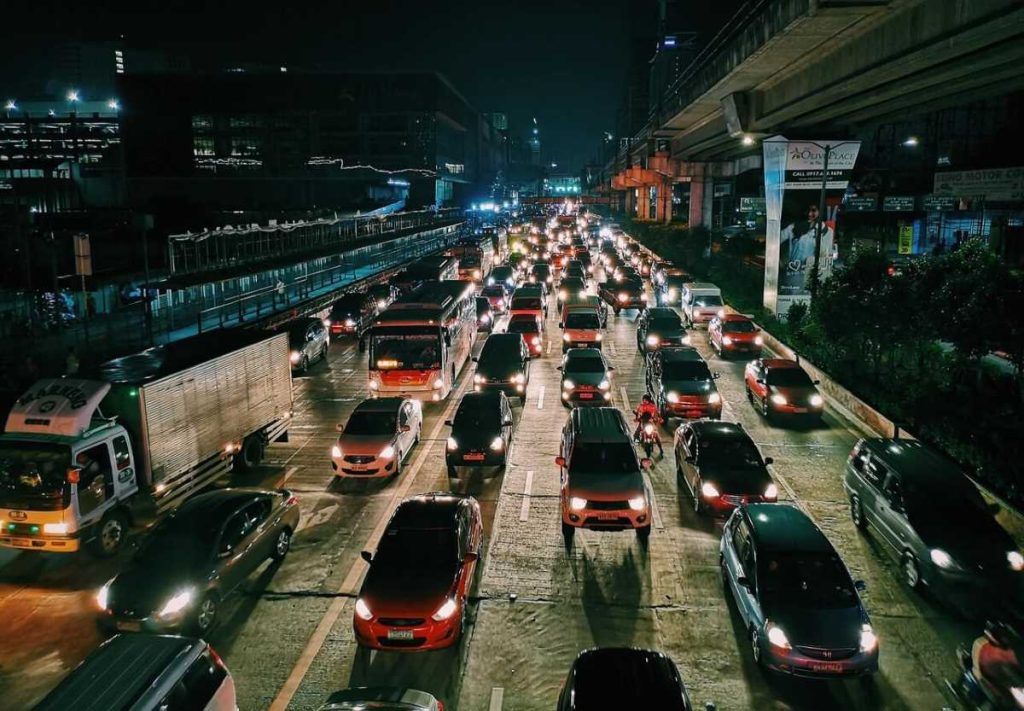 Being the most populated area in the country, it's no wonder why the traffic situation in the city is the way it is right now, and the way it has always been, it seems. It definitely doesn't seem to be getting any better. Who likes seeing highways and roads jam-packed with cars every day and having to get caught up in the congestion every time you're on the road? With the construction of the Cavite-Laguna (CALAX) Expressway, the new skyway extension, and other road developments, going home to the pre-selling house and a lot you've invested in at Laguna would definitely be a lot easier.
Watch the video version of this blog right here:
3. Less Crowded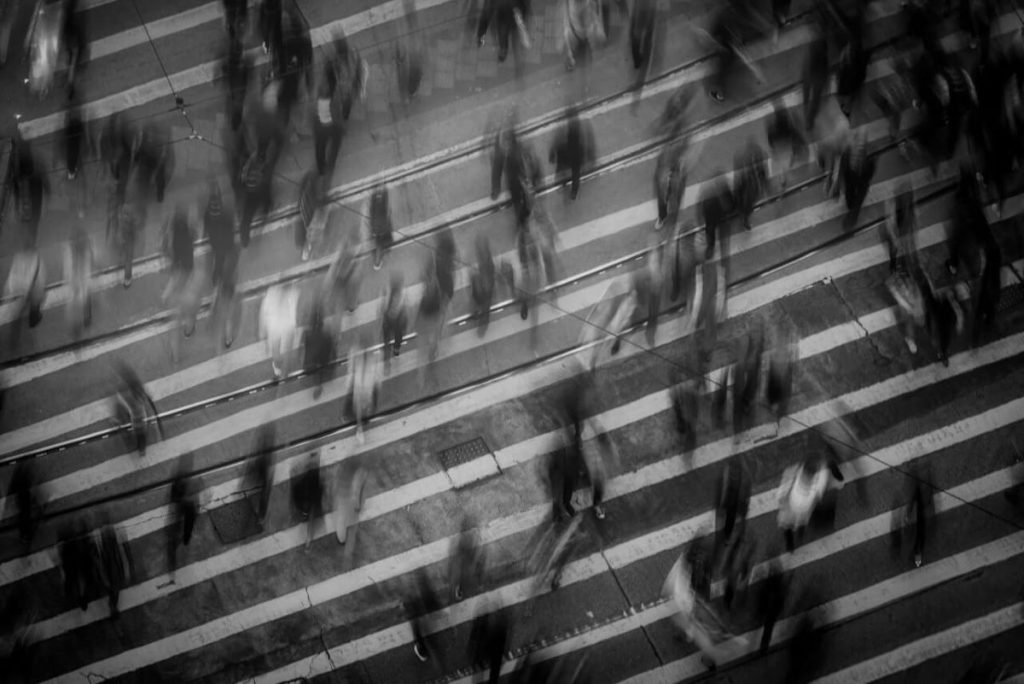 Metro Manila remains the most densely populated region in the country, with a density of almost 48,000 people per square kilometer, while Laguna has a density of 1,081.8 persons per sq. km. Just thinking about the maddening rush-hour crowd every day, especially at the PUV terminals and train stations, would definitely make one dream of living somewhere with much space to breathe in.
The good thing about Laguna being developed just recently is that the urban planning of the new communities is better. There is more space between the house and lots for sale in Laguna which means more room to do more stuff. Especially in times of a pandemic, space is needed.
4. Proximity to Vacation Spots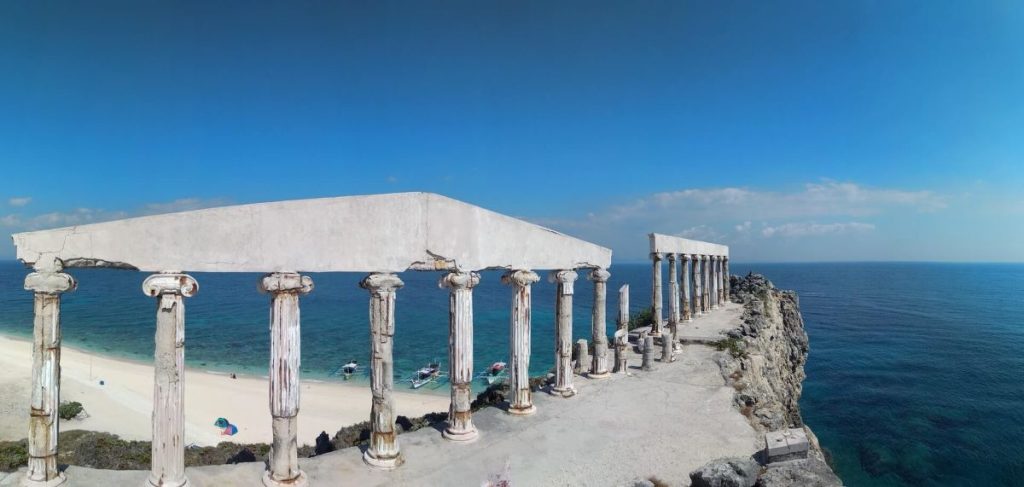 Being near the vacation spots of Tagaytay, Cavite, and Batangas, as well as being one itself, a house and lot for sale in Laguna is definitely a strategic residence when it comes to proximity to places of relaxation and enjoyment. Whether you feel like hitting the beach, hot springs, waterfalls, or resorts, or going mountain climbing, horseback riding, zip-lining, scuba diving, or whatever other adventure or outdoor activity you're up for, enjoy the convenience of being just minutes or an hour or two away from these destinations. Did we tell you that you're only minutes away from the Metro? This means you still have the chance to enjoy the malls and other leisure places there while also being near Tagaytay, Cavite, and Batangas.
5. Commercial, Business, and Residential Developments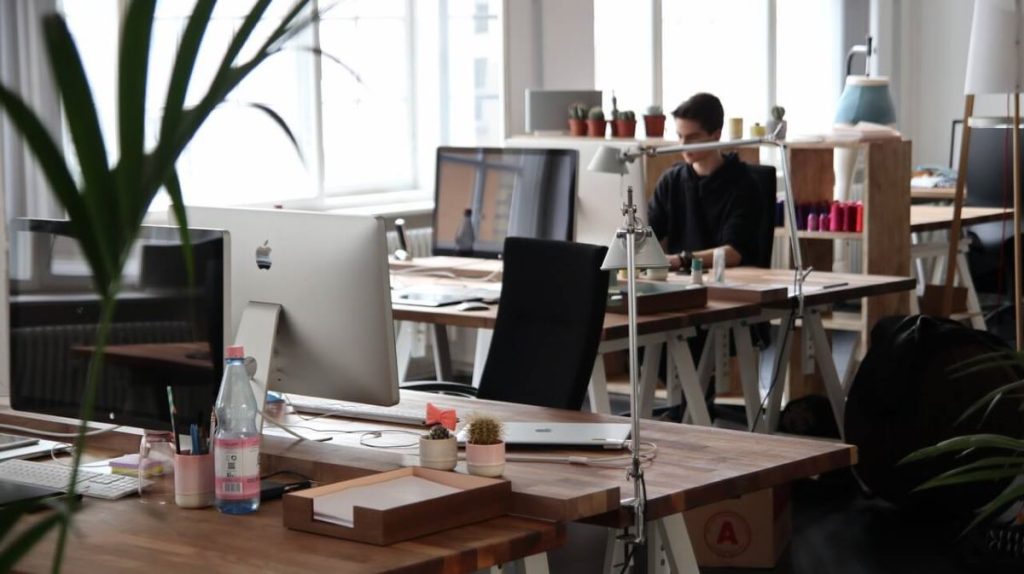 A number of commercial and business developments have already been established in Laguna, and only seems to be growing even more, which is also the reason why a lot of real estate developers such as Crown Asia Philippines have broken ground here, providing you with a lot of options when it comes to investing in a pre-selling house and lot or a ready for occupancy home. Numerous malls, lifestyle centers, and retail options can be found within Laguna. You wouldn't need to travel back and forth to the Metro just to buy something.
If you're worried about establishing a business here in Laguna, worry no further as Laguna is one of the best places to do so in the south. With companies such as Toyota, Coca-Cola, Toshiba, Nestle, and Monde Nissin establishing factories and companies within the province, Laguna is considered to have one of the best-developed business districts outside of Metro Manila. You won't have to worry about suppliers and business partners in the area.
6. Schools and Hospitals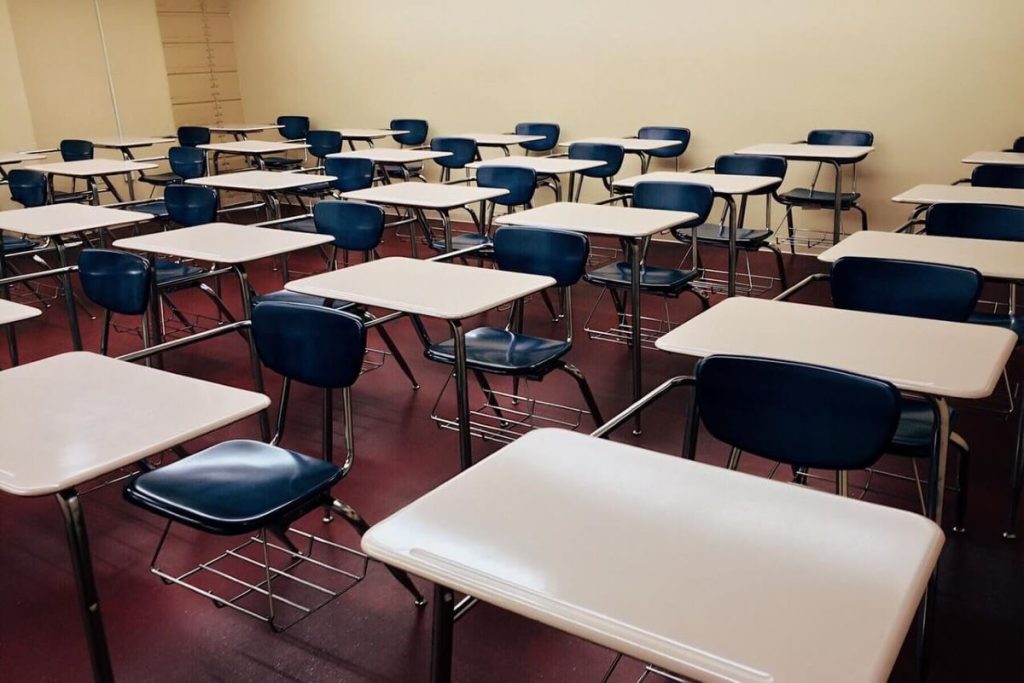 If you're worried about where your child will study, worry no more as there are numerous top educational institutions found in Laguna. Top Universities such as UST and DLSU have campuses there as well as Colegio San Agustin and Brent International School establishing their practice in the province. Numerous hospitals can also be found in the province. You wouldn't have to worry about health and education with these institutions found in the province.
The perfect house and lot for sale in Laguna
Now that you've read through the reasons why Laguna is a great place to invest in, you might be thinking about where is the perfect place in Laguna to do so. Crown Asia Properties has pioneered thematic communities in the country and with several communities found within the province itself, it is a match made in heaven. Communities such as Valenza and Valenza Mansions in Sta. Rosa, La Marea in San Pedro, and Fortezza in Cabuyao provide its residents a glimpse of the beauty of Italy and America while in the south of Luzon. Experience the beauty of Italy and America in a house and lot for sale in Laguna.
Related Blog: Highlight of the South: The Province of Laguna and Everything It Has to Offer