As one of the oldest yet continuously prevalent asset classes, real estate comes in different types of investments. If you want to inform yourself with decent background information about what kind of real estate investments you can get into, then keep reading!
What Is Real Estate?
Real estate is a form of real property, which pertains to land and the attachments to it, such as homes, permanent structures, and other attachments that are man-made or natural. Improvements to real estate are defined as the additional changes that affect property value.
How Investments Are Done
Different kinds of real estate investment have their respective risks and advantages, along with trends and patterns that many assess before making transactions. Therefore it is significant to carefully assess lot for sale before purchasing them while not being fully informed of relevant factors. It is because of the risks of real estate investments that many real estate investors do not purchase real estate directly under their own name.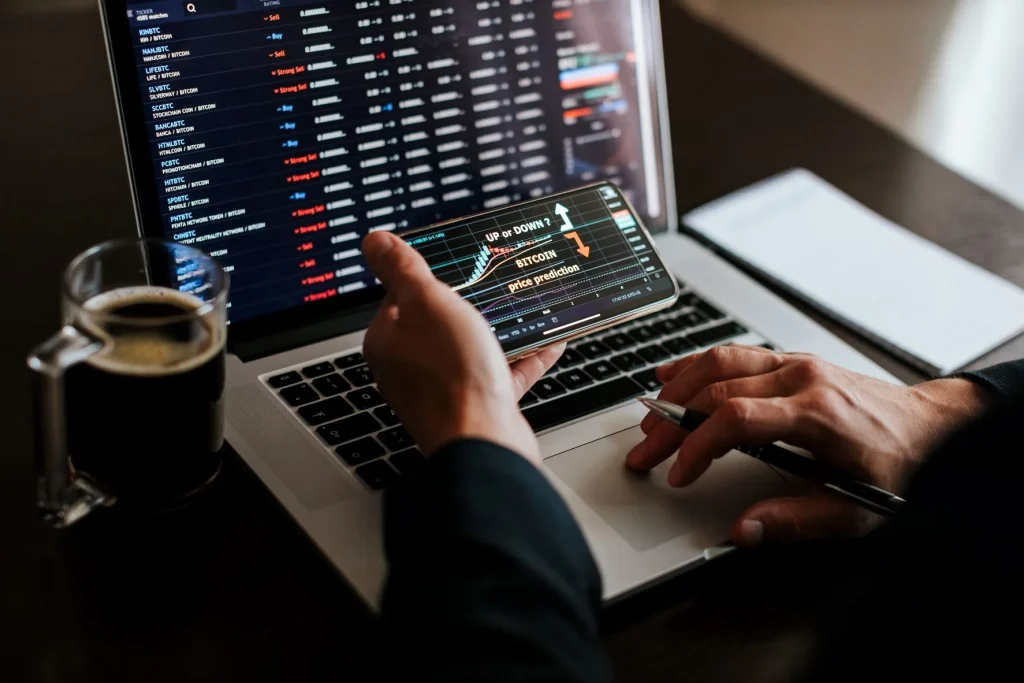 This is primarily done to protect personal assets, in which you may face lawsuit settlements under unfavorable circumstances that go over your insurance coverage. Real estate investors do this by forming a legal entity for purchasing real estate, such as a limited liability corporation (LLC) or limited partnership (LP).
This approach is called "asset separation." It is through forming a legal entity, that the risk of bankruptcy is placed onto the legal entity instead of negatively impacting your personal assets.
Types of Real Estate Investments
Residential Real Estate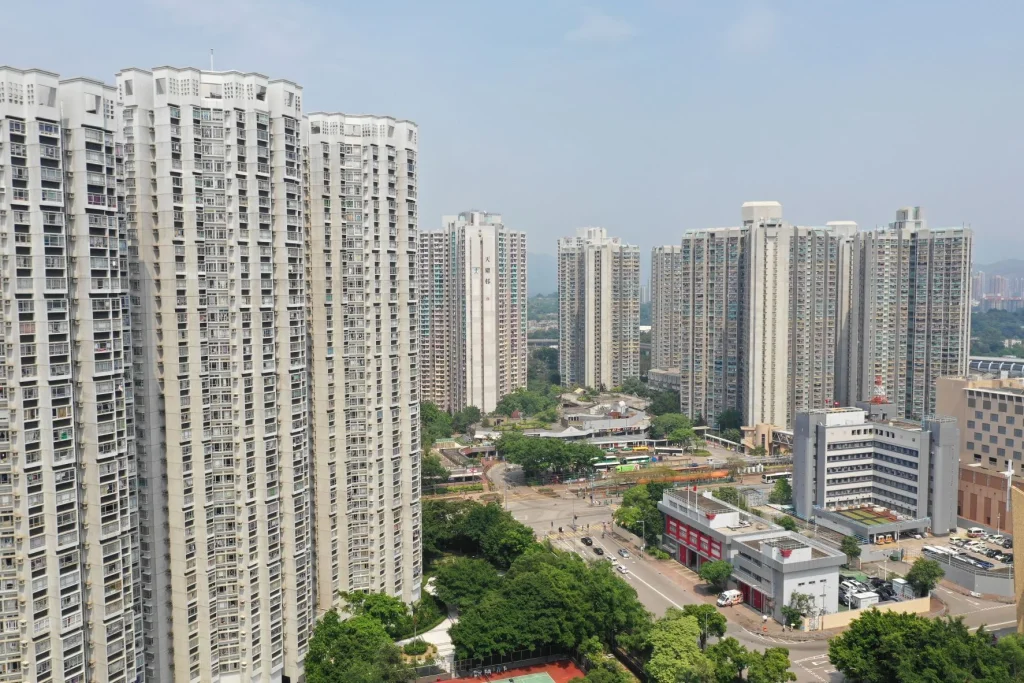 First is residential real estate investment. Residential real estate is properties used for housing by individuals or families. Examples of these include condominiums, duplexes, single-family homes, multi-family residences, vacation homes, and townhouses. Residential real estate investments do not stop in houses and lots, and you will be surprised that it is not the typical high demand in real estate investments. Condominiums are typically in high demand because of their proximity to essential services such as groceries, hospitals, residential lot for sale, malls, etc. Residential real estate investors profit through rent paid by property tenants and through the accumulated value of the property when selling real estate.
Commercial Real Estate
The is commercial real estate investments. Commercial real estate is property purposed for providing services and hosting the operation of businesses. They are spaces that are typically leased or rented by businesses, wherein there are usually multi-year leases involved in order to induce stable cash flow and benefit the property owner during the decline in rental rates. In addition, a newfound risk in the commercial real estate market is the effect of the implementation of work-from-home setups. Examples of commercial real estate include hotels, restaurants, apartment complexes, parking facilities, gas stations, shopping centers, offices, theaters, etc.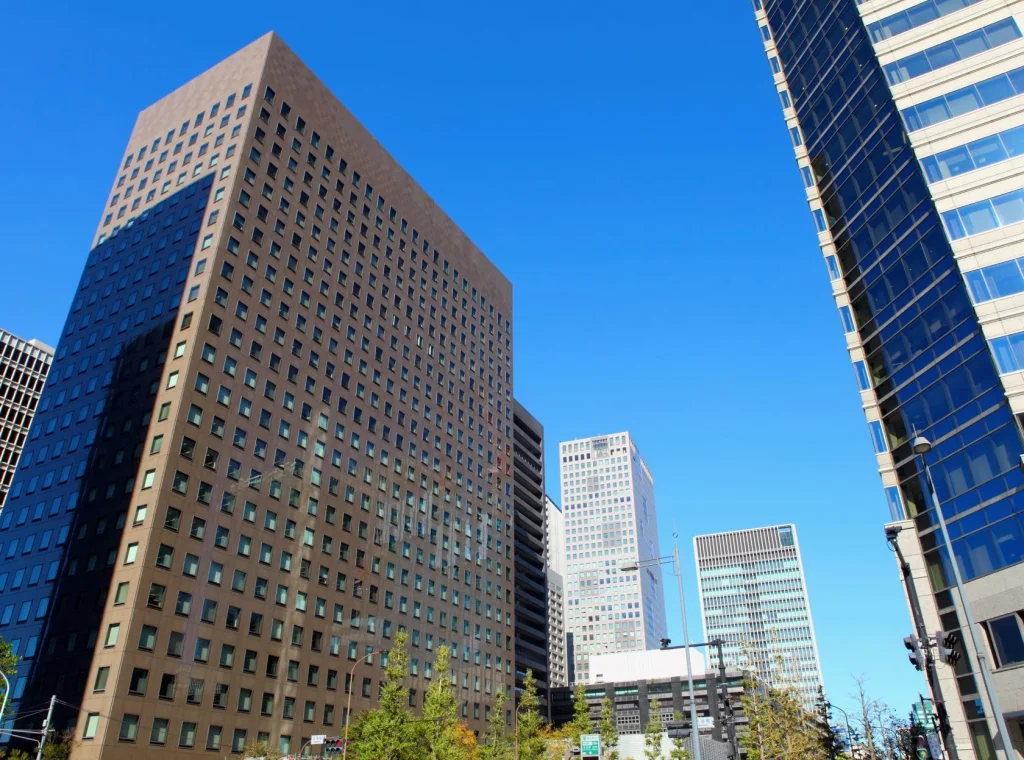 Industrial
Industrial real estate is properties that "accommodate industrial-sized activities." Examples of this include storage units, manufacturing and research facilities, car washes, assembly, and production facilities, industrial lot for sale, and warehouses. These properties are required to follow zoning laws in order to avoid obstructing residential and commercial areas during industrial operations. Furthermore, the return on investment in industrial real estate investments comes from service revenue streams produced by sales of customers who purchase and benefit from the operation of the property's activities. If the property owner does not own the business, however, another way of earning profit is through business owners paying rent to the property owner.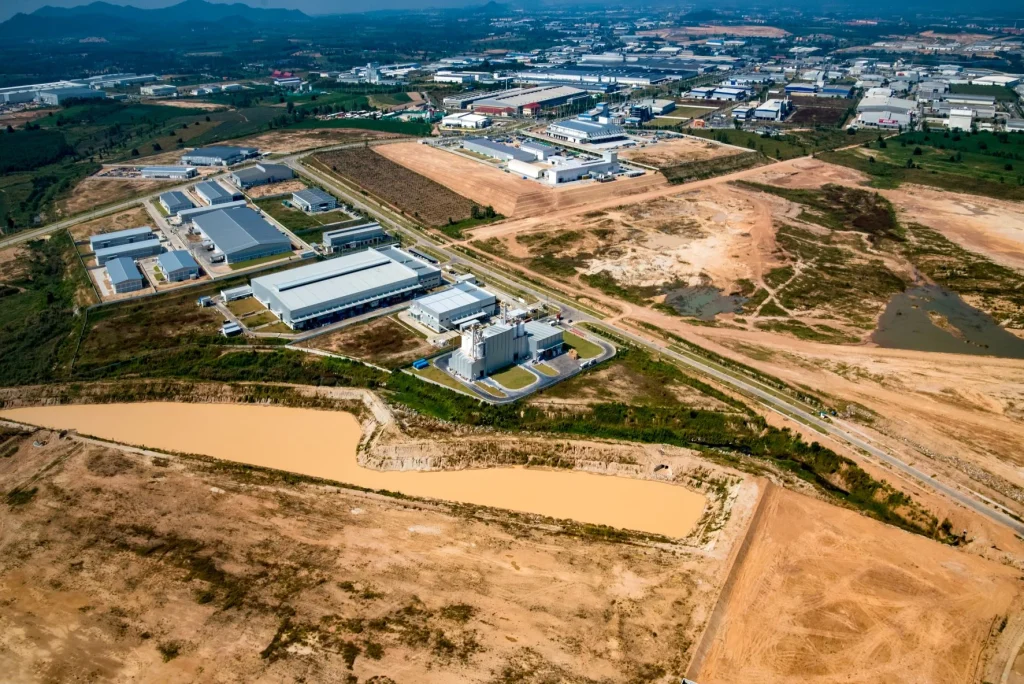 Mixed-Use
Mixed-use real estate are properties that combine the features of other types of real estate property. This type of investment has its risks, hence it is best done by investors with great assets for controlling the risks that come with investing in mixed-use real estate.
Special-Purpose
Special-purpose real estate is properties that are used by public society. They include public buildings like libraries, government buildings, places of worship, schools and colleges, and properties such as parks, cemeteries, etc.
Land
Raw land pertains to underdeveloped and vacant land. Investors view raw land as a good investment in the sense that they are finite resources that are ripe for building property on, which can reap good profit only if executed well. Moreover, raw land pertains to agricultural lands like ranches and farms, which are also viewed as a source of resources for businesses. Unlike other types of real estate investments, raw land may be cheaper in price; however, this comes with the challenge of how raw land will not produce any profit on its own.
It is because of this that investors purchase raw land for the purposes of commercial and residential property development. Therefore, tackling the challenge of developing property from raw land or lot for sale requires great amounts of capital and exhaustive research on the area of the property and relevant real estate concepts. On the other hand, investors are able to make a profit by leasing raw land to farmers or selling raw land with development potential at higher prices.
Real Estate Investment Trusts (REITs)
Investments in real estate investment trusts (REITs) are done through mutual funds or exchange-traded funds on a stock exchange. REITs pertain to companies that have ownership over commercial real estate developed from lot for sale like malls, hotels, offices, retail properties, etc. Investors invest in REITs because they avoid the risks of owning the actual real estate while enabling investors to diversify the real estate in their portfolio. In addition, investors are able to sell their shares on the stock exchange in order to earn money.
Crowdfunding Platforms
Crowdfunding platforms are a newer type of real estate investment wherein "a group of investors combine their finances and invest in projects they would not be able to fund on their own." Certain crowdfunding platforms are only open to "accredited investors" or investors who meet a certain minimum net worth or income. Despite this, crowdfunding platforms offer unique investment opportunities to investors who are able to take advantage of the opportunity to invest.
Is It Worth Investing in Real Estate?
Having clear goals to strive for with your investments along with studying your local market and its demands makes it more likely for you to reap the benefits of investing in real estate. Real estate is known to appreciate in value as time passes, therefore making smart and informed decisions while diversifying your portfolio or investments can turn your real estate investments into a source of steady income.

It is important, however, to not only know the types of real estate investments but to also be aware of local factors that affect the property in question; and it is crucial to realize that having adequate or great amounts of capital for investing is best for mitigating risks, both expected and unforeseen. In the end, however, shelter is a basic human necessity, and there will always be businesses that are in search of a lot for sale to conduct their operations in. What ties these together is the necessity for real estate. Therefore, investing is worth it!
Related Blog: The Best Investments You Can Do Right Now