Proving its worth to be the perfect home and a winning investment since it was launched in 2006, Ponticelli is now considered one of the next primary addresses in the South because of the community's timeless elegance, location, and value for money.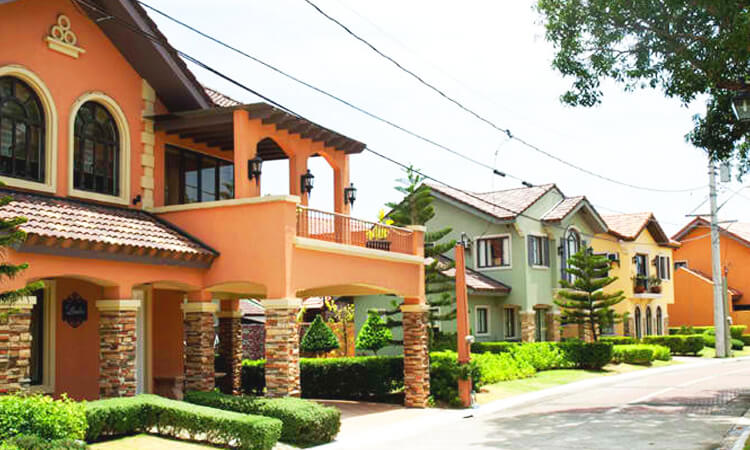 A testament of being a winning investment for the market, Ponticelli's expansions and continuous developments cemented its name as one of the best financial moves in the real estate market here in the South of the nation's capital region.
Just a Stone's Throw Away
Being a highly accessible community, Ponticelli bridges its residents to a new height of convenience with ongoing developments and new commercial establishments just a stone's throw away. It offers a lifestyle perfect for those seeking a life of convenience and comfort.
Essential commercial establishments like malls, hospitals, schools, grocery shops and restaurants are located just around the vicinity of Ponticelli, on top of its very favorable location along the Daang Hari Road, it truly is a strategic location to make it as a new address for you and your family.
Here are some of the nearest essential establishments around Ponticelli:
Green Centrale
Over the course of the community quarantine, many people seek refuge with plant parenthood labelling themselves as "plantito" and "plantita". Growing their own Instagram-worthy succulents, fruit-bearing trees, and vegetable and ornamental plants. And as it becomes not just a hobby but a therapy, plantitos and plantitas can't help but satisfy their desires to buy plants every now and then. Fortunately, Green Centrale, a plant retail shop under Vistaland's landscaping brand- Greenscapes, is now situated just along Daang Hari, corner Villar Avenue.
Green Centrale offers various indoor plants such as Monstera, Snake plant, Devil's Ivy, Rubber plant, and Peace Lily, outdoor plants such as Bromeliad, Hydrangea, Bougainvillea and Orchids and ornamental plants such as Calathea, Musica, and Larentii, name it and Green Centrale surely has it.
Now, the perfect plant retail shop is now walking distance from your luxury home!
Coffee Project
Providing another advantage living in Ponticelli, Coffee Project, The Philippine's most instagrammable coffee shop is another commercial just a stone's throw away from your trophy home. Currently ongoing construction, it will soon rise along Daang Hari corner Villar Avenue in front of Green Centrale.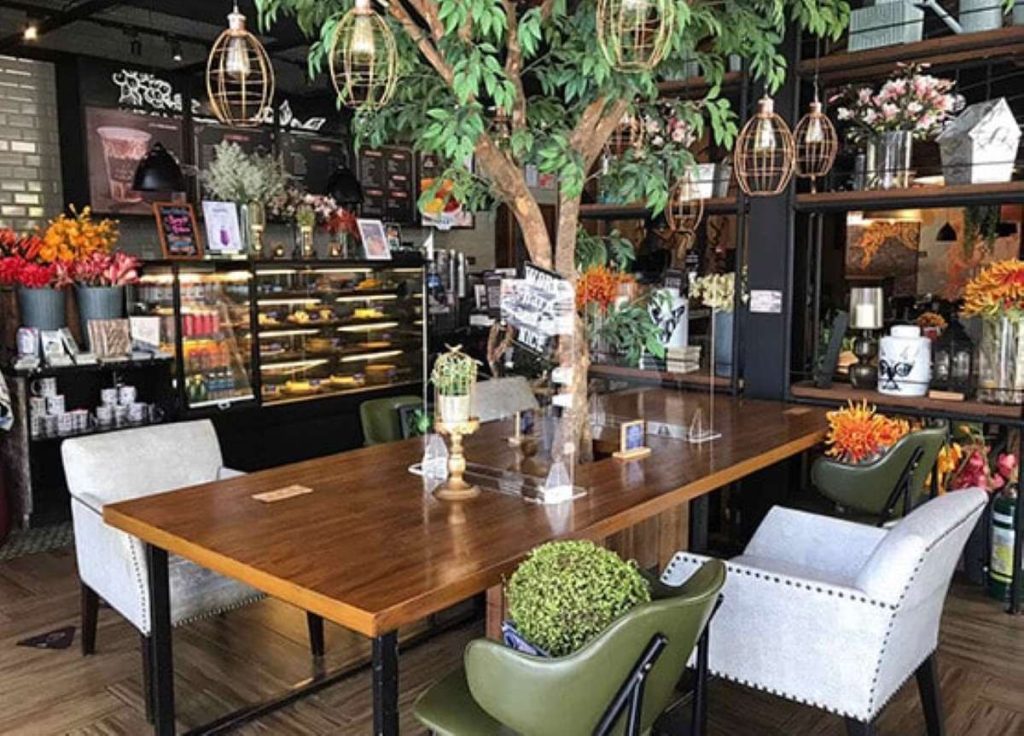 Everyone, not just coffee lovers will be on cloud nine once this shop opens its doors soon because of the exceptional interiors, quality food, good ambiance and customer-satisfactory service.
Vita Med
This hospital, another ongoing construction is a promising development near Ponticelli. Living near a medical facility gives you peace of mind for emergencies as it saves travel time. In addition, knowing that you have quick access to medical facilities also reduces possible stress and anxiety.
On another note, once the hospital becomes fully operational, there would be a pool of Doctors, residents, and medical students who will surely look for house and lot for rent in Ponticelli or House and Lot for sale in Daang Hari.
Considering all the ongoing developments, Ponticelli is fast becoming an attractive community for homebuyers. It continues to hold promising opportunities worthy of your hard-earned money- the reason why you should take advantage of the last premium Italian-inspired House and Lot in Daang Hari.
A House and Lot within an Italian-inspired Community
Ponticelli is a 22-hectare community with two phases namely Ponticelli Gardens, Ponticelli Hills and an expansion that is Ponticelli Gardens 2. Upholding safety and security, each phases are secured with a minimum of two security guards per gate and an active roving guard.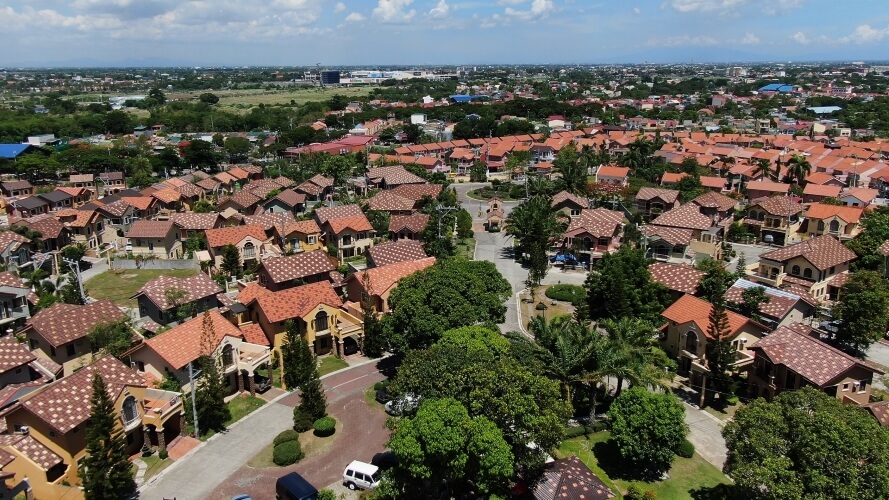 Deemed as a walkable community, homeowners in Ponticelli are taking advantage of one of the most sought-after exercises during quarantine— walking. Due to the lack of a normal routine, walking is a great way to boost your mental and physical health. It is a huge stress reliever and the easiest exercise there is. Moreover, Ponticelli's friendly pavements make visiting your favorite shops in front of the community, safe, fast, and easy.
Overall, the community offers an escape from the hustle and bustle of the Metro lifestyle without sacrificing the benefits of urban living. Together with the Italian atmosphere of the community a home in Ponticelli is something to dream of.
Amenities of the Community
Owning a home in Ponticelli means living lavishly with its top-notched amenities. Presenting a double height and spacious Clubhouse, and children's play park, there is also a swimming pool and Gazebo poised in the middle of a landscaped open space creating the feel of an exclusive spa resort, fully equipped gym and basketball court.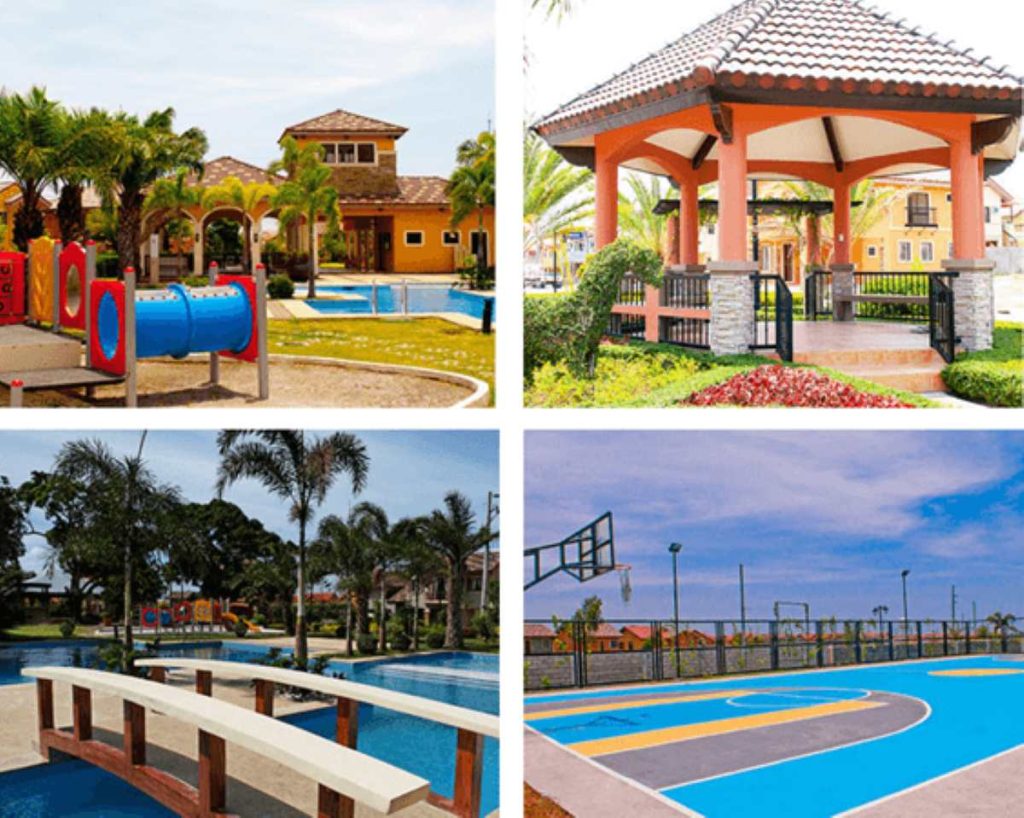 Undeniably, Ponticelli is designed to exude a luxurious and timeless elegance. A grand living perfect for the truly deserving.
Ready for Occupancy in the Ponticelli Community
Ponticelli offers classic model houses each designed to one's lifestyle.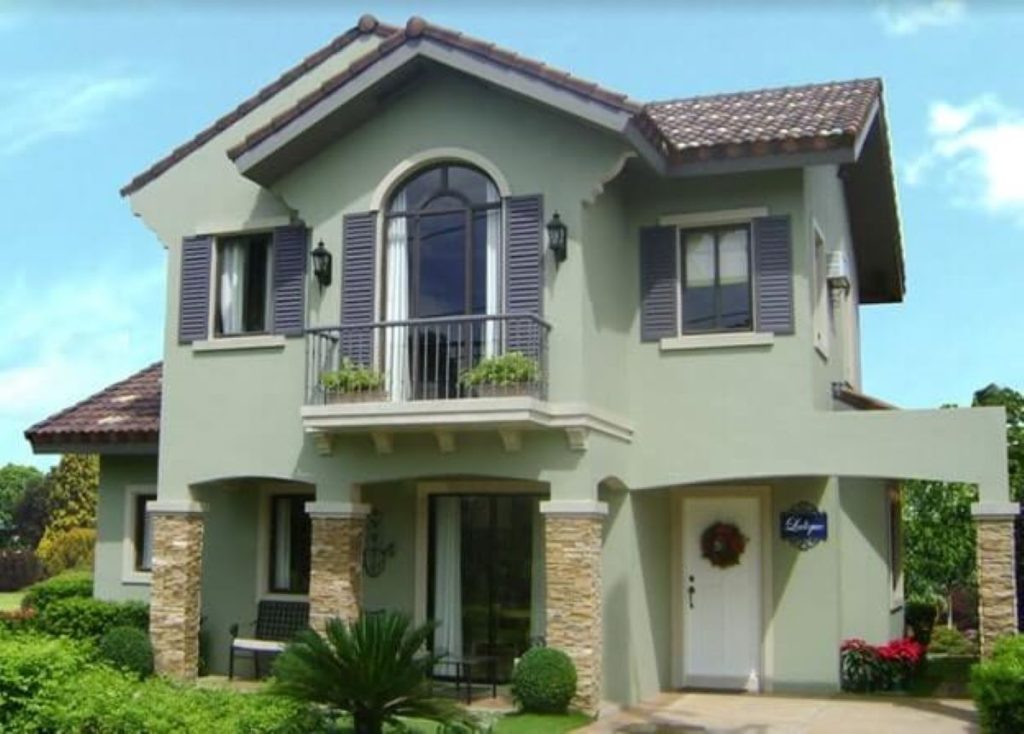 Lalique is an impressive ready-for-occupancy house situated inside Ponticelli Gardens. It is a two-story house that boasts impeccable finishes throughout. With fine details inside such as 60×60 ceramic tiles and vinyl strip flooring, spacious living room and dining area, beautiful kitchen island, and expansive kitchen with built-in base and overhead cabinets. The floor plan includes staff quarters, a laundry area, and a common toilet on the ground floor. The second floor features two bedrooms, a common toilet, and a master bedroom with its own balcony and toilet and bath. Completing this trophy house and lot in Daang Hari is a one-car garage and a perfect size front yard.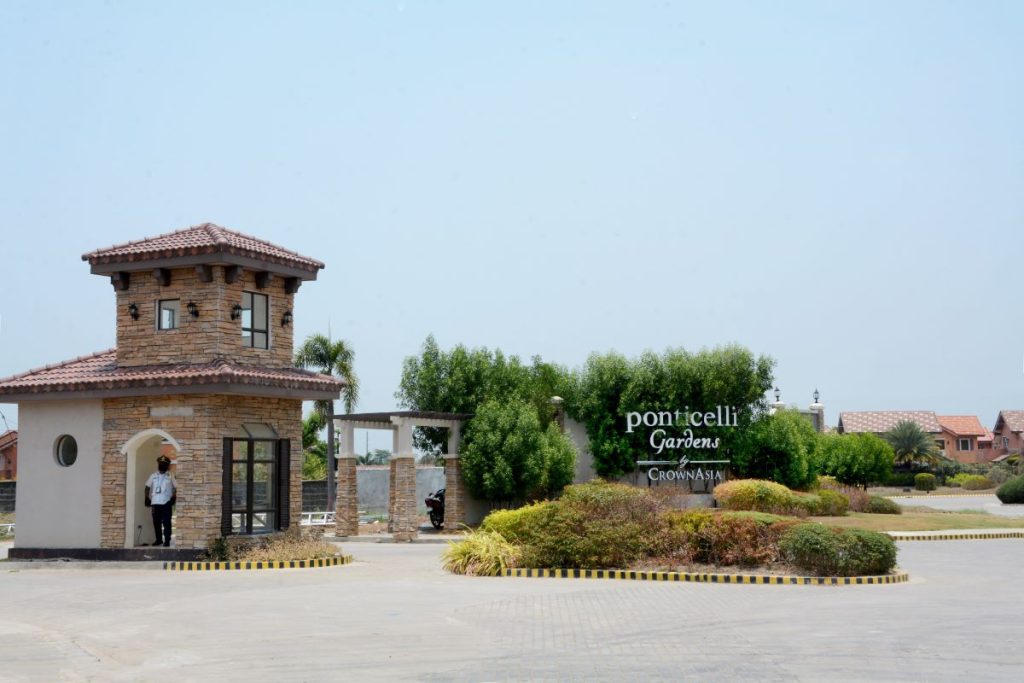 Ponticelli, the last premium Italian-inspired house and lot in Daang Hari is the perfect neighborhood to own a home you can call your own. With homes that exceed expectations, an ideal location that evokes convenience and true Italian sophistication, and an investment intended specifically for you.
Related Blog: Ponticelli – Bringing Luxury into Your Urbanite Lifestyle