Nowadays, the millennial generation has been associated with and interested in how the real estate market performs because, at their age group, they are now becoming potential buyers. Compared to previous generations, they entered the real estate market in a new way. Anyone who will purchase their first home will surely hold a special place in their heart and a huge part in their lives. Real estate property is known for being one of the best investments a person could own because having this kind of investment gives so many advantages that it could outweigh the risks and challenges that might be encountered.
For first-time buyers, home prices will certainly matter as they will assess one's capability to own the property. In 2022, the share of Millennial repeat buyers who applied to buy a property was already 43%, which was eight percentage points greater than the share of Gen X. The demand from younger Millennials under 30 is expected to stay high in the upcoming years because there are still plenty of them who have not yet purchased a property. According to NAR, 81% of younger millennial homebuyers made their first purchase, compared to 48% of older millennial homebuyers.
To understand more, let's further discuss the new generation of homebuyers as well as millennial housing preferences:
Trends and Preferences of Younger Buyers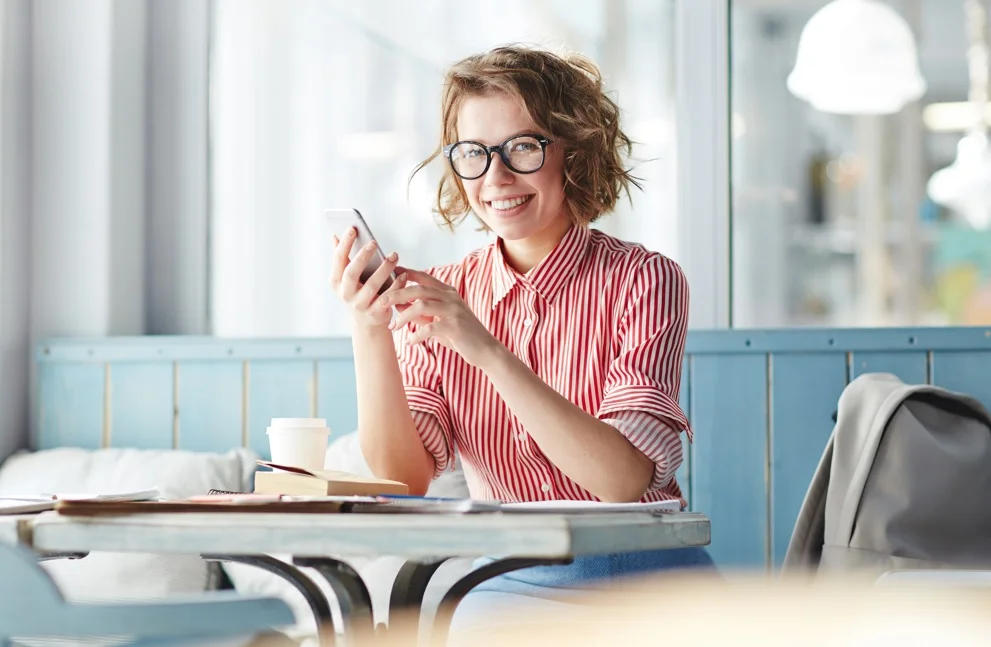 Due to factors including considerably greater wages and easily accessible house loans, millennials begin planning for their home earlier than previous generations did. Before purchasing a home, they carefully plan every step, which has led to a new set of standards in the real estate market. In addition, as opposed to making an investment in an older property, millennials prefer to purchase new homes due to the decreased or nonexistent insurance claims, they are not interested in remodeling and renovating old properties.
In addition, young adults would prefer to live in a compact, flexible, personalized home that is close to dining options, retail establishments, and recreational areas rather than a large, elaborate property in the countryside.
Young adults are most concerned with finding a real estate agent who provides outstanding customer service.
Additionally, they anticipate being able to contact people by text, email, and social media.
Homebuying Process in the Housing Market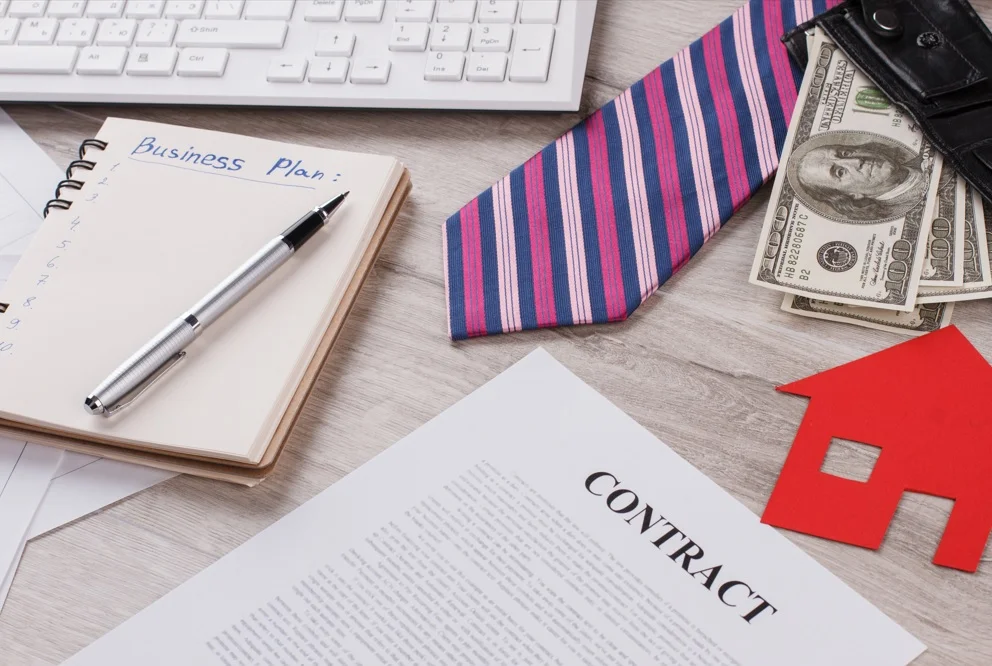 People will make a significant financial commitment and establish roots, even if it's simply going to be their starter home. Investing in a property has to follow the right process which is why home buyers should make sure that their finances are stable before making what may be the largest financial decision of their lives—buying a home. To meet the demands of millennials, the real estate industry has begun custom constructing new age properties such as condo for sale Philippines because millennials' acceptance of more compact and reasonably priced housing has grown. For that reason, it is important to seek assistance from real estate agents as they know better when it comes to these matters.
Furthermore, finding ways to save money is still difficult. According to NAR, the "most challenging part" of the home-buying process, according to younger buyers, is saving for a down payment, with 25% depending on a gift from family or friends.
Equipped Properties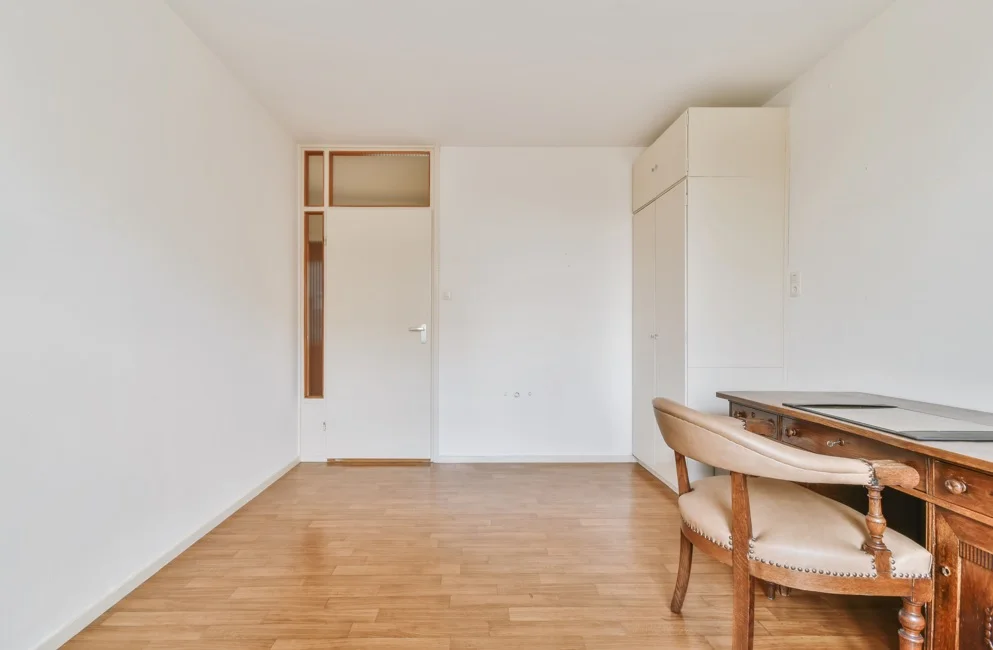 The idea of the quality of life is strongly advocated by many millennials which is why there is an increasing need for houses with amenities. Real estate agents can assist one's demand and preferences by suggesting various options like the condo for sale Philippines of Crown Asia that is equipped with amenities.
Additionally, on the bucket list of young buyers, common open spaces, recreational clubhouses with gymnasiums, yoga studios, kids' play areas, and theme parks for all age groups have become the new norm. All of the big players in the real estate market have identified these expectations and included these features in the residences.
Convenience
Young adults and even the previous generations always opt for convenience where in fact, this factor plays a huge role in real estate marketing. The condo for sale Philippines of Crown Asia is strategically located with majestic structures, breathtaking landscapes, and spectacular sights. Moreover, it is perfectly suited to young professionals and couples looking for a desirable house and a profitable real estate investment.
Home buyers always consider convenience since it is important that the area of the place is accessible to significant infrastructures like hospitals, universities, transportation hubs, and shopping malls. Whatever age group the person belongs to, may it be part of younger boomers, older millennial buyers, or the older generations, they greatly need convenience in order to have access to other main areas.
The Technology in Real Estate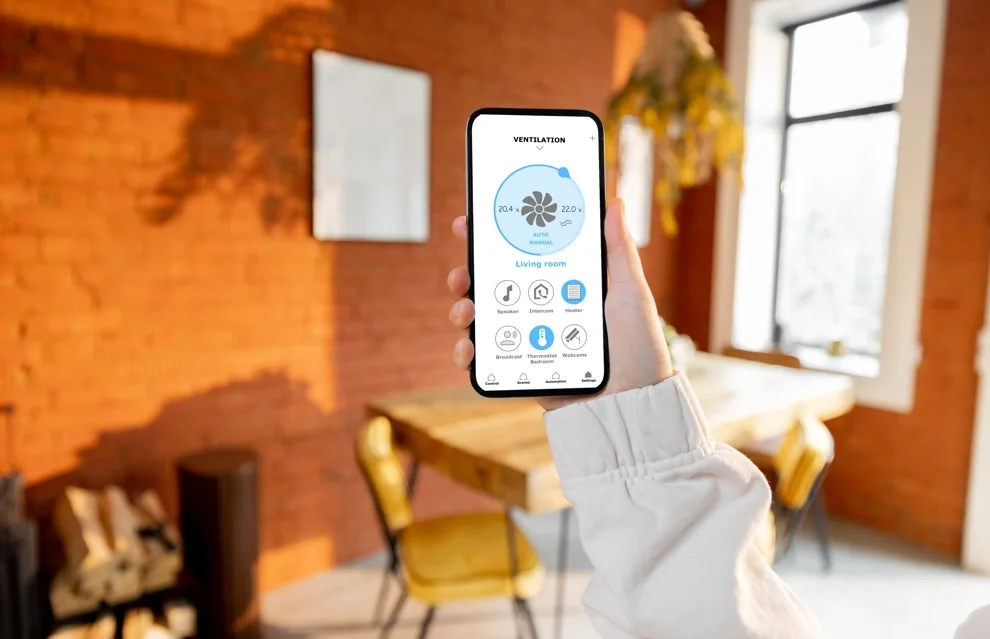 Since listings are being snatched up swiftly, they can schedule showings and review property information quickly thanks to app notifications. When compared to previous generations, almost all millennial homebuyers use the internet at some point during the process. On top of that, millennials are more inclined than previous generations to take advantage of technological advancements in the real estate sector, whether it's exploring real estate listings online or applying for a mortgage through an app.
Many millennials look up everything online, compare the costs, read customer reviews, and then make a purchase. They prefer to look at homes online first before searching for a home using conventional tactics like physical house tours. Since they are a tech-savvy age, millennials are well-informed and do extensive research before making any purchases.
A new trend in the housing industry has been brought about by the tastes and behaviors of the millennial generation and is likely to persist in the near future. However, always remember to continue with that spending plan as well. They differ considerably from the generations who came before them in totality. The millennial generation is more technologically savvy, more racially diverse, more educated, less likely to get married, and less likely to have kids. Nevertheless, the first step to working successfully with Millennial real estate clients is to comprehend their traits, preferences, and constraints. Condo for sale Philippines will surely meet the needs and wants of this age group.
Related Blog: Reasons Why You Should Own a Condo