All financial plans should include saving money. One can stay forth from debt and be prepared for emergencies by setting aside money before spending on anything and achieving his/her financial objectives. However, saving and putting money away only reach a certain point.
One might think about investing to increase your savings more quickly. This could be in the form of long-term, higher-risk investments or short-term, lower-risk ones. Nowadays, the word "investment" is used loosely, like a woman's handkerchief. It entails investing capital now in order to raise its value later on. A purchase made with the intention of creating income or capital growth is known as an investment.
People invest for many different reasons, ranging from the more general and long-term to the more specific and possibly unexpected.
To make use of compound interest's potential, one can invest. By reinvesting the money made from investments, a person can increase their income. Storing money beneath your pillow may enable you to accumulate cash more quickly, but the money is really not functioning to flourish and may even be losing value owing to inflation. One can reach goals more quickly if he saves money and earn interest.
Invest in a Smart Home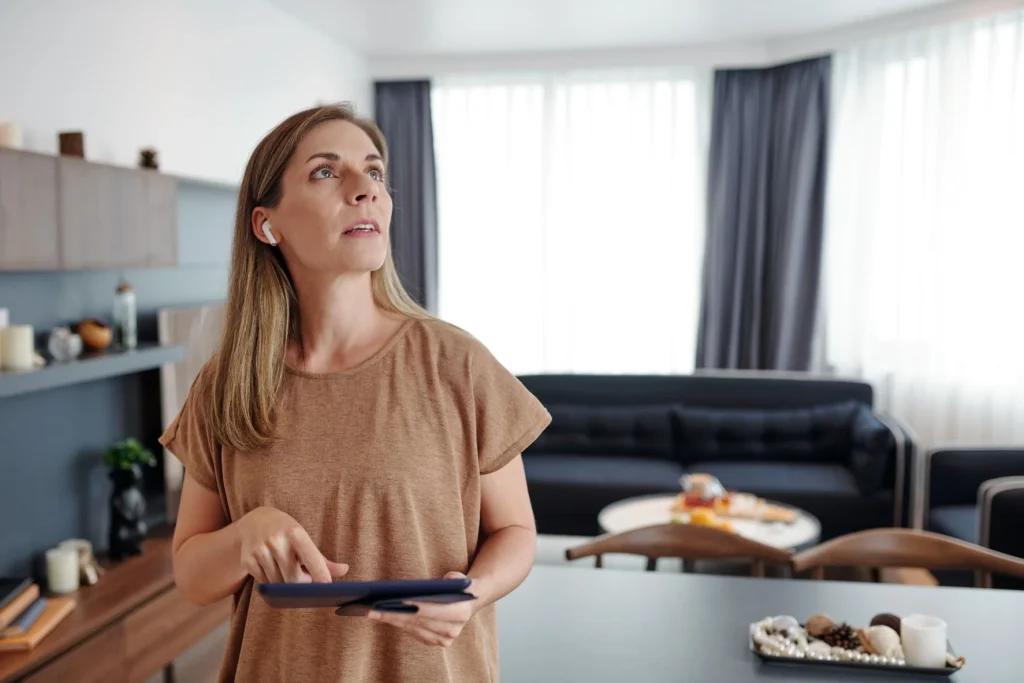 Among the many good investments that one may obtain is a smart home. It makes sense to equip your home with the latest cutting-edge technologies, present in smart home technology. You can save money and enhance your quality of life by taking advantage of a thorough system for controlling and managing your home, which has a number of advantages. In the Philippines, homes like Vita Toscana are sought after since these are smart homes ready – a good option for many Filipino families.
Smart Homes let you remotely operate your home's functions. For instance, if you or a family member is away. You can tell the lights to switch on or off, lock your doors, make phone calls, and carry out a variety of other tasks from your smartphone or by voice command. Even other labor-intensive duties can be handled by smart home technology, which can carry them out in accordance with any schedule you specify.
Smartphones and smart home technology easily work together to provide customers with complete control over their houses from anywhere. This enables users to improve their living in a variety of ways. Without going back inside, one can check to see if they locked the door, and if you did not, you can lock it wirelessly if it is unlocked. From the office or the mall, you can see who is at the door. You do not need to be close to the thermostat to change the temperature in your house. Smart Home technology is essential for the sake of comfort and effectiveness.
These homes can also protect against conventional hazards as well as offer cyber protection. Even while you are not at all home, they can keep an eye on your home using a system of cameras and motion detectors and provide you alerts if a threat materializes. Utilizing codes, key cards, fingerprint identification, as well as other kinds of entry that are much more robust against possible criminals, smart home technology also strengthens conventional locks. As a result, smart home technology can provide you and your family with more peace of mind. As an added benefit, it might also result in lower insurance costs.
Utilizing smart home technologies, your house may operate on your behalf to increase efficiency. For instance, the Smart Thermostat can be automated based on where you are, what you are doing, and even the weather. If a door is open, it can even notify you and make adjustments. As a result, you won't have to spend as much on energy costs to maintain the environment. Hence, smart home technology is a prudent investment in both your financial future and the health of the world.
Invest in High-End Electric Fans in the Philippines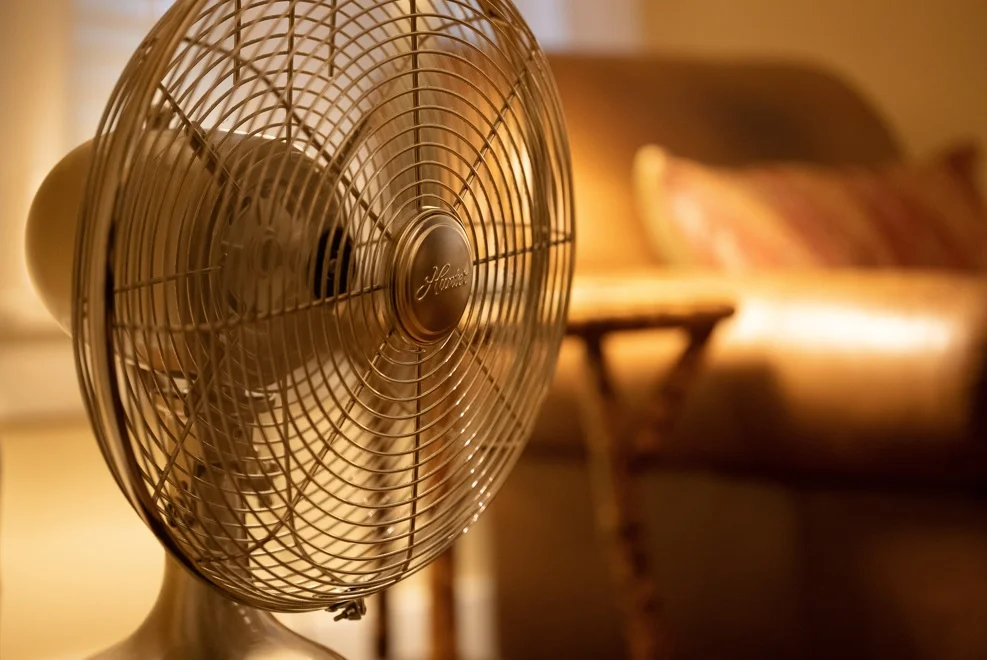 It can be difficult to keep your house at a reasonable temperature, particularly when you take into account how much heating and cooling costs. The greatest ceiling fans you buy for your house will help you stay cool in the summer and even toasty on chilly evenings. You must comprehend the operation of the various energy-efficient fan types and how combining your ceiling fan with your air conditioner can reduce energy expenses if you want the finest outcomes in your house and lot for sale in Bacoor, Cavite.
Ceiling Fans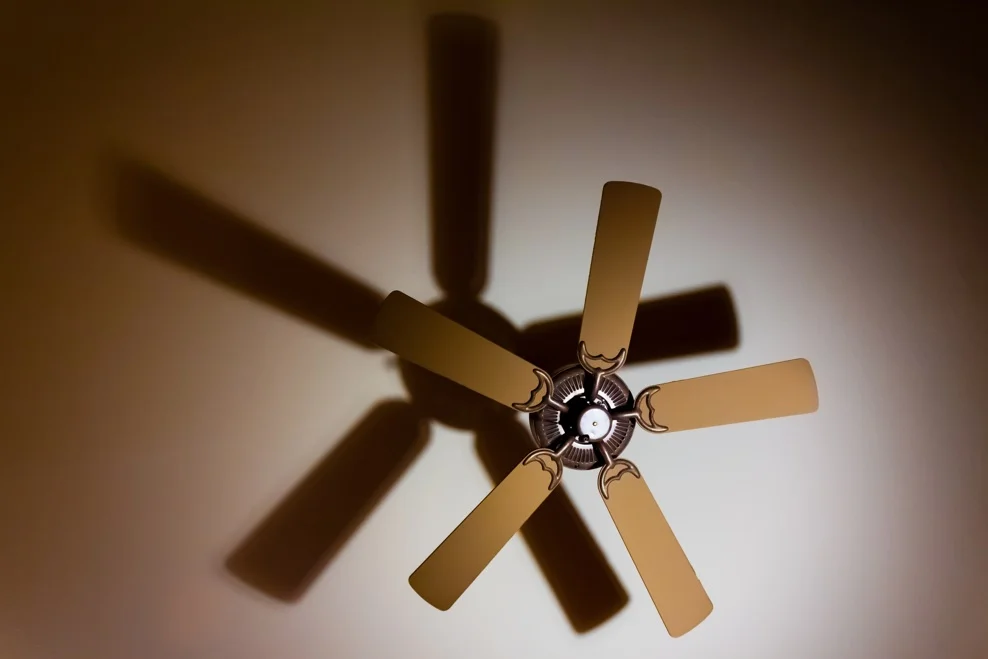 Large fans attached to the ceiling, ceiling fans circulate the air in the space by pushing air downward. As a result, there is a cooling effect that offers comfort due to evaporative cooling. Ceiling fans are fixed fixtures that only reduce heat in the space in which they are positioned. The size of a ceiling fan affects how much energy it consumes. A 36-inch fan's power consumption is around 55 watts. Generally, a fan with 48-inch blades requires 75 watts, whereas a fan with 52-inch blades uses 90 watts.
Window Fans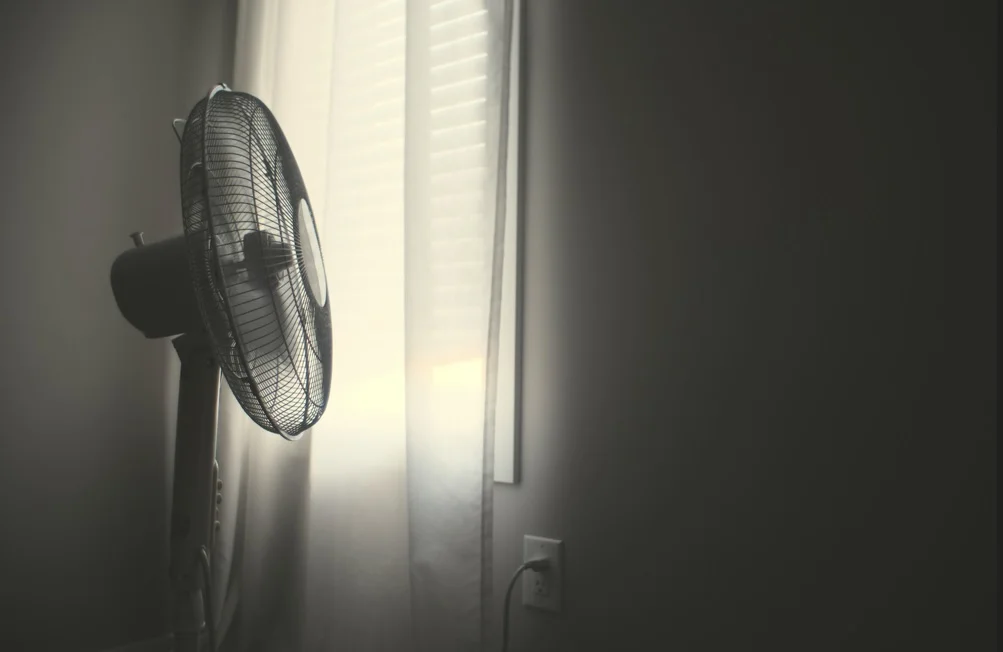 To flow air into and out of a house, window fans, unlike stand fans are mounted in open windows. Window fans can be set up to cool an entire house; some blow hot air out while others draw cool air in, despite the fact that they are frequently used to circulate air in single rooms. Window fans utilize less energy than an air conditioner, much like other types of fans. Based on the brand and type, window fans typically use between 35 and 100 watts.
Industrial Stand Fan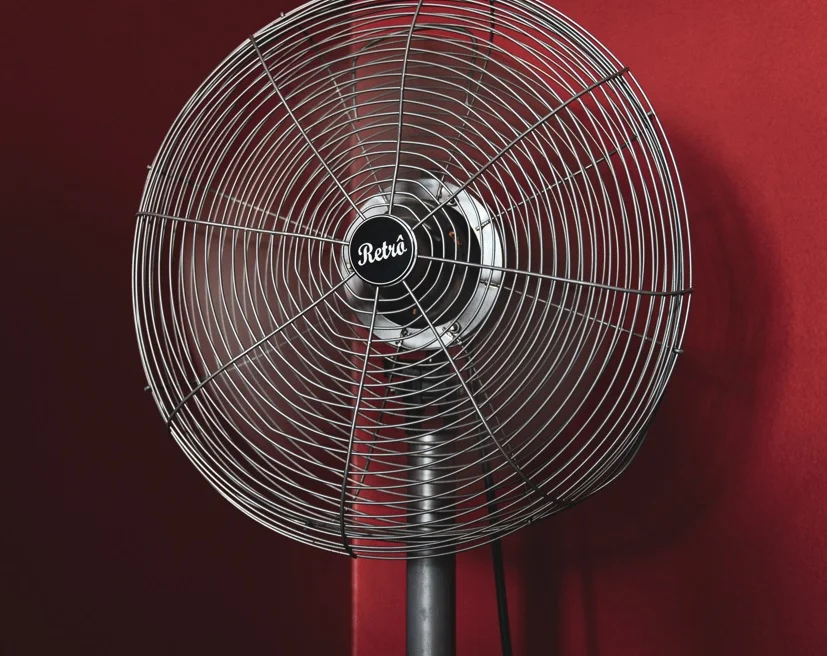 Industrial stand fans known as tower fans are used to improve the circulating cool air and are considered the best stand fans for large spaces and heavy use of the appliance. A tower fan uses wind chill to reduce heat buildup rather than bringing in outside air; rather, it circulates air already inside the home. Associated with power level, many tower fan models typically take between 48 and 100 watts to operate as to their energy consumption. The majority of tower fans offer three or more speed options.
What You Really Need is a Smart Fan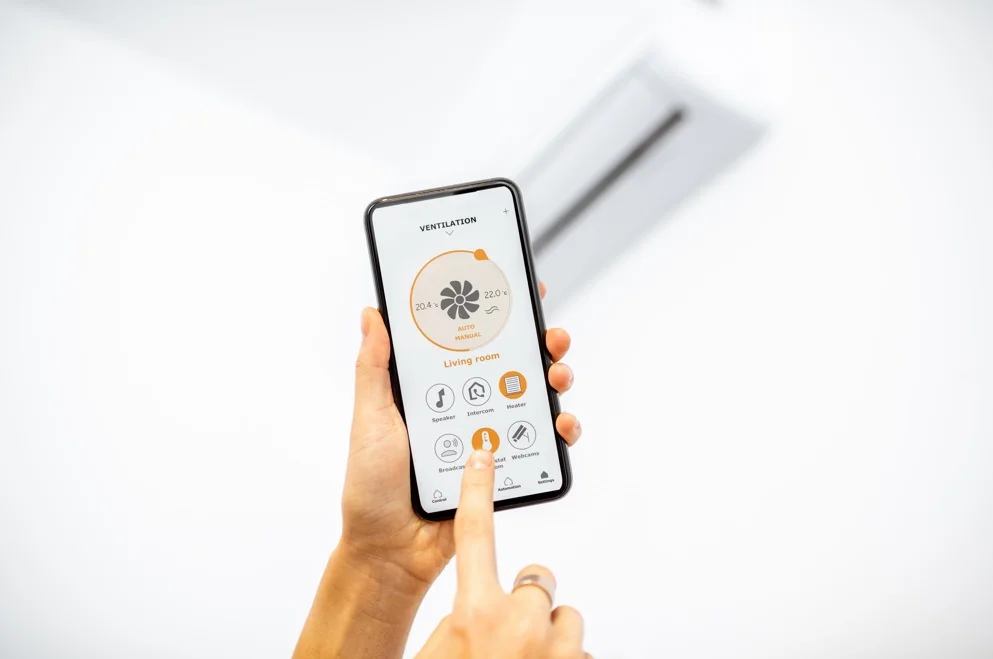 Energy expenditures associated with running heating and air conditioning are reduced by fans. Although fans do not even radically affect a room's temperature, they can spread the heated or cooled air more effectively, making it feel more soothing to the skin. Each room in that house and lot for sale in Bacoor, Cavite can maintain the specified level of comfort when linked with a smart thermostat. Advanced sensors that communicate with thermostats, wireless controls that can be used with smart devices and apps, and smart fans go one step ahead that also enable energy efficiency.
There are numerous ways to operate a smart fan. Smart fans give an extra level of luxury and efficiency to the house, whether they are voice triggered, have motion sensors, or are Wi-Fi or Bluetooth connections.
Unlike portable remote controls, which require the user to be in the exact room as the fan, smart fans offer a real remote control. In addition, Wi-Fi-enabled smart fans may be operated from any location with an Internet connection. A few even feature motion detectors that only turn on when someone is in the place so it is a good way to reduce energy consumption.
A smart home is an excellent investment in these times. The good news is that the value of your home will increase when high-end materials and cutting-edge technologies are employed in it. Furthermore, the more you plan, the better you will be able to deal with safety and productivity problems at home.
Related Blog: How to Keep your Appliances Safe at your Crown Asia Home