Women love bags so much. For some women, bags are subtle forms of expressing one's status symbol. For a fashion enthusiast, a bag is a fashion statement that could flatter her outfit. For a lot of women, bags are reliable and long-term companions that contain their essentials anywhere they go. Hence, they would indulge in an expensive piece that would last long in their possession.
WHAT IS A CLUTCH BAG
The different types of bags are designed for a variety of uses, outfits, and occasions. Most of the time, bags are chosen to function well for the day-to-day activities of a lady. Nowadays, with the on-the-go lifestyles in mind, the clutch is making its appearance felt and is becoming popular among the ladies. They are easy to pick up and are designed to be roomy enough to hold one's personal essentials.
Although the word "clutch" may evoke images of highly impractical shaped and sized purses, recent collections introduced a new kind of clutch that's practical and has enough room yet maintains the stylish look. They may act as a second bag that is held near the chest or simply hand-held by the side of the lady's hips. It may contain the lady's phone, lipstick, car keys, credit card, and a few bills. It brings forth an impression of a minimalist yet stylish lifestyle as a lady who is always on the go would be. For women who want to stand out, a clutch bag may be the perfect accessory to help a lady achieve this goal.
WHY CHOOSE A LUXURY CLUTCH BAG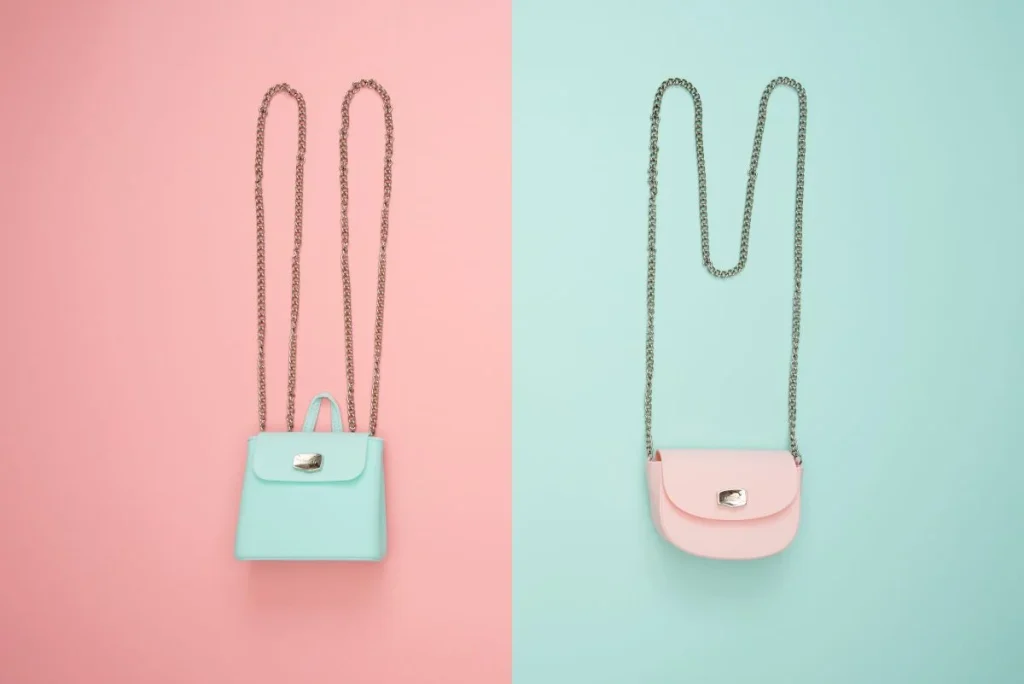 Exceptionally skilled individuals in the handbag industry make designer bags with quality materials, making them durable enough to last for a long time. The materials used from the leather to the hardware are carefully chosen to meet the highest standards and quality doesn't come cheap. A practical and realistic lady would agree that a combination of quality and style only a luxury bag evokes comes with a price but would definitely be worth it.
Elusiveness, appreciating value, and timeless looks are what some women, especially socialites, consider when they choose pieces for their collection of expensive luxury handbags as an investment. High-end pieces and branded luxury ones that are well-maintained and cared for appreciate in value over time. A wise lady would make sure they are kept in shelves in their walk-in closets found in their premium homes. They make sure they are taken care of properly to maintain their functionality as well as their fashionable quality.
WHEN IS THE BEST TIME TO WEAR A CLUTCH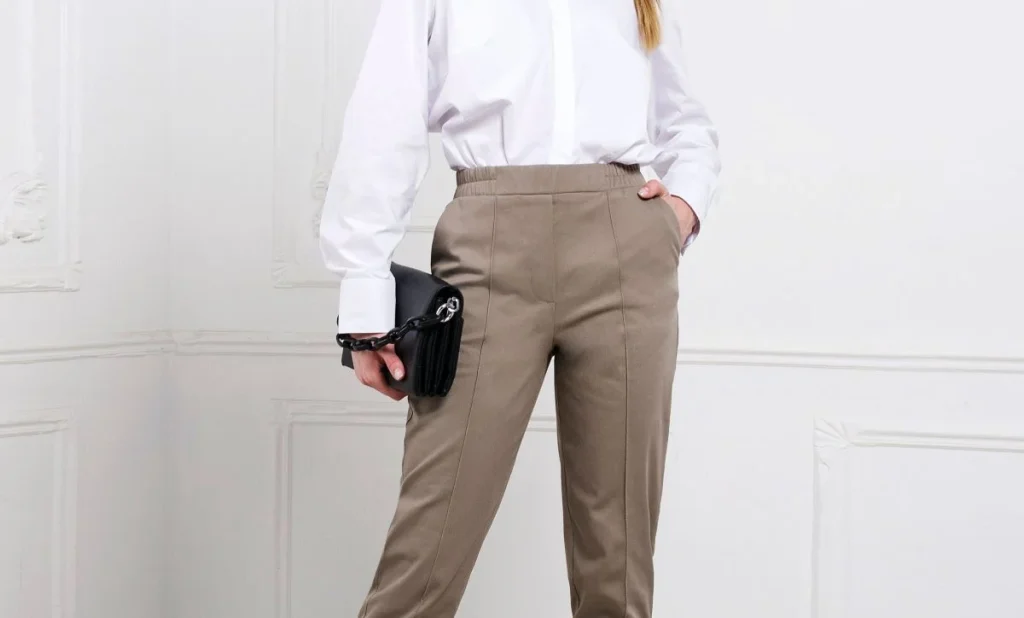 Weddings. It is the best companion when attending a wedding party since a lady will not need much but just the essentials during this occasion. She can easily move about as the clutch is light and handy to carry around.
Concerts and theater. Clutch adds stylish elegance to a lady's outfit which makes it the best accessory when attending these events. For someone who is wearing an all-black or all-white ensemble, the clutch will definitely add flair to what the lady is wearing.
Meetings. When meeting up with a client, a lady may be expected to bring with her needed materials for the client call or for the meeting in general. Hence, it is the ideal accessory for it can hold essentials comfortably without bringing something heavy or bulky.
Dining or drinking with friends. To fully enjoy a lunch or dinner, a lady may just carry a clutch bag with her. A clutch is something one can wear either during the day or in the evening to complete one's look.
Coffee break or snacks. A lady stepping out of the office to have coffee with a colleague or just grabbing a quick break for snacks would find carrying a clutch more practical than bringing a bag.
HOW VERSATILE IS A CLUTCH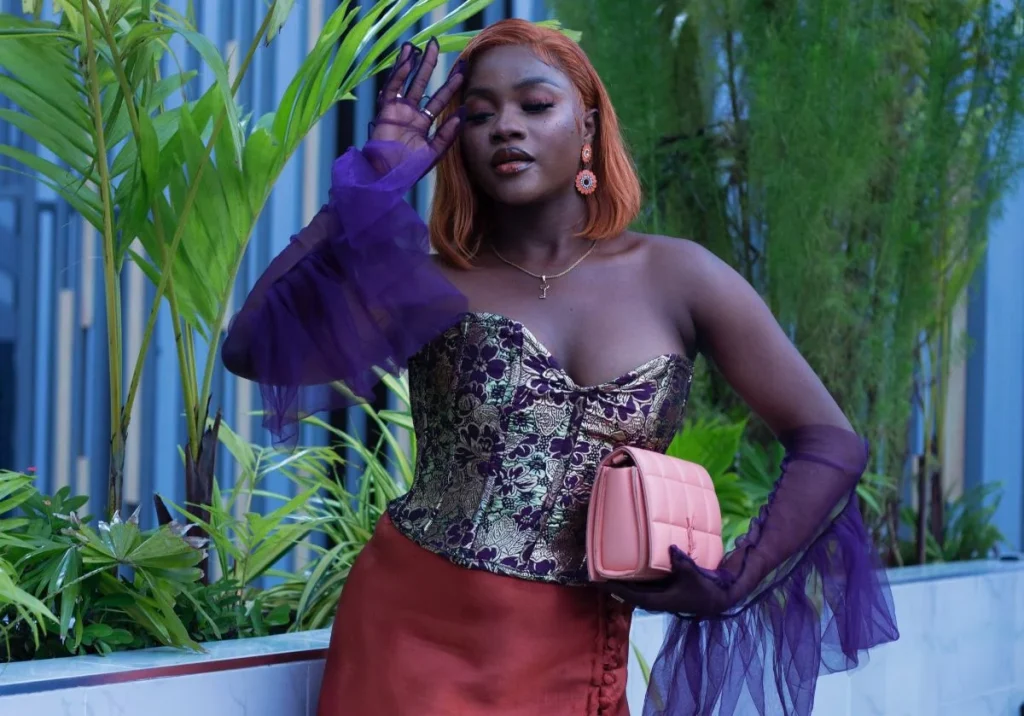 A clutch bag may be worn any time of the day or in the evening. A lady would just need to pay attention to the design and color of the clutch in order for it to match or accentuate her OOTD.
Black clutch bags may be appropriate for ladies wearing both jeans and skirts and evening wear as well. Black adds sophistication to the outfit.
As for ladies wearing an all-white or all-black piece, a metallic clutch in gold or silver may be perfect to complement it.
The animal print clutch bags may be considered a true classic as they go well with almost everything. Regardless of the time of day, they are versatile in that they may be worn during the day or night.
Clutches are trendy and practical accessories a lady should have nowadays. One should just choose a size and a design that would suit her needs. It pays to choose something of high quality that is durable enough to last for a long time.
Related Blog: Tips for Buying a Luxury Bag