With real estate investment prices rising worldwide, now seems like an opportune moment to invest in real estate, what with raising prices seeming like a surefire thing to occur. While it may not be the most glamorous job, real estate investing can be lucrative, if not flashy. It can help diversify your existing investment portfolio and be an additional income stream. Many of the best real estate investments don't even require you to show up at a tenant's every beck and call.
The trouble here is that many new investors don't know where or how to invest in real estate. More often than not, they don't even know to start. In this guide, we discuss how you can do exactly that, from start to pick up an upscale real estate for your own.
What Is Investing?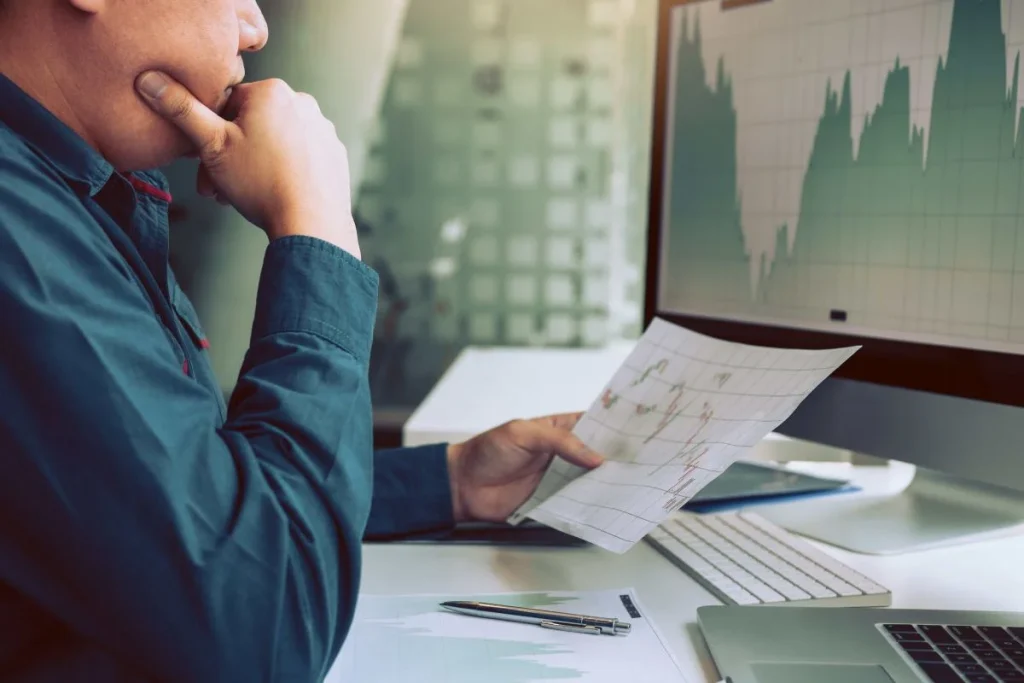 For those unaware, let's start with breaking down basic terms and definitions. Investing is the act of allocating resources, usually money, with the expectation of generating an income or a profit. You can invest in endeavors, such as using money to start a business, or in assets, such as purchasing real estate in hopes of reselling it later to someone else at a higher price. Do note that in investing, risk and return are often two sides of the same coin, where low risk generally means low expected returns, and higher returns are usually accompanied by higher risk.
The primary expectation of investing is the return of an asset in the form of income or price appreciation with statistical significance is the core premise of investing. In layman's terms, investing should generate sizable returns that create a definite difference in your life. There are many types of investments: from stocks and bonds to funds and investment trusts., as well as more tangible items like real estate and even sporting cards.
Why Should We Invest?
Well, sizable returns in your investments isn't the only reason to invest – even though it's probably extremely convincing. Investing basically ensures present and future financial security, allowing you to grow your wealth and at the same time generate inflation-beating returns. As an added bonus, the longer you've been invested, the more you can benefit from the power of compounding.
Investments have the potential to meet financial goals, such as purchasing a house, accumulating retirement funds, and building an emergency fund, among others.
Investing instills a sense of financial discipline as you develop a habit of setting aside a particular amount every month or year towards your investments. The right investment vehicles could even lower your tax liability.
Why Should We Invest in Real Estate?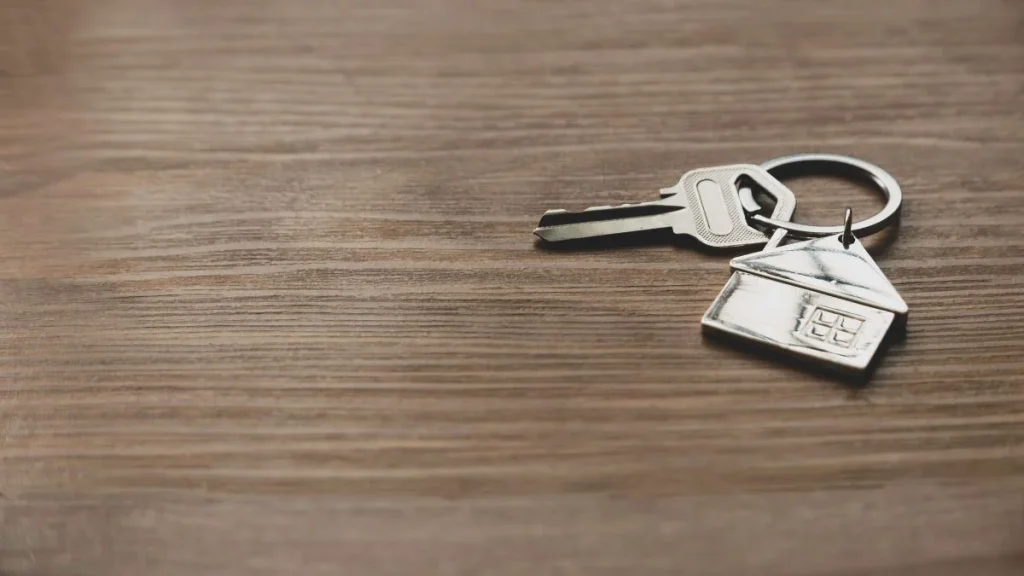 The benefits of investing in real estate are numerous. Here are 5 awesome reasons why you should look to invest in real estate more so than stocks or even cryptocurrency.
Cash Flow
When you invest in real estate, you basically own a business that you can use to your benefit. How? By generating cash flow through renting or through letting others use your land. Cash flow is the net income from a real estate investment after mortgage payments and operating expenses have been made. A key benefit of real estate investing is its ability to generate cash flow. In many cases, cash flow only strengthens over time as you pay down your equity and build up your equity.
Diversification
Another benefit of investing in real estate is its diversification potential. In terms of correlation to asset classes, real estate probably has the lowest coefficient to the stock market. This means the addition of the real estate sector to a portfolio containing diversified assets can lower portfolio volatility and eventually provide a higher return per unit of risk. Diversification is a key concept that one should understand and master if they genuinely want to enter and make a reasonable sum off of their investments.
To quickly expand your portfolio, make sure that you maximize the leverage given to you – at a reasonable rate. Leverage is the use of various financial instruments or borrowed capital to increase an investment's potential return. Taking on a loan is a prime example of leverage where you put down a 15% down payment for ownership of 100% of the home. Tangible assets, such as real estate, are often offered to finance such that collateral is made available from the debtor's side.
Experience
There's absolutely nothing wrong with just doing what' you're great at. If you have any experience investing in real estate and especially if you had a successful experience, why not do it again? If you know what you did and you know that it worked, then isn't it sure money?
Appreciation
Real estate investors often make consistent income through rental income, any profits generated by property-dependent business activity, and appreciation. Real estate values tend to increase over time and with a good investment, you can easily turn a profit when it's time to sell. That said, rent can also tend to rise over time, which can lead to higher cash flow. Whether it's for a quick flip, renting, or long-term holding, real estate appreciation is apparent on all levels.
Tax Breaks and Deductions
Real estate investors can take advantage of numerous tax breaks and deductions that can save money when it comes to tax season. In general, you can deduct the reasonable costs of owning, operating, and managing a property. Since the cost of buying and improving property can depreciate over it's useful life, you benefit from decades of deductions that help lower your taxed income.
How To Invest In Real Estate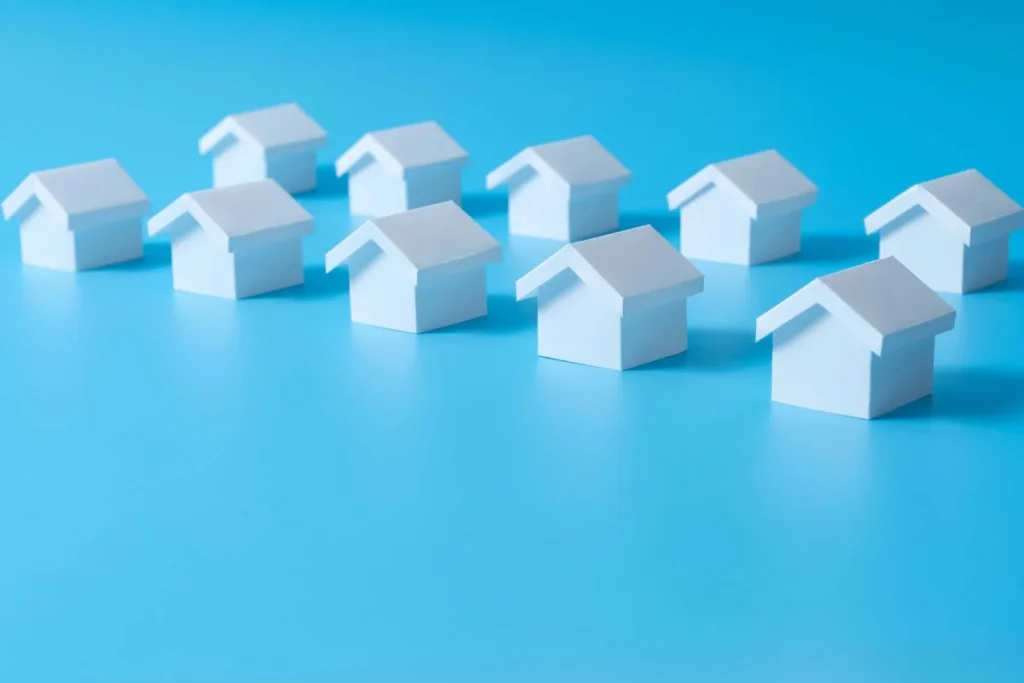 All that is good and well said but knowing something doesn't work if you have no idea how to make use of it, so here are 4 ways to invest in real estate:
Online Real Estate Investing Platforms
Platforms out there connect real estate developers to investors who want to finance projects either through debt or equity. Investors hope to receive monthly or quarterly distributions in exchange for taking on a significant amount of risk and paying a fee to the platform. Like many real estate investments, these are quite often speculative and illiquid.
Networking
If you know anyone in the real estate world, make sure to contact them to better find out if there are any great opportunities that you could scoop up before it hits the market. Who knows, maybe you'll find your dream home from one of your friends' relatives. Here in the Philippines, family is definitely one of the core values that we carry around with us – so asking your relatives if they know of anyone selling great real estate will definitely work out in your favor.
Rent Out A Room
Dipping your toes into the very edge of the real estate waters, you could opt to rent part of your home via a site like Airbnb. It's house hacking for those afraid of commitment: you don't have to take on a long-term tenant, potential renters are at least somewhat prescreened by Airbnb, and the companies host guarantee provides protection against damages.
Try A REIT
REITs allow you to invest in real estate without the physical real estate. Often compared to mutual funds, they're companies that own commercial real estate such as office buildings, retail spaces, apartments, and hotels. REITs tend to pay high dividends, which makes them a common investment in retirement. Investors who don't need or want the regular income can automatically reinvest those dividends to grow their investment further. REITs are accessible and purchasing one is a great way to diversify your asset portfolio to include real estate without needing insane capital.
What to Consider in Investing in Real Estate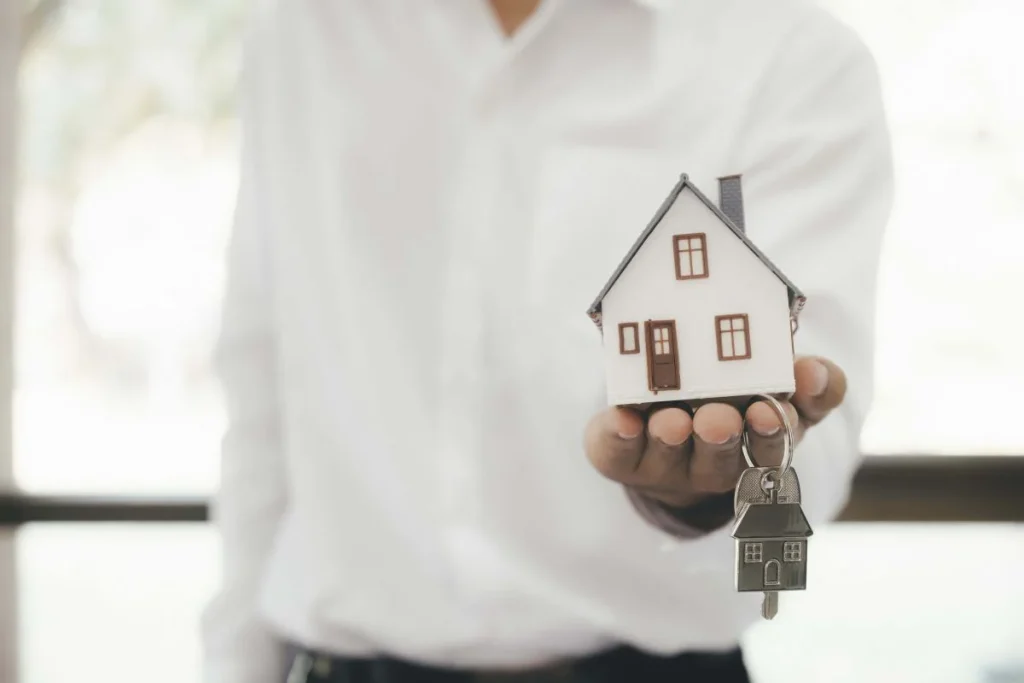 What's the most important thing to look for in real estate? Well, that's a rather complicated question. While location is always a key consideration, there are numerous other factors that help determine if an investment is right for you, here awesome that you might overlook:
Location of the Property
The adage "location, location, location" is still king and continues to be the most important factor for profitability in real estate investing. Proximity to amenities, green space, scenic views, and the neighborhood's status factor prominently into residential property valuations. If there are any markets, warehouses, commercial hubs, and freeways, you could be looking at better commercial property valuations.
Property Valuation
The main determinant of a good investment, of course, is price and property valuation. While we are looking for undervalued deals when looking for investment opportunities, there's really no clear path for us to figure this out. Make sure you check out listing price, investment analysis, insurance, and taxation before you push through with any deal.
Investment Options
Real estate is inherently high-value with low liquidity. With the time horizon being more than a couple of years, a lack of clarity in purpose will definitely lead to unexpected results, including financial distress, if it turns out that you couldn't afford the options and the investment gets mortgaged.
Of course, all these points will serve zero point if you don't prepare the legal documents necessary for home ownership.
Upscale Real Estate Options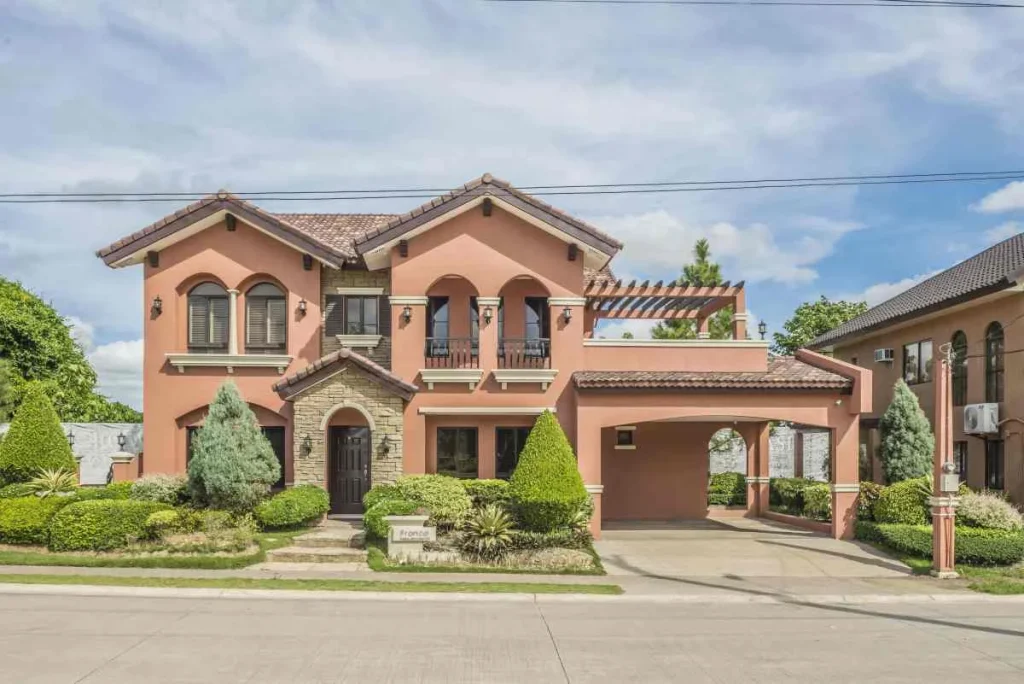 With the Philippines being an archipelago with thousands of islands, where should we look for investment options? Well, with upscale and luxury residential property markets expected to remain resilient in the coming year, here's where you can look to invest your money:
Luxury Homes for Sale Residential Properties
In 2017, the take-up of pre-selling residential units reached 52,000 in Metro Manila, which is 24% higher than the previous year. The high-end residential segment posted an impressive 28% year-on-year growth. Cities like Davao, Iloilo, Cebu, Bacolod, and Baguio are all witnessing a surge in demand for residential properties. As an investor, what does this mean for you? Well, the demand for residential properties is still on the rise and continues to stand as a solid strategy to invest and earn.
Crown Asia has been a leading home property developer for over 25 years and continues to contribute to the expansion of the Philippine real estate scene. With dozens of developments nationwide, we look to elevate the lifestyle of every Filipino by giving them the opportunity to move into their dream home. You can check out our offerings at the Crown Asia website.
Tourist Destinations
Our country is among the most popular tourist spots in the world. Breathtaking waters, rich animal life, and amazing destinations await travelers both local and abroad. The Philippines is no stranger to places like these. Palawan, Camiguin, Batanes, Cebu, and Bohol are just some of the most popular spots that receive thousands of visitors every year.
Condominium For Rent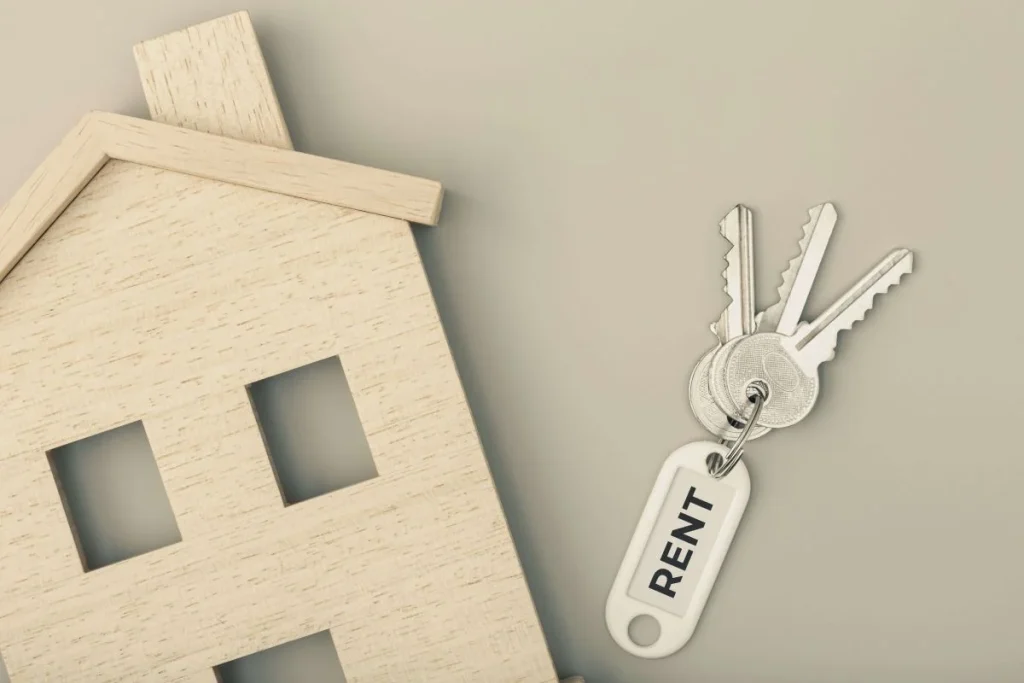 We mentioned earlier that you should have a purpose and time horizon when investing in real estate. Condominiums for rent is still deemed as profitable based on steady demand and an increase in the number of condo projects being constructed.
This is especially useful for areas near business districts such as Makati and BGC. If you don't plan to live there anytime soon, just having the option to rent it out to increase cash flow and provide some utility to your life will be perfect for any situation.
This is also exactly the type of development that Crown Asia has been looking to get into. Crown Asia's Valenza condominium for example is the first Italian-inspired condo for sale in Sta. Rosa Laguna by Crown Asia of Vista Land. This upscale real estate condominium development located in Santa Rosa Laguna consists of 8 mid-rise buildings with 3-12 stories. The community is accessible via CALAX, serving as the first and nearest exit point one will see when going into Valenza. With tons of amenities included in the area, what's not to love.
Commercial Buildings
If the property you purchase is nearby any thoroughfares or highways, then turning it into commercial buildings should definitely be something you could possibly look to do. Whether it's a bank or a string of commercial units rented out by laundry shops, food stalls, coffee shops, remittance centers, mini-marts, and others – low-rise commercial buildings can be a very profitable investment with long-term cash inflow.
Related Blog: The State of Residential Real Estate in the Philippines this 2022