Congratulations, dear friend! You have arrived at the prime time of your life when you are about to purchase your very first ready-for-occupancy house and lot for you and your family. It is every Filipino's dream to have a house of their own so own it and do not be afraid to flex it! However, before diving into any purchase agreement, especially at something as crucial (and expensive) as a ready-for-occupancy house and lot, you really need to undergo a lot of research and home inspections.
Never Underestimate the Power of Home Inspection
The home-buying process may be tedious and may cause you to be impatient. Though, it is also important to validate you and say that the rush feelings you might feel are totally understandable because who does not want good things to come their way ASAP? However, there is no such thing as "too careful". It always pays off to go religiously go through your home inspection checklist no matter how great a ready-for-occupancy house and lot is.
After all, it may be too good to be true to indeed be true. You absolutely do not want to get scammed for buying a home construction that needs major repairs and has a lot of interior and structural issues (eg. the water heater does not work, the cooling systems are nonexistent, and the airconditioning? What airconditioning?), and is in the middle of nowhere.
During every home purchase, every home buyer must make their decision an informed decision. To do this, one must walk through the actual home they are eyeing and inspect the home's major components up to the minor ones. From minor issues to major issues, it does not hurt to be knowledgeable if your dream home really lives it up to the sale price.
With this, we have prepared a quick home inspection contingency and home inspection checklist for you to depend on during this important time of your life in getting your dream ready for occupancy house and lot.
The Different Kinds of Home Inspection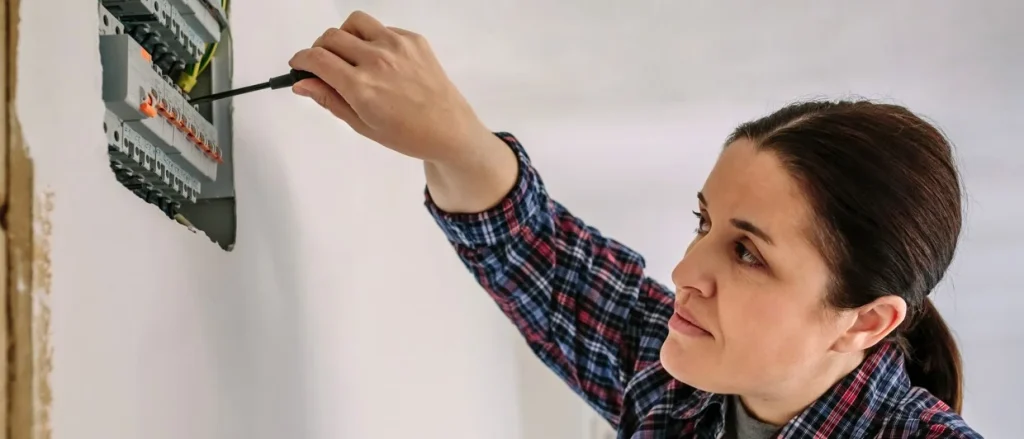 There are different kinds of home inspection to make sure the house your real estate agent is selling to you is indeed worth the investment. Here is a handful:
Personal inspection
This is when you assess the house yourself. You take notes and do the inspection report yourself to tell your spouse and your kids later. Not only this saves you from the home inspection cost, this route of doing your own home inspection definitely is the safest one, especially when getting the most accurate information, and saves you the late-night worries if you are being fooled.
Building and/or neighborhood inspection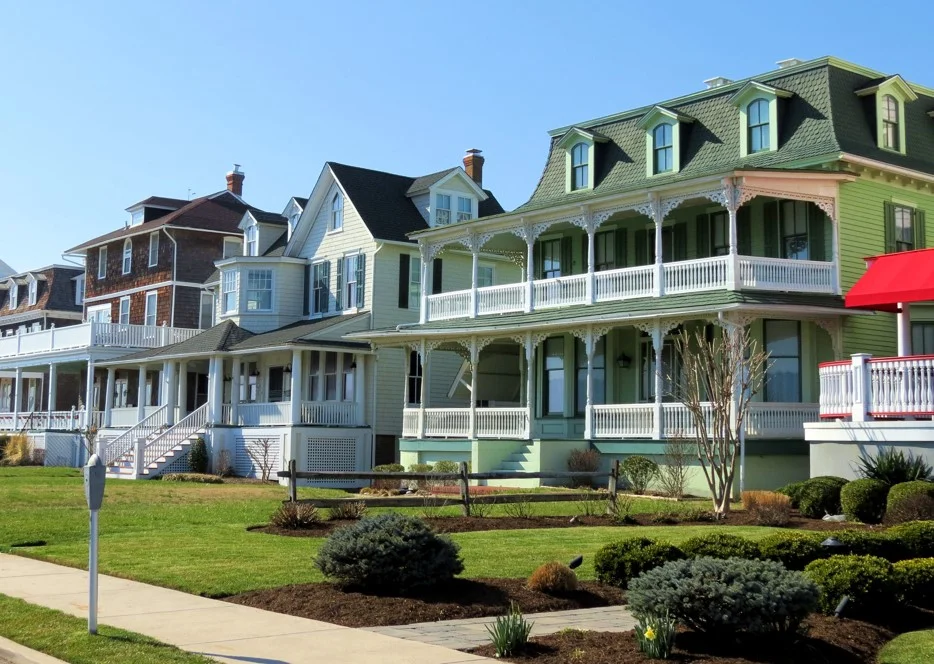 Not only do you have to inspect the interior of your dream home, but you must also consider additional inspections specifically outside of it. Make sure that, if what you are purchasing is a condo unit, the building is built by a reputable constructor. No one wants their buildings to be the first ones to fall during an earthquake. Here are some of the questions you may need to ask yourself when inspecting:
Are there hospitals nearby? Fire stations? Will help be immediately served during a time of crisis?
World-class malls? Where can you and your family hang out for fun family time?
Where will your children go to school? Are they prestigious? Do they serve quality education?
Is the area flood-prone? Is it near the center points of earthquakes?
Is it near major roads just in case you miss Metro Manila or do you want to go on a spontaneous Tagaytay trip with your loved one?
Surveyor's report
You can always hire professional home inspections or check the internet for some surveys or reviews of the real estate you are interested in, and of course, its neighborhood.
There is nothing wrong with trusting the humble opinion of people who voice out their thoughts especially when they are not even getting paid to do so.
Outdoor inspections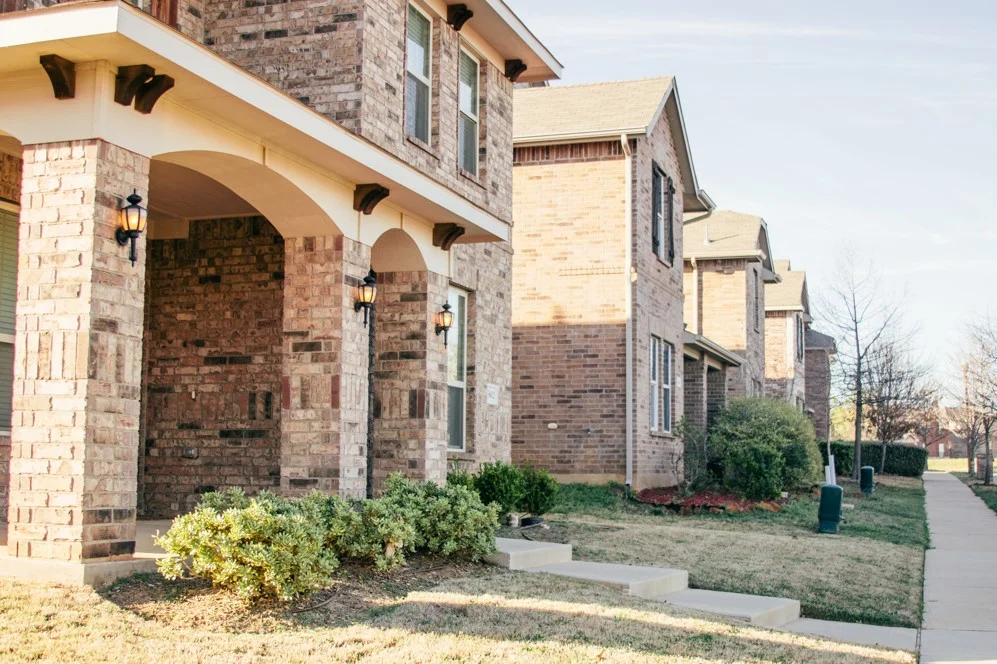 How about pests? Check the amenities. Are they in good condition? Rust-free? No one wants their child to get even more harmed during an unwanted incident. Check the swimming pools, and make sure the subdivision staff thoroughly cleans them often.
Never settle for less than your standards. If there are a lot of no's to this list of questions, might as well take flight and look for a new dream home. You and your family deserve a home just the way you like it. You totally do not deserve room for regret in the future.
A professional home inspector will look at and undergo the home inspection report for you
You can always hire a professional home inspector to do the job for you. Since they are being paid, it is only a given that they give the best, most detailed, and most accurate home inspection report to you. The pros of hiring a professional home inspector are that they are more knowledgeable than you when it comes to real estate. They have been in this industry for years so they will totally see things that you may overlook if you do the job solely by yourself.
Here is a more detailed home inspection checklist
Check the lighting. Is it too blinding? Will it be too dark even in the middle of a summer afternoon? Do you always need to turn light bulbs on even during the day?
Look for molds. They are clear signs of old age and lack of cleaning. Check the ceilings, cabinets in wet areas if any, bathrooms, and bedrooms.
Are the walls intact? Check for cracks.
When inspecting the bathrooms, do not be shy about opening the faucets and showers. If the pressure is low, that is not a good sign. You do not want to wait extra minutes just to get fully rinsed, right?
Windows, the door's hinges, and locks. Do they open and close smoothly? No loud noises that may creep you out at night? 
Indeed, you can no longer go wrong by being extra careful when buying a ready-for-occupancy house and lot. Once bought, it is difficult to go back and even harder to sell it if you do not want it. Everyone deserves their dream house with hardly any setbacks. So do not be afraid to grill your real estate agent with your questions during the time of your home shopping!
Related Blog: A Home Buyer's Checklist: Things to Look Out for in an Open House