Moving into a dream house is surely exciting, especially for those who are looking forward to a bright morning and lovely night. There are many things to consider when looking for a new house. Imagine the perfect blend of home and work in a single, unique environment – it is what everyone desires. Discover your ideal space today, whether it is a house and lot for sale or a stylish condo for sale
Factors to Consider When Looking for a New Home
Certainly, picking a new home when moving out is a significant commitment, and it is essential to prepare for the unexpected and less pleasant aspects. However, it's highly worthwhile to develop a strategy to avoid headaches down the road. Keep in mind that you are looking for a new place to call home. That is why when buying a new house it is very important to know these key factors: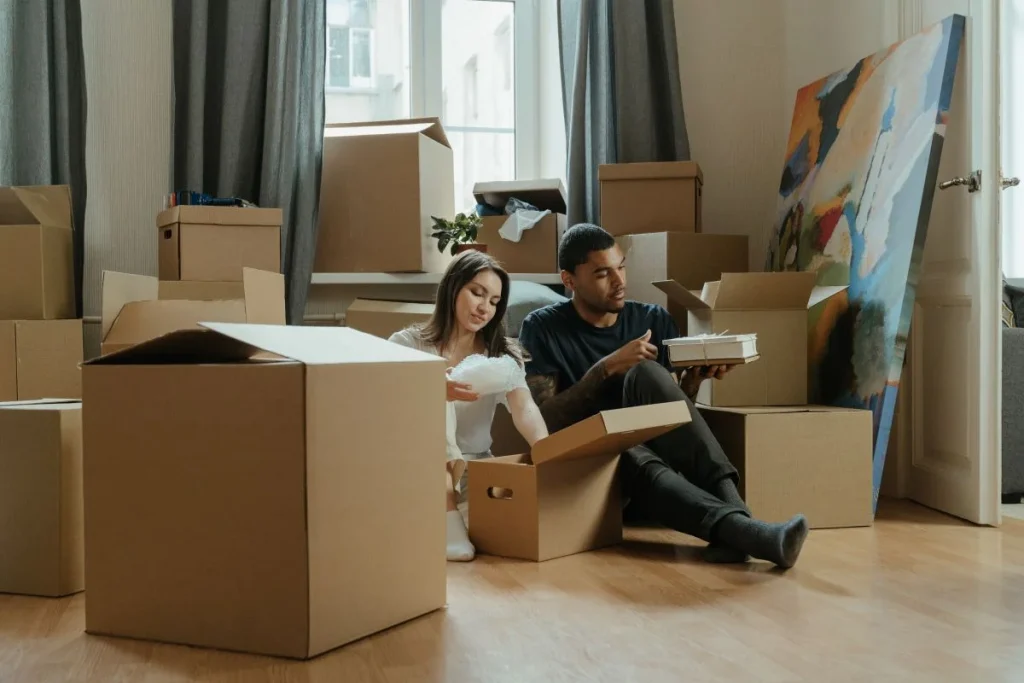 Amenities
In today's competitive real estate market, developers are vying to impress the residents with their amenities. If you have recently relocated and are on the hunt for a new home, it is essential to focus on amenities. They're the key attraction, offering luxury and comfort. These features often comprise a clubhouse, sports court, pool, and commercial spaces, all designed to enhance your lifestyle.
Location
A house isn't just about features and comforts but also about creating the perfect lifestyle and environment you desire. Selecting a residence in a convenient, family-friendly location is essential, especially if you plan to start a family in the future. When choosing a new home, it's crucial to pick a spot that offers easy access to important places like shopping centers, transportation hubs, schools, hospitals, the airport, and more. This convenience will make life smoother and more enjoyable for you and your family.
Budget
Your budget helps you determine how much you can comfortably afford to spend on a new home without straining your finances. Buying a home that is within your budget ensures you can make mortgage payments, and cover utility bills, property taxes, and maintenance expenses without feeling financially stressed. Take time to think whether your desired house aligns with your budget and if you can afford it. Might as well take a look for a small and affordable house and lot for sale, including a flexible pricing option for a condo for sale.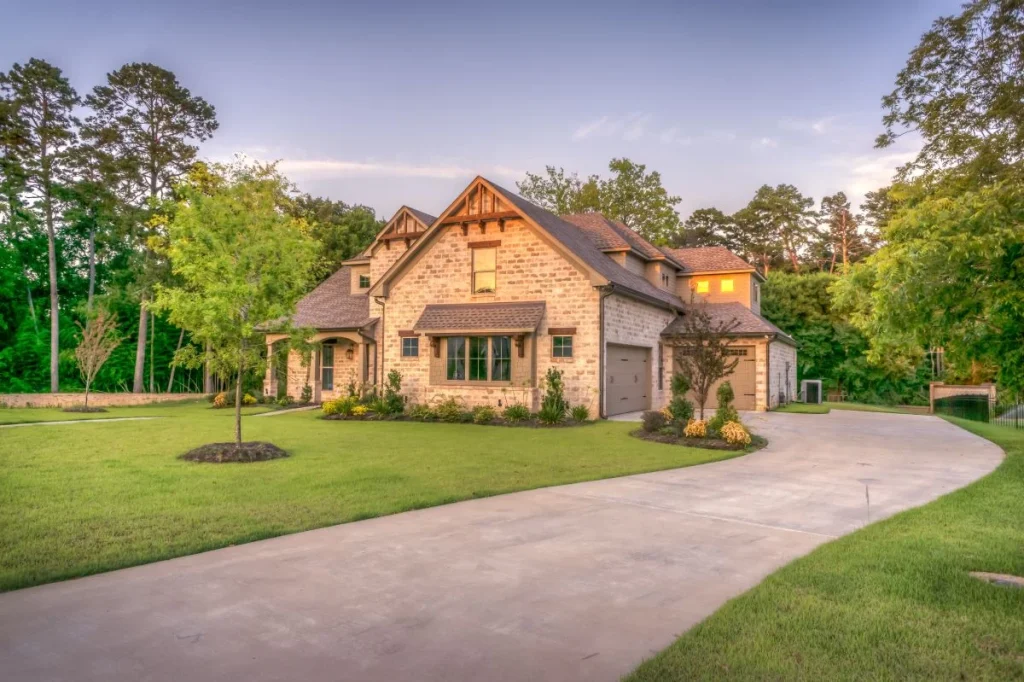 Size
Moving into your chosen house, you need to consider the size. Think about your short and long-term goals. If your current aim is to find a home solely for your present needs without considering the future, this constitutes a short-term objective. In this case, the appropriate size for your new residence should precisely accommodate your own preferences. On the other hand, if you are thinking of starting a family or establishing a permanent residence, it would be advisable to regard this as a long-term objective. In such a scenario, it is essential to ensure that the size of your new home is big enough to accommodate your family comfortably, with enough room space.
Benefits of Living in a New Home
Buying a house or a unit is not just a liability, it can be a fulfillment for finally having your own haven to call home. When you pick a new home, you often have the opportunity to customize various aspects of the design, layout, and finishes. This allows you to create a living space that suits your personal preferences and lifestyle. Owning a new home can also offer you advantages.
Privacy
Owning a new house offers the advantage of enjoying your privacy, allowing you and your family to realize the long-desired personal space. Privacy enables you to create a comfortable and relaxing environment tailored to your preferences. You can engage in activities that help you decompress and rejuvenate without feeling self-conscious. Having your privacy can help you focus on things you want to do. A place where no one can disturb you.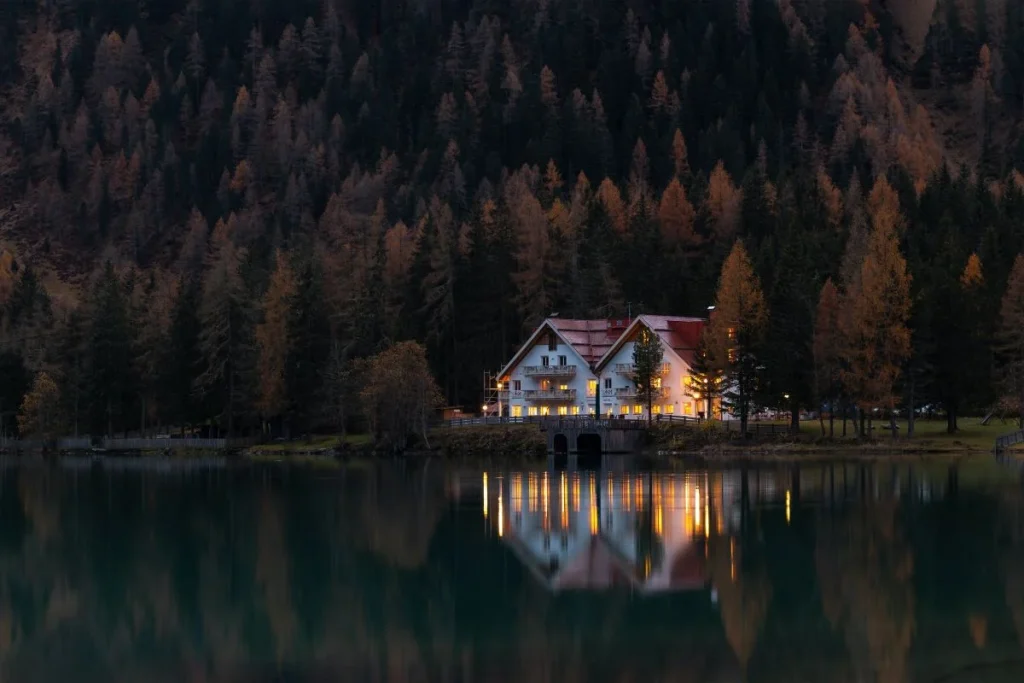 Safeness
Settling into your new home with safety is essential. It is all about you and your loved ones staying secure in one place. Feeling safe at home matters greatly for your well-being. When you know your new place is safe, you can fully enjoy it without worrying. Likewise, peace of mind greatly enhances your mental and emotional health.
Own rules
Rules are rules and rules should be followed. Setting your own rules in your own house can have several advantages, as it allows you to create an environment that aligns with your values, preferences, and lifestyle. Having rules that you've chosen helps you feel relaxed and at ease in your own space. This helps create a space that reflects your personality and fosters a sense of comfort and belonging. You have no limitations at all because you are free to do what you want to do as long as it can help you.
How to decide when picking a new home
One of the key aspects of picking a new home is the process of decision-making. When you decide to pick your new home you should consider your wants and needs. Ensure that you have a clear understanding of your primary objectives when selecting a new home. Decide if you want a short-term lease or a long-term ownership option for your living arrangement. Lastly, be sure that you select your real estate developer thoughtfully, as they will undoubtedly provide significant assistance in the process of selecting your new home.
How to prepare when moving into a new home
Moving into a new home can be an exciting but also potentially overwhelming experience. Proper preparation can help make the process smoother and more organized. Set a moving date and create a timeline leading up to the moving out. This will help you allocate tasks and stay organized. Sort through your belongings and decide what to keep, donate, sell, or throw away. This will help you start and avoid clutter in your new home.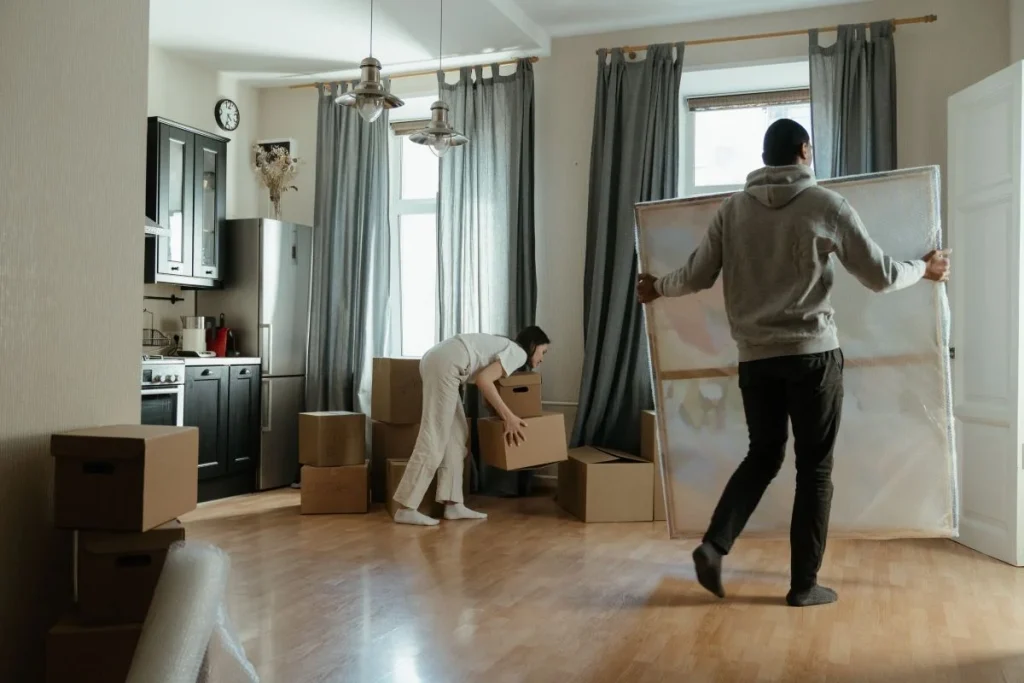 Furthermore, search for a house and lot for sale or a condo for sale that satisfies your needs and preferences. Ensure that you are interacting with a reputable and experienced real estate agent. Picking a new home and moving into it can be a gradual process and it's okay to take your time to settle in and make the space your own.
Related Blog: Tips to consider in styling your new home