A lot of people are now frequently converting their investments to real estate properties given its solid performance and recommendations from other investors, financial advisors, and real estate professionals. Some investors buy a property as a type of investment for their own use, while some use it to act as an additional personal finance resource from which they might also generate income, such as by turning it into a rental property or selling it at a higher price as an investment property.
One way to do this is to purchase a house and lot for sale in Cavite, which is known for its numerous tourist attractions, historical monuments, and, above all, its never-ending café hunts in the local market. However, because of its expanding residential subdivisions, a wide range of employment prospects, and the presence of numerous business parks, the aforementioned province is where the majority of homebuyers often go for a new home.
Real estate investing is more than just choosing the right real estate agents or senior real estate specialists.
With this in mind, this article will go over more significant topics related to when choosing a real estate property and why doing so is necessary.
Look For Particular Locations to Do a Real Estate Transaction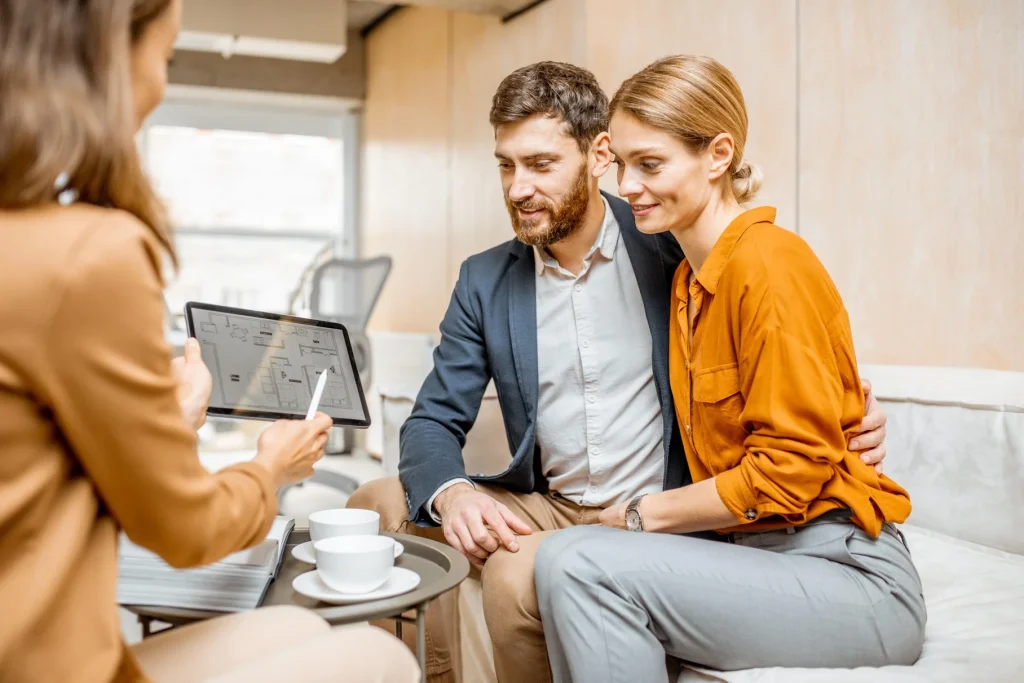 Researching an area where an investor feels comfortable or satisfied with the property's location is extremely important while looking for real estate properties. Regardless of whether an investor acquires it for personal or professional purposes, it is still best to pick a desirable area where anyone who might eventually reside in the purchased property would undoubtedly enjoy their stay.
Writing down a specific province or city can be considered when looking for a prime location; or by asking family, friends, or acquaintances who have experience looking for a home — or who know someone who works or lives in a particular region — for ideas.
Investors may also take accessibility into account when selecting a location. This can be done by determining the types of establishments a potential homeowner would like to be close to.
Do Some Research on the Local Real Estate Developers With the Help of the Right Real Estate Agent in Your Chosen Area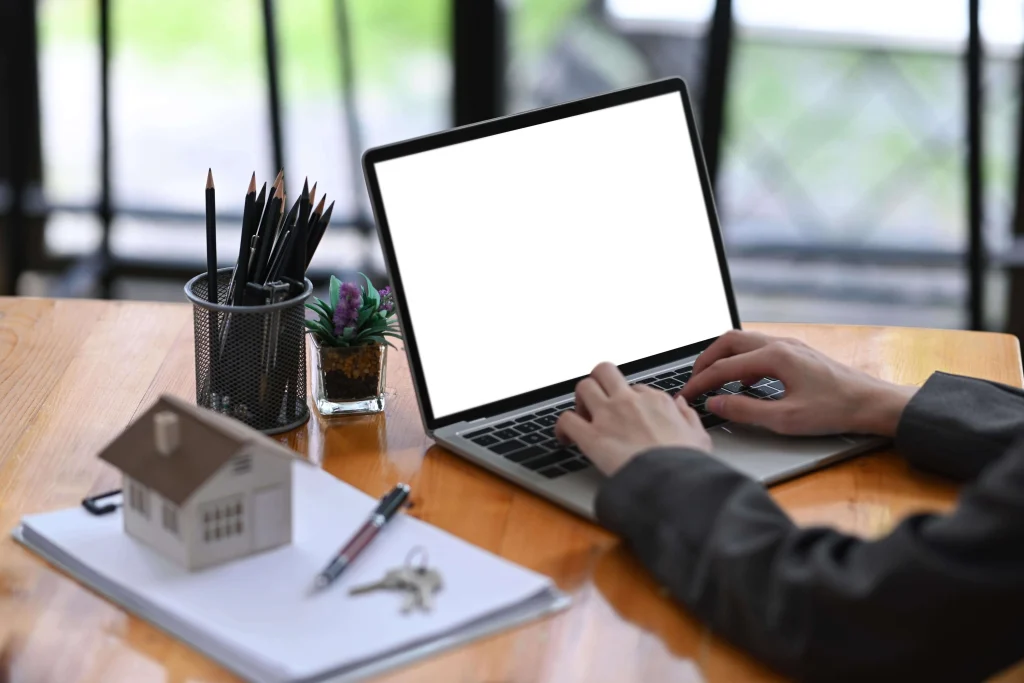 After deciding where to begin their search for a potential real estate property, an investor can move on to researching various home builders in the neighborhood, particularly in the city where they are most likely to make a purchase or settle down.
Investors may wish to start by considering home builders that have managed to acquire a strong reputation over the course of their existence, or at the absolute least because of a distinguishing feature that made the property stand out from others.
As an example, Vista Land's premium residential arm, Crown Asia Properties, is one of the well-known home builders in the South. It is renowned for being one of the biggest home builders in the Philippines and for managing a diverse portfolio of upscale investments that are carefully placed along key thoroughfares, adjacent to a base of well-established industries and amenities.
Crown Asia's Prime Italian Homes in Daang Hari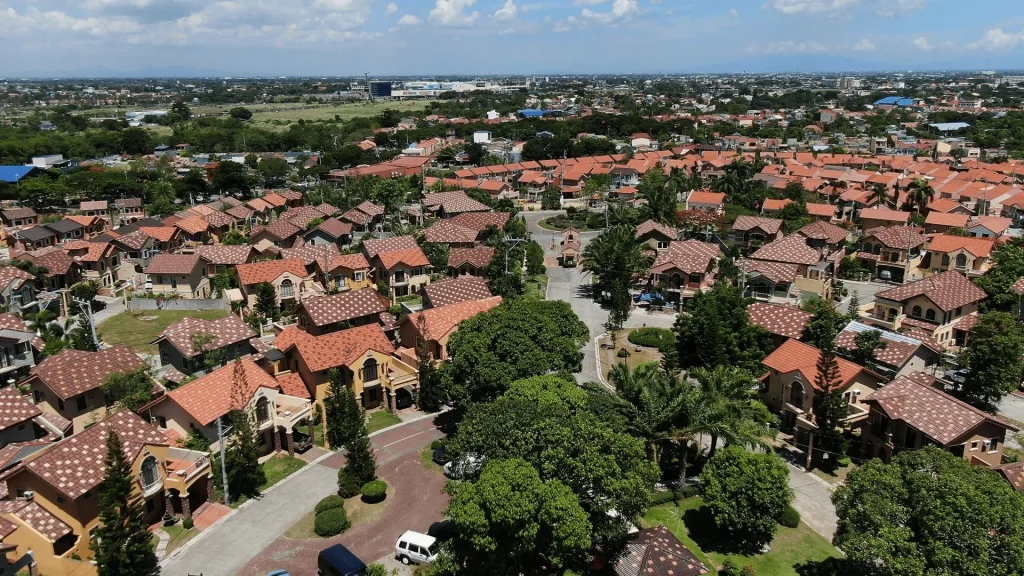 With Crown Asia being known as a growing themed community in the South, one of its very well-known developments, Ponticelli, is a premium Italian-inspired community offering a beautifully designed house and lot for sale in Cavite set against the magnificent sloping terrains of Daang Hari — just a few minutes away from Alabang and the Manila Cavite Expressway.
The extravagant amenities that make living in Ponticelli a comfortable and carefree experience are enjoyed by the residents of this neighborhood. Ponticelli homeowners were also able to live glamorously and take advantage of the community's convenient amenities, safe gated environment, and upscale lifestyle.
Crown Asia's Ponticelli on Daang Hari Road is a part of the Evia master-planned city, which also includes a range of other shopping, dining, entertainment, and business sectors. And since their residences are not too far from the busy city life, homeowners do not need to drive too far to receive the rest and leisure they deserve. Being close to Makati City, Cavite City, and Tagaytay City, where homeowners may enjoy strolling around with their families or spend some time alone to rest and unwind for a while, makes Ponticelli a prime location for anyone's home.
Make a Site Visit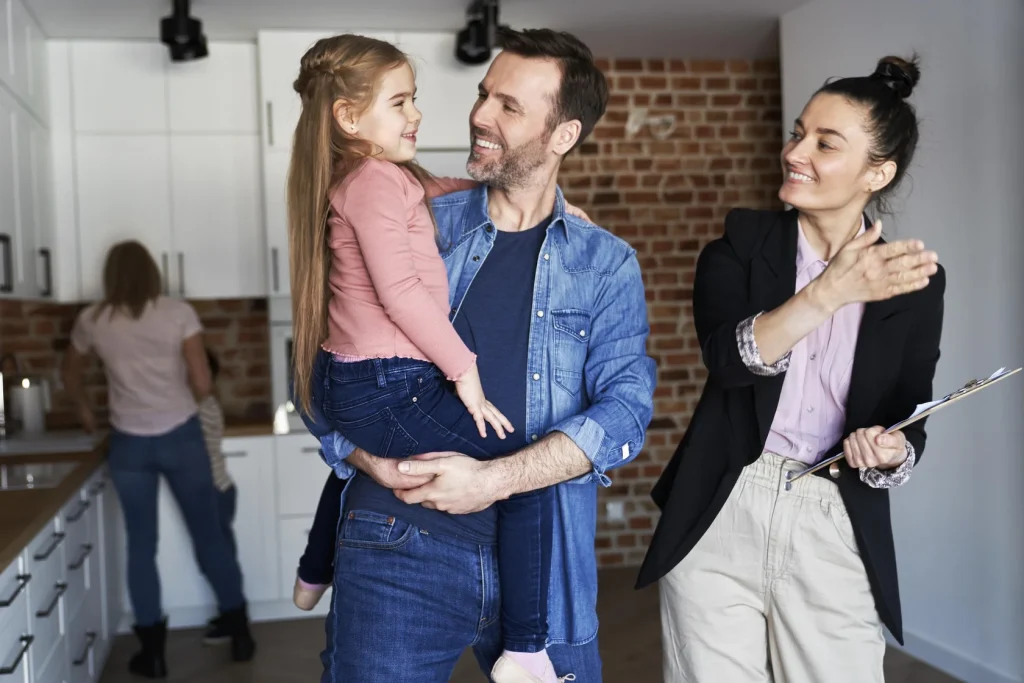 It is essential to investigate and observe the kind of environment and ambiance that potential homeowners would eventually settle in when selecting a real estate property. Investors are advised to visit the property in person to personally inspect it and to evaluate potential neighbors, amenities, and other perks of living in a certain neighborhood in order to ensure such assurance.
Know Your Budget
When a potential real estate investor becomes very interested in a specific property, a house and lot for sale in Cavite, for instance, they will probably get in touch with a real estate agent or broker to ask questions about their prospective real estate investment. This does not, however, restrict the investors' decision as to whether they would choose to speak with a potential real estate agent before or after their house visit to learn more about the property. Homebuyers are able to choose the time of their appointment with the right agent or broker.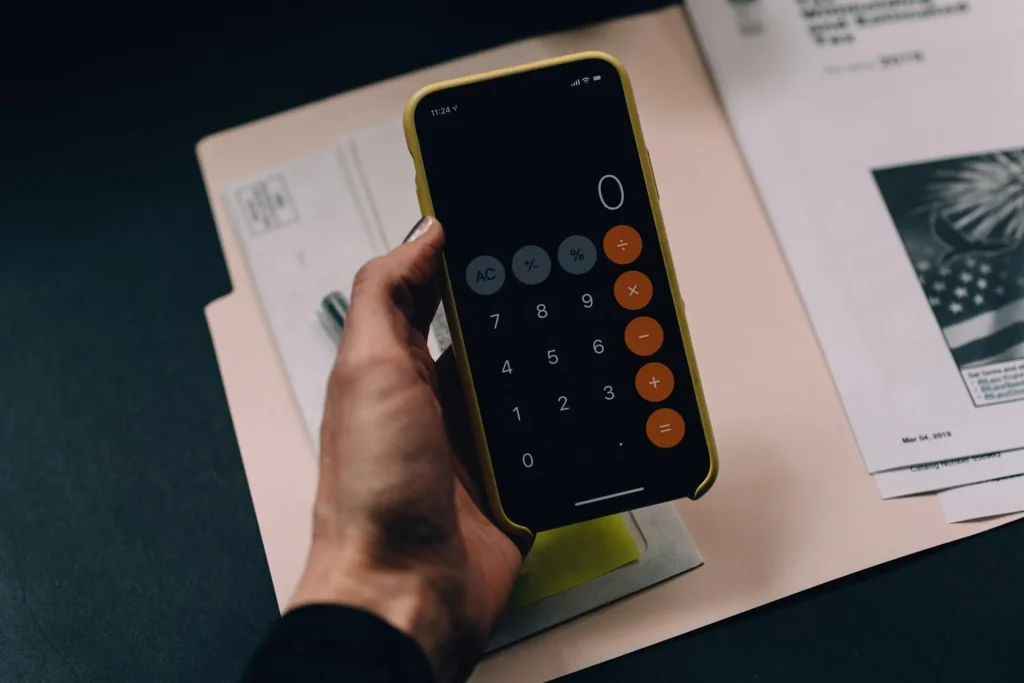 Furthermore, first-time buyers can feel tempted to go over their budget if they find a property they truly want, but in the long term, the worry of not being able to manage future mortgage payments might not be worth it. Likewise, not having a defined budget can cause anyone to underbid themselves, missing out on some excellent properties.
Hence, choosing a property that complements the lifestyle a person leads is encouraged. While having ambitions for one's lifestyle is vital, it's also necessary to have a realistic understanding of oneself and what one really needs.
Choose Your Ideal Home
Whether for business or personal reasons, choosing a property that meets the investor's standards is strongly advisable. An investor could use the provided model homes to help them decide which property to invest in or to help them imagine their desired home design by drawing inspiration from the model homes given since most home developers offer a selection of model homes to have something to show to their clients.
Choosing a certain spot within the neighborhood is another factor to be taken while selecting the ideal property. This is due to the fact that most investors have different tastes. For example, some want to live close to amenities (such as a pool, playground, or park), near the guardhouse, in a corner lot, and so on.
Related Blog: The Different Types of Real Estate Investment