Is it better to buy or to rent? It is a common question that people frequently ask themselves when residing in a new property. However, it is considered a practical option to buy and own a property instead of renting, especially if there is a motive for a long-term investment. Besides, owning a property allows growing and building equity and provides a sense of fulfillment for a start-up professional or family.
Buying and owning a property is indeed a crucial financial decision. Hence, here are some of the reasons why owning your next new home is preferable to renting.
Your Home Property Is Also Your Asset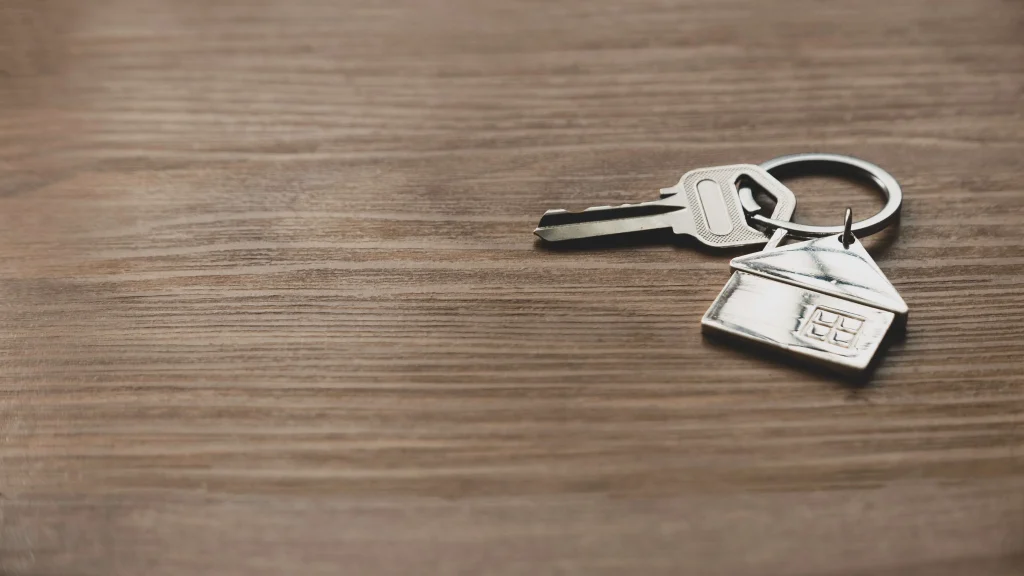 Your home is your asset. It means that the owned property can be sold in the future with a more rewarding payoff due to the appreciation of property prices over time. Do take note that owning a property is quite expensive and will surely take some time before yielding a substantial amount of profit. Likewise, there is a need to consider these factors before buying a property. For instance, one should evaluate the capacity to pay bills, taxes, and mortgages. Nevertheless, consider also looking for a pre-selling house and lot to avoid incurring huge fees. Pre-selling properties have lower market value compared to the completed units due to a lack of physical structure.
Freedom to Make Any Changes You Want in Your Property
Unlike renting, owning a home gives its owner the freedom to do anything they want with the property. Homeownership comes with several benefits and immersive options, from changing the color of the walls to extending the spaces of room spaces, and even adding furniture for decorations and other utilities. It is unarguably the personal independence that a home can provide. There will be even more time to plan and build your dream property without having to worry about payments and other hidden expenses involved with renting.
Earn Additional and Passive Income
Aside from the possibility of selling your home in the near future, there is another benefit to owning a home. Homeownership also comes with the opportunity to earn extra and passive income by renting out the property to potential tenants for a monthly rent. Being the homeowner or the landlord means having the power and right to set rent charges for the duration of the rental period, choose what part of the property is available for rent, set rules and regulations on the premises, and how often a tenant can rent the property.
You can use the additional income for maintenance costs in your home or use the money as closing costs for purchasing another property, such a purchase will be good to further improve your investment portfolio.
It Increases Your Credit Score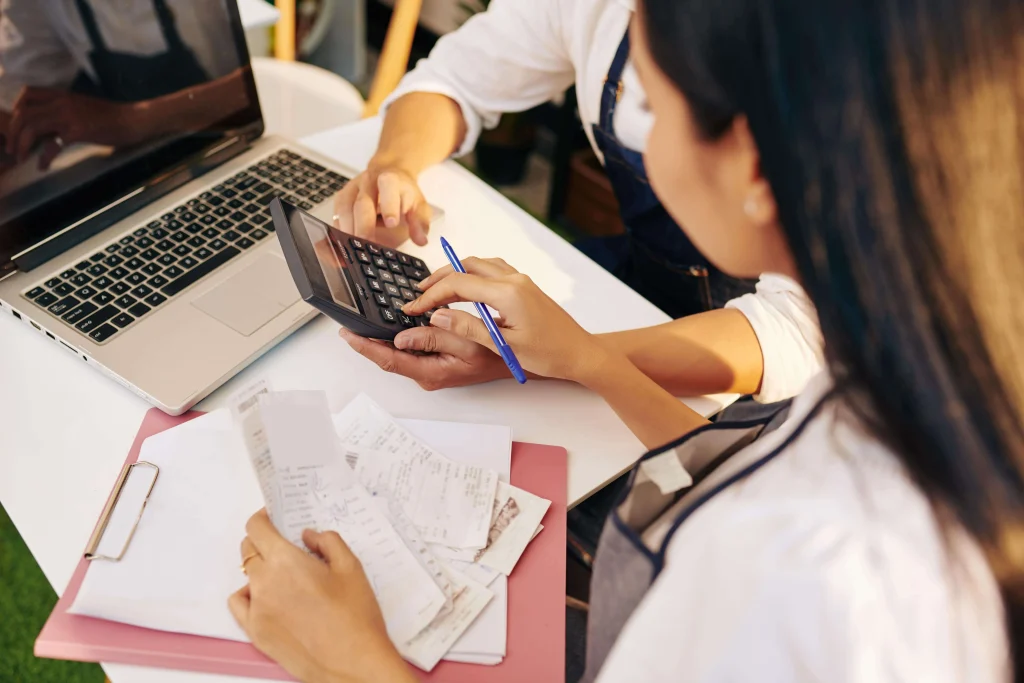 A mortgage payment affects your credit score.
A credit score is used to assess how well an individual will repay the debt over time. Moreover, there are numerous ways to improve your credit score, one of which is to make a long-term investment, especially by purchasing a home property. A good credit score will most likely entice the lenders to grant lending approval and allow the debtor to allot the owed money to buy other needs and wants.
Budgeting Is Much Easier
Homeownership is sometimes guaranteed at incredibly low fixed rates, particularly on mortgages. Renting, on the other hand, is fundamentally different because rental costs continue to rise on an annual basis – making it a lousy investment and squandering every opportunity to generate wealth in the future. As a result, the property owners may expect to have the same fixed mortgage payment amount and schedule in the next few years. It is a comfort to have that type of consistency since it will make budgeting easier.
Enjoy Your Privacy, Security, and Convenience
There is no more private place than your home. Your owned property can be a suitable place to relax and unwind after a long day of hustle and bustle at work. Imagine there is no need to be concerned about someone arriving late because they forgot the keys or about pets and youngsters that may disturb the place when everyone is sleeping soundly. Talking about sleeping soundly, owning a property also brings peace of mind. There are several amenities included with the acquisition of a property, such as 24-hour security that ensures the residence's safety. For instance, patrols and security personnel are operating in the majority of condos in Cavite to provide the highest standard of safety. After all, most of the prospective properties are strategically placed next to lifestyle centers, transportation hubs, academic institutions, and health facilities to offer their inhabitants convenience and a sense of well-being.
For Your Future Retirement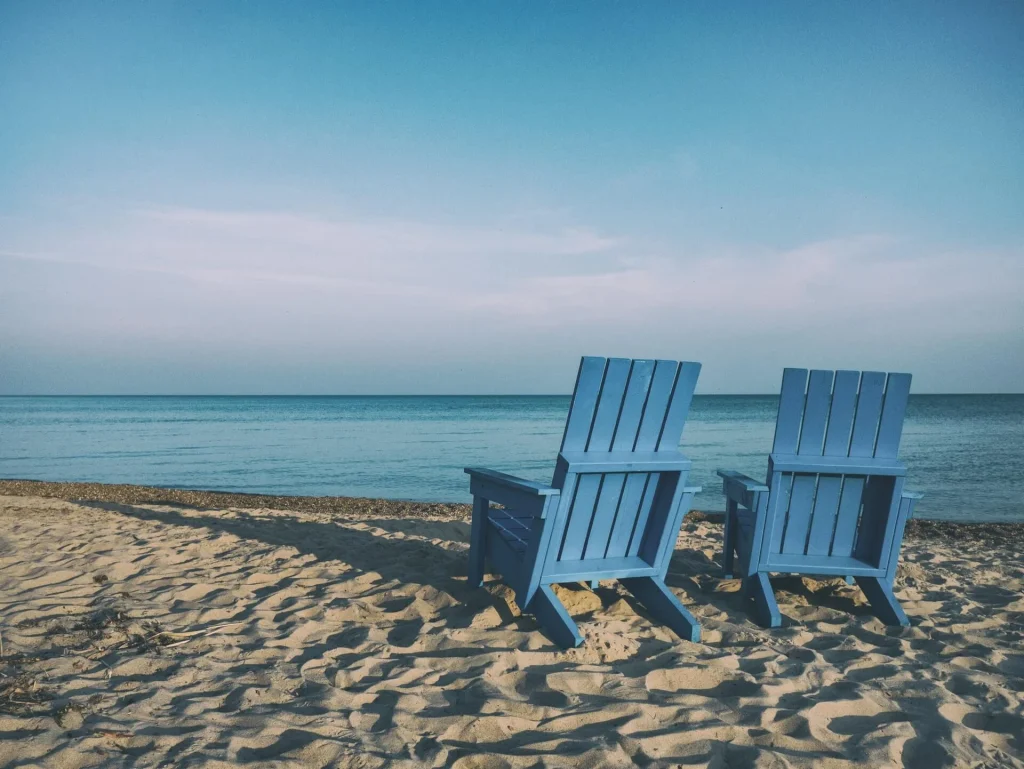 In reality, the most flexible way to achieve financial stability is through property ownership. In fact, owning a property throughout your retirement years might be helpful. There are several ways to take advantage of your property for your future retirement.
Even if your retirement is still a long way off, there is no better time to start thinking about the retirement plan. As previously mentioned, your owned property can be rented out as opposed to selling it. In doing so, the extra income stream will continue during your retirement. In addition, buying a second property is also counterintuitive to boosting your income. After paying the mortgage and other expenditures on the first property, the revenue generated from renting it out may still be used to pay for the second property.
Although mortgage payments, down payments, monthly payments, and property taxes take up a chunk of your monthly budget, it will be worth it in the future.
Remember, the earlier you make a property acquisition, the more time you have for someone else to pay your second mortgage. Any rental income that is not being used to cover expenditures may still be used to supplement your retirement savings plan. During this period, you will be able to reap the benefits of your appreciated property value from your owned properties.
Buying a home is the finest financial decision a person can make. While the large mortgages and expenses may be intimidating at first, there are numerous benefits that will ease your adjustment to homeownership. Thus, the first step in the acquisition of property is to ensure the capability to afford the cost of living. The next step is to search for the best location for your property. Finally, assess whether the property developer is trustworthy enough to look after you and your property.
Related Blog: Why a Brand New Home Is Better Than a Rent-To-Own Property