Generation Y or well-known as Millennials is the uprising consumer in the real estate market. The cohort is well-known as curious and loves to be involved. Moreover, millennials as potential buyers prefer to purchase with quality and with the essence of premium class. Crown Asia guarantees that with the current real estate market segment, they can comply with the preferences of the previous cohort since they offer pristine yet opulent premium homes.
As this cohort is the most prominent in the workforce as well as buyers in the market, real estate is still regarded as one of the best investments a person could because it offers so many benefits that they may exceed the risks and difficulties that can be encountered.
Generation Y's Consumer Behavior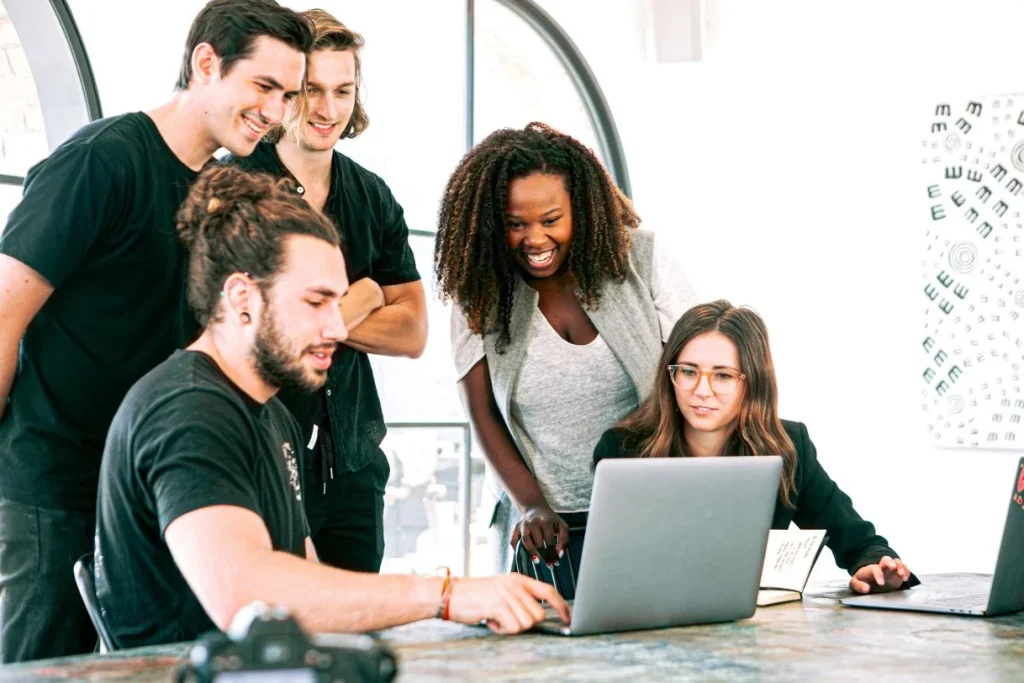 Millennials, born between 1994-1980, who currently range in age from 27 to 43, have spent a large portion of their life in a changing environment. Food and beverage producers must take into account the numerous ages and living circumstances of this group in order to cater to the various lifestyles of Millennials. Some members of this group are still in college, while others have families or grown children. Many changed as many jobs and colleges migrated to remote work because they were accustomed to adapting in times of crisis. Despite their diverse backgrounds and constantly shifting environments, Millennials are aware of what they want. goods that save time to fit their hectic lifestyles.
Millennials prioritize political participation and consider social and environmental factors while making food and beverage decisions.
Ten years after the Great Recession, when many Millennials were either graduating from college and looking for employment, had found work but lost their job, or had kept their job but were unlikely to negotiate for raises or better pay, the economic epidemic is now affecting this generation. Similar results have been seen from COVID-19, with closures setting back many Millennials' professional and personal goals.
According to the study, published by McKinsey (2017), Even if they have lower wages now and worry about their financial future, millennials as a whole still make purchases. The study revealed that millennials are prepared to spend more money on pricier goods and services, indicating that "premiumization" tendencies will persist. According to the survey, slightly over half of millennials said they don't mind spending more on durable goods. One-third of millennials, even those who are value-conscious and on a budget, say that they spend more than they should, compared to 29% of Gen Xs and 14% of baby boomers.
The majority of millennials (50%) say they regularly or always spend more for food and beverages at home, demonstrating the breadth of this willingness to pay (for quality). In contrast to earlier cohorts, consumers are also more prepared to pay more for tech products (44%), fashion (39%), footwear (37%), and, shockingly, autos (31%). In particular, they are prepared to pay more for exclusive goods and services. Premium aficionados like products manufactured by businesses that share their ideals, while explorers are willing to pay extra to get exactly what they want. In order to gain the attention and allegiance of each category, marketers will need to communicate in a unique way.
However, it is crucial to take note that Generation Y today spends money on things other than experiences. They do spend more on occasions than previous generations.
How the Millennials Affect the Real Estate Market?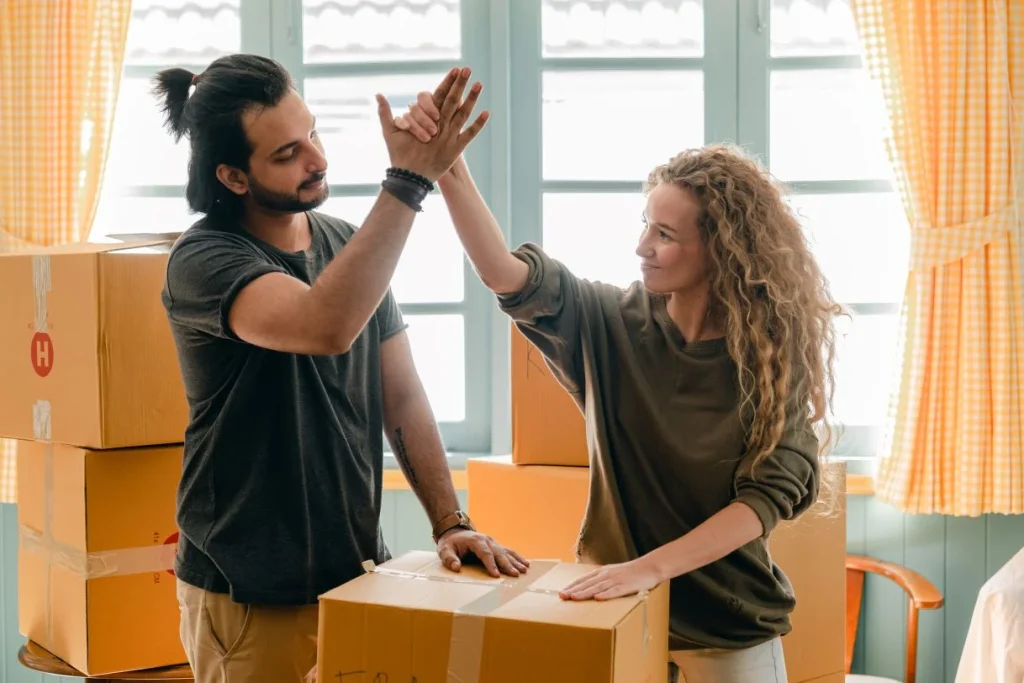 According to a recent National Association of Realtors (NAR) research, millennials make up the biggest percentage of homebuyers in the United States (43%) with a population of around 80 million. Simply by virtue of their sheer numbers and desire to own a home, this group is essentially defining the next stage of the home purchasing process. Millennials, sometimes referred to as the "rent generation," have shown to be astute consumers who are highly nimble in their pursuit of home ownership. In fact, I don't think it's overstating things to suggest that they are essential to the overall health and stability of the housing market as it is today.
The cohort still has a strong desire to fulfill their dream of becoming homeowners, even in the face of deteriorating economic conditions and mounting student loan debt. A new home will likely be purchased by 26% of this group this year, compared to 12% of Gen X and 6% of baby boomers, according to our study of 1,000 participants. According to these data, millennials will likely continue to account for the majority of the housing demand, which has been very high during the epidemic period.
Millennials are tech-savvy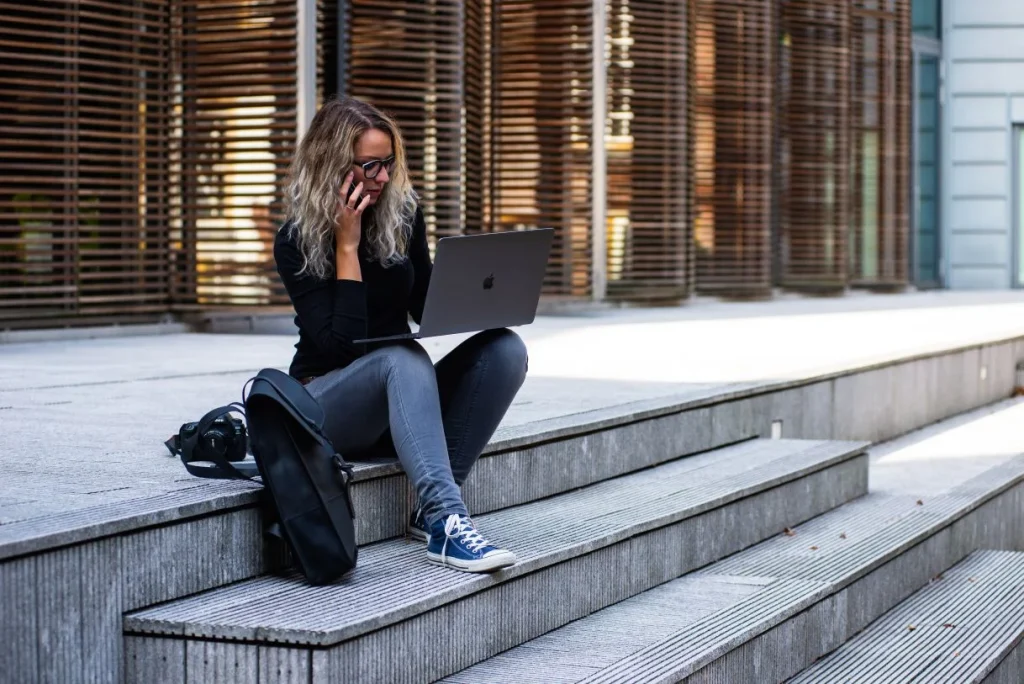 Another way that millennials are different from earlier generations is in how they interact with Realtors through technology. They prefer text messages for most of their communication, according to Jill Hussar, a broker, and owner at Hussar Real Estate in Lakewood Ranch, Florida.
According to Hussar, millennials prefer text messaging over phone calls for a variety of reasons, including the ability to show interest in a property, set up meetings, and ask questions. The quickest form of back-and-forth communication is texting.
Millennials are sustainable
For millennials, sustainability is a key element of upscale housing, which they associate with paying more for higher value – whether that value comes in the form of more amenities or intangible benefits like increased emotional satisfaction. They consequently insist that their homes exhibit the same degree of environmental awareness. Due to this, customers looking to make a long-term investment that is consistent with their beliefs are now more interested in purchasing sustainable homes.
Millennials' House Preferences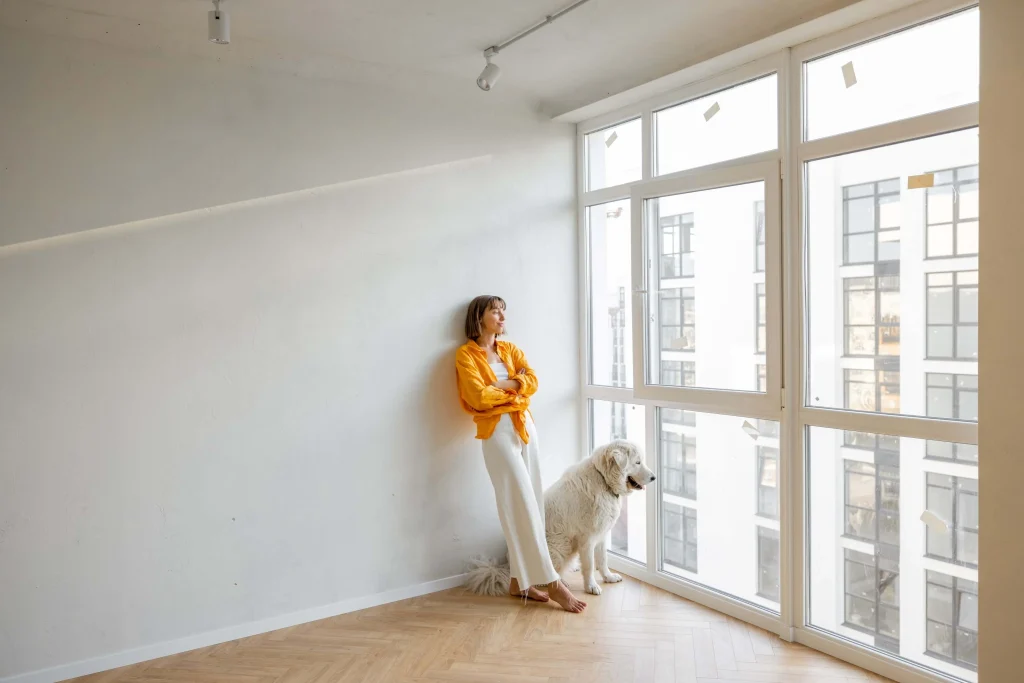 The generation is most likely to care about living close to their place of employment, with 44% of those surveyed rating commuting costs as very important, 74% rating neighborhood convenience in terms of job location as important, and 58% rating overall affordability as important.
They meticulously plan each step before buying a home, which has resulted in a new set of expectations in the real estate market. Additionally, because there are fewer or no insurance claims, millennials prefer to invest in new homes rather than older ones. They have no interest in rebuilding and upgrading older homes.
Additionally, rather than a big, elaborate property out in the country, young individuals would want to live in a small, adaptable, individualized home that is close to food options, shopping centers, and recreational areas.
Premium layout and design
In order to meet customers' evolving needs, home designs and floor plans are undergoing a transformation, with millennials leading the charge. Modern home designs often have open floor plans, which provide residents with a social and communal space to gather, entertain, and unwind.
Aside from that, features like yoga studios, outdoor workout facilities, rooftop swimming pools, co-working areas, multipurpose courts, pet gardens, on-demand concierge services, and personal shopper services are today regarded as the pinnacle of comfort and luxury.
The convenience of smart homes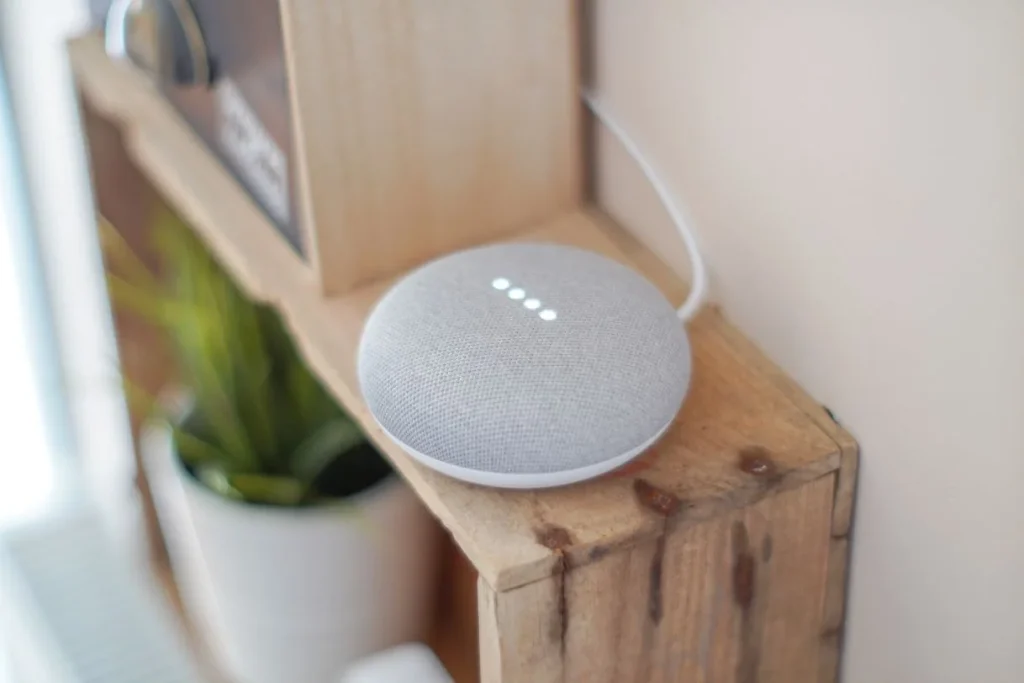 With continual access to technology and contemporary lives, the expectations of millennial luxury homeowners have undergone a significant transformation. Smart, connected homes are in demand right now because they offer more comfort and efficiency. Premium homes are now equipped with voice-activated controls in response to this demand, enabling homeowners to operate lighting and entertainment systems with straightforward voice commands.
The rising popularity of smart thermostats, which allow homeowners to remotely control the temperature of their homes and so lower their energy bills, is a sign of the increasing trend in improved energy efficiency. These systems use cutting-edge learning algorithms that adjust to inhabitants' behaviors and tastes to maintain a comfortable temperature throughout the house.
Homeowners benefit from the utmost peace of mind thanks to integrated security systems that enable remote monitoring and real-time alerts for security breaches.
Smart home technology improves security and convenience while greatly raising the value of pristine homes, which is another aspect that influences consumer preferences.
Crown Asia's Smart Home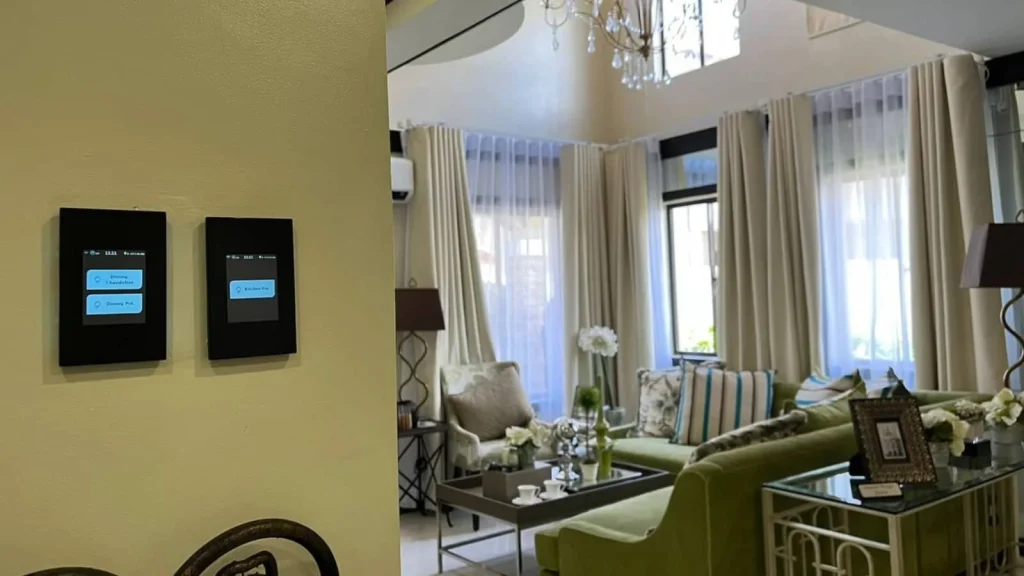 Crown Asia is one of the most recognized real estate properties which offers pristine and high-end lifestyles and interiors. Moreover, the locations and designs will take residents to different worlds. Additional to its high-end design, Crown Asia is one of the first properties which launched smart home interiors in the real estate market. Lladro Smart Home, a subdivision of the first smart home ever built in the Philippines, was issued by Crown Asia on October 15, 2022. It is situated in Bacoor, Cavite.
Featuring Crown Asia's Vita Toscana, an eight-hectare neighborhood within a short distance from the manner of life that everyone has always imagined. It is situated on Molino Boulevard in Bacoor City, Cavite. If millennial homeowners desire quick access to main road networks heading in the direction of their workplace or other destinations, it makes for the ideal address.
Lladro Smart Home Model is the perfect fit for millennial consumers since it provides a premium and trendy house interior and technology. This project offers houses that are as smart and technologically advanced as any person could ever want. By residing here, homeowners will actually experience what it is like to live in the twenty-first century, from smart air conditioning to smart locks and lights.
Millennials as Investors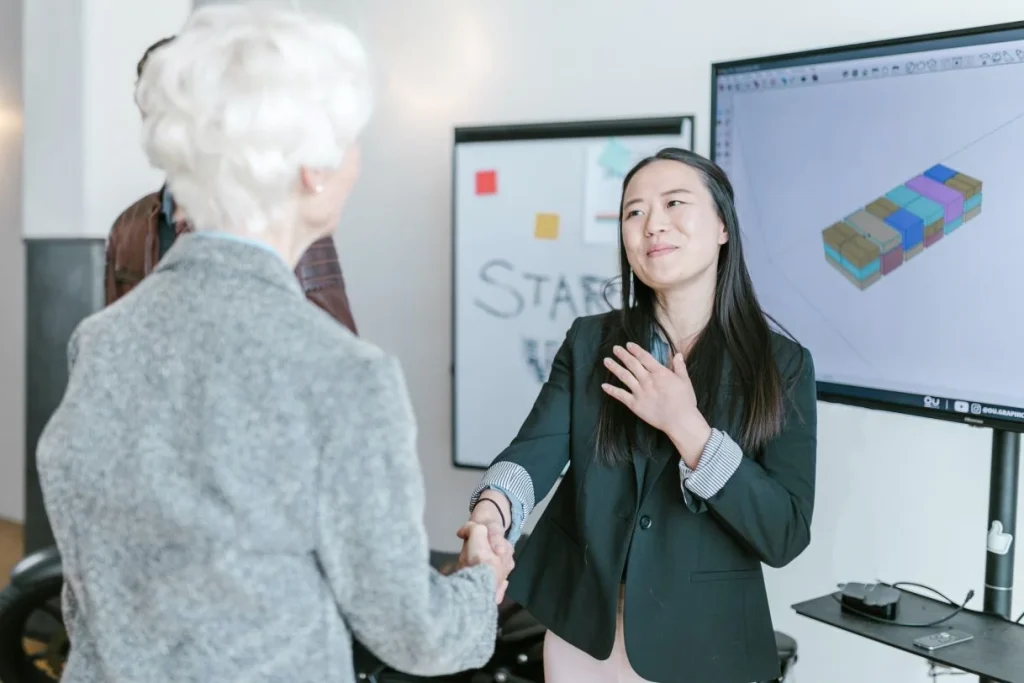 According to Jean Case (2021), Americans are earning more money, saving more money, and investing earlier and more frequently than prior generations. Not only are millennials the largest workforce in U.S. history, but they, along with Gen Z and women, are poised to be on the receiving end of a wealth transfer of tens of trillions of dollars that is already underway. Of millennials, 31% started investing before the age of 21, compared to only 9% of baby boomers and 14% of Gen X.
Among millennials who save, one in four has more than $100,000 in their account. 95% of millennials believe they wish to use their financial resources for socially conscious investing when they employ that capital, which differs from their parent's expectations. Two-thirds of this group report having shares, and 57% say they have sold stock when they felt the corporation was not acting in the interests of the community or the environment. Their enthusiasm for investing in environmental, social, and governance (ESG) issues has contributed to the 10x increase in ESG inflows in only the past two years.
If we take into account women of all ages, the potential impact of these youthful generations on the finance sector is remarkable. Their economic power is likewise expanding, and they have a lot of similar ideas about where and how to put their money.
Real Estate Market Analysis in the Philippines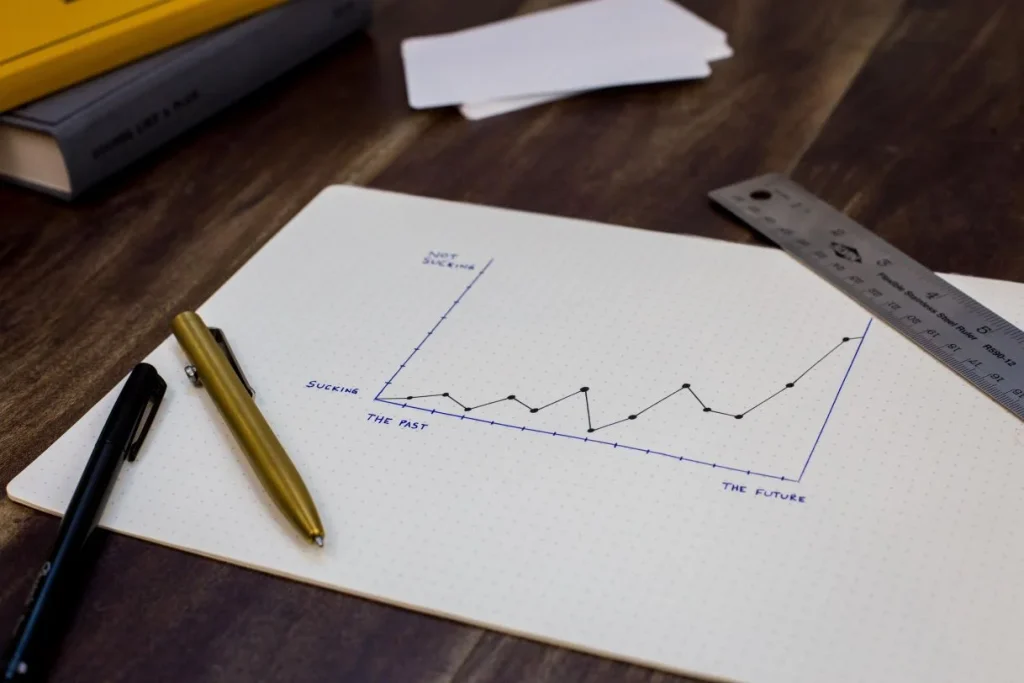 The generation today is more determined to achieve success. Moreover, information and access to social media elevated the standards of today's generation in terms of their preferred lifestyle. Modern-day real estate investors are looking for a convenient investment strategy to attain their financial freedom.
To be fair, real estate investment still stands as the most convenient yet secure investment strategy. The market value of real estate appreciates over time, and it is common to acquire real estate to combat the drastic effect of inflation.
Real estate markets to investors that are looking for people who are looking for a way to increase their income with less effort but secure return on their investments.
In this year's comparative market analysis, According to PhilStar (2023), in "A Brighter Way in Real Estate: Microcities and Integrated Townships," JLL Philippines' real estate market overview, the company provided a summary of the industry landscape in 2022, an outlook for 2023, and zoomed in on the cross-sectoral impact of microcities in the context of the difficult global economic conditions impacting our local market.
According to Joey Radovan, country head of JLL Philippines, the start of a new year presents the citizens with an additional chance to capitalize on JLL's extensive international experience and apply these lessons to the local market. This enables them to make a difference in the face of difficult economic conditions worldwide.
Radovan and his department are pleased to start the year not only with an update on the office, hospitality, retail, and residential sectors, but also by inviting a panel of distinguished speakers to share their perspectives on how cities are being impacted by changes in technology, sustainable design, and waste management, among other broad themes and align with the commercial real estate expertise.
Additionally, according to BusinessWorld (2023), last 2022, the Philippine GDP grew by 7.6%. According to Colliers, this expansion, which is the nation's fastest in more than 40 years, could be a "positive signal" for the real estate market. This is due to the market's reflection of the nation's economic output's boom-bust cycle throughout the past decades. It is anticipated that this economic expansion will help the office and housing sectors.
A February analysis by Colliers predicted that the office market will reach a net absorption of 228,000 square meters (sq.m.) after achieving a net takeup of 110,500 sq.m. in 2023. Healthcare, logistics, telecommunications, banking, government, and shared service areas are thought to be the main drivers of demand.
Ask the Local Real Estate Agents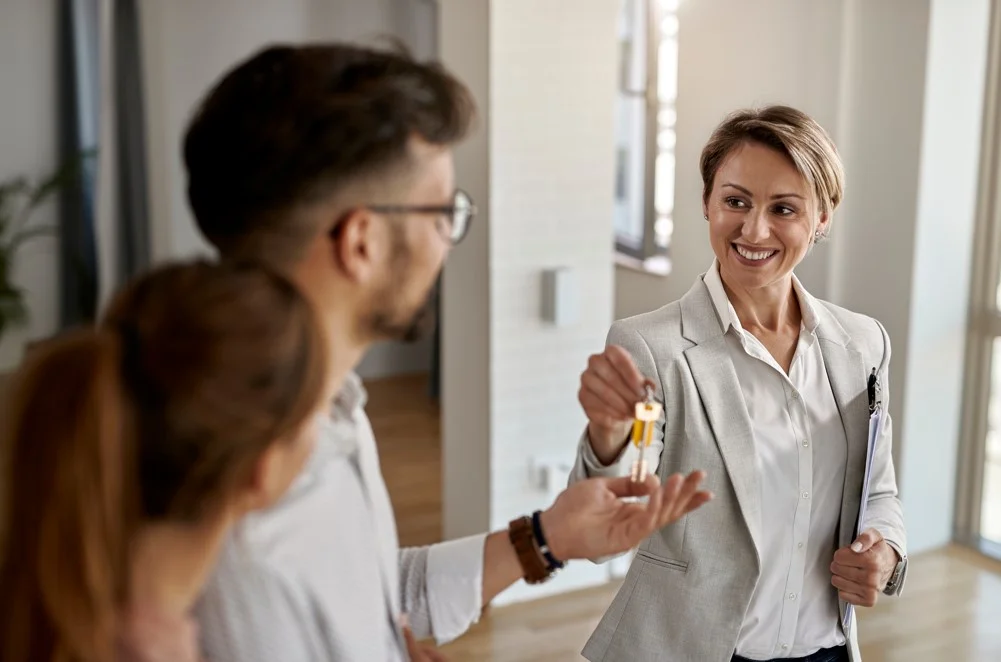 For investors that are newbies or fresh from the business, contacting a real estate agent is going to be a beneficiary. Moreover, finding the right location is crucial in real estate. That's why keeping in touch with local real estate agents is a must since they are more familiar with housing opportunities in the local real estate market. Moreover, they can provide similar properties that fit the prices or the buying power of the real estate investors.
Commercial real estate or residential?
For millennials, it is significant that they know in which they will manifest their investments. The majority of investors frequently have trouble deciding between residential and commercial real estate. Although both are well-liked investment options, there may be considerable differences in the return rate and the amount of start-up money needed. They provide investors with a variety of earning opportunities.
Even though the properties are similar in size, the costs of commercial and residential real estate are typically very different. Materials, regulatory requirements, overhead, labor costs, and equipment are among the cost variations. According to JD Esaijan from FortuneBuilders, he gave an elaborative comparison based on earnings and clients in terms of the commercial real estate market and residential.
Earnings: Compared to residential real estate, commercial property typically offers better income potential. Residential homes are simpler to remove from the market, but commercial agents can earn more from the properties they sell in commission.
Customers: Due to economic circumstances that can have a variety of effects on the commercial real estate market, residential properties are easier to sell. While commercial real estate clients are scarcer, finding tenants to inhabit their buildings is easier for real estate agents that specialize in residential properties.
Related Blog: The Demand for Condominium Living Among Millennials