A love of dance from a young age might inspire children to keep active as they get older. Dancing is an excellent kind of exercise. A child's flexibility, range of motion, physical strength, and stamina are all possible to improve thanks to dance courses. Dance, in a variety of disciplines, promotes the significance of movement and fitness. Dancing is a fantastic hobby for people of all ages to participate in. That is why, isn't it nice to live in a subdivision in Cavite that is accessible to dance studios?
There are different kinds of dance classes to try on such as hip hop, street dance, performing arts, pole dance, ballet, jazz, and so much more. Each class brings confidence, emotions, and various benefits to the people, especially the kids who are just starting to explore and develop their passion for dancing.
To know more, this article will discuss the best dance classes for kids in Cavite that will truly bring fun and excitement to the students.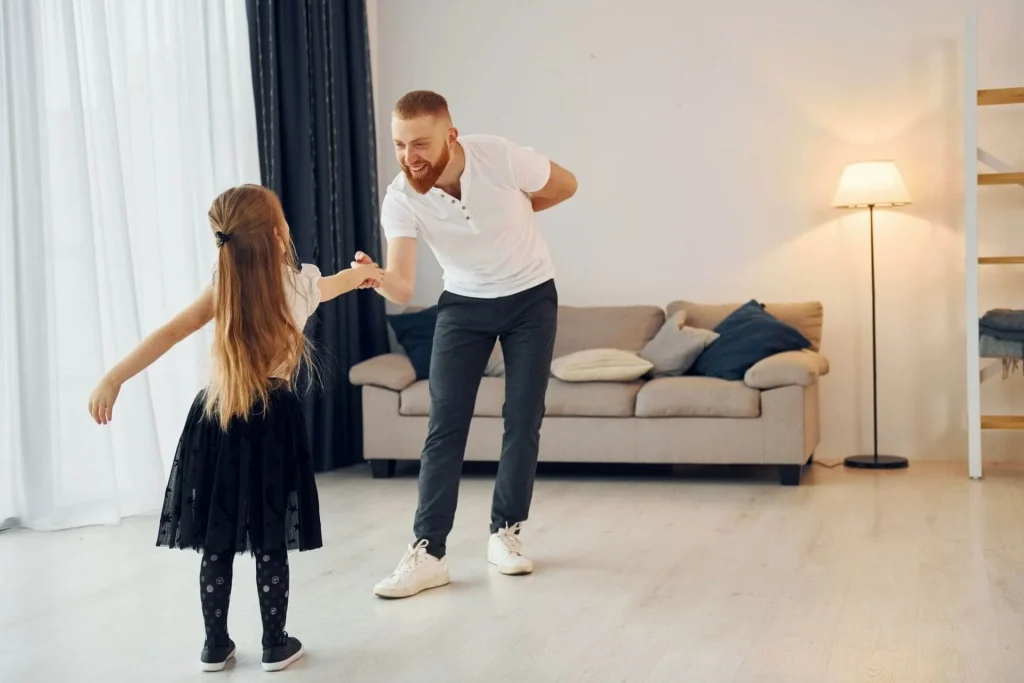 What are the Different Dance Genres?
Every now and then, two different dancing styles are combined. Dance is oftentimes just one component of a larger work of performance art. Here are the different genres of dance that everyone can try even at an early age:
Ballet Dance
This prominent dance genre began in Italy during the Renaissance and was introduced to the French court by Catherine de Medici, Queen Henry II's wife; nevertheless, ballet's popularity did not truly blossom until a century later, when King Louis XIV of France standardized the art form.
Ballet is a dramatic style of dancing with more organized steps and motions. It communicates feelings, a narrative, an environment, or a topic through body language, music, and stage scenery. Ballet is a complex art form that involves countless hours of practice, dedication, and self-control. Joining this dance class will surely help the children to learn not just the dance itself but also other aspects such as learning how to focus, socialize with new friends, and express various emotions.
Hip Hop Dance
Hip hop and street dance are considered well-known dance classes for kids because it brings enjoyment to them. Hip-hop dancing is a dynamic kind of dance that blends several freestyle motions to produce a work of cultural art. Hip-hop dancing has developed into one of the most well-known and influential dance genres through its three primary techniques of popping, locking, and breaking.
Both kids and adults enjoy this kind of dance mainly because the instructors teach different dance techniques. The sound, the movement, and the emotions of hip hop dancing all underwent a dramatic transformation throughout time. Multiple hip hop performers came together through dance battles to form a community of hip hop dancers. Hip hop is now becoming more and more well-known all over the world after decades.
Folk Dance
Folk dance honors a particular group of people's cultural heritage. At social events, folk dancing is often done as a symbolic kind of entertainment. Folk dances can be used to express cultural pride or to tell the origin stories of society.
One good example of this kind of dance is Tinikling, a popular folk dance here in the Philippines which originated during the Spanish colonial era. The dance involves at least two people beating, tapping, and sliding bamboo poles on the ground and against each other in coordination with one or more dancers who step over and in between the poles in a dance.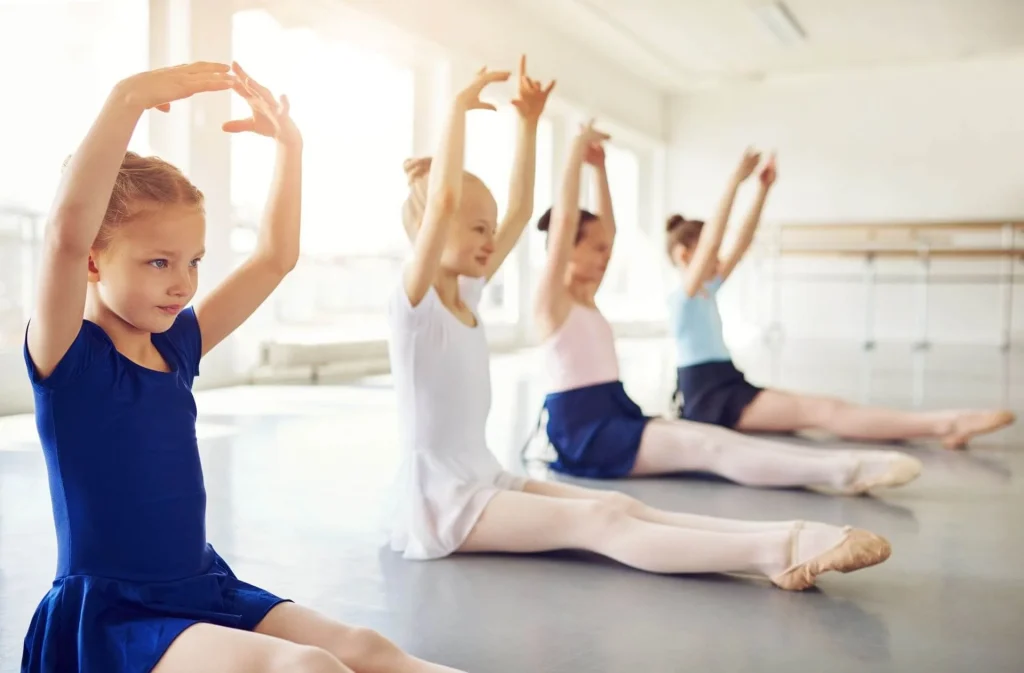 What Is the Best Age to Start Dance Lessons?
Dance classes are unquestionably fun and exciting but there are parents who might still have questions like "Is dance good for 3 years old?" or "What is the earliest age to start dance classes?" To answer that, here are a few reminders to consider:
If one were to choose an age at which to begin learning to dance, there is no defined age. Anyone of all ages can learn to dance. However, if the goal is to be a skilled dancer, one should start as soon as possible. If there's a child who is interested in dancing, it is recommended to enroll them in theater programs or studio dance training at a young age. Dance classes do not just teach steps and movements but it also teaches important life skills such as building imagination, gaining a healthy habit, understanding oneself, and showcasing creativity throughout the passion for dancing. If it appears the kid has the ability to learn to dance, parents should choose a dancing instructor who can help them grow.
The ideal age for kids who want to take their dance seriously is between 7 and 10 years old, depending on how interested and mature they are, both physically and mentally. However, if the child is a little older (between 4 and 5 years old), they can begin taking fundamental dance training. They can use these to lay a foundation for their future education. To help their children better comprehend the art form, parents can also take them to children's dance performances.
What Are the Benefits of Dance Class?
Dancing is excellent for your spine. Dancers are taught how to control their bodies to support their own weight optimally. If your child learns to dance, their posture will improve. They won't slouch and their back, shoulders, neck, and bones will benefit. Moreover, people know that dancing requires a lot of energy. Thus, a child should not dance beyond exhaustion, but it should serve as an outlet for pent-up hyperactivity. Dancing can also help the children to sleep better, focus better, and stick to a schedule.
There are so many things a child could benefit from dancing. Therefore, parents should also consider living in a place where everything is accessible. There is a subdivision in Cavite that allows the parents and the children to attend dance classes easier, not to mention that it is located in a safe environment. Living in the South has a lot of perks considering that the place is just nearby schools, hospitals, shopping malls, transportation hubs, and the like. With that, all things are possible here to achieve.
Read more: Local Events to Look Out for Near Your House and Lot in Cavite