Before making a huge purchase, it is very important to do research about socioeconomic information that is presented statistically, such as occupation, education, wealth, marriage rates, fertility rate and mortality rates, and more, which is referred to as demographic data. Why? Mainly because understanding what prospective customers are searching for and discovering properties that fit their selection criteria are key factors for making a smart advantage.
Real estate prices alter every now and then, may it be in residential real estate, commercial real estate, or condos for sale Philippines.
Because the truth is told, there are key factors affecting these changes. Thus, take it easy! Because knowing demographic factors affecting real estate to review the real estate market is truly a game changer. To become adept in this topic more specifically in demographic factors affecting the real estate market, sit back and read a very important and significant topic.
Increased Population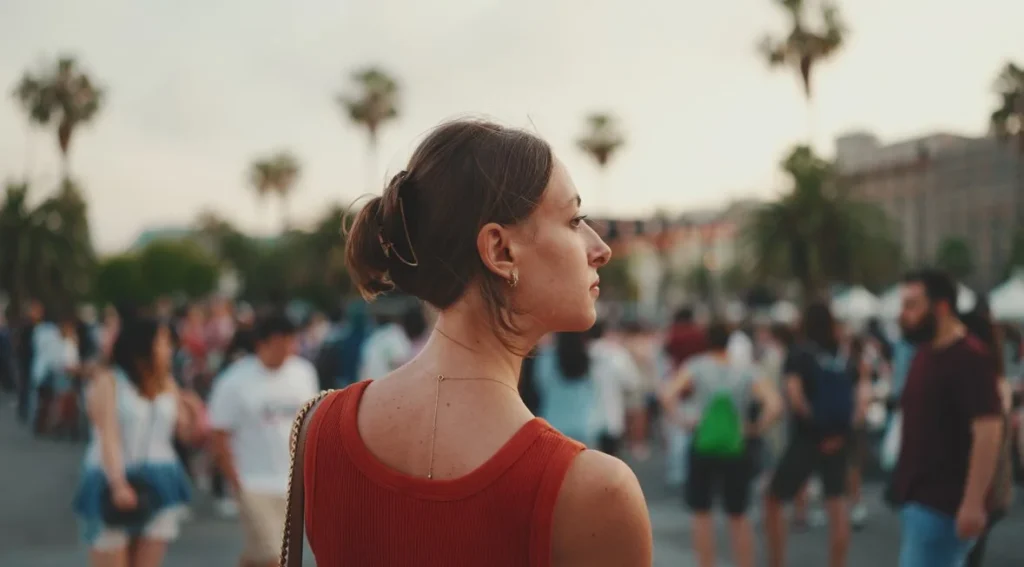 Population growth is indisputably part of demographic research because in doing so, people will be able to locate places with rapid population expansion that also have excellent prospects for steady rental income. The demand for real estate in today's time is way too intense because people are becoming more knowledgeable about the benefits of having a property investment which is why population statistics should be considered and observed.
The property is more likely to appreciate when the person chooses a location where the population is expanding and housing demand is rising. A condo for sale Philippines is a good example because condominiums that are built in a prime location with an upscale lifestyle will presumably attract more tenants and investors to be interested wherein it will make interest rates rise and consider it a worthwhile property. More people mean more employees engaged in the working population, as well as more people purchasing goods like food, electricity, transportation, and clothing.
Work Opportunities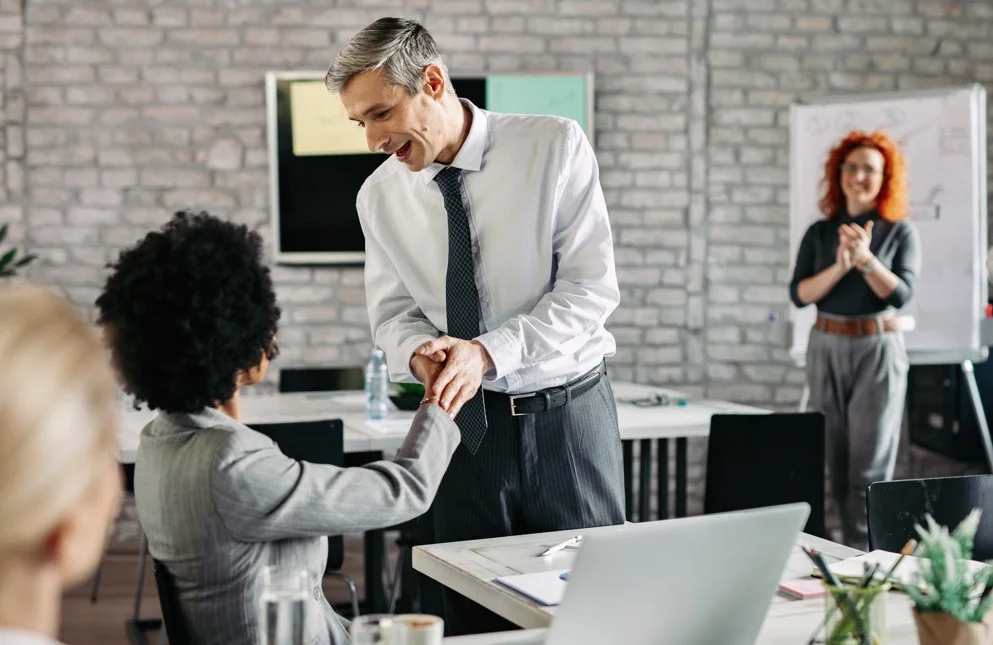 One of the main factors when picking a location for investment is job growth. Basically, individuals won't buy or rent a home in that particular area if employers aren't hiring and they can't find excellent jobs. People are aware that property prices fluctuate, and for that exact reason, they know that they will only pay for a real estate property that they can afford to maintain.
In the end, people prefer to reside near their places of employment because it takes a lot of energy and it consumes a lot of time when riding a bus or even driving back and forth. So one way to know the property value, ask this question first, "are there going to be any exciting and decent career opportunities that may come up in this specific area?".
Convenience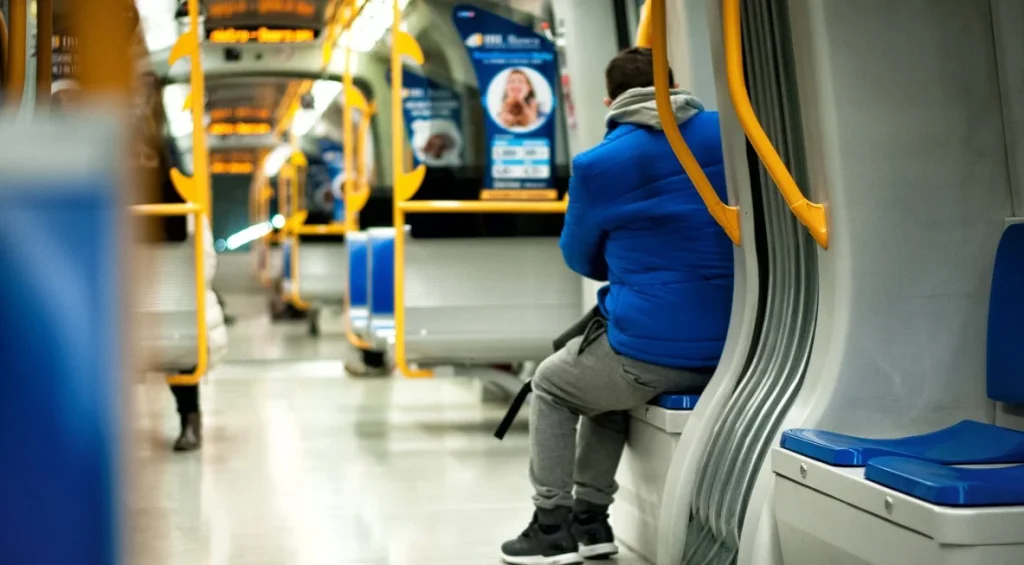 Real estate investors are very certain about what will affect real estate prices and one of these factors is convenience. Aside from comfortability and aesthetics, convenience has a significant impact in terms of real estate property's sensitivity since it is part of the what-if visual evaluation of the unknown factors and how they might alter during the course of the investment. The distribution of characteristics found in populations such as age, gender, marital status, and household structure have different forms of needs and wants which is why other existing properties greatly consider offering convenience to the people.
There are properties that everything can be accessible within arm's length such as some condo for sale Philippines that are near hospitals, universities, shopping malls, and transportation hubs which are all important to be near.
Income Shifts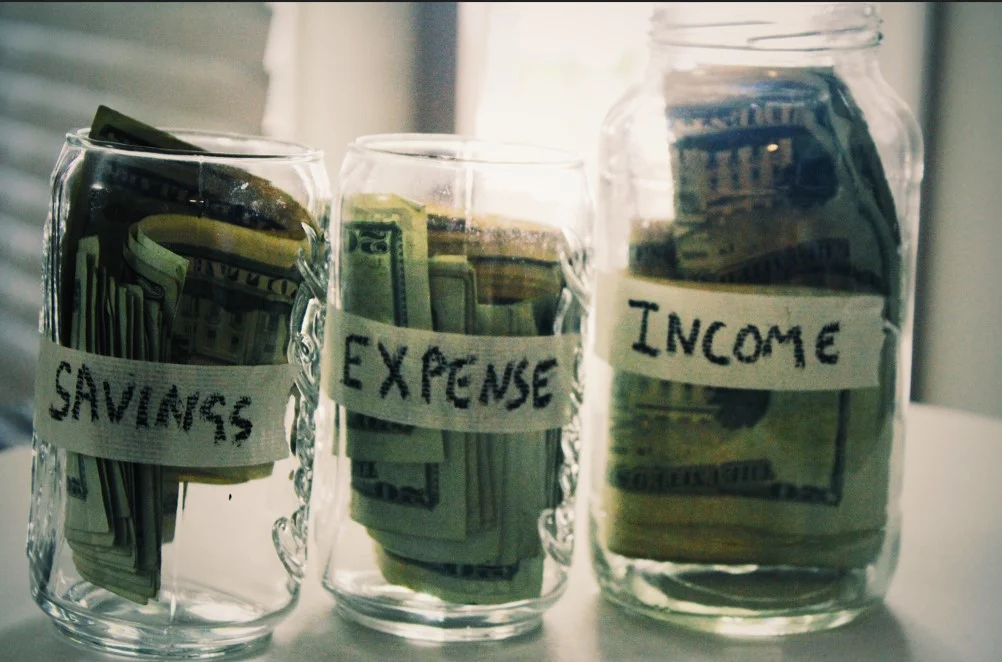 Now, let us give more focus on the income profile of the people. The struggling economy has, of course, a major impact on everyone not just prospective buyers but also has varying effects on equity investment, rental property, tax credits, construction costs, office tenants, and the long list goes on. This is why income growth is crucial since it might point out potential investment opportunities.
Try to use a mortgage calculator to save money and track the tax credits, rental property prices, or tax incentives. Taxes, fees, and market volatility brought on by changes in interest rates or real estate market trends are just some of the drawbacks of a real estate investment trust. To confirm that the calculations are accurate and that you can repay your investment, pay close attention to average rental rates and sales prices.
Crime Rate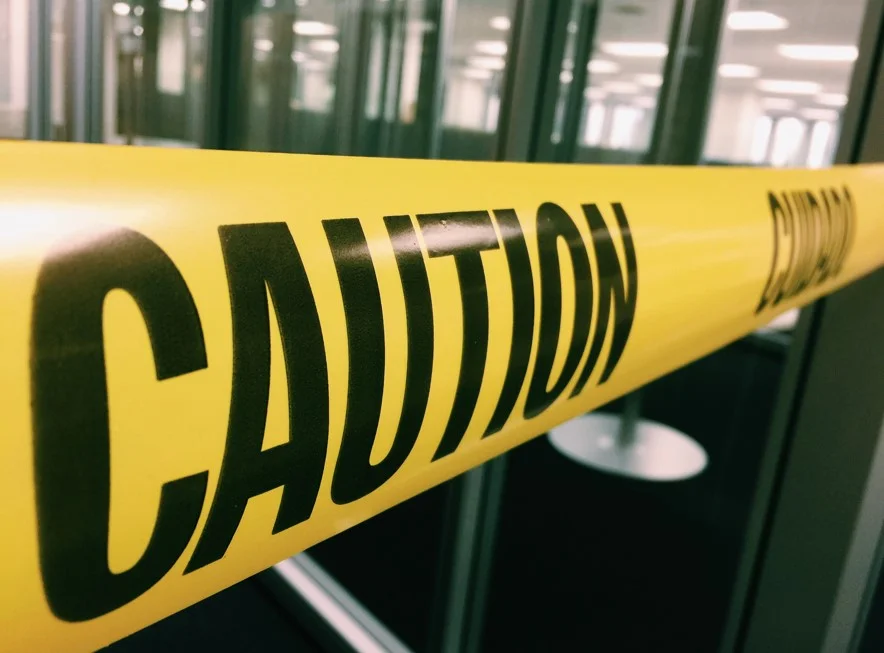 Property value can be significantly impacted by crime rates. Knowing the crime risk will assist investors to see if the residential property can attain higher demand and longer-term leases. Each and every person desires to reside in a desirable area where they can feel comfortable and protected. The amount of illicit behavior varies by location, nevertheless. The country's demography will showcase otherwise the migration patterns throughout the several decades.
Aside from that, the economic downturn is also a factor in why the crime rate increases in the country. Despite all that, to check if the specific area is a good place for real estate investment, it is important to distinguish if the place is safe. Analyzing the potential risks and changes has an impact on how people make decisions especially if it is a huge commitment to make. There is a condo for sale Philippines that prioritizes safety more than other factors.
The demographic factors affecting the real estate market result from the economic, social, and political dynamics, therefore demographic trends are also important in context.
After all, things being considered, real estate trends and economic conditions may vary and because of that, more buyers will surely be associated with interest rates, socioeconomic factors, and other things that are connected with real estate investment. Consumer spending patterns can be certainly examined for each market group.
Significant price fluctuation occurs in the housing market so make sure to consider the advantages the entire community offers professionals with young families will be more likely drawn to community businesses, family-friendly events, networking opportunities, and similar things.
Related Blog: Current Trends in the Philippine Real Estate Market