One of the biggest achievements in life is buying a real estate property under your name. Houses in the Philippines have a wide variety of designs in different locations. Acquiring real property in the Philippines is not an easy task, everything should be under the Philippine constitution which means people must be natural-born Filipino citizen, or has Filipino citizenship, or has dual citizenship to acquire land. Foreign nationals would have a hard time acquiring a property but not impossible, to acquire real estate property, one must know the laws and regulations.
Since the country is growing and in continuous development, more foreigners and even Filipino citizens are interested in investing. Land ownership, condominium units, and houses in the Philippines have a critical process and all investors and people who plan to purchase should be knowledgeable about the Philippine laws to avoid any complications in the future and to avoid costly mistakes. So here are some tips when it comes to acquiring a property in the Philippines.
The First Step to Take to Have Home Ownership Philippines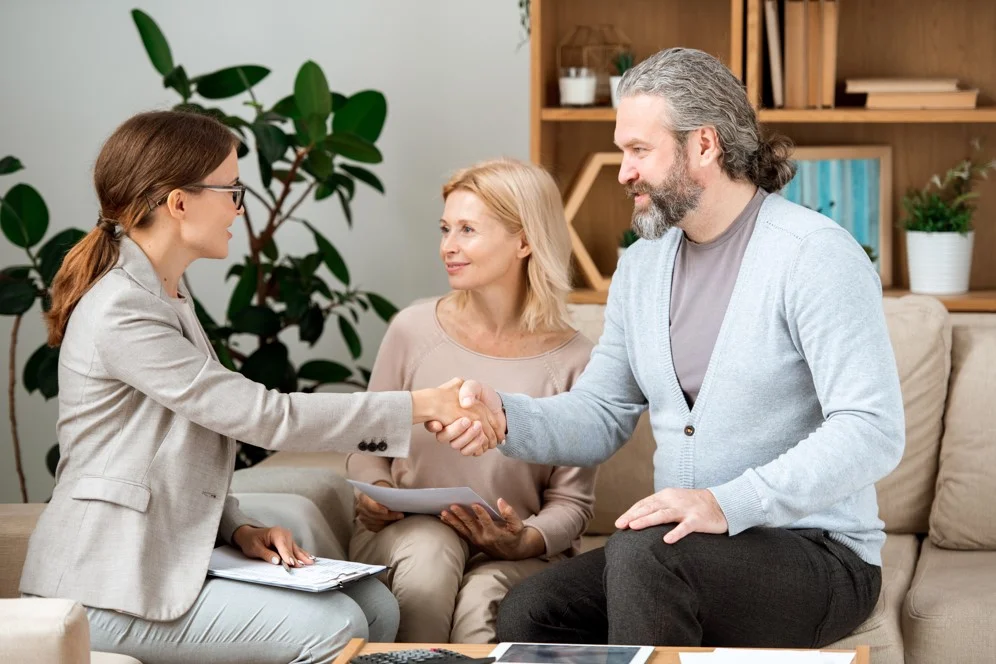 There are a lot of things to keep in mind when purchasing rural land or urban land. Just like any big purchase, it has long processes that people should know and follow. For foreigners, they are prohibited from owning land but they can still own a residence, they can own condo units given that the owner of the structure is owned by a Filipino citizen or the ownership is 60% owned by Filipinos. There are a lot of conditions if a foreigner is interested in owning land however, to avoid these tedious processes, they can go straight ahead to inquire about Philippine citizenship if they are willing to spend their efforts to stay permanently. The only thing foreigners can purchase land easily is to be a natural-born Philippine citizen but other than that, there are requirements that should be followed by the federal government and the Philippine constitution.
A foreign national can inquire on the website or search it online to have a guide. Filipino nationals can look for properties in the market online or in a real showcase room, they just have to book a meeting or go to the designated place. Ownership varies from a condominium building, commercial buildings, condominium units, etc.
Best Practices For Home/Land Ownership, Do's and Dont's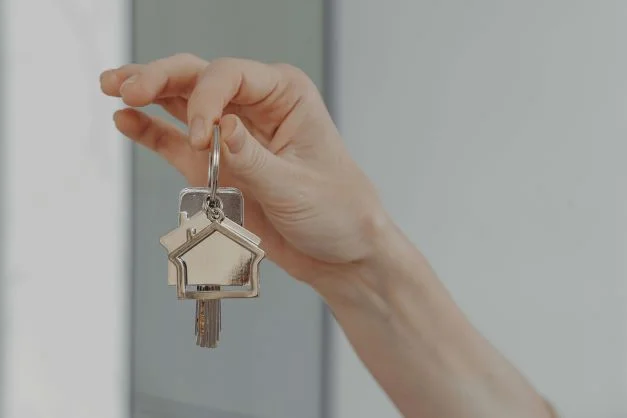 There are also do's and dont's in ownership and it's easier to keep it simple and easy to understand so here are some.
Do's
Pick your location ahead of time, scout the area, research for access to different places, check for security and safety, the value of the property, infrastructures around the property, and nearby emergency services consider the maintenance cost, search for the crime rate, and neighborhood, and look for a qualified company or contractor.
Don't's
Never overspending on a property, being too emotional before deciding, fear missing out, fear negotiations and asking questions, spending your dedicated funds for a property, spending your down payment, backing out at the last minute, and not taking the decision lightly.
Fraud is a thing these days, it's important to double-check everything before investing and purchasing a property. Fortunately, Crown Asia is a company that cares for its customers, they provided thousands of homes to Filipinos and investors. Giving them options and alternatives to choose from.
When is The Best Time to Invest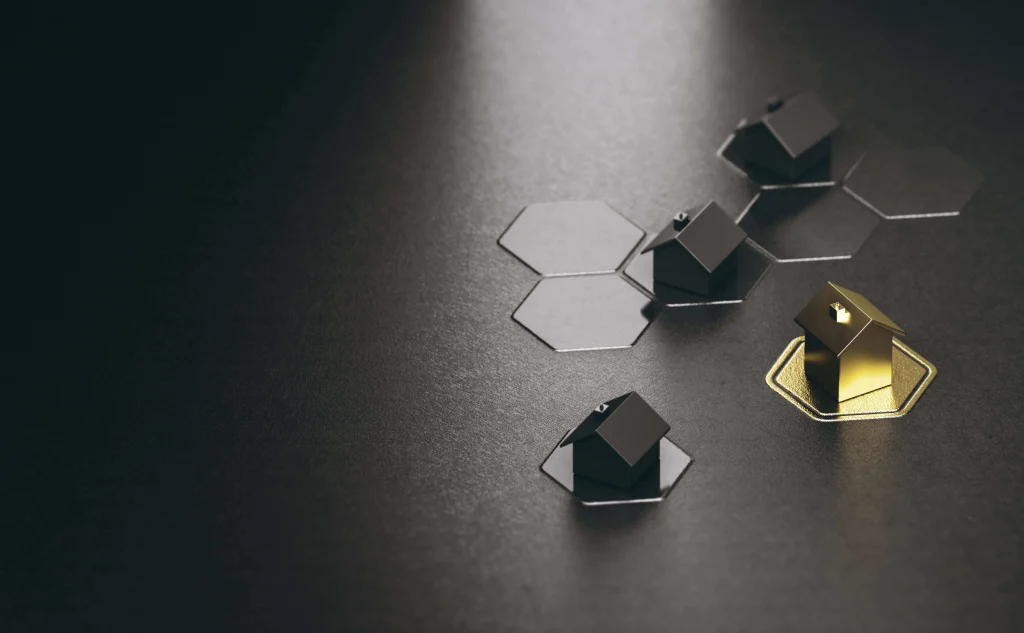 The best time to invest is when people already have the capital to begin. It's important to have the funds on hand so that it's easy to negotiate and purchase anything if needed immediately. However, having a long and detailed plan is a must before anything else. Lay out all the possibilities that might happen, including your ideal place and location, how much will an owner has to invest or purchase a property, and lastly, all documents are ready to go and have already been processed.
There is no best time to invest, it is when people are ready to expand and learn how business works or to settle in permanently. Residential land is good for people who look for a family house or a rest house and a condo unit is good for a small population of people or even for solo people.
Best Places to Invest in Urban Land and Rural Land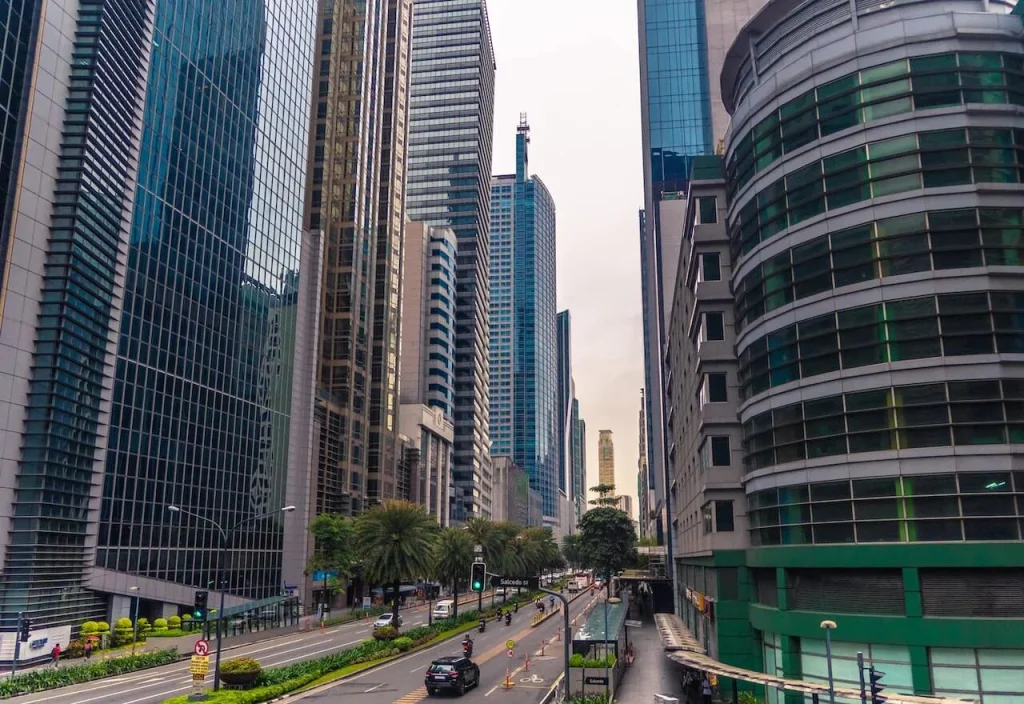 Quezon City is the largest city in the NCR and has the highest population in the country, with numerous landmarks and infrastructures of significant value located throughout the city.
Makati City, which is easily accessible from most places, is a hotspot for investors, including many foreign investors.
Cavite, a city-province hybrid, has a lot of land available, more investors are coming in, and it's a nice place to start a business.
Long Run Benefits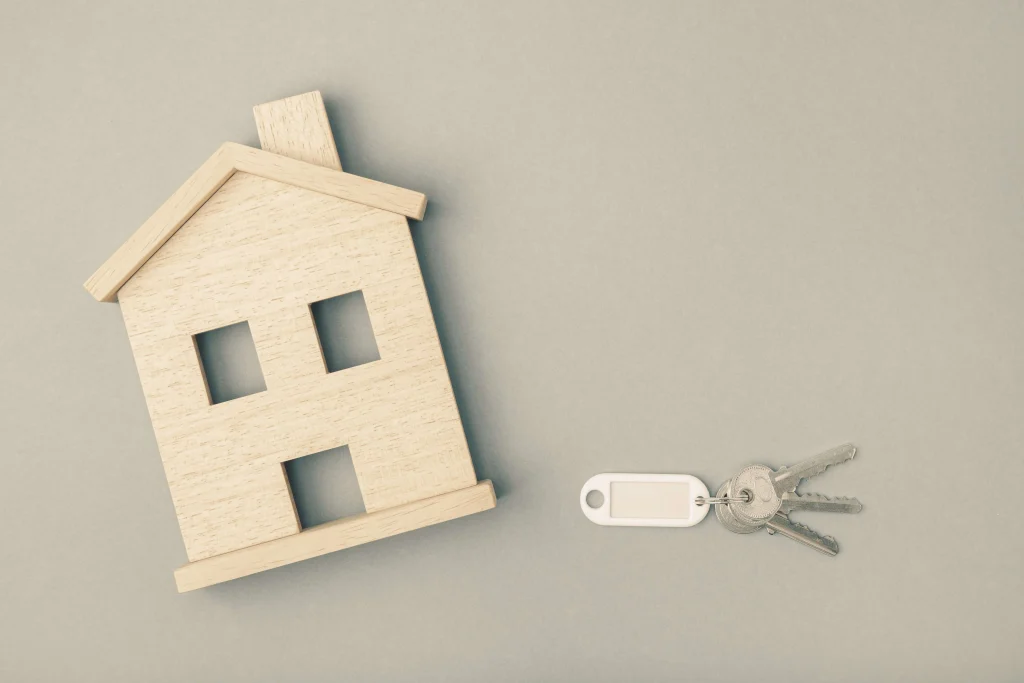 Purchasing a property is expensive but it is a great investment if the property found is in great condition and surrounded by safety, a good neighborhood, and famous landmarks. Buying a property may have a lot of additional fees or real estate taxes such as capital gains tax, documentary stamp tax, transfer tax, title registration fee, etc. However, all these costs can be returned in the future since the value of the property appreciates over time since the demand is increasing every day. Properties bought can be used for business and can be transformed into any type of venture. Meaning more additional cash flow to your side, having a valuable asset and more opportunities unlocked.
For home usage, purchasing a home is already the best investment out there, nothing could ever compare the expensive monetary value of a property to millions of memories to be made with security and the right value behind it.
Homeownership is difficult to manage on your own, but there are services and companies that can assist you in achieving your dream home and investment. There is no such thing as a perfect time to buy a home; every day is a good day to think about and plan for the future. Begin small and gradually increase in size until investors and people believe it is time to begin.
Related Blog: Different Types of Ownership in Real Estate Properties