Investing in property and entering the real estate industry is one of the dreams. To finally be able to see the fruition of your hard work is unmatched. But managing your property can sometimes be challenging especially if you also have your 9 to 5 and barely have time for your family, yourself, and let alone your properties.
This is the main reason why there are people who are hired to manage someone's properties. If you don't have time to handle the paperwork, rental, and other things that come along with managing a property, or you simply don't want to manage it yourself to avoid stress and such, then hiring a property manager is the best solution for you.
What is a property manager?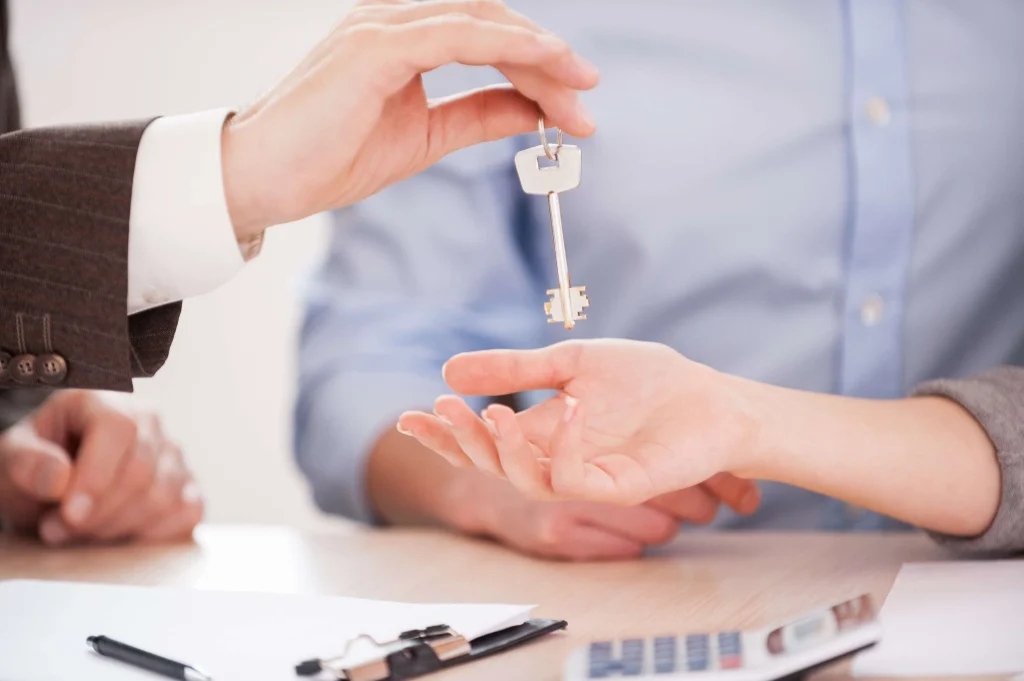 A property manager is a person whom you pay in exchange for their services. Property managers are tasked to keep an eye on and be in charge of the day-to-day management of a real estate investment. They are the third party that ensures a smoothly running investment for the property owners.
Property owners who have a lot of things on their plate and do not have the expertise and knowledge to handle their investments are usually the ones who need a property manager. This is to ensure that even though they are not personally managing their property investments, it's able to run efficiently.
The responsibilities of a property manager can vary depending on the agreement made with the owner. Some are in charge of handling the paperwork and rentals while the responsibilities of some extend to keeping the building in its best shape and making sure that the renters are having a comfortable stay all while maintaining the profitability and value of the property investments.
In any case, the investment cannot be managed by one property manager only, you can hire a property management company. Hiring a property management company will enable seamless transactions and management of multiple profitable investment properties.
What does a property manager do?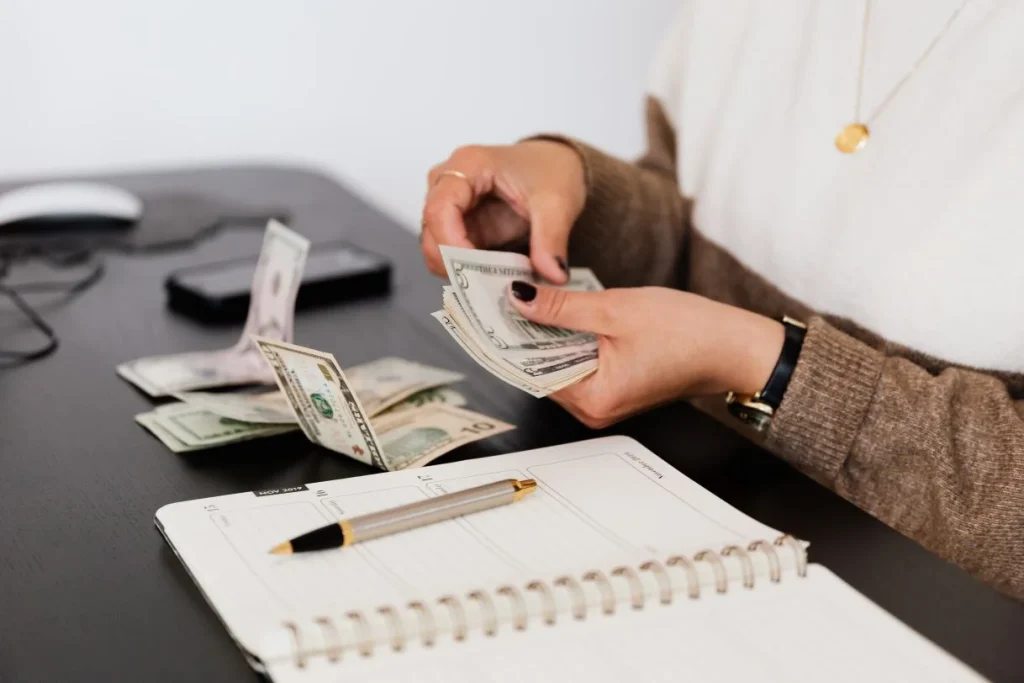 Your property manager can be tasked with various things but mainly, they are hired to manage the leasing, collection of rental, and such. However, everything varies so here are some of the common tasks property managers do in managing a property investment.
Collection of rent
One of the common responsibilities of a property manager is collecting rental fees from the tenants. They are in charge of making sure that every tenant is paying accordingly and on time. They will then be the ones to wire the rent to the property owners ensuring a faster and easier transaction.
Property Maintenance
Property managers are also responsible for the maintenance of the property. They can hire workers to do regular property check-ups and maintenance, repair issues in plumbing and electrical, landscaping, pest control, etc. while supervising everyone's work.
Tenant Relations and Communication
Another part of the property manager's work is tenant screening which includes, setting rental terms, background checking, and cross-checking documents to make sure that the tenant is fit to rent the property. Moreover, to continuously have a smooth transaction, property managers also make sure that there is open communication between them, the tenants, and the owner in order to easily resolve problems, address concerns, and relay updates.
Marketing the Property
To maintain profitable property investments, property managers make use of marketing strategies to make sure that the property is occupied. One way is through effective listings on rental websites with descriptions enough to persuade renters.
Pros and Cons of hiring a property manager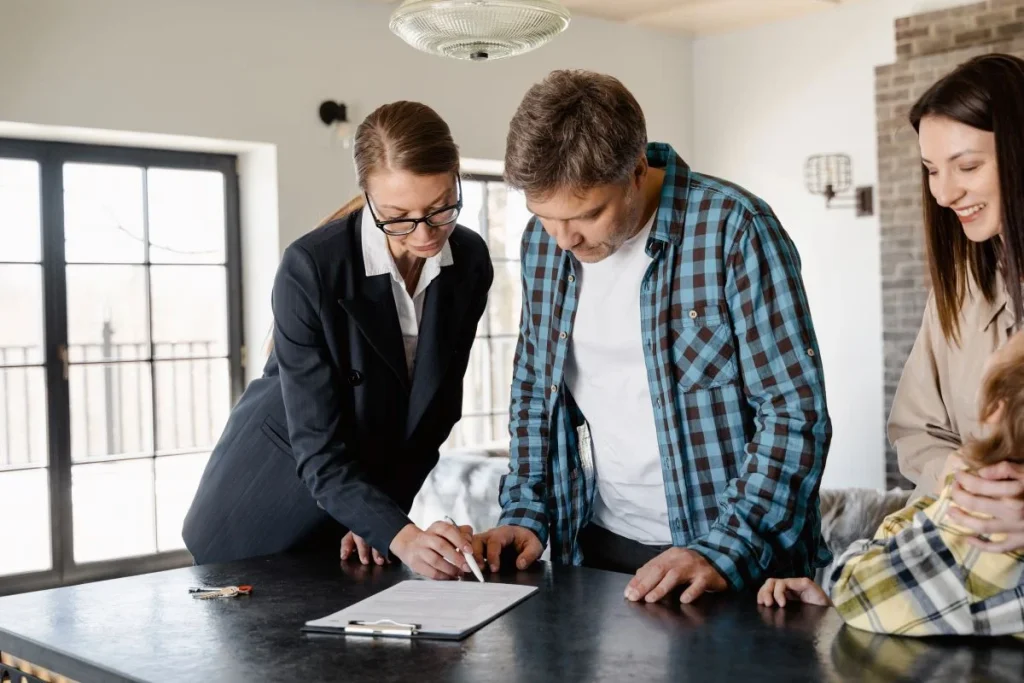 In the real estate industry, you have to weigh things properly to know whether choosing this particular choice will bring positive results. Now that you know what property managers usually do, it is time to know some of the pros and cons of hiring a property manager.
Pros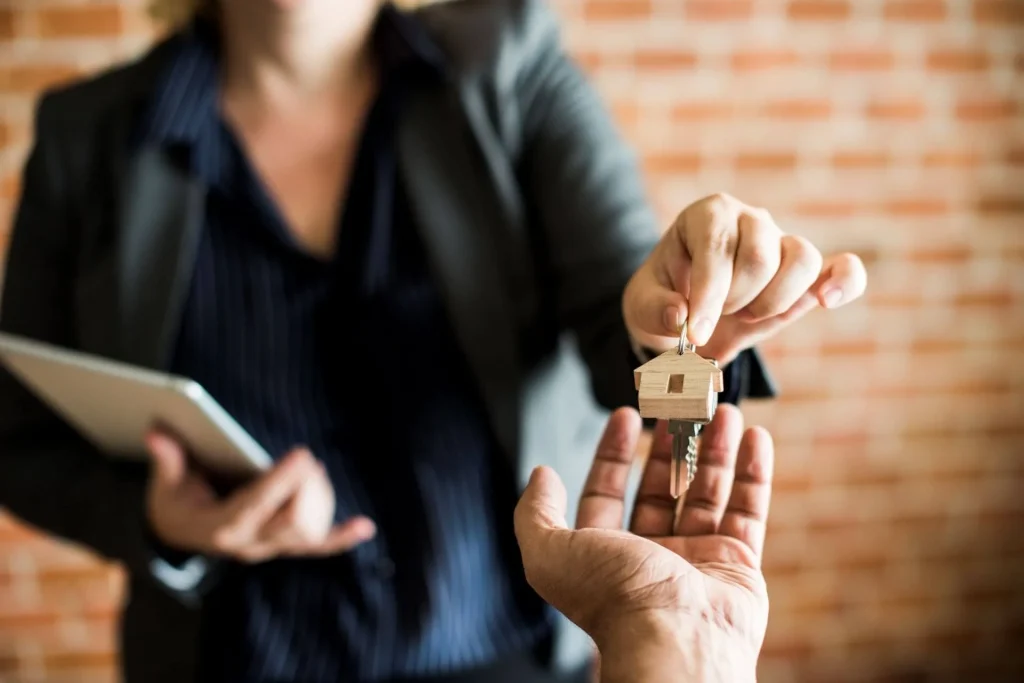 Time and Energy Saving
For property owners who have other things going on aside from their property investments, managing a property might be hard because you need to be available 24/7 to answer queries and concerns. That is why hiring a property manager is the right answer to help you save time and energy. No more dealing with loads of paperwork, maintenance, and rent while still continuously earning.
Support from the Expert
You don't have to fret if you don't know a thing or two about the real estate industry for property managers have knowledge of these things. With their experience and expertise, they will be able to help you make effective decisions and lessen the chances of making wrong and costly mistakes.
Tenant Retention
Working with experienced property managers will allow you to increase your property's tenant retention. This is because they know how to handle tenants properly and they know what to do to make their living experience in your property investment worth it and better.
Cons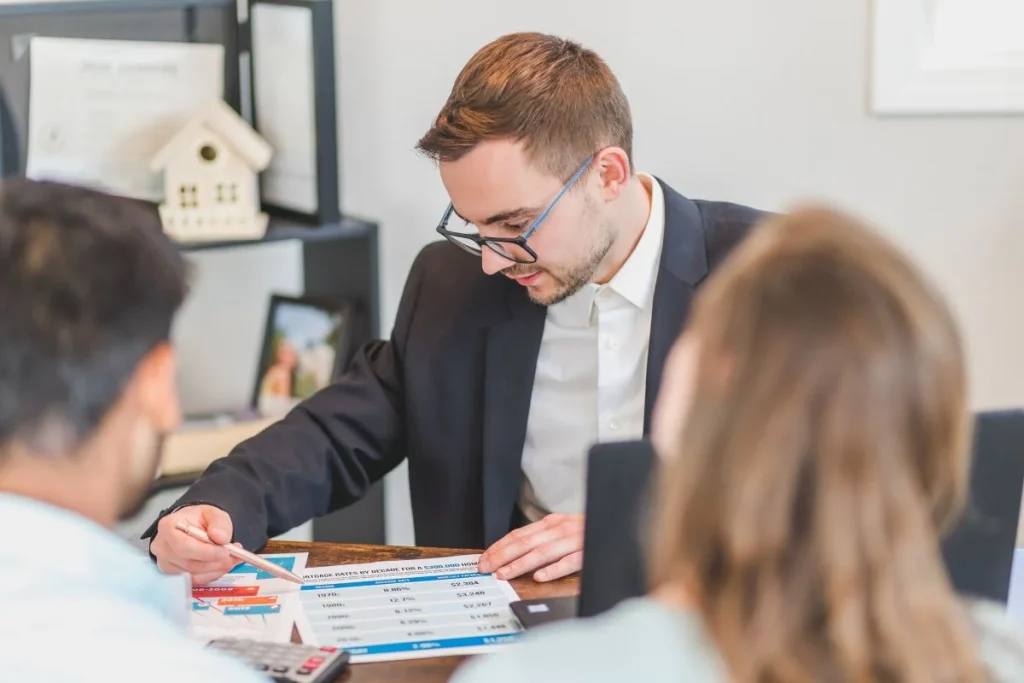 Costly
One of the cons of hiring a property manager is it can be costly. Property owners need to pay management fees which may vary depending on the property management company that you are hiring. This could only mean that a part of your rental income will go to them.
Less Control
Since you are giving the authority to your property manager to control and manage your investment properties, you'll have less control over your property. Since they have to make decisions for your investment property, it is better to make sure that you trust them and their judgment.
Higher Risks
These days, you cannot just trust anything or anyone. Hiring a property manager who is unfit for the job can cause losses and mistakes on your part. It is important to do your research and consult someone who also hires property managers. You should only put and entrust your investment to someone who is trustworthy, competent, and transparent.
Why you should hire a property manager?
Aside from the pros and cons mentioned above that can help you with your decision-making, hiring a property manager makes everything easier, from the handling of documents to listing, leasing, screening, and maintenance. Hiring someone effective will assure you that you can expect profit while enjoying your life without any hassle.
Related Blog: Things to Consider When Selling Your Property