Securing your first apartment or condominium for sale rental involved a lot of thought processes than you imagined. It may seem like you just rent and settle, but you need to consider getting the best deal and worth of your rent payment.
So as your first step to independence and adulthood, below are lists of tips for first-time renters that will guide you on successfully renting your first apartment.
I. Getting Started with Renting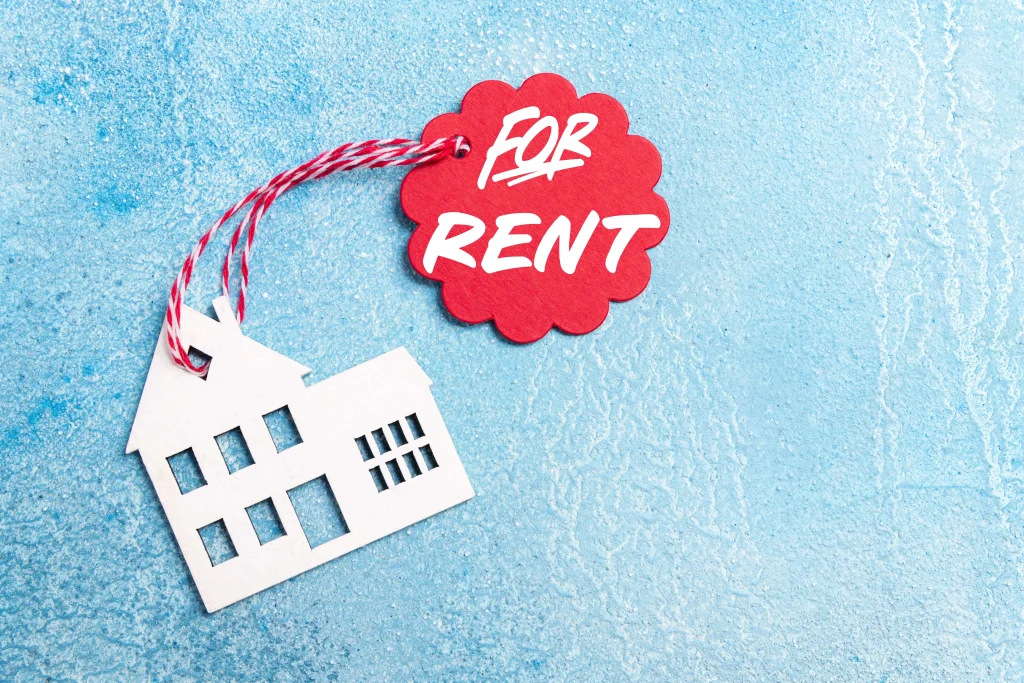 Consider Your Budget
As a first-time renter, determine the budget you are going to allocate for utilities, pay rent, and other necessary fees. Other costs would be decorating to furnish your new apartment.
You can follow the 50/30/20 budget rule, 50% for your necessities, 30% for savings, and 20% for other expenses.
While it may be easy to rent out any apartment, take into account what you can realistically afford. So know how much rent you will be paying or you may end up paying more than you make.
Ask Questions
One of the important things to consider when searching for your first apartment is asking the right questions. As a first-time apartment renter, list down the necessary questions that you would like to know about the place, about renting, or about the landlord.
Some of the questions you should think of:
How much can be my budget?
What type of neighborhood would fit my lifestyle?
Is the location convenient?
Will I be renting with someone?
What is the landlord's contact information?
What is the condition of the place?
Is the deal sufficient for the place?
What additional rules or requirements does the place need?
Ask your landlord for the necessary details about the place that you are interested in making sure everything is covered. Besides that, you also need to access yourself by asking what type of place you are looking for, its convenience, and other matters that would concern you personally.
Research
First-time apartment renters should do as much research as possible. With the questions you listed down, research what you may not know especially with financial concerns in rental property, such as insurance.
Research as well the necessary requirements for the apartment you are interested in. While property managers or landlord criteria differ, know what you will need to work on before renting an apartment.
Many landlords require a certain income to know their tenants can keep up with the monthly rent. Others look into the tenant's credit history, proof of income, rental application, and current employment history.
These are common background checks that most landlords or apartment complexes look into. Besides this, they may also check on your vehicle registration to register you on the apartment and references, which are people you know to check your financial credibility. So include these on your renter's profile.
Condition
When first time renting, you should also look into the background of the apartment you are interested in. What is the current condition or state of the apartment? Is the space good enough for me?
Thoroughly look at the pictures of the apartment before in-person viewing. Additionally, looking into the reviews of previous tenants would be best.
Pet-Friendly
While on an apartment hunt, if you have pets you also need to look for an apartment that allows pets or if there would be any pet fees.
Some apartments have a pet policy that requires only a type of breed or allows only a certain weight given the apartment's space and condition. You should include these additional costs when budgeting your monthly expenses.
Amenities
Every first-time apartment renter looks for something different for their apartment. What comes with it, location, etc. there are different choices that would affect your everyday life as an independent.
As mentioned, research the amenities that the apartment offers. Amenities are important since they can help with your lifestyle and add to your work-life balance.
For instance, does the apartment have its own fitness center? or are you looking for an apartment complex that has a swimming pool? Are there laundry facilities available?
It may be overwhelming browsing a selection of available apartments in the rental market, so take time on looking to get the apartment that you actually want.
Know your Neighborhood
Besides searching about the location or the apartment itself, knowing the type of apartment community is also convenient for a first-time renter.
Include questions such as is your neighborhood a safe place? Is it near commute or prone to traffic?
Specifically, you may not see your neighbors every day, but knowing the quiet hours or the kind of neighbors you will have will make things less difficult when settling in.
Knowing the type of people in your apartment is also for your security. Should there be any concerns like will your neighbor be noisy? or any conflicts, you won't have to deal with a difficult neighbor.
Public Transportation
If you don't own a vehicle or you would prefer to commute to work or school, don't forget to check if your apartment has access to nearby public transportation.
As a first-time renter, you may overlook and think it would be easy to walk a few going to a bus stop, however, on an everyday basis, might be more difficult since you should also consider if the area is prone to traffic.
Remember that where your apartment is situated will affect your travel time.
Request a Viewing
Once you've considered that the apartment your looking into is fit for you, requesting a show of the place is very important.
II. Financial Matters for First-Time Renters Apartments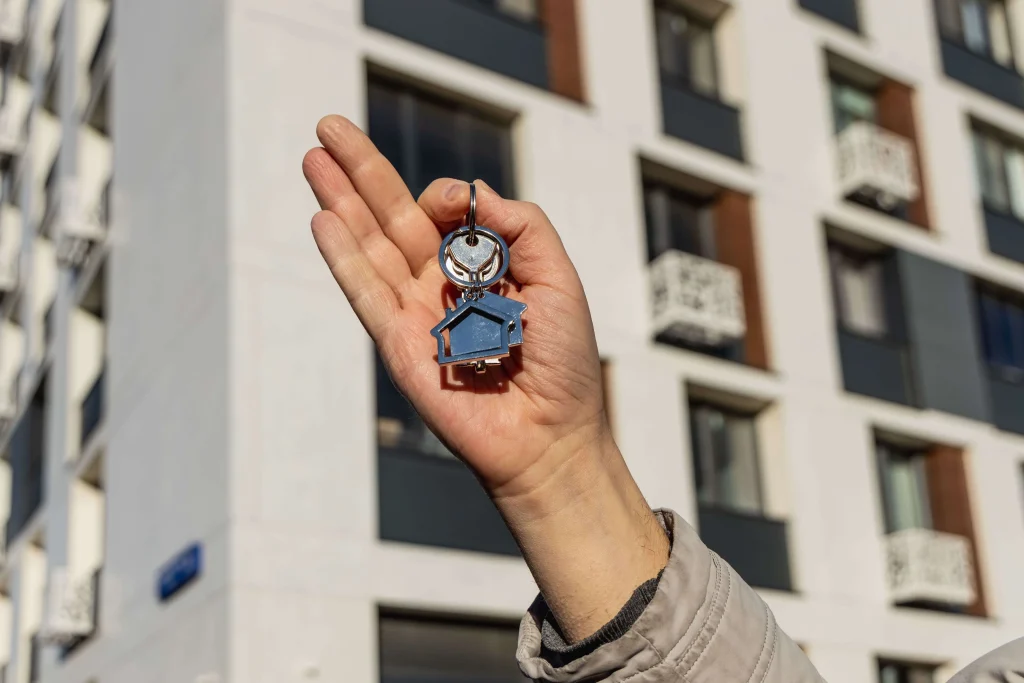 Renters Insurance
Renters insurance or contents-only insurance is for those who wish to protect their valuables like furniture or other possessions, which are only considered with what they own not the place they are renting.
Why is it necessary?
Renters insurance is important to protect a renter's valuables from damage or accidents like floods or fires. Other areas it covers are theft, water damage, or possibly moving out.
What is covered in renters insurance?
Clothing
Electronics
Furniture
Appliances
Security Deposit
Before moving in and starting with the application process, you need to deposit your security deposit for your first apartment.
To secure your apartment, you need to deposit a one-time payment as proof of intent of moving in.
Negotiation
Term Contract
The lease agreement varies depending on the property's condition. It would be best to look for a long-term rental application to have reduced rates in contrast to most leases at 6 months.
Prepare the Documents
The apartment process starts with your profile, proof of income, and security deposit. If you have a history of not paying on time, it can negatively affect your renter profile.
Other documents you need are rental agreement forms between you, the tenant, and the landlord or property manager. Valid IDs like driver's licenses, credit checks, and tax payments are also included documents.
III. Settling in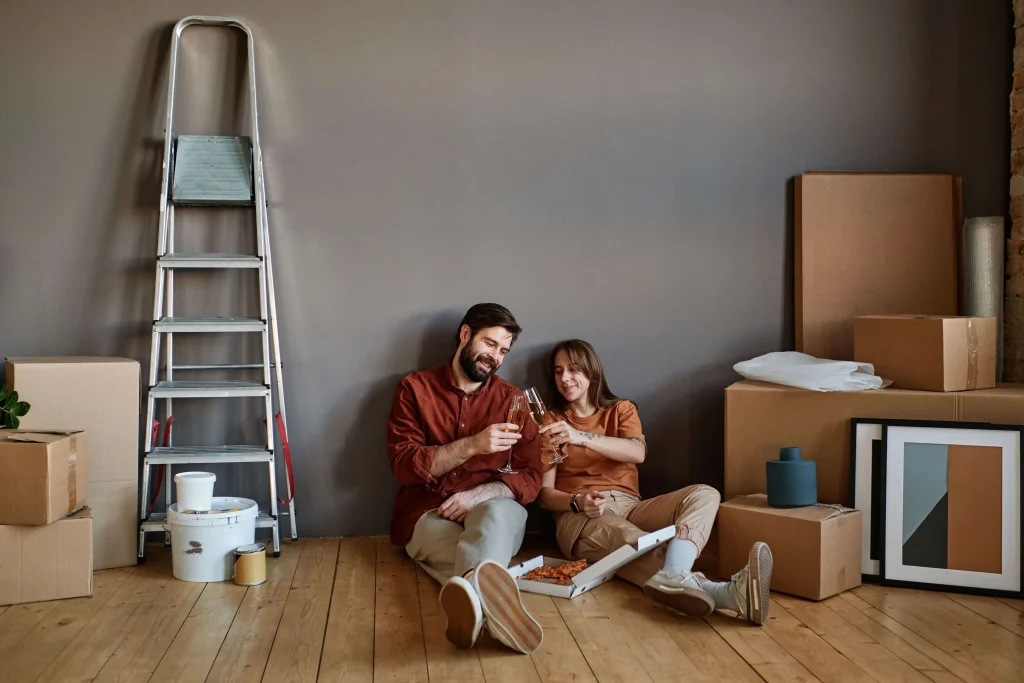 Inspection
Finally, it's your move-in day, and your property manager may do inspections occasionally. Usually frequent during the first six weeks to make sure the property is being taken care of.
Check for any repairs necessary and make sure to keep your place clean as possible. Follow the apartment's policy
Organize Your Things
Start out by knowing which things will go where and checking your inventory. Make sure the things you have will fit your apartment otherwise, would end up being crowded.
Final thoughts
While the search for the perfect apartment may seem difficult, don't forget to take your time in making your decision and remember the important requirements for getting an apartment.
Choose a condominium for sale that fits your lifestyle and convenience. Also, remember that as a first-time apartment renter, this should be something that would be part of your milestone.
Read more: Renting vs. Buying: Advantages and Drawbacks