Nowadays, a lot of people are looking for properties, such as a house and lot, may it be for their personal use, investment, or business venture. To get a decent and good deal, it is important to choose a knowledgeable and reliable real estate agent who acquires various essential skills that are really needed in their chosen field. Thus, in a competitive industry, there are a lot of successful real estate agents that do not just showcase negotiation skills but also how professional they are because of the experience they have collected along with them.
Being in the real estate industry has a lot of factors to consider, including the time, knowledge, and ability to close a deal. House and lot can be seen all over the place and that is a fact. But with that, it serves as a great challenge to all the real estate agents on how they could get prospective clients despite having numerous options for choosing what real estate business suits them best.
Sounds simple? Frankly speaking, it depends on the drive and determination of the person if he/she really wants to be a successful real estate agent.
Nonetheless, to Become One, Here Is the List of the Essential Skills Needed to Be a Successful Real Estate Agent:
Communication Skills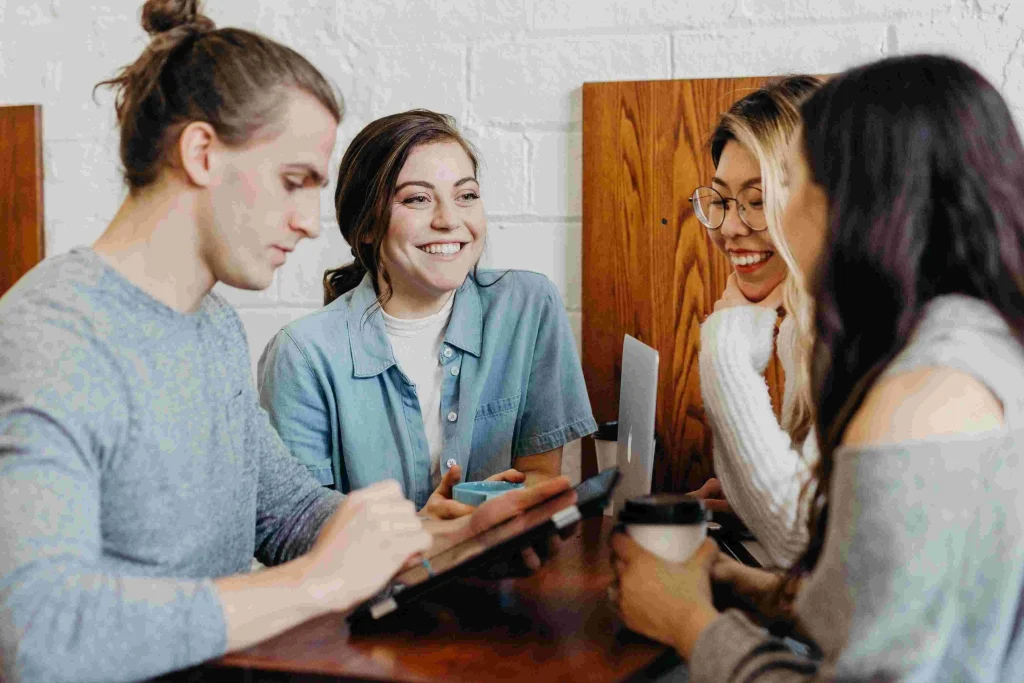 Effective client communication will strengthen your relationship with them and also demonstrate overall professionalism. The fact that every customer is unique makes communication more difficult for real estate brokers than it is for experts in certain other fields. Every property has different aspects to look into such as the papers, location, lifestyle, convenience, and so much more. This is why, as a real estate agent, assisting clients in one of the greatest transactions of their lives, will also determine the success of the real estate agent.
Another thing worth considering is that clients have different preferences like others will wish to communicate through an email or text message. Some clients on the other hand will want to speak by phone. With that, the real estate agent must be proficient in all of these communication channels and have a quick response time. Being in this industry requires a lot of talking and endless conversation so having good communication skills is definitely important in this field so take note of that.
Local Knowledge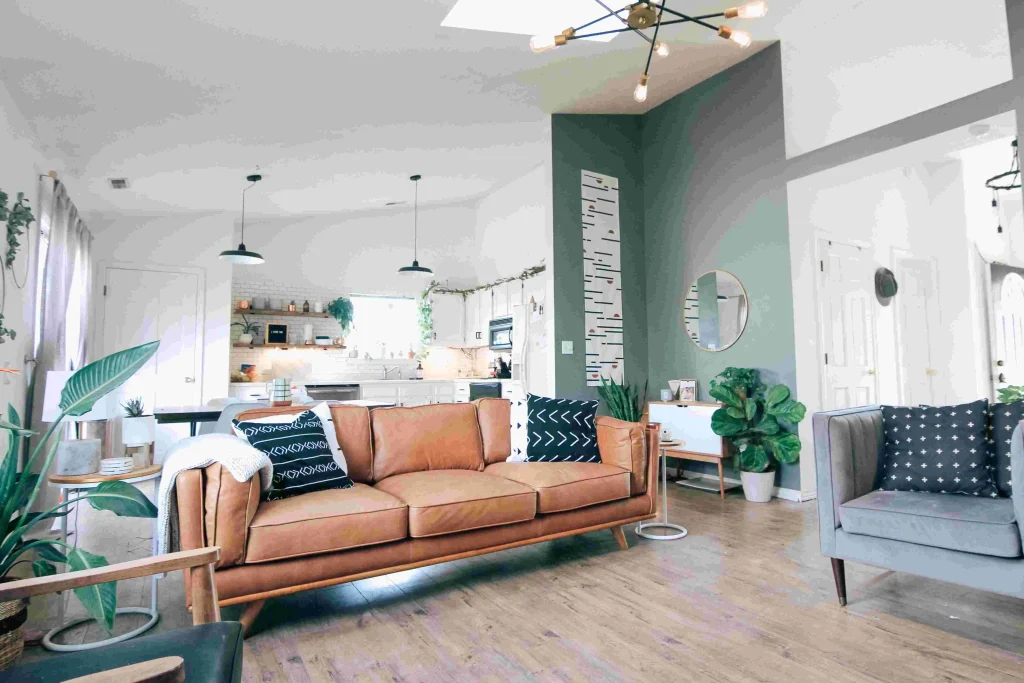 Prior to dealing with consumers, it's beneficial to develop a solid working familiarity with other pertinent communities and localities. A competent real estate agent needs to be knowledgeable about things like neighborhood traits, amenities, public transportation, and local laws. Prospective buyers must be guided properly with a lot of things because there are properties like the house and lot of Crown Asia that offer a world-class themed community because of its prime location, upscale lifestyle, and other conveniences.
Integrity and Honesty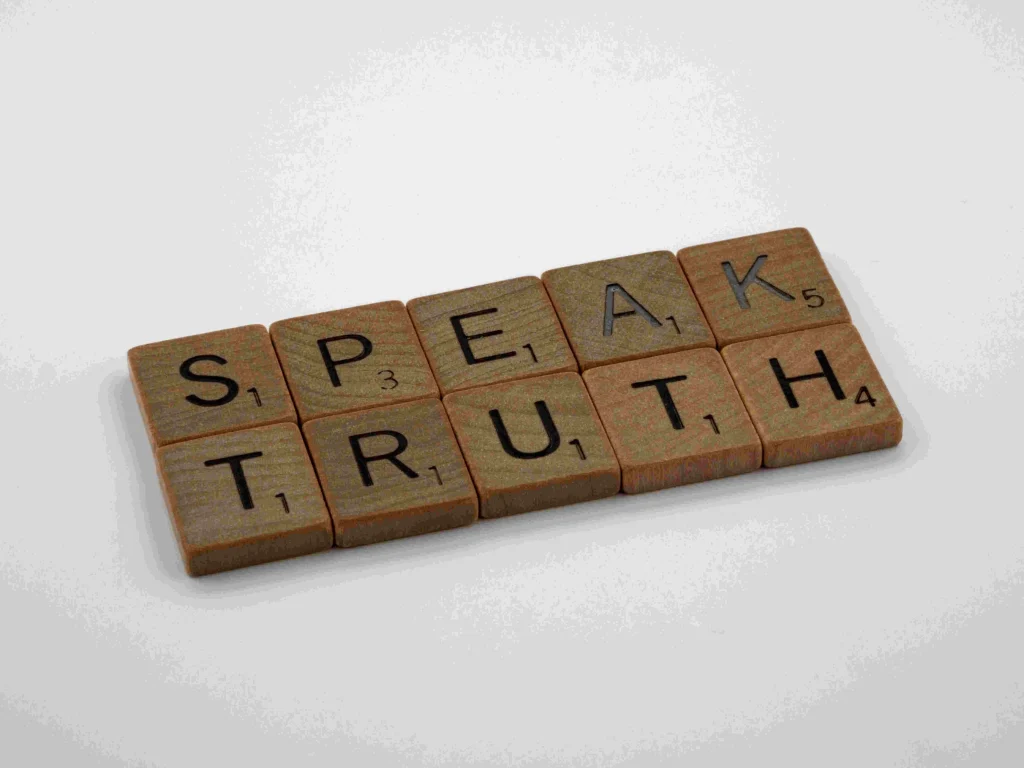 Any instance of unethical action has the potential to harm one's career. As a real estate agent, integrity and honesty are the two skills needed to gain the trust of the clients. When managing a property sale, clients rely on their real estate brokers to be sincere and open with them. No one really loves to work with an agent who has a poor reputation which is why it is important to always be transparent with the transactions, fees, and transparency to all activities. Always remember that in the real estate industry, it is challenging to recover from a bad reputation.
Time Management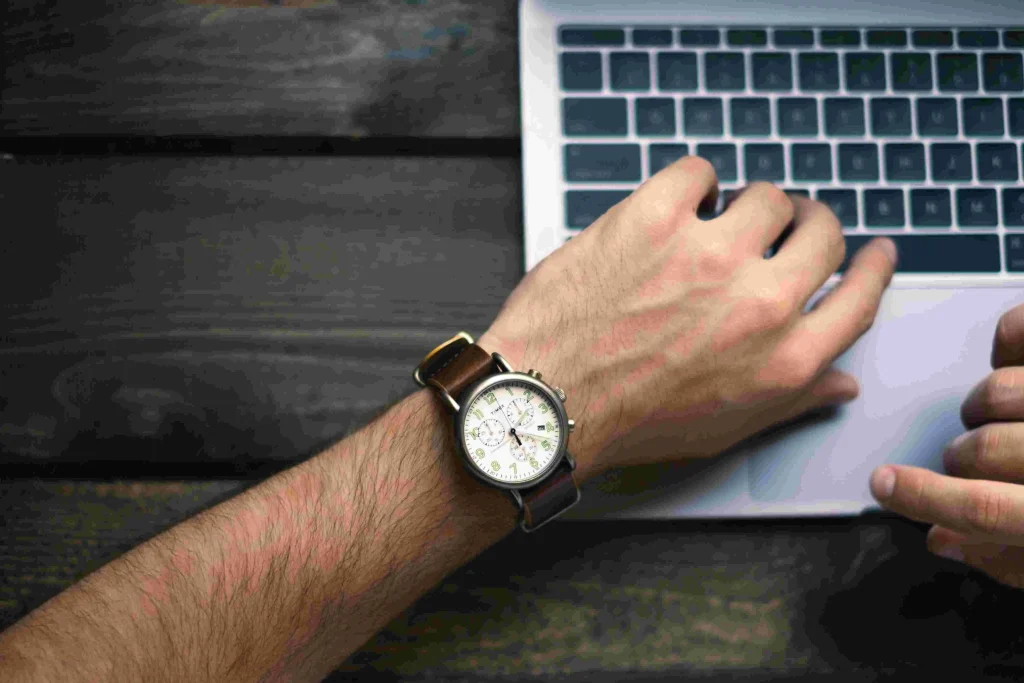 Time management is one of the skills that all people should acquire. This will not just help to improve someone's career but it will also define the character of a person. With that remark, real estate agents require time management skills and the three things that will mostly influence the clients' impressions of someone's performance are following the meeting deadlines, giving clients the information they require in a reasonable amount of time, and showing up on time for appointments. In order to make proper appointments and showcase respect for clients' time, it is crucial to be well-organized and observe punctuality at all times.
Tech Savviness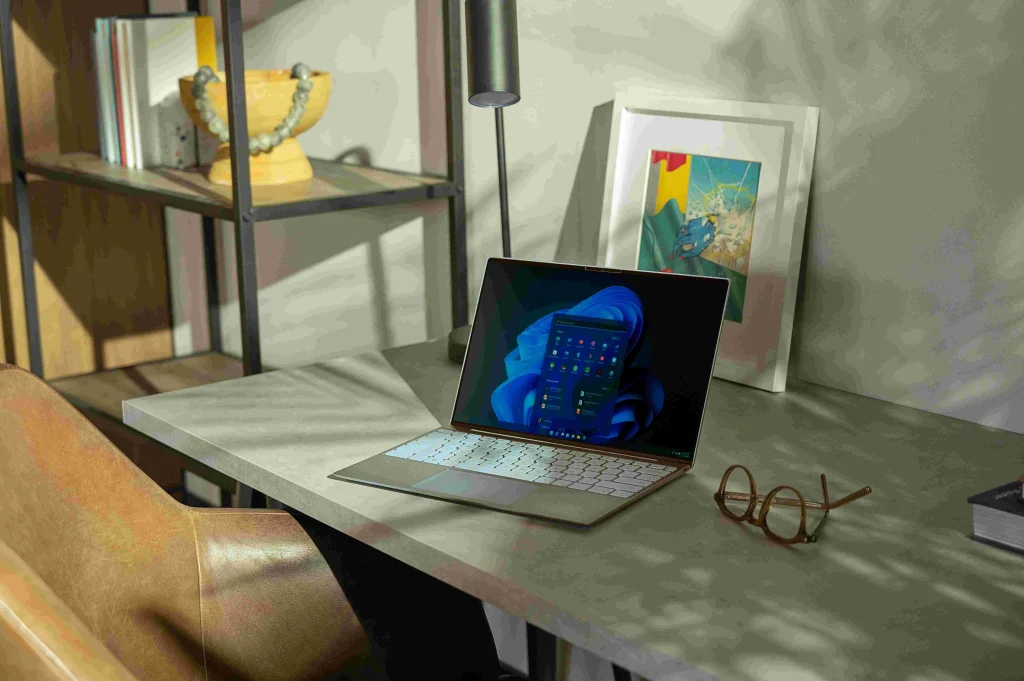 In today's time, most of the transactions and communication can be done online. To be a successful real estate agent, it is important to embrace these technological advancements. New technologies are being released once in a while, so being familiar with these will be a great help to practice networking skills and properly negotiate with more clients. Real estate agents can use technology to speed up lead conversions and automate numerous operations. Real estate agents can also make use of technological advances such as the utilization of social media marketing to touch other prospective buyers. All real estate skills are important but in this generation, being familiar with the use of technology will surely be one of the greatest advantages to others.
Active Listening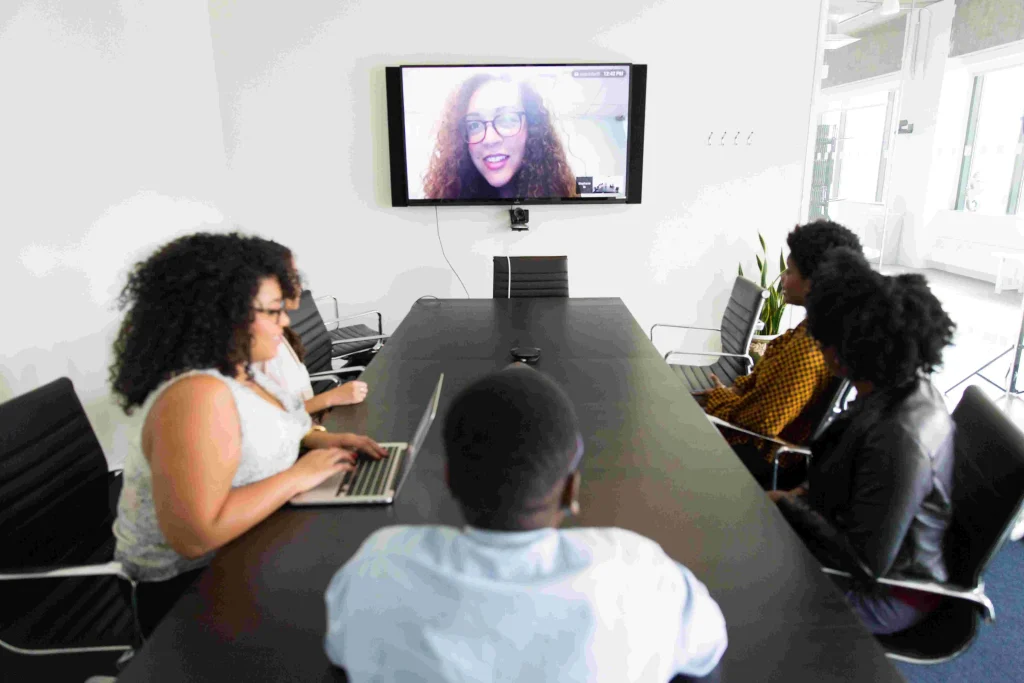 Active listening skills are already part of communication but this particular skill will be a huge help to gain the trust of the new clients. Real estate professionals know that it is essential to provide clients the opportunity to voice any concerns or worries, validate what they stated, and ask follow-up questions. A good real estate agent will reflect not just when they are speaking but also when they are properly listening with the help of eye contact.
Teaching Skills. Yes, One of the Real Estate Skills in Teaching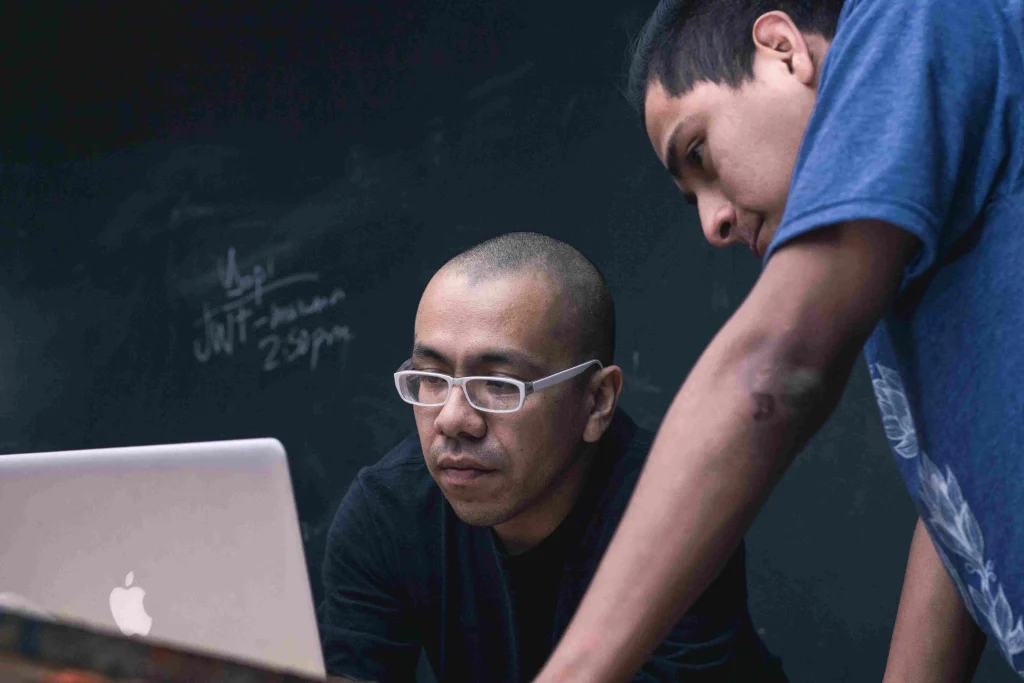 Along the process, enlighten potential clients. Spend some time explaining whatever they might not grasp. Teaching skills are important, especially for first-time purchasers who will require a lot more assistance and support. Let them ask questions and as a good real estate agent, make sure to share the knowledge and make a clear explanation to all of their questions. To be familiar with the client, Ask them about their experience with real estate, whether they have previously sold a house, and what makes them anxious about the transaction. With this, real estate knowledge will be shared and applied as well.
As an aspiring or eager real estate broker, essential skills are unquestionably important. You need to have a few essential skills. These abilities will enable you to develop an outstanding portfolio of accomplishments on your own and rise to the top of your chosen field in the chosen industry.
Related Blog: How to Become a Real Estate Agent in the Philippines?