Everyone is quite busy figuring out what they want to do with their life. Some are starting a hobby, some are currently enjoying what life gives, and some are working much harder to secure their future and the future of the next generations after them.
And as you get back to your daily programming, you can't help but just enjoy the moment and not think too much about what might happen in the future. There is nothing wrong with having fun, but after everything that has happened, this is the time to evaluate yourself and assess your and your family's financial assets and capabilities.
Have fun while working on slowly building generational wealth. Generational wealth refers to the process of passing down wealth or assets which include stocks, cash, real estate, commercial properties, businesses, and other investments from one family to future generations. It is usually passed down by elders to the younger generation of the family that will be able to continue the legacy of the whole family.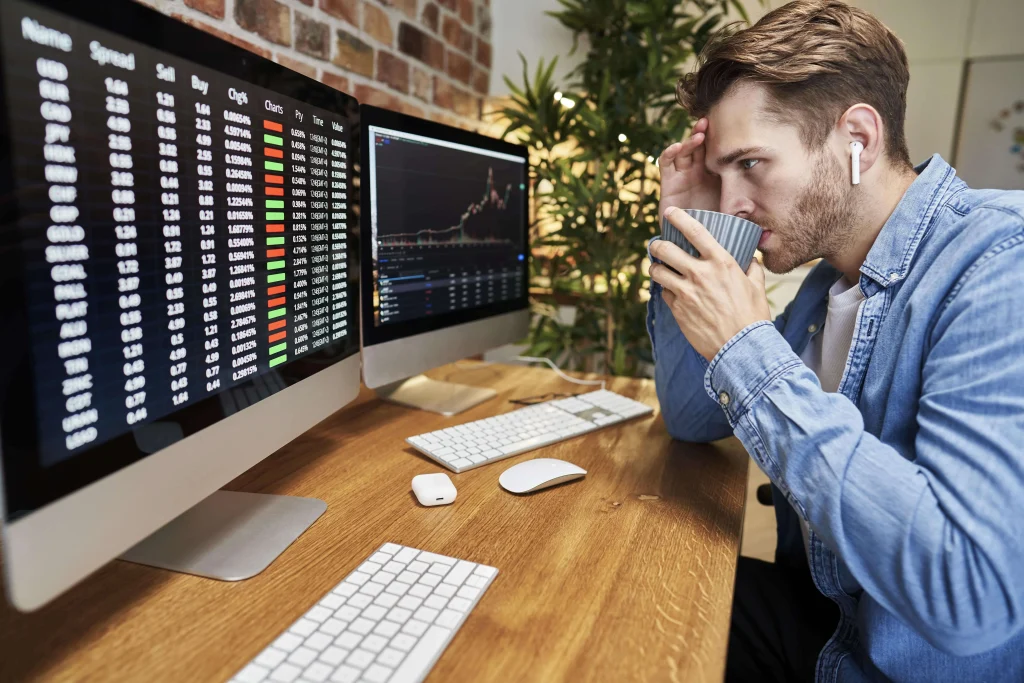 Some may not see the importance of it but having generational wealth makes the future brighter for not just only the current generation but also those that are next in line. There surely are challenges and obstacles along the way, but with the collective help and capabilities of everyone in the family, crossing the road will be extra easier.
And while some are born inherently wealthy, some are living a simple life and wanted to elevate it by thinking smartly and carefully managing their financial resources. And there are myriad ways to build generational wealth, and one of them is through real estate.
And you might ask, why invest in real estate? Easy. It's because it's one of the safest investments out there that allows investors to earn passive income, receive great returns, diversify portfolios, and be a source of stable income.
And if you are starting to build generational wealth from scratch through real estate, here are some tips that can help you build your own.
Ways How to Build Generational Wealth Through Real Estate
Invest in REIT
Investing in Real Estate Investment Trust is one effective way to produce income. With REIT, it allows you to acquire shares from different companies without needing to do much of the work. REITs grow value over time and aside from that, 90% of the generated income is distributed to its shareholders. Of course, investing in REIT doesn't give you easy money for it surely takes time. Nonetheless, it is still considered a worthy investment. But before that, research thoroughly everything that you need to learn bout REIT because you don't want to invest in something you are not that knowledgeable about.
Long-term and Short-term Rental
Coming next on the list is the long-term and short-term rentals. Owning real estate properties surely has its perks for you get to take advantage of it and earn a passive or stable income. You can open your property up for lease. There are a lot of people who are looking for a place to stay for a long time or just a week or so. Real estate property owners are starting to transform their houses or unit into vacation houses, Airbnb, and rental spaces for offices and even filming.
Partnership
Real estate offers upward mobility to investors most especially if they open their doors to other real estate investors that will be bound with a partnership. This allows you to have someone that can help you manage properties resulting in a more profitable property. You still need to be careful on choosing your partner. It needs to be someone that compliments your skill in investing because, in that way, it's much easier to achieve a return on investments.
Capital Gains in Opportunity Zone
Building wealth can also mean investment property. You carefully invest your money into something that will grow its value. Opportunity Zones allow you to invest capital gains in areas with higher development opportunities. By doing so, you can earn a tax benefit, defer taxes, and rebuild and improve communities.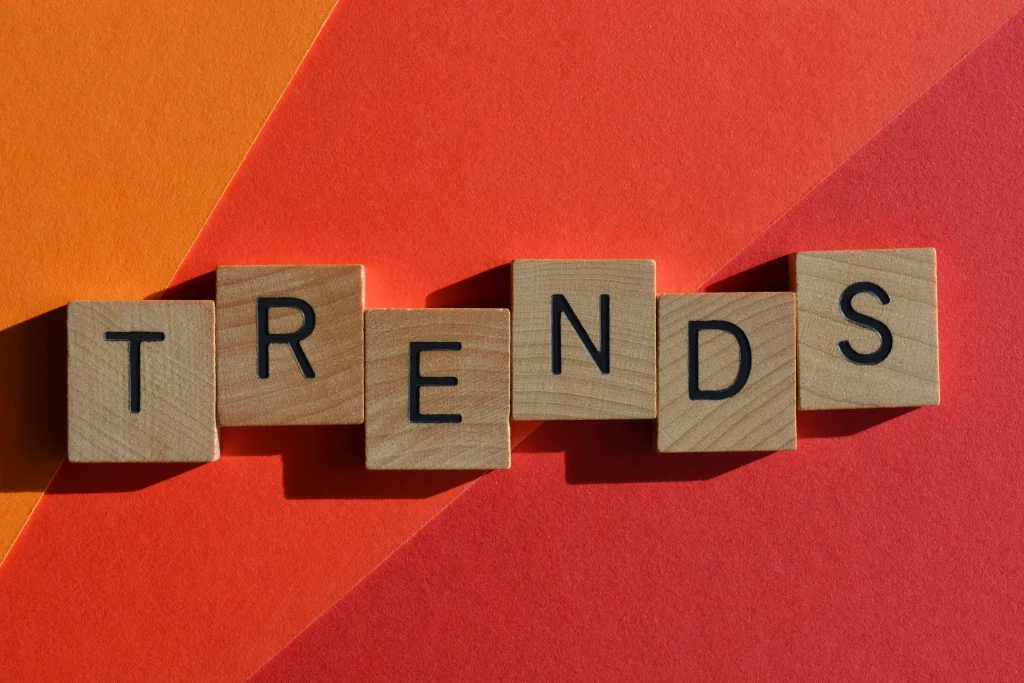 Emerging Trends
Watch the news, surf the net, or read newspapers to stay updated on what is happening around you. As an investor, you don't want to put your money on something that will not give you value, so keep posted on emerging trends in real estate. There is no denying that people's interest change in just a short period so it is important that you adjust your property to what is on trend. This can be done by spicing up the decoration of your lot for sale and home improvements.
After discovering ways to generate generation wealth, here are some important things that you need to consider on choosing the right real estate property that will help increase its monetary value and build wealth.
A. Location!
In finding the right property, finding the perfect location is essential. Properties that are strategically placed in a certain area give so many advantages not only to their owner but to possible renters too. As much as possible, pick a place located at the center of the city or at least its neighboring areas to provide accessibility and convenience. Aside from that, investing in a lot for sale and for rent properties that give access to establishments, transportation, or business hubs tends to attract more money and people.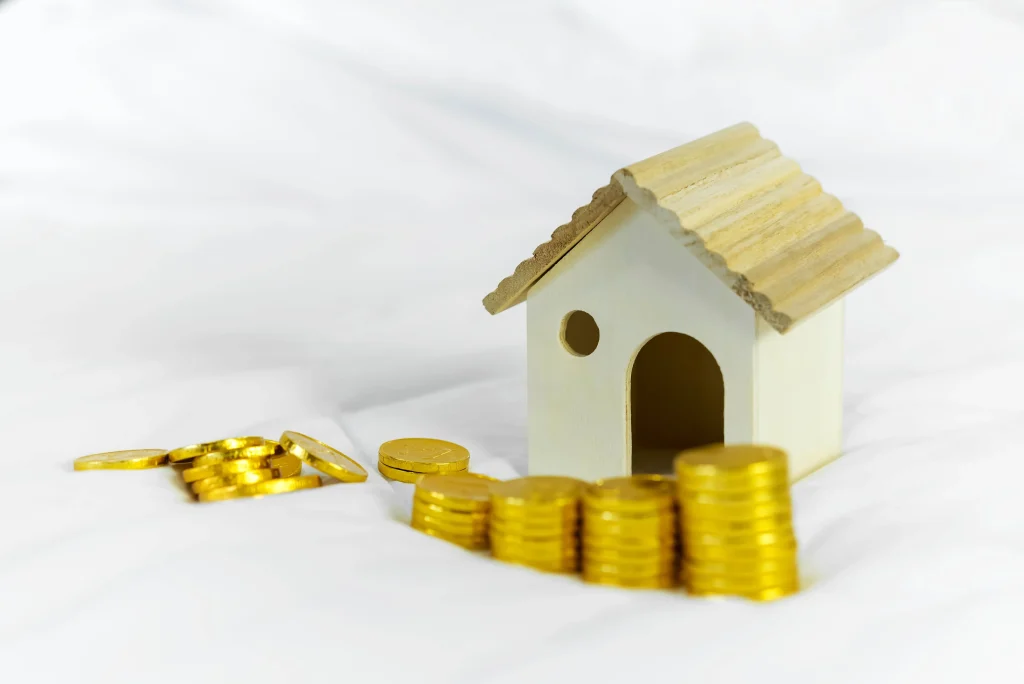 B. Real Estate Developer
Looking for the best and most credible real estate developer is a priority. You need to make sure that your investment will be worthwhile when you are investing in the real estate market. There are a lot of real estate developers out there building quality properties and providing excellent performance. One example is Crown Asia, a developer of real estate properties such as condominiums and residential homes that you can leverage and can help you create wealth.
C. Others
Other factors are safety and security. In real estate investing, it is also important to make sure that the neighborhood of your real estate property is safe and secured. Another thing is the amenities that can be enjoyed and explored while staying in your lot for sale.
Read more: Everything You Need to Know: Investment in Properties